10 Must-See Destination on Your Trip to India
There are many different types of travelers in the world and India is one of the very few destinations, which can satisfy all kinds of travelers. Are you an avid traveler? You ought to scale India at least once in your lifetime.
This article brings together 10 Must-See Destination that you should add to your list.
The best time to visit India is from October to March. This is the winter season and many destinations will be at prime beauty during this period. There are year-around destinations like Kerala, Rishikesh and others too.
With more than 30 beaches in its reign, this union territory is a heaven for party and beach lovers. All water and beach based activities are found in this place. There are many ancient and modern churches, shopping spots and most importantly, the place is famous for nightlife. This is an important place for some adventure activities like hot air ballooning, trekking and others.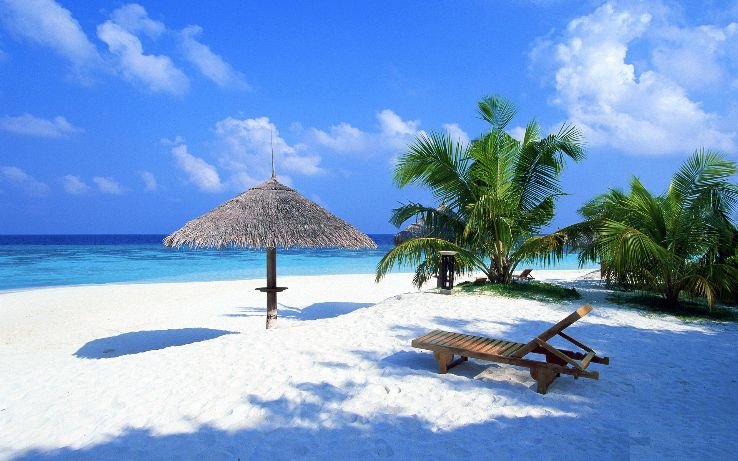 The closest airport is in Dabolim.
You may also like to read: A captivating coastal vacation at Goa
Suggested tour: 3 Days Goa tour 
Travel Information about Goa:–
2. Mcleodganj
If you love mountains and activities related to mountains, you would love this place. With a great view of Dhauladhar ranges and numerous trekking spots, this place is apt for nature and mountain lovers. Camping, trekking, rock climbing and sightseeing are the top activities to enjoy here. Enjoying the night sky while camping is the best activity for nature lovers.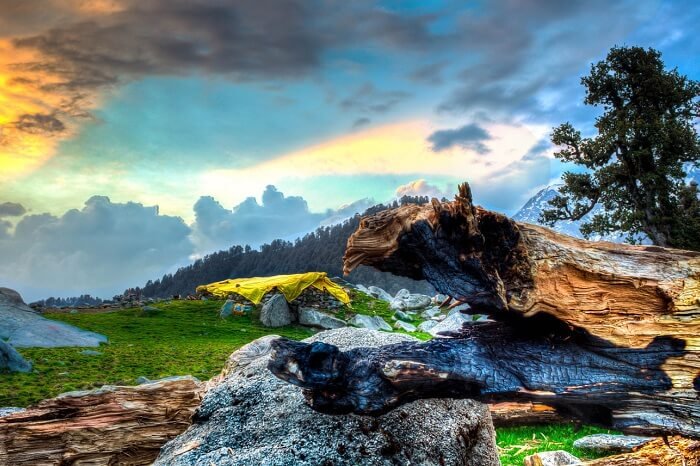 The closest airport is Gaggal airport.
Related article:  Explore the spectacular beauty of Dharmashala
Best tour package 8 Days Shimla Manali Tour
3. Srinagar
Kashmir is always beautiful. Srinagar is famous for its lakes, houseboats, valleys and others. If you are visiting in summer, the place will be rich with flora and water bodies. You ought to enjoy the flowers in this region. If you are visiting in winter, skiing and other snow activities are famous here.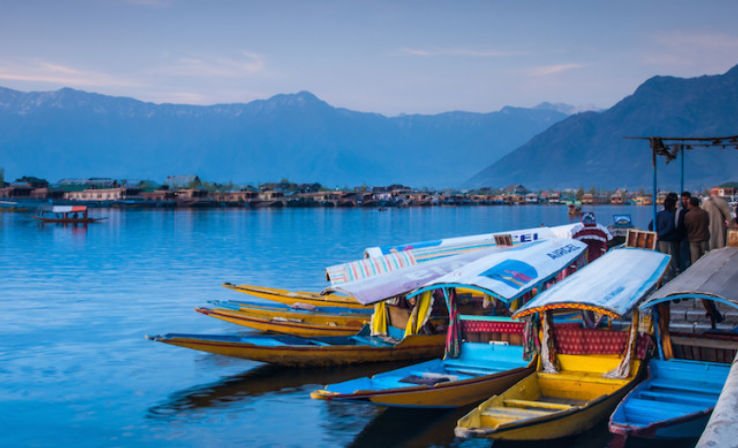 The closest airport is in Srinagar.
Read more: An Exhilarating Trip to Ladakh and Kashmir
4. Banaras or Varanasi
This place is for those who love temples. Varanasi is a pilgrim spot with numerous ancient temples. The best part of this place is Ganga arti that takes place during sunset. Boat ride on the river, walk along the ghats and shopping are the main activities here. Numerous tourist spots are a little far away from Varanasi; like Sarnath.
The closest airport is in Varanasi.
Related articles: 
Suggested tour: 11 Days – Delhi Agra Khajuraho Varanasi Tour
Travel information of Varanasi
5. Mumbai
Mumbai is the place that never sleeps in the country. It is always at prime throughout the day. The nightlife of Mumbai is an important attraction for tourists here. Apart from sightseeing and water-based activities, you ought to enjoy the metro here. Ride along the marine drive for a different experience.
The closest airport is in Mumbai.
Read more: Top 10 Destinations Near Mumbai for Weekend Getaway
Suggested tour packages:- South India Trip from Mumbai
Travel information of Mumbai:-
6. Almora
Almora is the best place for someone who loves animals. The sanctuary in Almora is the main attraction here. The safari and sightseeing would be an epic experience. If you are a photo enthusiast, visit Almora.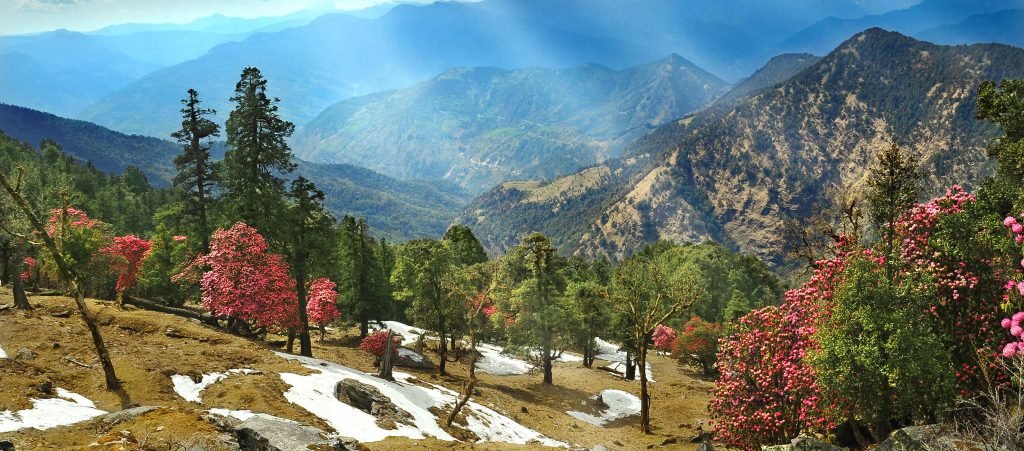 The closest airport is located in Pantnagar.
Must Read: Best 10 Places to Visit in Uttarakhand in Summer with Family
7. Coorg
Coorg is a small hill station in Karnataka. The place is a famous summer retreat and winter honeymoon destination. Apart from all cliché hill station elements, this hill station is famous for adventure activities and photography. If you are visiting Karnataka, a trip to Coorg is a must-activity. The road route to Coorg is also mesmerizing during winter.
The closest airport is located in Mangalore.
Suggested article 10 Most Popular Waterfalls in Karnataka, You Must Visit!
Suggested tour: 15 Days Karnataka Tour Packages
8. Kolkata
This cultural place is famous for sightseeing, water bodies and others. If you were visiting during October, you would be seeing a new place here. The whole city will be getting ready for Durga Pooja. You can find numerous cultural activities here during this month. This is also the right time to enjoy exotic delicacies.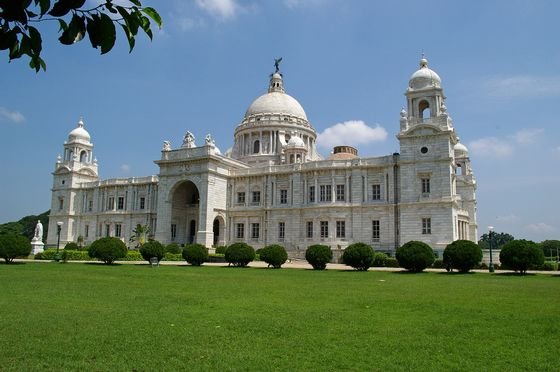 The closest airport is located in Kolkata.
9. Agra
The main reason for someone to visit Agra is Taj Mahal. Do you know that every year, the number of tourists who visit Taj Mahal is more than the population of Agra? Apart from this world wonder, there are many attractions in Agra including Mughal gardens, forts, shopping complexes, ancient temples, mosques and the ever-enchanting River Yamuna.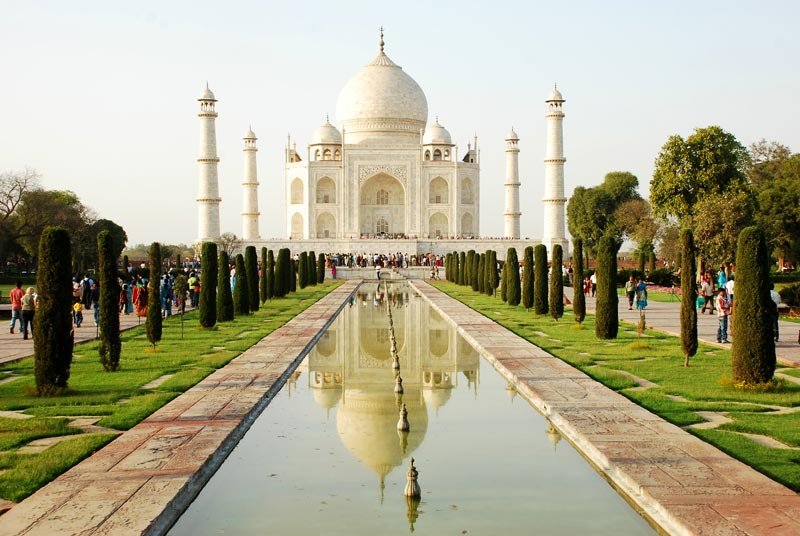 The nearest airport is Kheria airport.
Information about How to Spend a Day in Agra – Ideas and Itineraries
Suggested Tours: 6 Days Golden Triangle Tour
About Agra:-
10. Kerala
No matter which bucket list you take, Kerala will be a part of it. This is the Venice of East. The top activities to enjoy here are houseboat, backwaters, water theme parks, sceneries, beaches, water activities, Ayurvedic massage and others. Munnar is an important destination in Kerala. Kerala is one of the few places in India where river rafting can be enjoyed.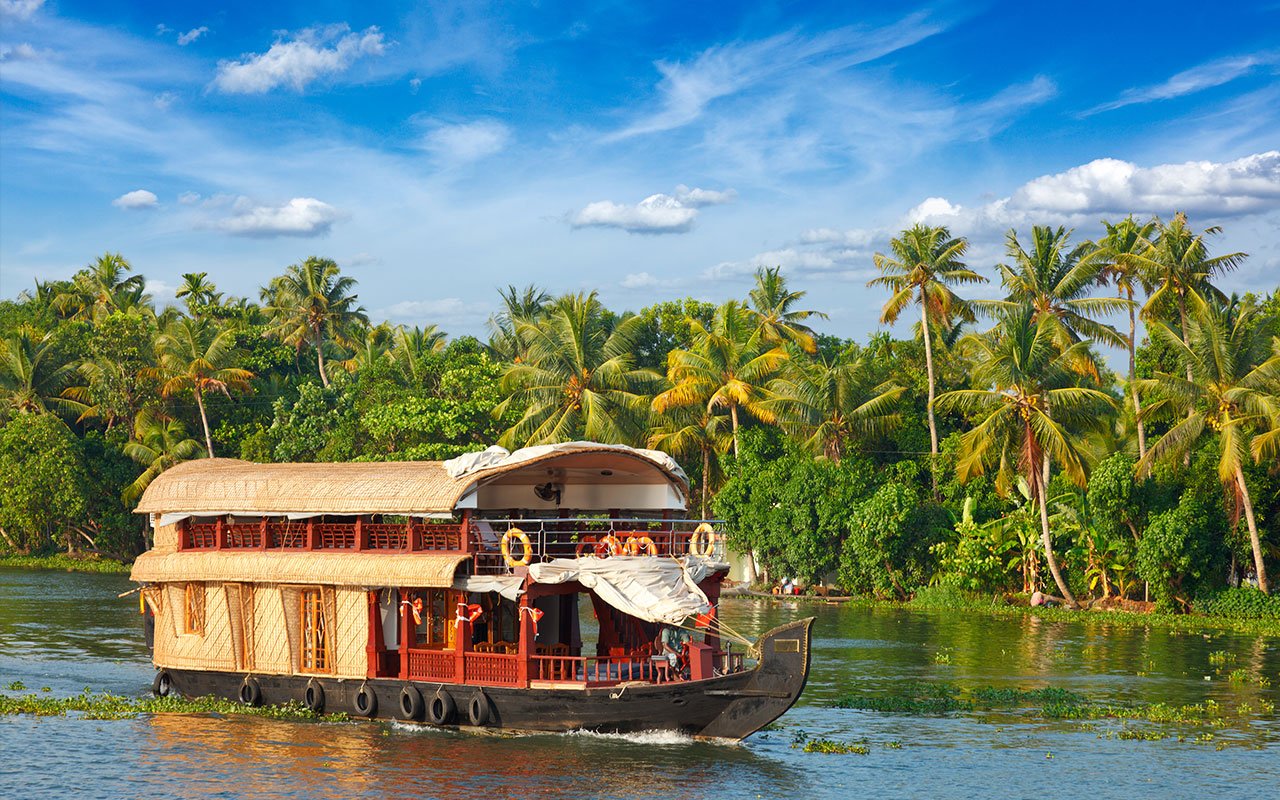 There are numerous domestic airport and an international airport in Kerala.
Suggested tour 4 Days Best of Kerala Backwaters tour 
Suggested articles: 
Travel information of Kerala
Are you ready with your bucket list? Pre-book all your amenities and tickets. The demand for services and transportation cost will be higher during peak season. Get in touch with your travel agent, immediately.
Suggested tour packages: Best of Rajasthan Tour & Best of Kerala tour
Read more about Top Things to do in India