12 Perfect Destinations in India for Your First Solo Trip
Sometimes we just want to be ourselves; far from everyone, just speaking to our own heart, walking just by own self and have some quality self time. Moreover, travelling on your own means less hassles; you need not to be dependent on anyone for their vacation off as well as no worries about their place of interest. India is having so many beautiful destinations for solo trip.
You can pick your preferred destinations and set for a journey anytime you are free. But due to high rate in crimes many do not consider travelling alone safe in India; if you are one of them then you can surely consider any of the following places for a safe solo trip as the locals here are as beautiful as the place.
1. Spiti
This piece of land is located between Tibet and India, with the backdrop of the Great Himalayas. This is a peace abode with the soulful hymns coming from monasteries and small houses dotting the green landscape. Relax at the banks of Lake Chandratal as the cool breeze flows through your hair.

2. Pondicherry
Get the feel of France in India at this serene city of Chennai, Pondicherry. This French colony is known for the Rishi Aurobindo Ashram; a mini city with school, hospitals, press and playgrounds. You can stay at Auroville to experience a different lifestyle. The residents at this place are citizens from various countries and hence exhibits the philosophy of unity among diversity. This city is the dream of Rishi Aurobindo to develop a culture of humanity. You can spend hours at the Matri Mandir, in solace and peace.
Read more Top 10 Amazing places that you should not miss in Pondicherry
3. Hampi
The ruins of Hampi attracts the history lovers. It is a treasure house of fine sculptures, majestic temples and large wells and is considered as a UNESCO World Heritage site.
Hampi is a wonderful place to explore as it is surrounded with paddy rice fields and boulders. It is a good idea to stay at the hippie island which can be crossed from Hampi in a boat as a river seperates the both.
It further has a lot of cute cafes where you can chill with a coffee. Also, consider having breakfast at the German Bakery. Apart from that, Hampi provides with a lot of one day activities which include yoga, musical meditation and even boulders climbing.
Read More : Hampi: A Brief Travel Guide
4. Kodaikanal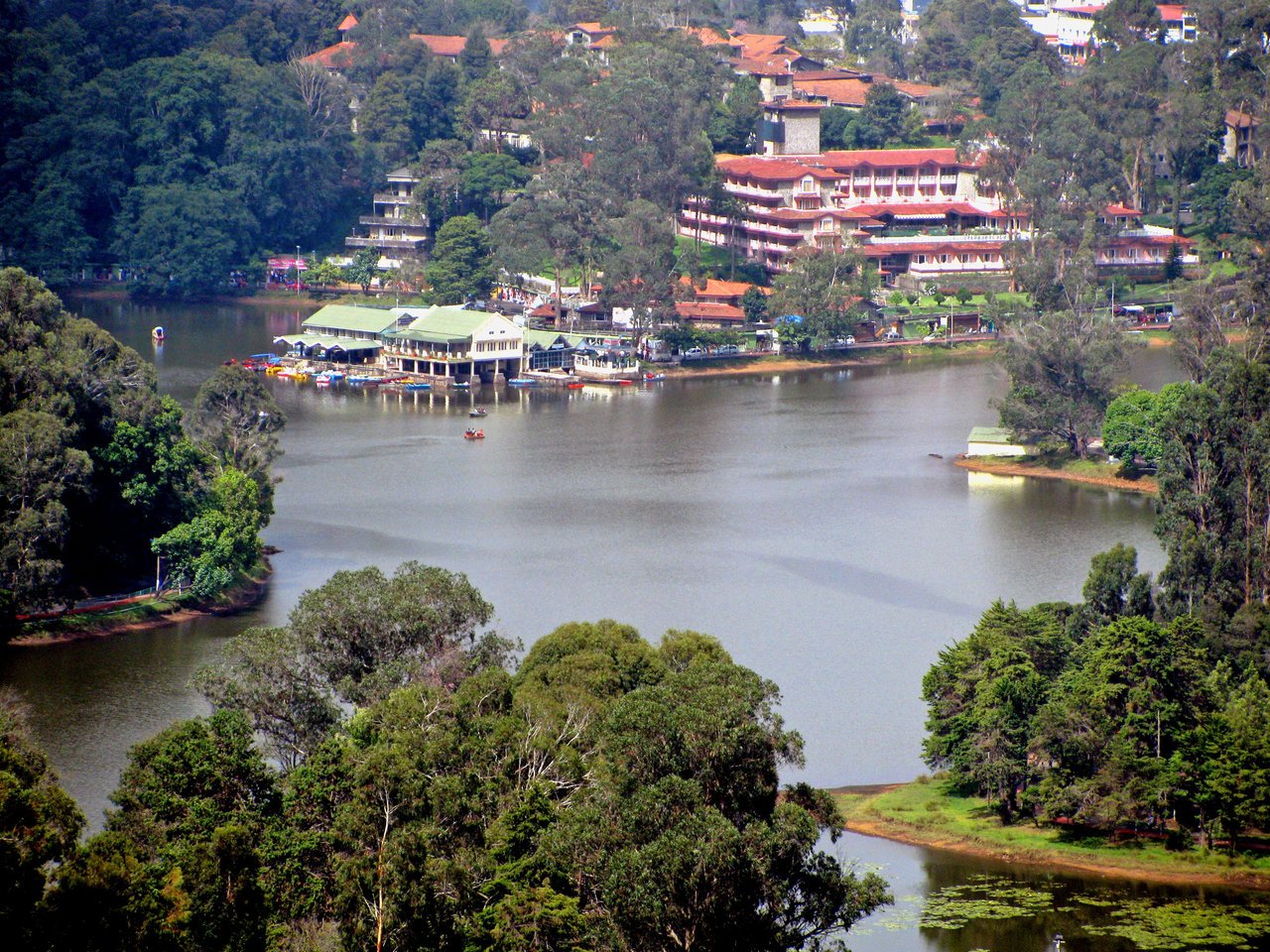 Treat your eyes to the spellbinding beauty of nature at Kodaikanal, Tamil Nadu. The placid lake waters surrounded by lush green valleys, grasslands shadowed with clouds and mist wet meadows, nature seem to have decorated the place with its own hands. Last but not the least; relish handmade chocolates of Kodaikanal.
5. Jaisalmer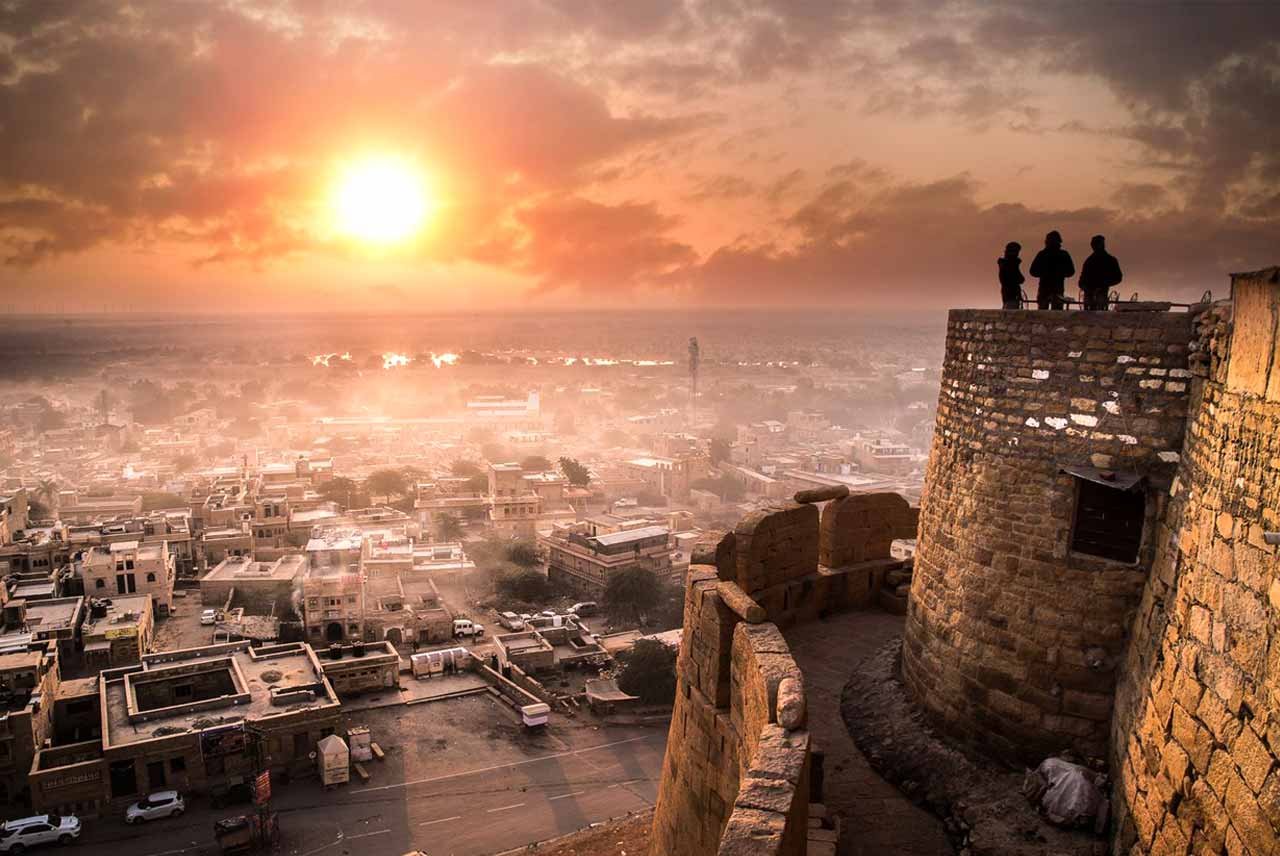 Visit the Golden City of Jaisalmer to enjoy a regal lifestyle. While the Jaisalmer Fort creates a golden mirage under the midday sun, the enchanting lake of Gadisagar dazzles you with its beauty.
Read More : Ten Things That You Should Not Miss in Jaisalmer
6. Ladakh
The quietness of Ladakh creates a mystery. The chilled weather of the place, the bright colored monasteries and the piping hot butter tea accompanied with the warm hospitality of the locals, this hidden land of gems can be the ideal destination of a solo trip. Check out the best accessibility of How to Reach Ladakh.
Read More :
Ladakh Travel Guide
7. Rishikesh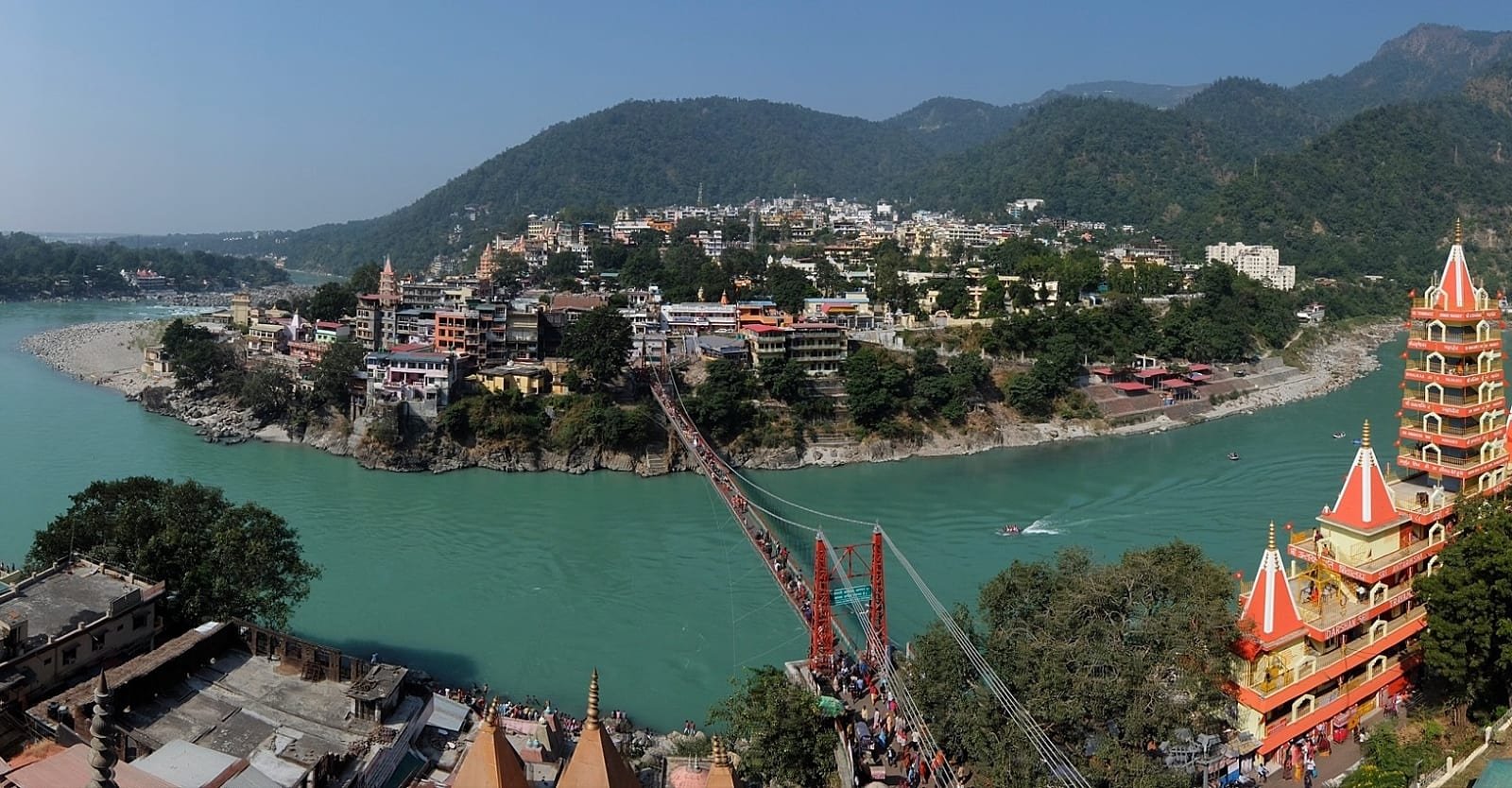 If you are stressed out, pack your bags and set on a journey to Rishikesh. This is the Yoga capital of India, located at the banks of River Ganga. Wake up to the sound of bells and to the aroma of incense and practice this ancient Indian exercise to restore your health.
Read more – Best Adventurous Activities to do in Rishikesh
8. Majuli 
This place is situated in the northeastern part of India is situated in Assam. People usually overlook northeastern part of India but in reality tourist who visits this place usually, end up being in love with it. People here are friendly one can easily see boy and girls mixing up as well as girls busy with daily chores and playing which usually lacks in many parts of India. This place is best if you are a solo trip as you can explore various places around on a bicycle and enjoy their local food along.
Read more – Reasons You Should Visit Meghalaya on North East India Trip
9. Varanasi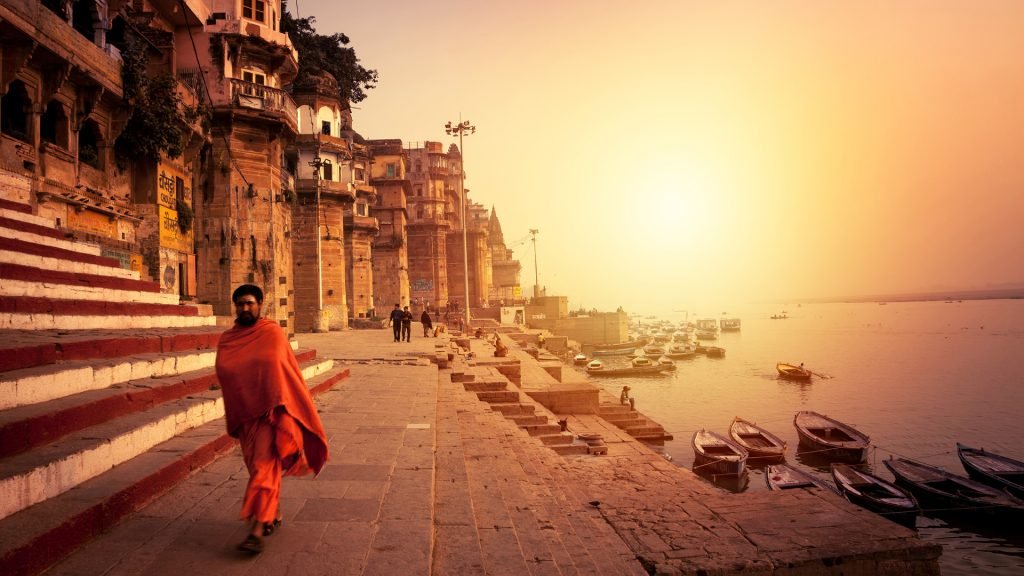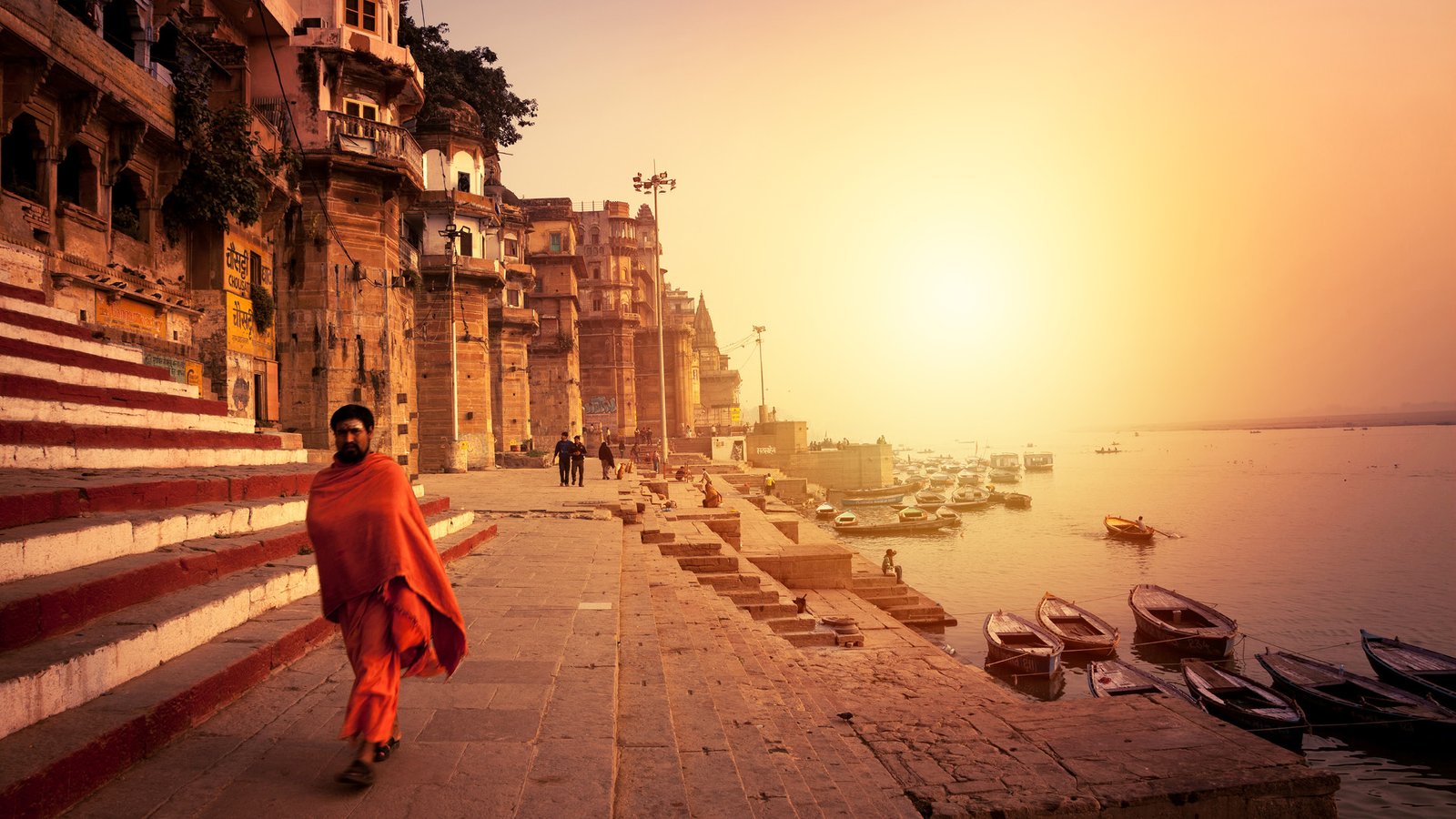 If you love exploring holy places then, Varanasi is surely one of the holy places you should plan your next solo trip too. Most of the time the atmosphere here is mild cold filled with the holy smell of sandalwood. You can explore the various flower bed gardens and the lively market of Varanasi which served with different items of clothing and food.
Read more – Complete Travel Guide of Spiritual City Varanasi
Varanasi Travel Guide
10. Manali
This is a super fascinating place. If you love hills, you should visit this place. It has an old-world charm to it with the river flowing on one side and mountains on the other. It is best explored by foot. Try staying in the wooden cottages and interacting with the locals. Also, there a lot of day treks organised by different local travel companies, which you can consider being a part of.
11. Goa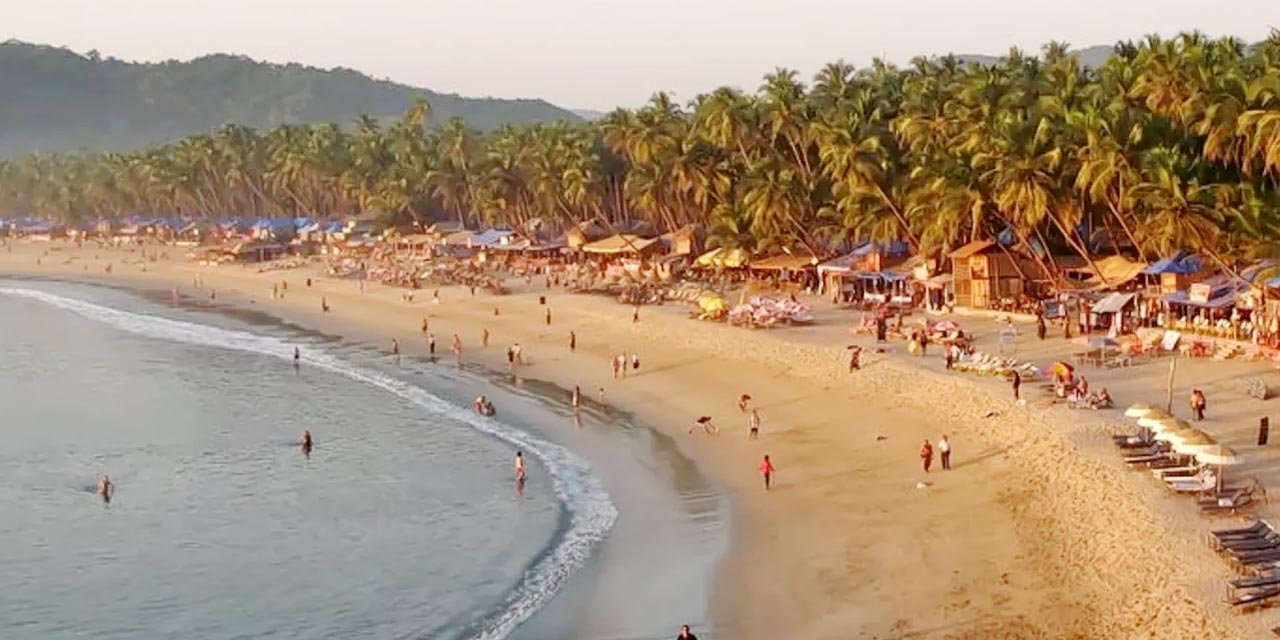 This is a party place of India. It is filled with mesmerizing beaches and blue skies. Goa is a delight for party animals. It has some amazing bars and clubs located with an amazing ambiance. You can visit this place with your better half or with your friends as well.
However, Goa is divided into north Goa and south Goa. North Goa is bustling with crowds and all the major parties happen there. At the same time, South Goa is peaceful and calm. If you are looking for solitude by the beach, then visit this one for sure.
Goa Travel Guide
12. Alleppey

India is a place where one can easily find different destinations to explore and find out new things. But sometimes solo trip may feel clueless about which place to visit next, so for them, Alleppey stands out as a great place to explore. It is situated in Kerala. It is fondly called as the Venice of East.
There are small villages interconnected but, you can only travel there with the help of a boat. It is pretty fascinating. The backwater tours which is offered here includes a complete day tour where they also offer breakfast and lunch at a villager's house.
Read more – Top Ten Things to Enjoy in Alleppey, Kerala
Hence indulge in a vacation of serenity and rejuvenation this holiday just with yourself and no one at the above-mentioned places around India; which are both breathtakingly beautiful and safe. No matter where you travel just keep in mind when you are a solo trip you have to be extra careful about yourself and people around you. Thus keep yourself well prepared with safety.
Also Read : 15 Reasons Why You Should Visit India
Explore more in India with different tour packages by duration, here are the list: