Ten Things That You Should Not Miss in Jaisalmer
Jaisalmer is also called as the Golden City of India. It is located in Thar Desert and is one of the top tourist destinations in the country. The best time to visit this place is from September to March.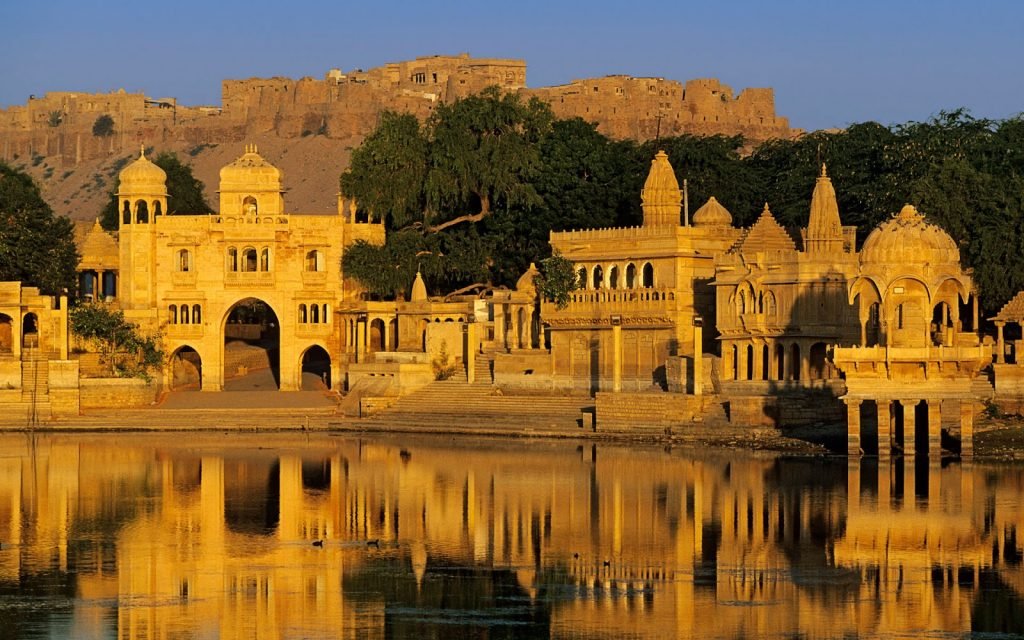 Here are the top ten things that you should enjoy in Jaisalmer
1.  Out of all adventure sports available in Jaisalmer, dune bashing is very important. The desert area is ideal for this sport. If you are looking for an Arabian styled vacation, this activity is very essential. Other top adventure activities in Jaisalmer are paragliding, paramotoring, parasailing and others.
Suggested Tour: 15 Nights and 16 Days Jaisalmer Rajasthan Tours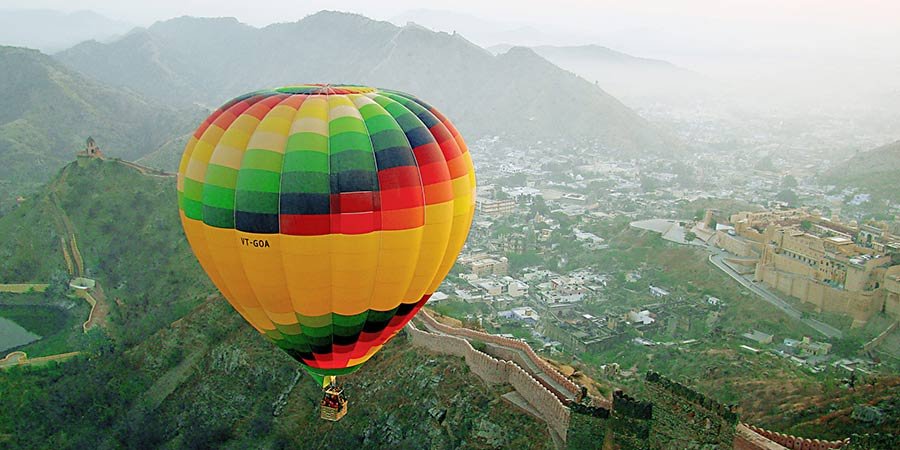 Explore Top Destinations to Enjoy Hot Air Balloon Safari in India
2.  Desert need not be always an icon of heat and thirst. You can enjoy a royal stay in the desert with camel safari and dinner in moonlight in the desert. You can also enjoy horse safari, luxury canvas tent stay and others. Even if you are not ready for the tent stay, try camel safari in the desert.
Suggested Tour: 6 Nights and 7 Days Rajasthan Mandawa Bikaner, Jaisalmer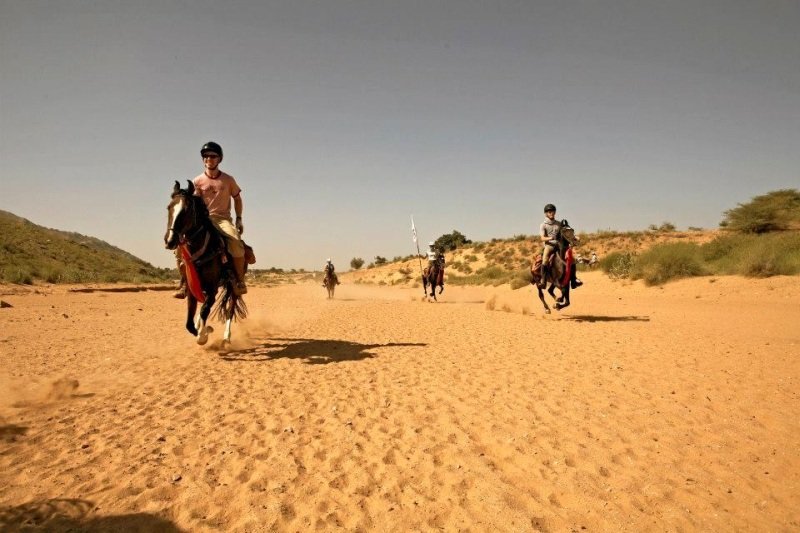 3.  Many tour organizers or hotels provide Arabian cultural performance or Rajasthani folk music performances in the desert with evening snack and tea as you enjoy the sunset from the sand dunes.
4.  Jaisalmer is not just about desert. You have Fort of Jaisalmer, Salim ki Haveli, Patwon ki Haveli, Bada Bagh and many other places. You ought to enjoy sightseeing in Jaisalmer.
Suggested Tour: 20 Days – Rajasthan Tour including Holy Place Varanasi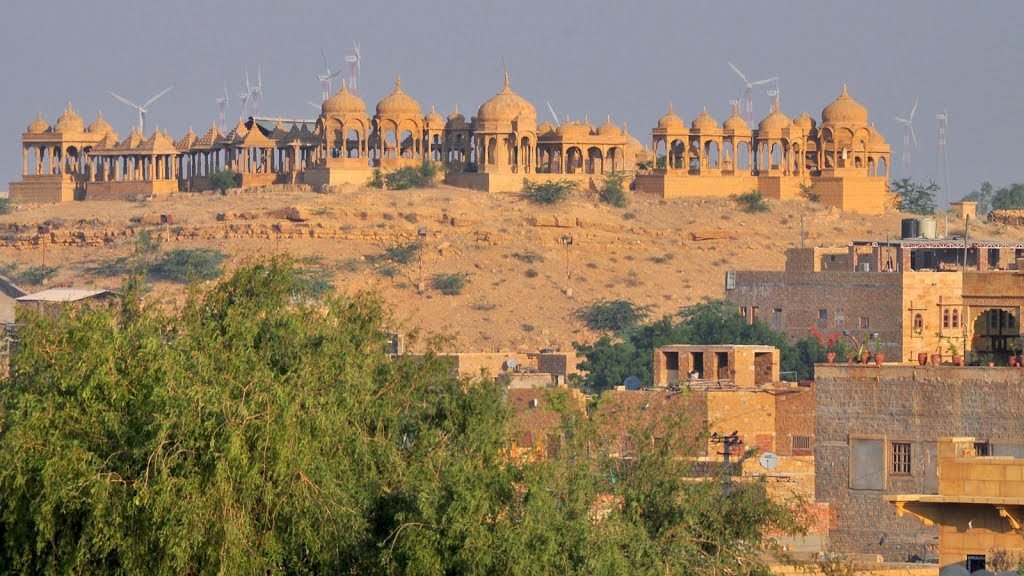 5.  You can make a visit to the India Pakistan border and visit Tanot Mata Mandir and museum on the way. You might have to get prior approval from Indian authorities before visiting the border. It would be a unique experience.
Suggested Tour: 23 Nights and 24 Days Cultural Rajasthan Tour with Camel Safari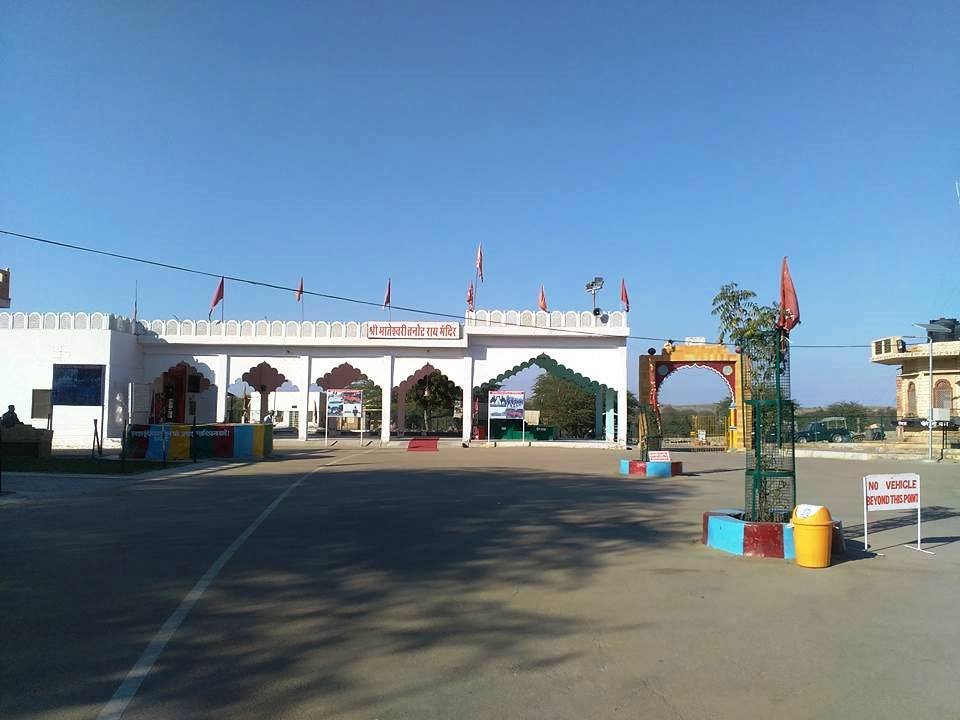 6.  Bird watching and sightseeing are important activities in Gadisar Lake. It is also an important romantic destination here. You can find numerous temples too. A visit to this lake is very important for young couples.
Read More: 15 Reasons Why You Should Visit India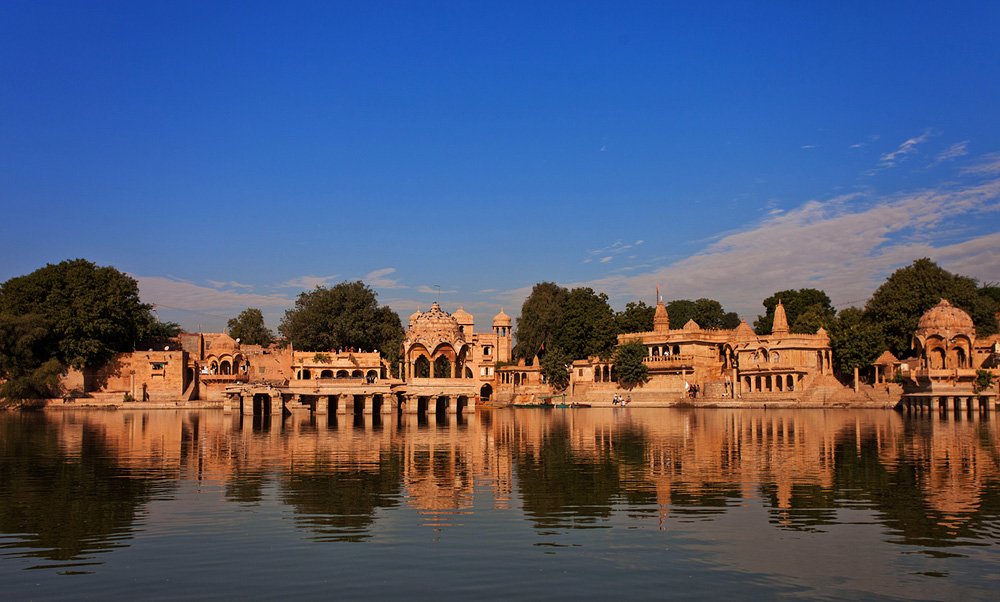 7.  If you are up for some wildlife attractions, visit the national park in Jaisalmer where you can find uncommon desert species like chinkara, Indian fox, desert cat, hare, Great Indian Bustard and many others. There is also jeep safari in the park to explore the whole area. If you visit during winter season, you can find a few migration birds too.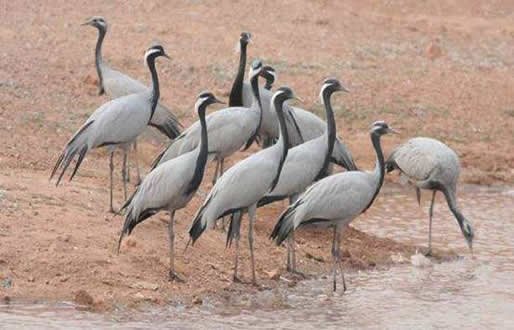 Suggest article: Exploring Jaisalmer – Top 20 Places to Visit
8.  If you are up for some cultural and historic attractions, there are a lot of museums in Jaisalmer like Thar Heritage Museum, Longewala War Memorial, Jaisalmer War Museum and many others. There are also lot of palace destinations like Maharaja Palace, Mandir Palace and others for some exploration.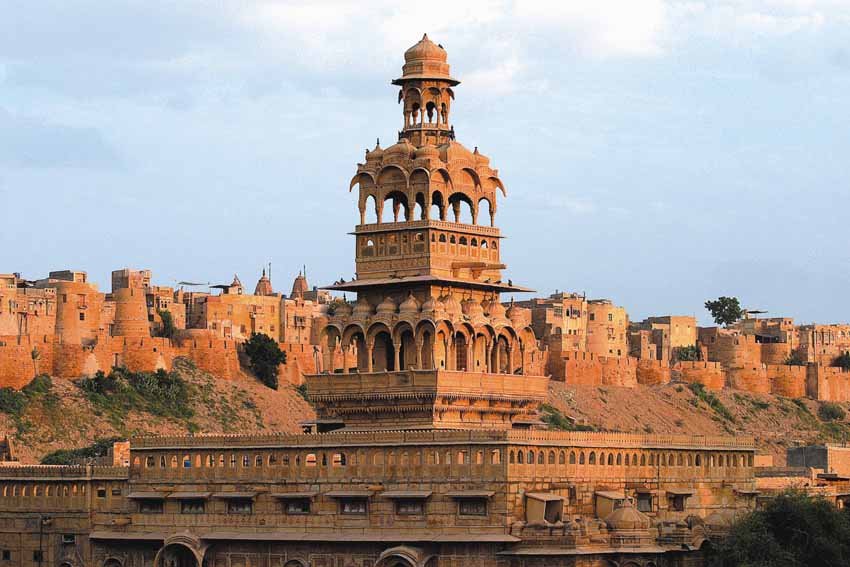 9.  Shopping in an exciting activity here. There are many street markets and emporium to buy authentic items and souvenirs in Jaisalmer. Top places to visit for shopping are Sadar Bazar, Seema gram, Manak Chowk, Pasari Bazaar, Bhatia Bazaar and many others.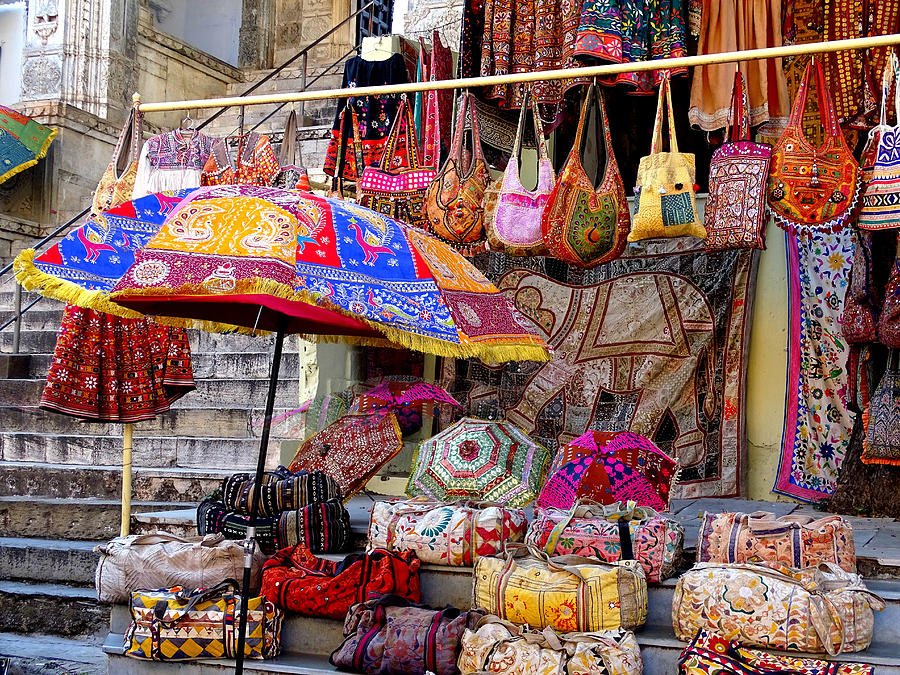 10.  Just because it is a desert state, do not underestimate the cuisine of the place. Rajasthan is the place where numerous royal families resided in the past. Their cuisine is always rich and royal. You ought to enjoy the traditional food of this place which includes Panchkoota, Dal baati choorma, local lassi with cream, bhang chocolates and many others.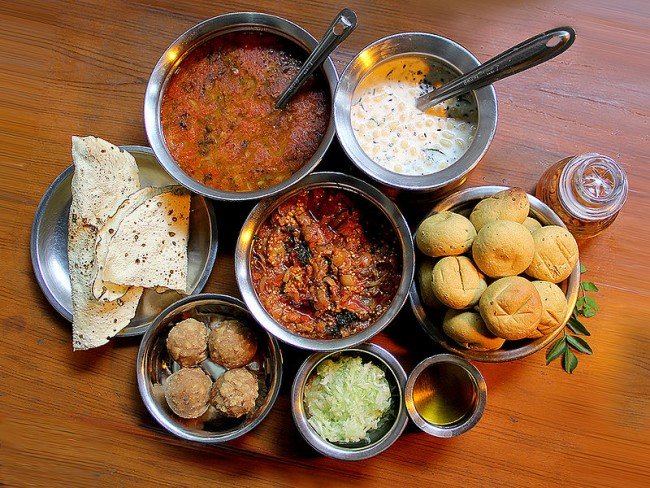 Read more about  Top 15 Rajasthani Foods to try 
There are numerous other activities to enjoy in Jaisalmer like visiting the ghost town of Kuldhara, quad bike riding, enjoying sunset in Vyas Chhatri and many others. Jaisalmer cannot be explained with a few sentences. It has to be enjoyed. What are you waiting for? Choose Jaisalmer for your winter vacation, this year.
Here we are discussing some of the famous articles of Rajasthan. Such as:-