15 Reasons Why You Should Visit India
The world has a new image of India – uncanny, quintessential and open hearted. People sweating around, children running around, buses, cycles an auto – rickshaws moving around – its more than a few words written can say. India has more than just imagination – historical monuments, UNESCO World Heritage Sites, sun kissing beaches, ages old mountains, traditional attire, mouth – watering cuisines and much more. The list is almost endless.
1. History
India is considered one of the oldest civilisations of the world. One can see this in the several monuments and heritage sites spread all over the country. The list includes names like Humayun's Tomb, The Red Fort, Amer Fort in Jaipur, Gateway of India in Mumbai, City Palace in Jaipur, Lodo Gardens, Jaisalmer Fort in Jaisalmer, Charminar, Nishat Gardens and many more. Anyone who is interested in the rich history of India and its deep roots will definitely get a lot to study and look around. After all, this land has got some of the finest and well preserved monuments of all!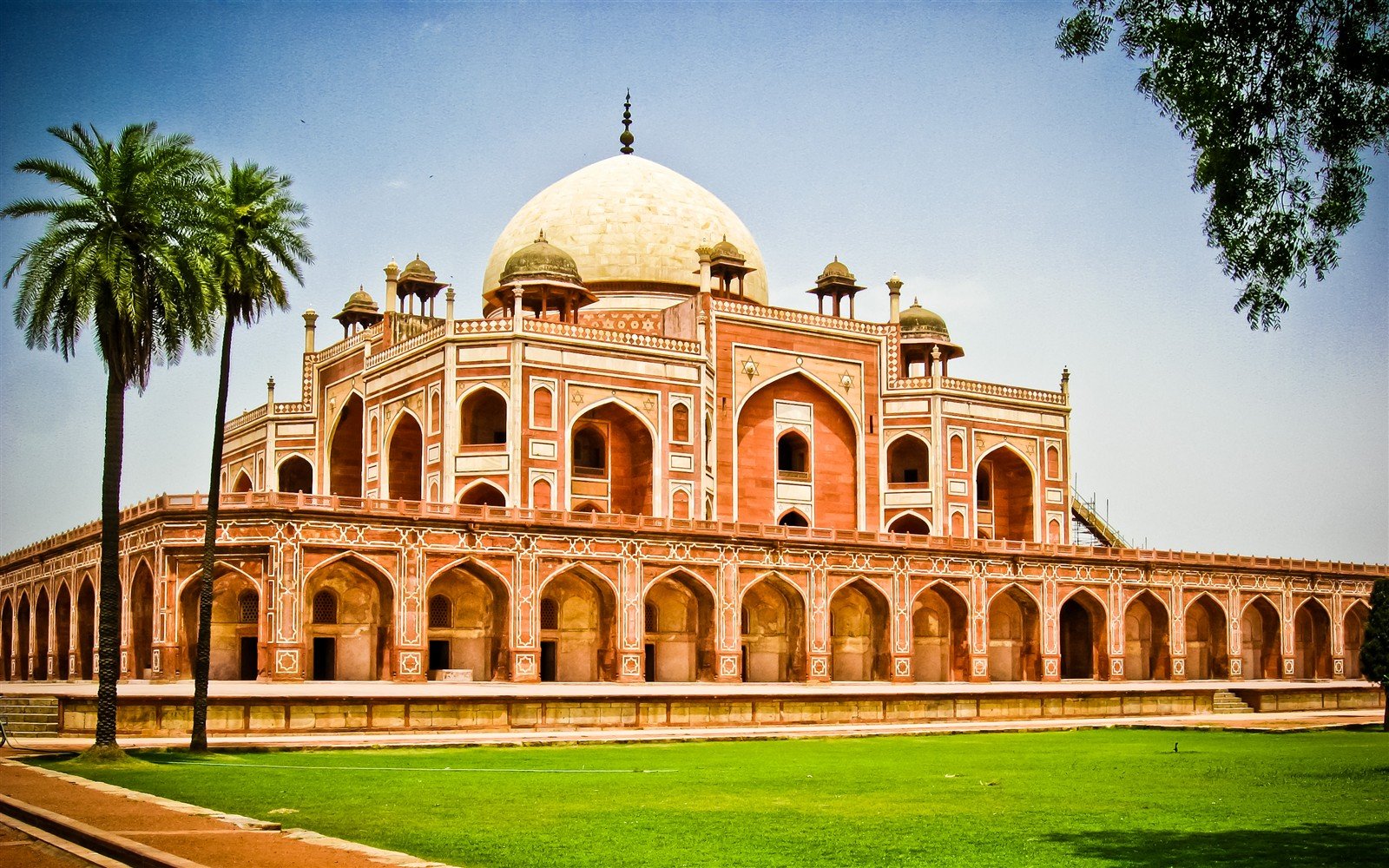 Read More: Top 10 Destinations Near Mumbai for Weekend Getaway
2. UNESCO World Heritage Sites
India is a mine of UNESCO World Heritage Sites. These sites are spread in all the four directions. Some are world renowned and people flock in to see these. Agra fort in Agra, Rani ki Vav in Gujarat, Hampi, Elephanta Caves, Bodh Gaya, Jantar Mantar in Jaipur, Hill Forts of Rajasthan, Bhimbetka rockshelters, Sun Temple Konark, Pattadakal, Chola temples, Khajuraho temples and many more are well – preserved heritage sites. Some of these places are even major centre of historical research and studies.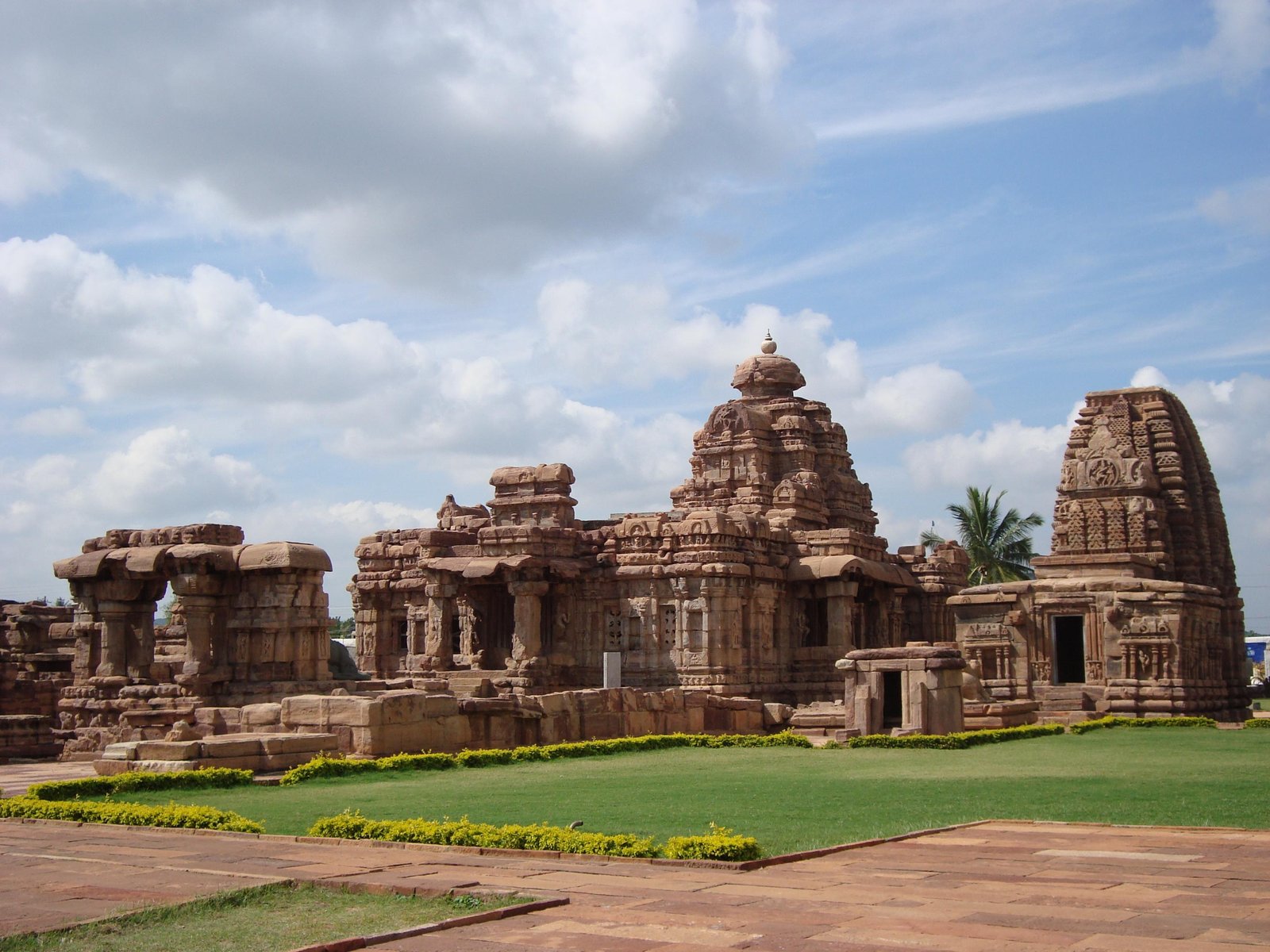 Read More: Discover The Heritage Sites Of India As Your Interest
3. The Taj Mahal
Although Taj Mahal does not come in the list of World heritage Sites, yet this wonder of the world calls for even Presidents of countries and other premiers. A saga of eternal love resonates here, its one place where people simply throng in to have a look at this monument which speaks of love and beautiful architecture in every nook and corner of it.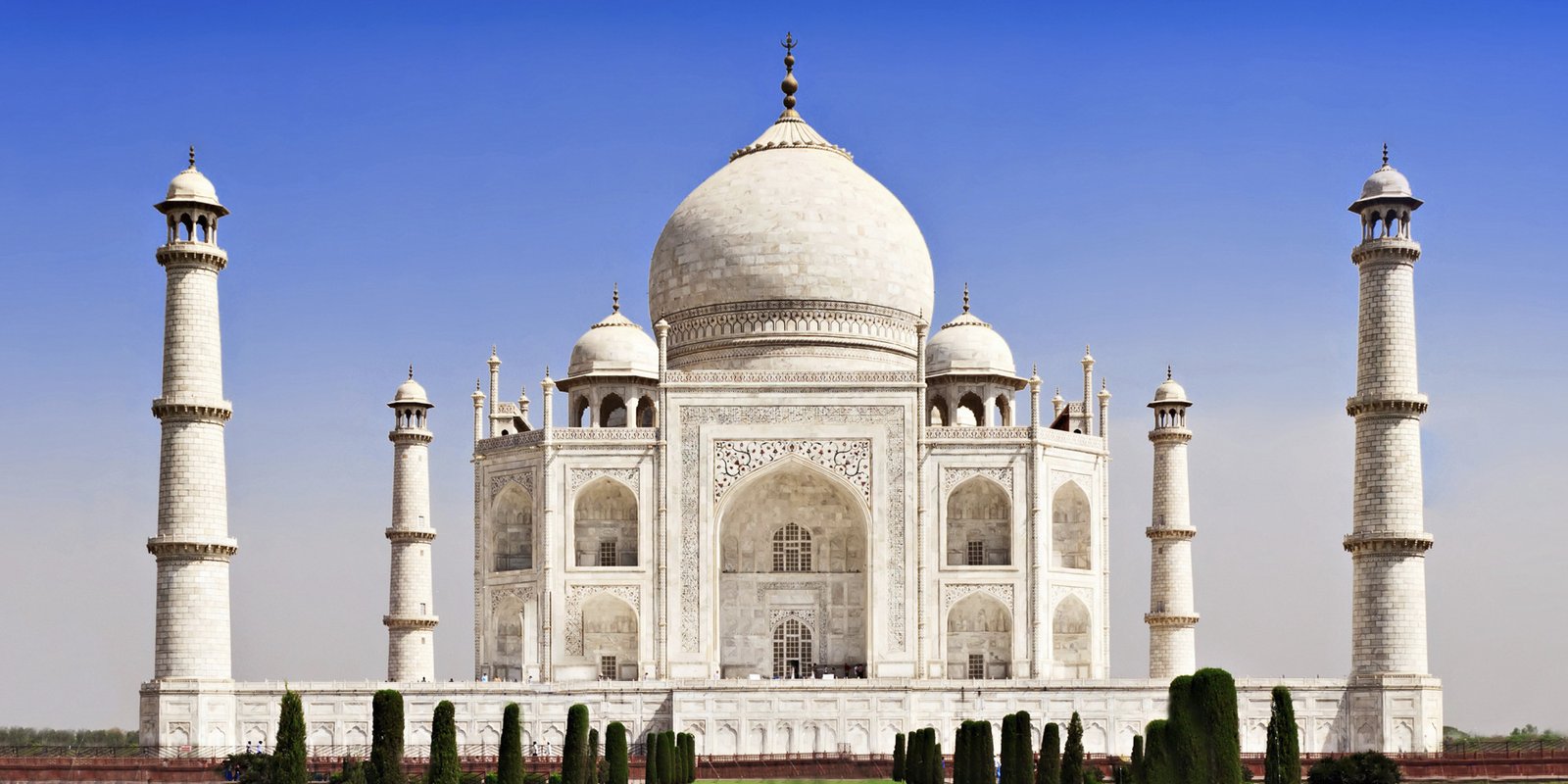 Suggested Itinerary: Same Day Taj Mahal (Agra) By Car
4. Yoga
Strangely enough, tourists from around the world do not come here just to see the cultural differences and amalgamation of them! They come here to be a part of Yoga revolution which has taken almost everything by storm. Some of the best destinations to learn yoga include Varanasi, Haridwar and lesser known Goa. It's one of the best ways to keep things on roll while being in a fun – filled country India.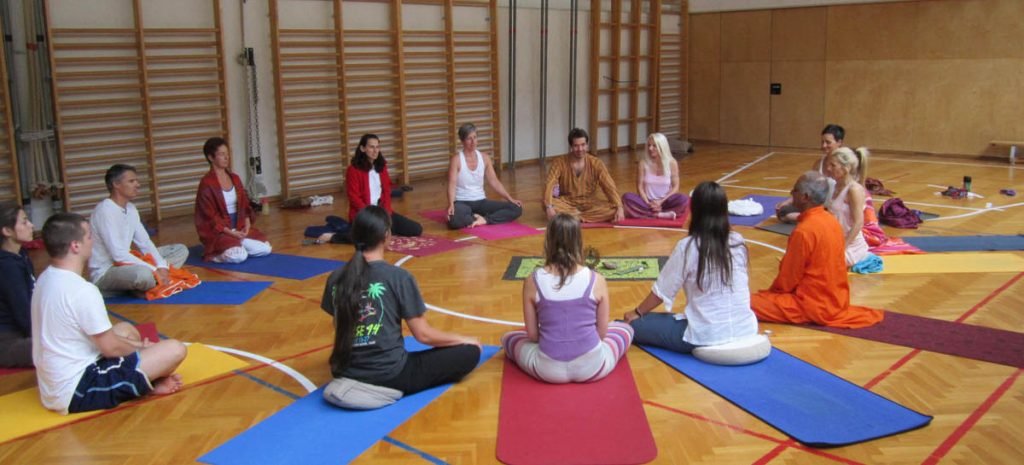 Check out the best Spa, Ayurveda, Yoga, Meditation Tour Packages
5. Festivals
India happens to be one of the most colourful countries. Festivals like Holi, Diwali, gangaur are celebrated here with much valour. Men, women and children dresses in colourful and bright clothes celebrate these festivals with harmony. Its a different experience altogether. So, if you are in India, take time out and become a part of these celebrations. You will remember these for lifetime!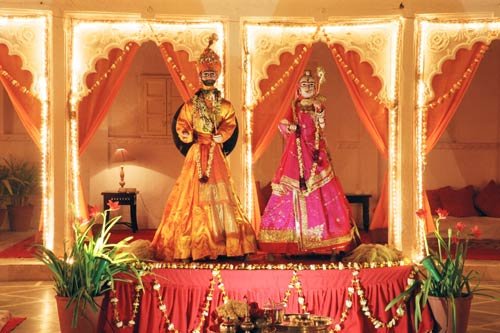 6. Richness
There is a lot in this country in terms of heritage and culture. Students from around the globe also come here to seek advantage in terms of study of Sanskrit language, 5 vedas and other scriptures. What they back is immense knowledge.
Read More: Top 10 Unheard Historic Places In India
These are just a glimpse of what is India is known for and what tourists come here for. There is much more – unexplored and unsaid. The only thing one needs to do for this is – to dig in more and explore more!
Suggested tour packages: 5 Days – Golden Triangle Tour
7. Local Cuisines
Aromatic cuisines dished out in Indian spices are something worth a try. Prepared with lot of efforts, these are a must go for. Try out dishes like vegetarian and non – vegetarian biryani, chole bhature, nethili varuval, kathi roll, dal baati, pani puri and many more. The list of non – vegetarians is almost listless.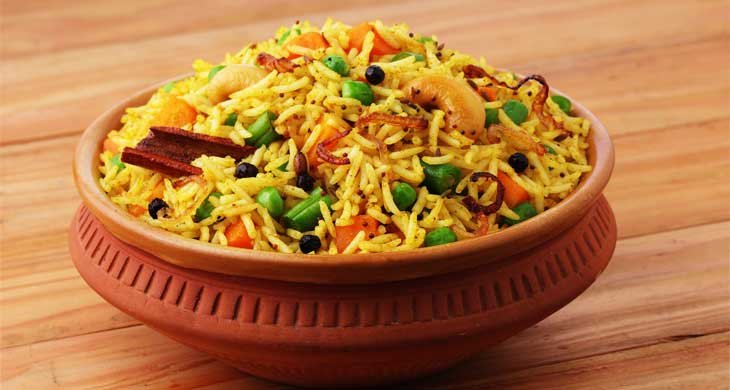 8. Beaches
This country has got some of the best beaches in the world. Blue azure skies with greenish – blue sea beneath it, mangrooves on the sea – line sides and dolphins moving around- its a sight worth being here for. Tourists often spend days, enjoying sea – food, spirits and sounds of waves touching the beach. Andaman and Nicobar Islands offer some of of the most relaxing beaches one can be in.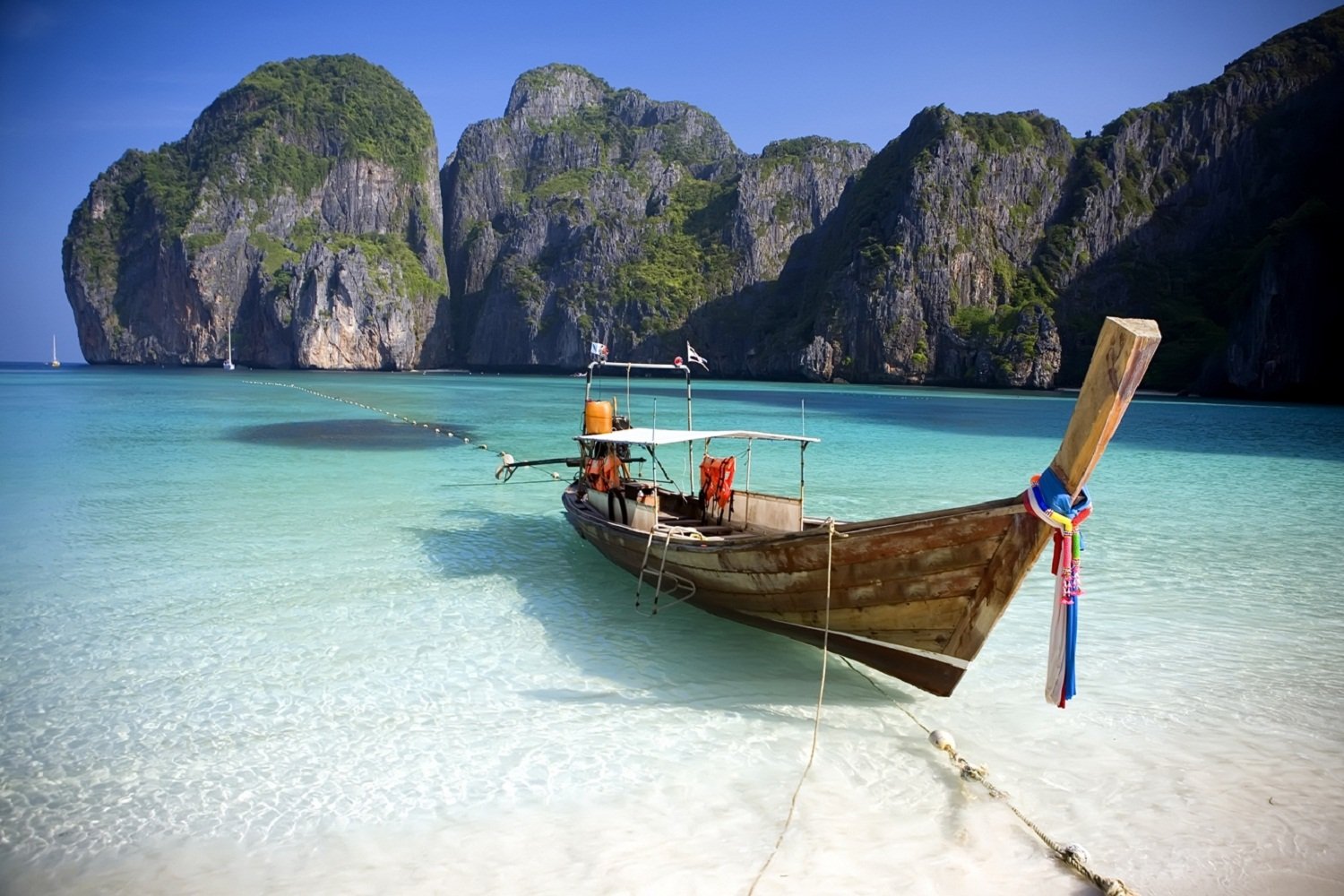 Read More: A Captivating Coastal Vacation at Goa
Suggested tour Beaches Holidays in India
9. Temples
Temples here are a reflection of the past and present. History and architecture resonate in every rock. Monolithic, finely carved out, intricate, these are simply a charm to look at. Spending even days can be less once one is in any of the ages old temples. Some of the well known ones are Mennakshi annam, Kashi Vishwanath, Lord Jagannath, Venkateshwara Tirupati Balaji, Somnath and Mahabodhi Gaya. The list is long and takes time to see them all.
Suggested Itinerary: Ranakpur Jain Temples
10. Historical Caves
Caves have a different story. Caves like Ajanta and Ellora, BADAMI, Udayagiri and Khandagiri, Tabo, Undavilli and Mogalarajapuram are some of the most visited ones. Magnificent, huge, rock – cut, spiritual, amazing and spell – bounding, these are a must – visit in anyones touring list.
Read More: 4 Days 3 Nights Ajanta Ellora Mumbai Tour
11. Heritage Trains
Heritage trains often called royal trains resonating the Royal lives of Kings and Queens in their cabins are a dreamers paradise. Palace of Wheels, Maharajas Express, the Golden Chariot, Fairy Queen, Royal Rajasthan on Wheels, The Deccan Odyssey are the names of Heritage Trains charting their way through the yesteryear royal cities of India like Jaipur, Jaisalmer, Udaipur, and many more.
Read More: Palace on Wheels Luxury Train: Quick Travel Information
12. The Toy Train
The Toy Train of Darjeeling which is also listed as UNESCO World Heritage Train is also one of the many reasons why people love to be here. In addition to exploring the hills, tourists as well as kids love to hop on this cutie – pie running in the middle of the city and admist the surrounding peaks.
Read More: Five Most Beautiful Places In India To Visit With Kids
13. Hill Stations
Hill Stations are not only in North India but also in South India. Widely known for tea, coffee and spice plantations, these are best places for adventures like trekking and hiking too.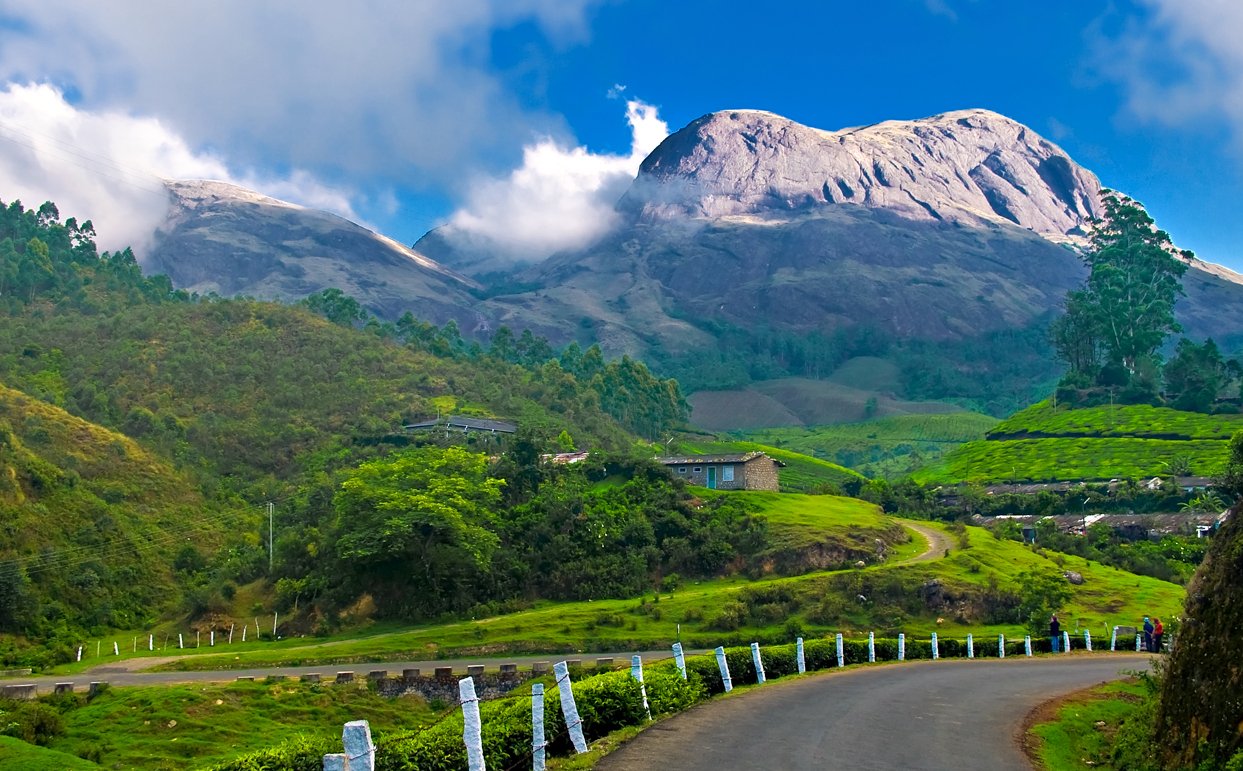 Suggested Itinerary: 13 Days North India & Nepal – Delhi Varanasi Khajuraho, Kathmandu
Suggested tour: 15 to 17 Days South India tour including Kerala
14. Adventures
A host of adventures like snorkelling, cycling, deep sea diving, sea surfing make India one of the best destination for adventure sports. Those who love adventures, like to be here for the same.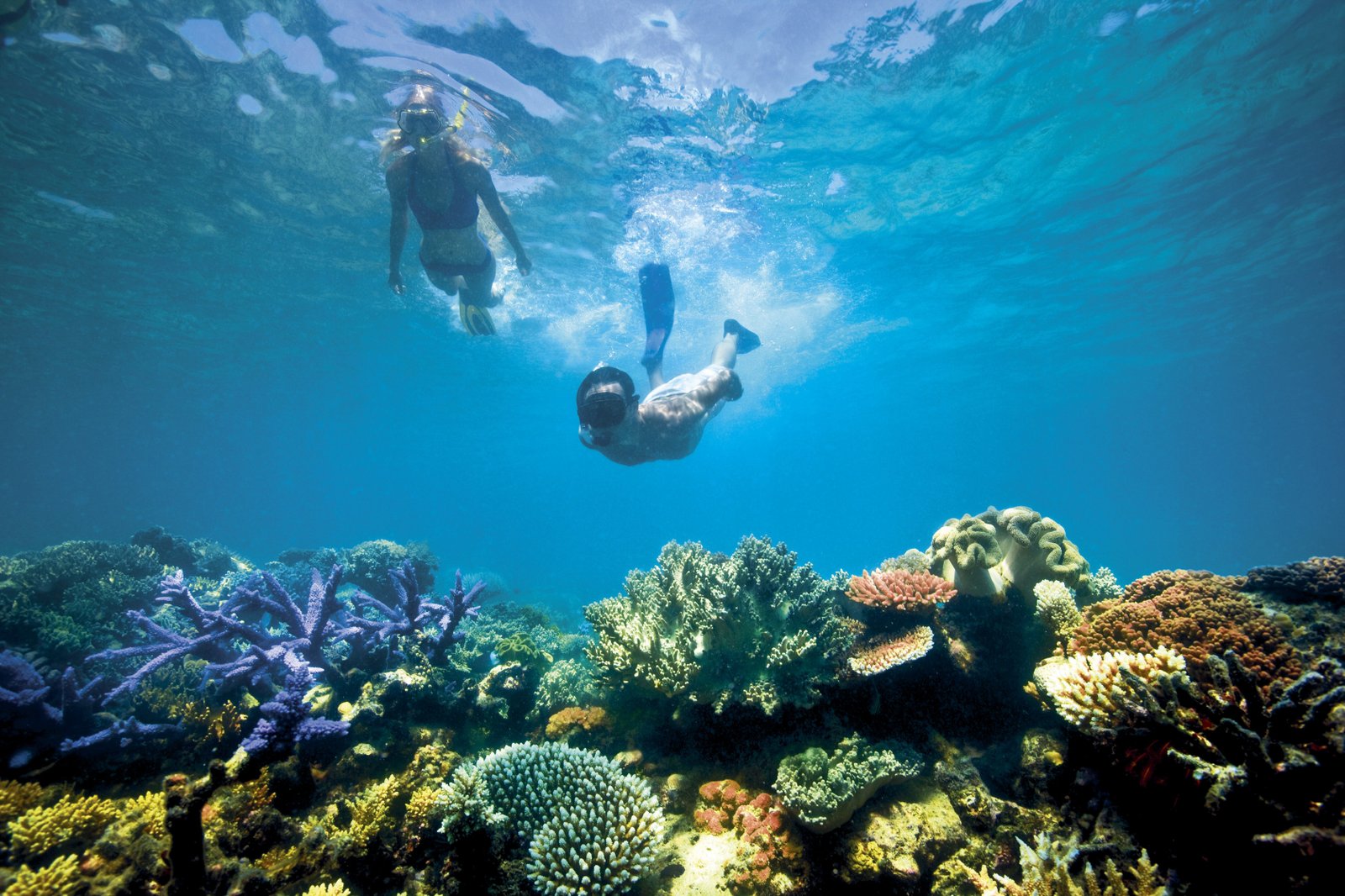 15. Leh and Ladakh
Leh and Ladakh are a part of India but are a world apart in terms of lifestyle, food, culture and traditions. Not only the hills offer best picturesque clippings, but also a world which is so different yet a part of India. Many also come here to seek reverence from resepected Dalai Lama. Explore the best accessibility of How to reach Ladakh. 
Read Suggested articles of Ladakh:
Best tour packages 5 Days – Leh Ladakh Tour
Also explore the Top Things to do in India