Hampi: A Brief Travel Guide
Hampi in Karnataka is a jewel in India's heritage beauty. Situated in Karnataka, this city tells the saga of grandeur of Vijayanagara empire for which it served as the capital city. In spite of lying in ruins, this place receives huge tourist traffic from all around the world due to its historic and cultural importance. Adding to its fairly good status in the tourism industry is the fact that it has been listed as a World Heritage Site by UNESCO.
Read on to know more about Hampi as we bring to you this concise travel guide to help you explore the place:
Where is Hampi?
Hampi is located in Karnataka, one of the southern states of India. Lying alongside the Tungabhadra river, it is around 350 kilometres away from Bangalore, the capital city of Karnataka in South India region.
Why Tour Hampi?
As highlighted above that Hampi is a site of historical importance so enthusiasts who are keen to know more about the empire of Vijayanagara get a good glimpse of it here. There is a mish-mash of geographical features like bordering hills, plains, vicinal river which made it a perfect capital city. Also people who would like to set out on a religious pursuit can come to this lesser explored destination.
What to see at Hampi?
Hampi is a treat for history cravers and pilgrims both. This south India city was a perfect example of a thriving civilization before it was abandoned as it was captured by the Muslims.
Suggested tour: 7 Days South India Temple Tour
Let us have a look at the top tourist destinations of Hampi to give you a snapshot its splendour:
Temples
Hampi has a lot of temples as it was a Hindu empire. The architecture of these temples is admirable which tells us about the exemplary skills possessed by the craftsmen of that time. Most famous temples of all are the Virupaksha Temple and Vittala Temple. You will be awestruck to see a beautifully carved chariot in front of the main complex of the Vittala temple.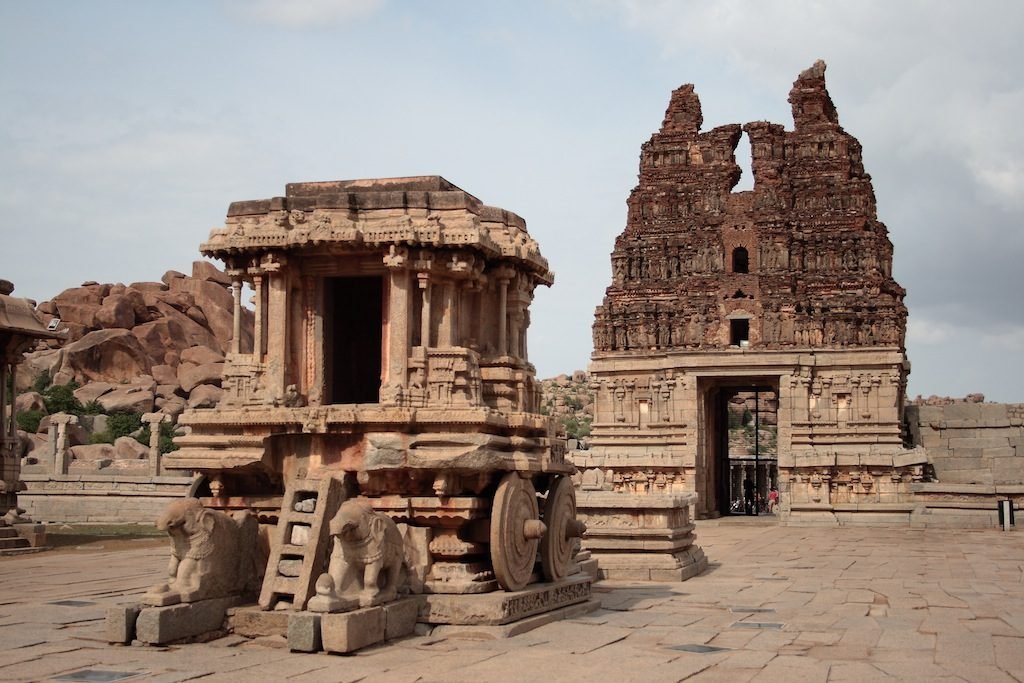 Ganesha Idols
There are two famous statues of Lord Ganesha in Hampi which give us an indication of he being one of the most revered Gods. Both the statues are giant and have been constructed in symbolic shapes which give them their names: Kadalekalu Ganesha and Sasivekalu Ganesha.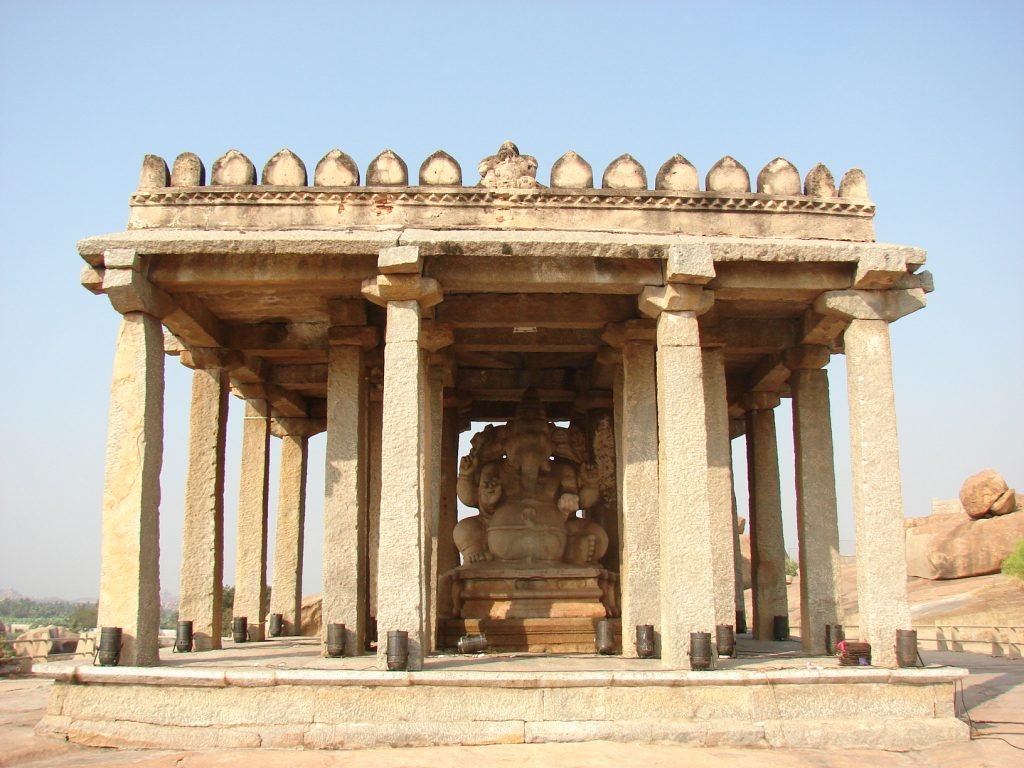 Best of tour packages: 6 Days Karnataka Tour – Including Bangalore, Mysore, Hassan
Lotus Mahal Complex
Constructed exquisitely, this complex is regarded as one of the architectural marvels standing in Hampi. This being a part of the princely complex apparently looks like a pleasure place for the queens.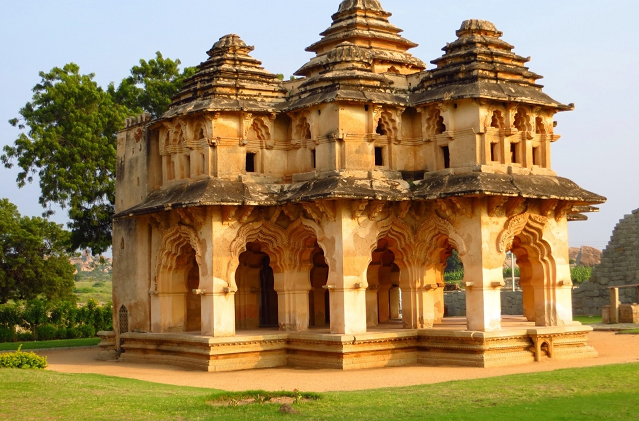 Archaeological Museum
Archaeological Museum of Hampi has a wide collection of statues, assorted antique articles, art peices etc from the World Heritage site. You can also see the currency coins (both gold and copper) of Vijayanagara empire in one of the four galleries of the museum.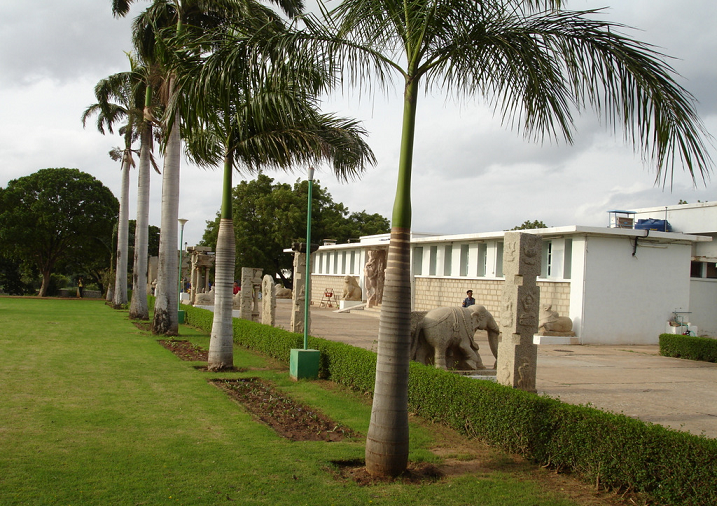 Best time to go to Hampi
The best time to go to Hampi is from November- January since the weather is at its best and also most of the festivals pertaining to the region are held during this time.
Hampi is a great place to excurse especially when you look out for a place offering one of the best exploratory experiences. Do South India Tours yourself and trust us you will be mind-blown.
Suggested blog: Badami Caves Karnataka : Temple, Things to See, Food, Shopping, Hotels
Suggested tour packages: 15 Days Karnataka Tour Packages
You can also explore some of the famous tour packages of South India