Best Tourist Destinations of India to Visit in October
India has various places to travel and every place has its own time to visit, you have to plan accordingly so that you will enjoy the immense beauty of that place. In the month of October, skies are clear because monsoons get over at this time and it considered as the perfect month for holidays.
There are several tourist destinations in India where you should go in October. This month is suitable for going to your favorite destination because it's neither too hot nor too cold.
Hampi
Hampi is a place for those who like to explore the history of India, because it has various old temples and monuments. It's the best place to visit in October and to spend some time away from your crowded cities. It is located in northern Karnataka.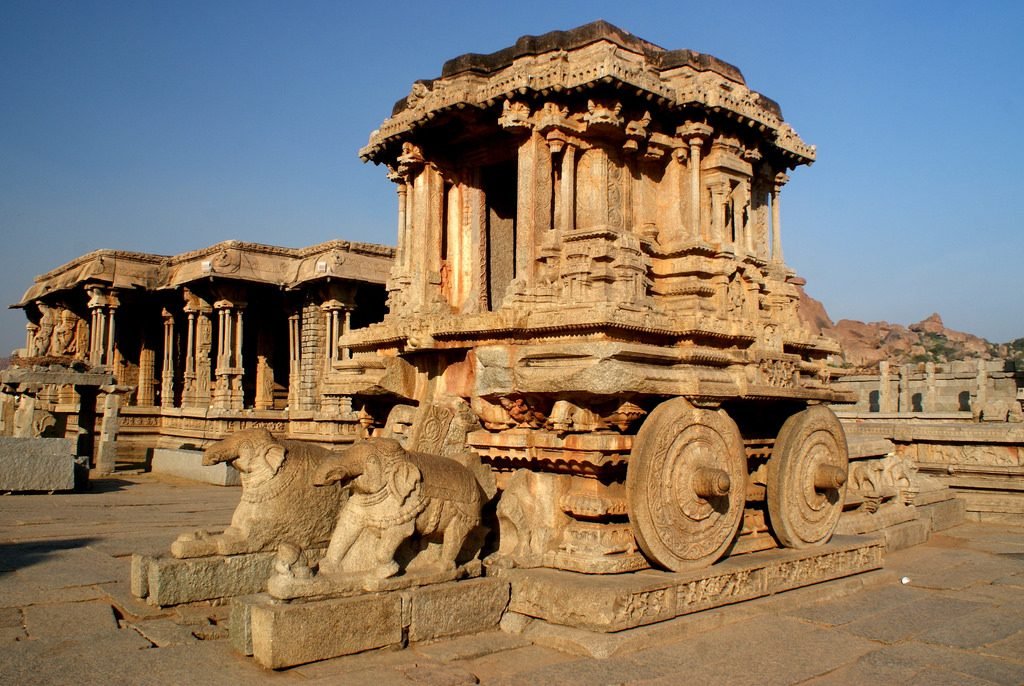 Read More: Hampi: A Brief Travel Guide
Suggested tour packages: 15 Days Karnataka Tour Packages
Rishikesh
October is the best time to enjoy the river rafting in Rishikesh because after that it becomes very cold and before it would be hot and humid. You can also enjoy bungee jumping here and apart from all these adventurous activities it has amazing religious importance.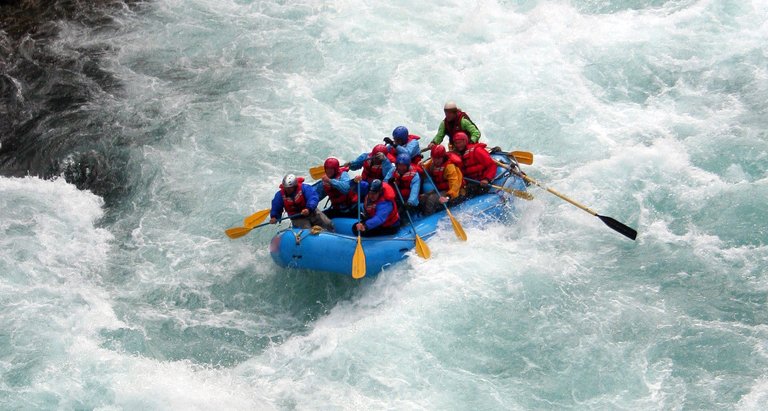 Suggested Tours Packages: Golden Triangle Tour with Haridwar & Rishikesh
Must Read: Best 10 Places to Visit in Uttarakhand in Summer with Family
Wayanad
It is a small place in Kerala and it is more beautiful than entire Kerala and you will see huge crowd at the time of October. One can completely indulge himself in the adventurous and amazing wildlife sanctuaries. Visiting Wayanad in the season of October is a good holiday experience which everyone should enjoy once in the lifetime.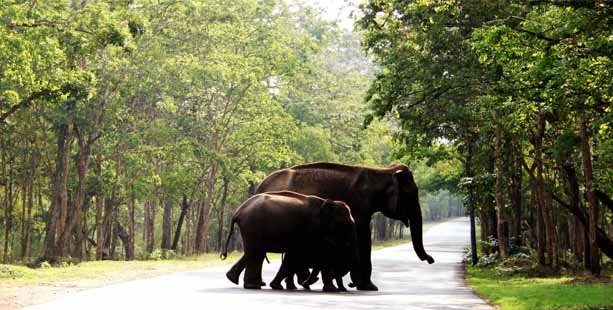 Know more About Wildlife in Kerala
Suggested Tour: 3 Nights 4 Days Kerala Tour Package
Madhya Pradesh
It is a beautiful state of India and Pachmarhi is a famous hill station of Madhya Pradesh which is perfect to visit in October. Pachmarhi becomes more beautiful in this month and provide you the opportunity to enjoy the enchanting and beautiful views.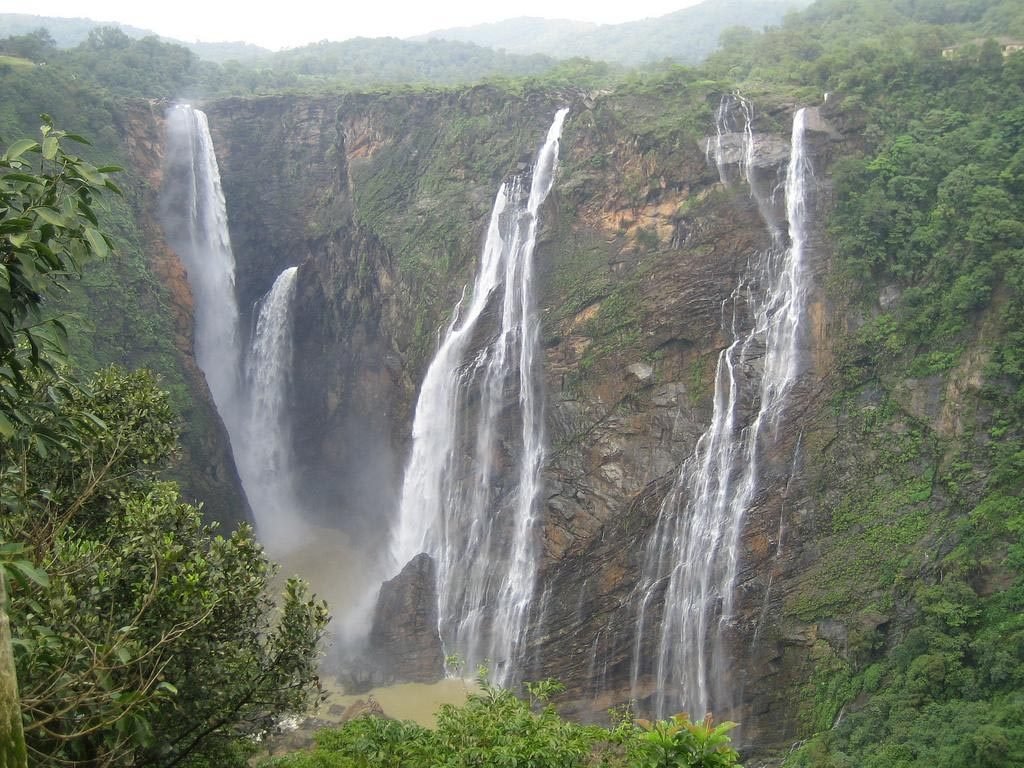 Read More: Amazing and Adventurous Top 10 Road Trips of India
Gujarat
October is comparatively less cold and stormy then November and December and considered as the perfect time to spend nights in Kutch of Gujarat. This place lies in the western part of India and provides you an opportunity to make your nights amazing with salt like desert and under the light of beautiful moon. There are so many things to enjoy here such as deserts, delicious food, wildlife sanctuaries and many more. All these things become more pleasant in the month of October because at that time weather is wonderful.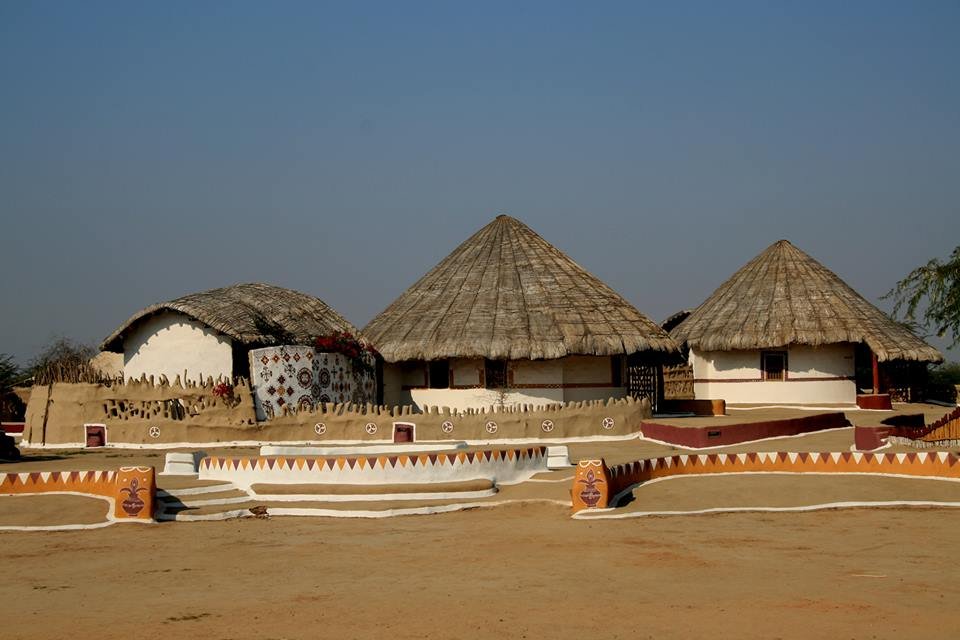 Read More: Why should India be your next Travel Destination?
Suggested tour packages of Gujarat:- 10 Days Gujarat Tour Packages
Digha
It is a famous and amazing place in West Bengal which sees large number of visitors throughout the year especially in October. Weather is almost perfect in October and in these conditions it will be awesome to enjoy volleyball match on the beach side. This place has lazy afternoons and exciting evening in the month of October.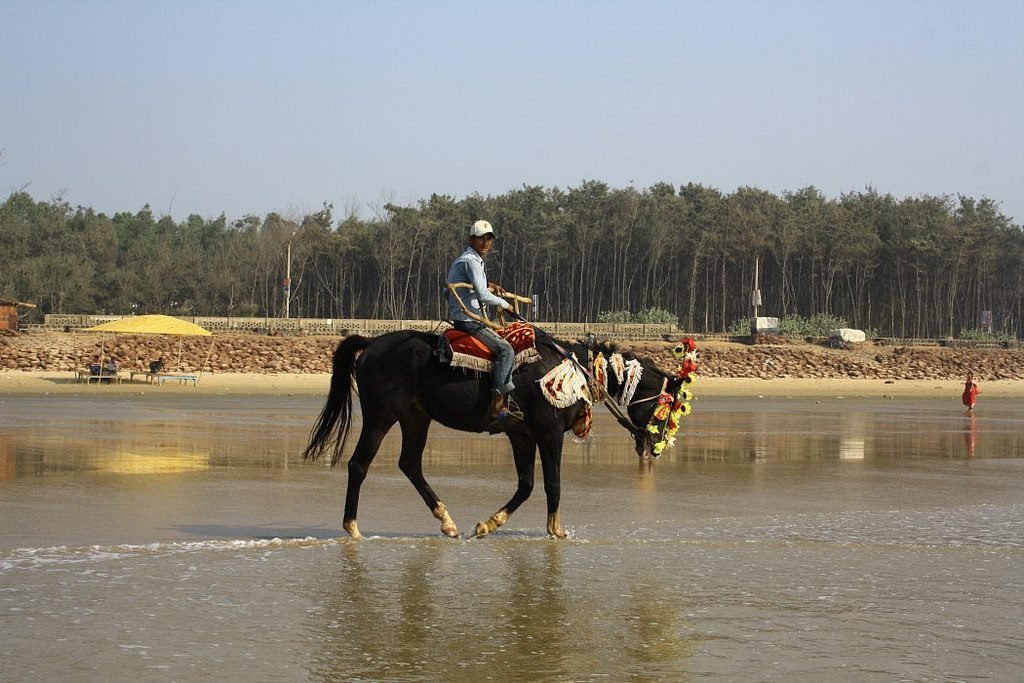 Suggested Article: Amazing Traveller's Guide to Prepare your Rajasthan Tour
Ziro
It is surrounded by numerous hills and this view become more beautiful and pleasant in October. If you not able to enjoy the music festival in September then you can do the same in the month of October that too in the best weather conditions. Landscape of Ziro is extremely beautiful in this month and attracts large number of tourists. It's a small town of Arunachal Pradesh but worth investing time and money.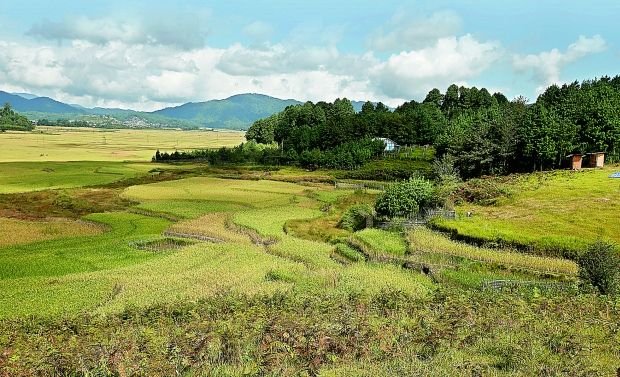 You may also like to read: Top 5 Tourist Attractions in Badami
Best of tour packages: 22 Days Rajasthan, Mumbai and Goa tour
Check out the different tour packages of India