Amazing and Adventurous Top 10 Road Trips of India
People should choose the road if they want to see the true beauty of India and if you want to completely lost in the nature of India then you have to experience the Top 10 road trips in India.
Road Trip from Mumbai to Goa is highly preferred by the Youth and driving on the national highway 17 is amazing and one can enjoy the delicious food of various food joints available in the middle of the route. It will take nearly 10 hours to reach Goa from Mumbai and Chiplun is the best place or should say it's a break point where you can rest.
Suggested Tour Packages: 13 Days Mumbai Bangalore Mysore Goa Tour
2. Road Trip from Kutch to Mumbai via Bhuj Ahmedabad and Vadodara. It will take almost five to seven days and you will get the opportunity to enjoy the top-quality roads of Gujarat. You can also enjoy the coastal experience while travelling through Surat, Valsad and Bharuch.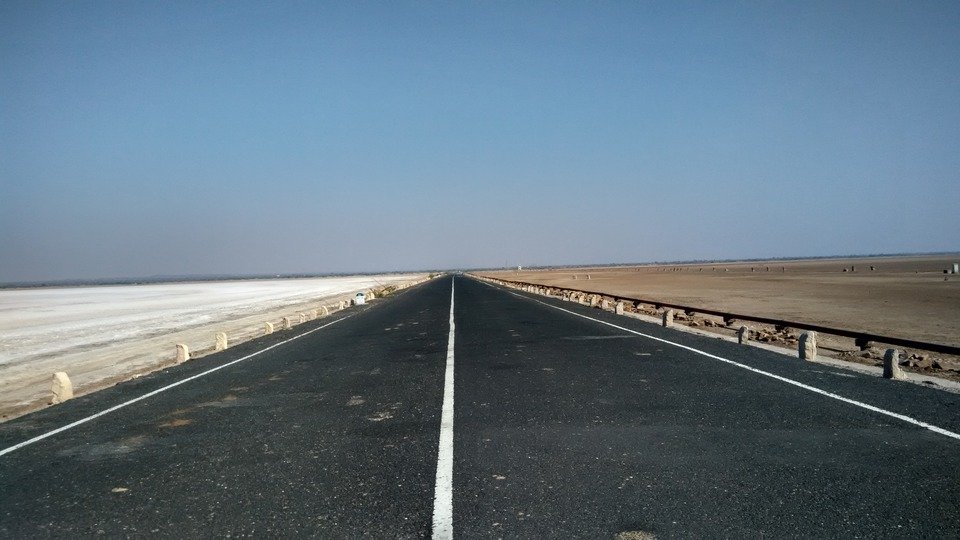 3. Road Trip from Bengaluru to Coorg via Mysore where there is so much to see in Mysore. You cannot restrict yourself from going to see Brindavan Garden which is considered as one of the beautiful and wonderful gardens of Mysore.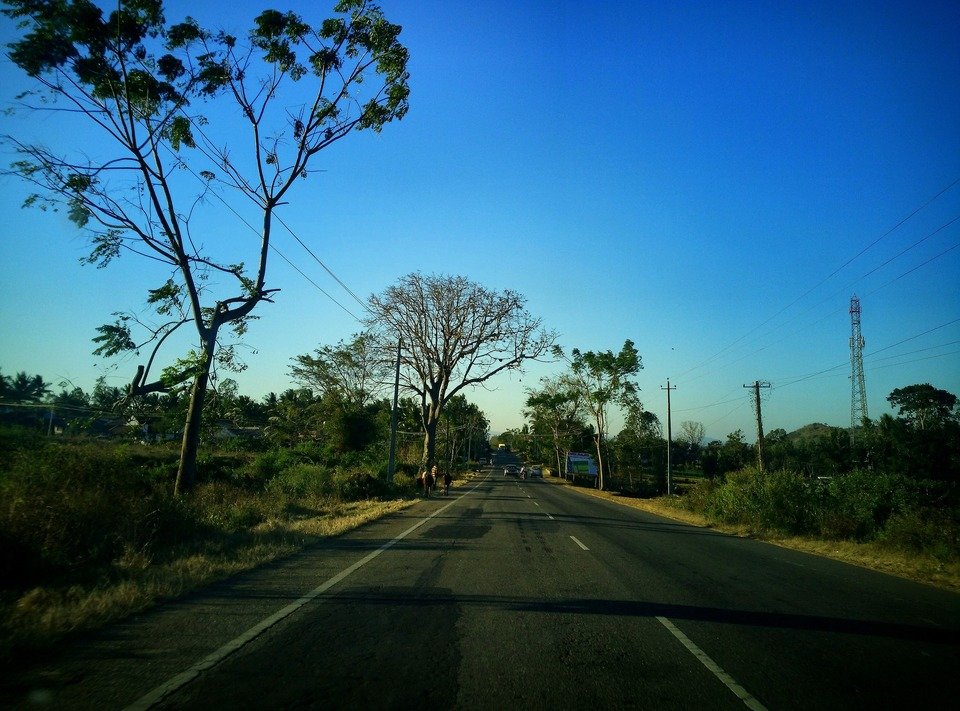 4. You should enjoy the luxurious palace and forts of Jaipur especially doing road trip from Delhi to Jaipur via Agra. Every special thing happened in this region of India, you can see the historical monuments of India while travelling from Delhi to Jaipur via Agra such as Taj Mahal, Qutub Minar, India Gate and many more. After reaching Jaipur you can enjoy stay in luxurious hotels, forts and palaces.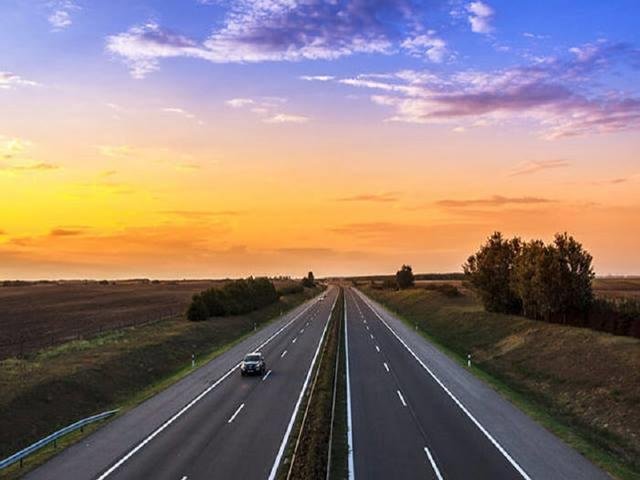 Get best deal on 5 Days Golden Triangle – Delhi Agra Jaipur Tour
5. Delhi to Leh via Manali is a dream road trip for those individuals who like adventure in their life. You will start your journey from Delhi and while travelling from Chandigarh you will reach Manali. You will go via Himachal Pradesh which connects Leh Ladakh to Kashmir. The roads are very tough here and you have to be extra cautious while travelling on this route.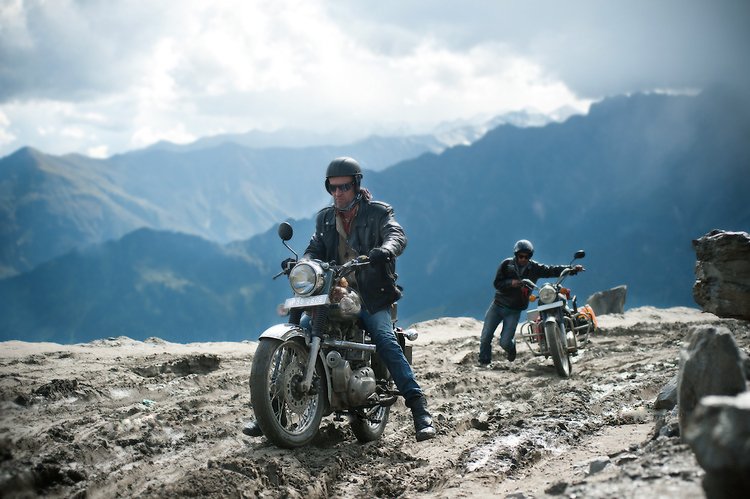 Check out the detailed itinerary for 6 Days – Delhi Shimla Manali Tour
6. If you wish to see the historical and cultural sites of India then you should do a road trip from Jaipur to Jaisalmer via Pushkar, Jodhpur and Udaipur. You will start your trip after watching Amber Fort of Pushkar and then you will go for Udaipur where you experience the beauty of different rivers and lakes. After watching the wildlife of famous Kumbhalgarh Wildlife Sanctuary you will drive for Jodhpur and your final destination would be Jaisalmer where you can spend amazing nights on sand dunes.
Read more How to Spend 3 days in Jodhpur 
Check out the Wildlife tour in India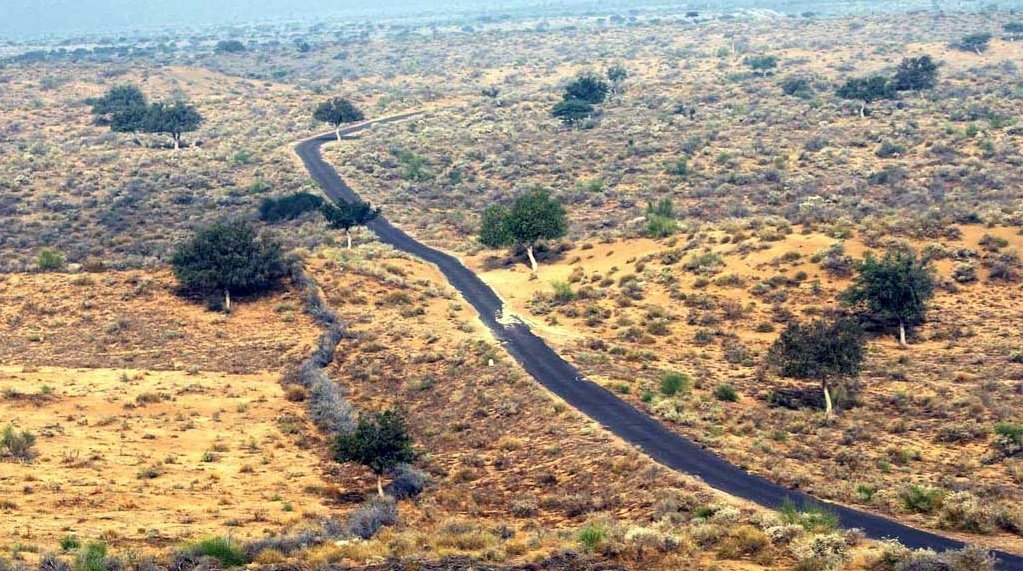 You may also like to explore the Culture & Heritage Tour Packages in India.
7. Road Trip from Darjeeling to Tashiding via Gangtok is a dream trip for those who love to do bike trip. You will start your trip from Darjeeling where you can see various beautiful destinations such as Enchey and Rumtek Monasteries, chorten Stupa and many more. While driving through Pelling you will experience the rough track of Sikkim.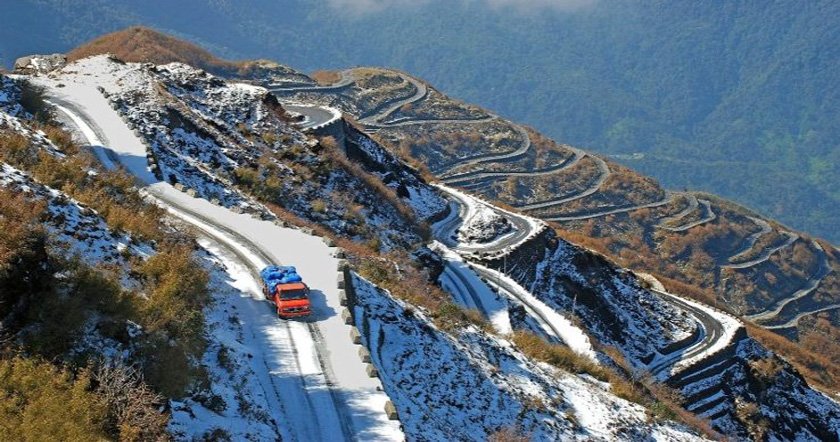 8. Beach lovers should try road trip from Goa to Udipi via Gokarna where you can enjoy the best sea food. For creating the best visual effect you would drive along NH-66 that travels through Suparnika River and Marvanthe Beach.
Check out the best packages of Beach Holidays in India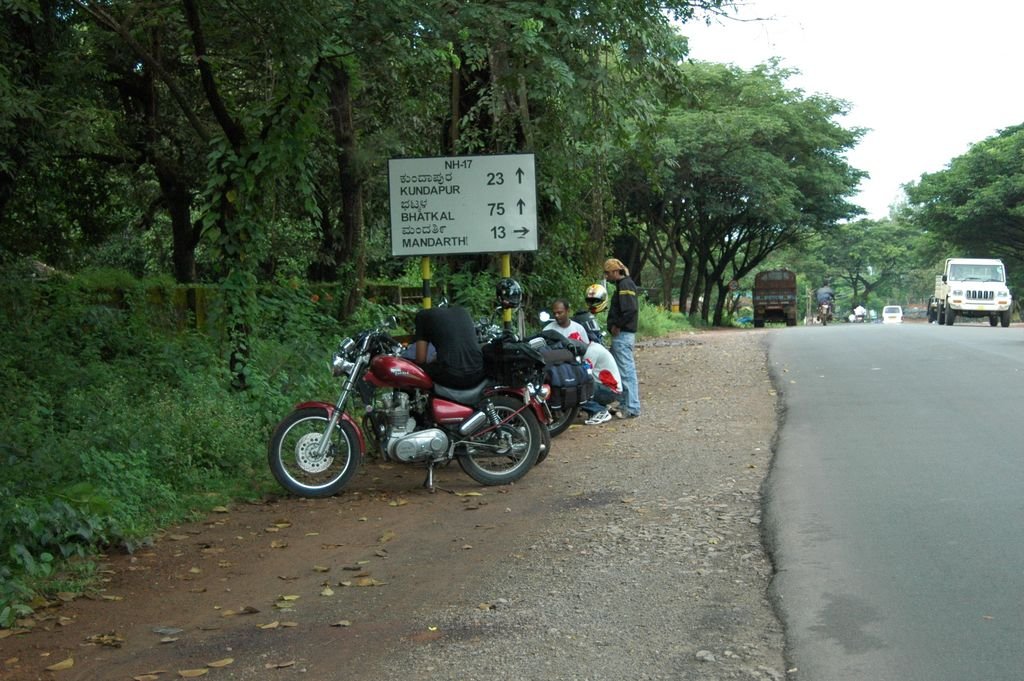 Read More: 15 Reasons Why You Should Visit India.
See our sample 10 days tour itinerary to find top adventurous things to do in India.