Top 10 Family Travel Destinations In India
India is known for closely knitted families. Being a collectivist society, thrust is laid upon embracing the family ties beautifully as a person progresses in life. This means a lot especially for the travel and tourism industry. It is seen as a good opportunity as all the family members go together for an outing.
Commensurate to the provided opportunities, travel industry in India has come up with several tourist places which serve as the ideal location for a family vacation. So relaxing and unwinding with your family can never be better anywhere else than India.
Today we take you to top 10 places for planning family trips
1. Manali
This hill station is a perfect hideout for a family in summers when the scorching heat of plains is at its peak. Located in the state of Himachal Pradesh, you will be bewitched by the paradisaical beauty of Manali. Alongside sightseeing, you can engage in group games and adventure activities to have fun. Also skiing along the Rohtang pass can be enjoyed with all.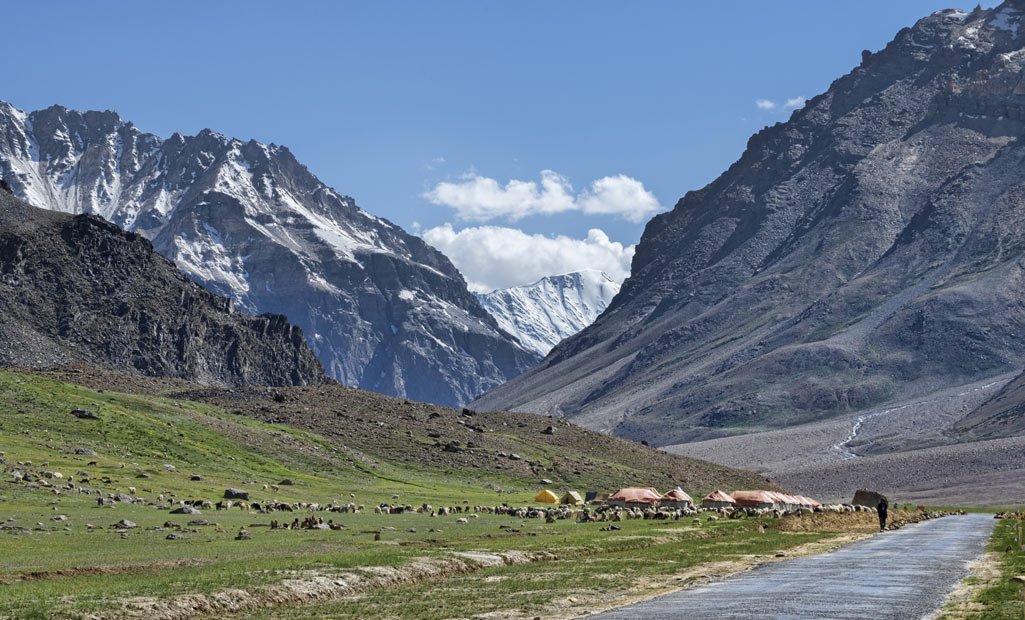 Suggested articles: 10+ Best Winter Holiday Destinations in India
2. Shimla
This small town enveloped in heavenly clouds offers to be one of the best family holiday destinations in India. Also located in Himachal Pradesh, Shimla has earned the distinction of being one of the most visited hill stations in India. The best thing to do when in Shimla is family shopping on Mall Road. Viceregal lodge and Dorje Drak monastery are other interesting locations to check out.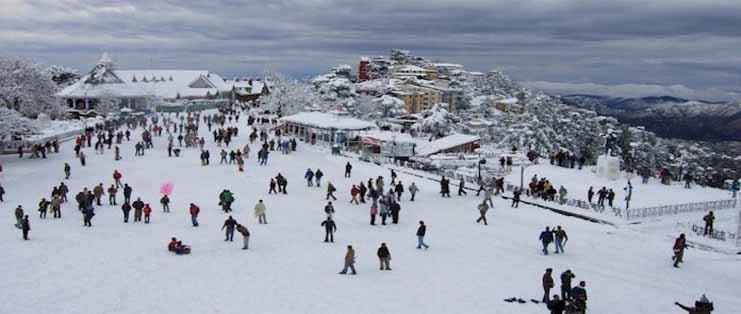 Read also: Holidays Ideas for Kids Under 10 Years in India
3. Munnar
A true Keralite delight, this hill station is no far behind when it comes to being picture perfect. It embraces a cool atmosphere that is ideal for everyone in the family. For a refreshing start of the tour, all the family members can go for a visit to famous tea estates of Munnar. Also there are spice gardens to explore in Munnar. Sita Devi Lake is where all of you can sit and enjoy your leisure time while fishing. Enjoy to read Munnar – Famous Hill Station in Kerala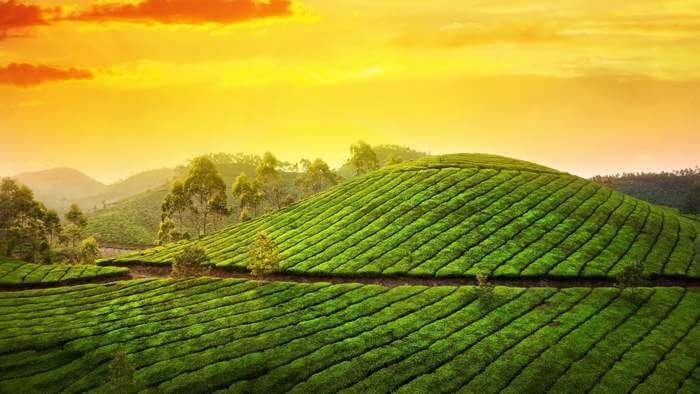 Know more about Where to Stay In Munnar? 6 Best Options
4. Sikkim
This is a north eastern state in India which has so much to offer to its guests. A somewhat offbeat destination but never the less in any experience, be it adventure, recreation, sightseeing or simply relaxing. Monasteries and other Buddhist wonders is undoubtedly the best attraction in Sikkim. Also adventure activities like kayaking, trekking and river rafting can be done in groups.
Suggested article – Top 8 iconic Buddhist Monasteries in India for Every Traveler
Suggested Tour:
This is a hill station located in Maharashtra (only a small distance away from Mumbai). It is good for a short family vacation as the pleasant weather all around the year is a pulling agent. Nestled in western ghats, the natural beauty is admirable and this place qualifies to be a photographer's delight. Karla caves, Bhaja caves, tiger's leap are some attractions to look out for in Lonavala.
Get detail information about 15 Reasons Why You Should Visit India
Best tour Packages 6 Days Mumbai and Ajanta Ellora Tour Package
6. Darjeeling
This is the favorite refuge for people who want to escape from the busy city. Quiet, serene and tranquil are the adjectives perfectly describing Darjeeling. There are several monasteries in Darjeeling which can be visited. Alongside, toy train ride and witnessing a mesmerizing sunrise scene at Tiger hill should not be missed at all. Botanical garden, rock garden etc are also suggested to be included in the itinerary.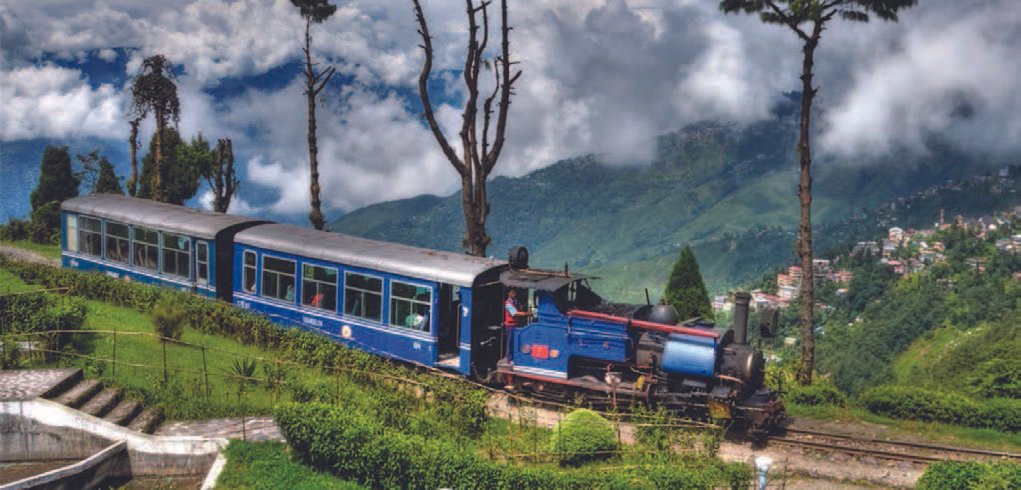 Suggested article – Tea Plantation in Darjeeling
Suggested Tour :
7. Ooty
It is also popularly known as the queen of hill stations. The nickname has not been given just like that but it is a perfect description of how beautiful Ooty is. Ooty has been developed for a perfect tour experience as the facilities for guests are excellent. Horse racing, golf, snooker, fishing are some good recreation activities to do here in leisure time. Ooty is the one of the most famous hill station attractions of India.
Read More: 5 Must Visit Hill Stations in South India
The Paradise on Earth is really so and you will get to know this only when you come here. At one look of the mighty hills, your heart will be taken away and you will simply fall in love with the breath taking prettiness all around. Cable car ride, Shikara ride and strolling around in the Mughal gardens will bring unforgettable memories for all the family members.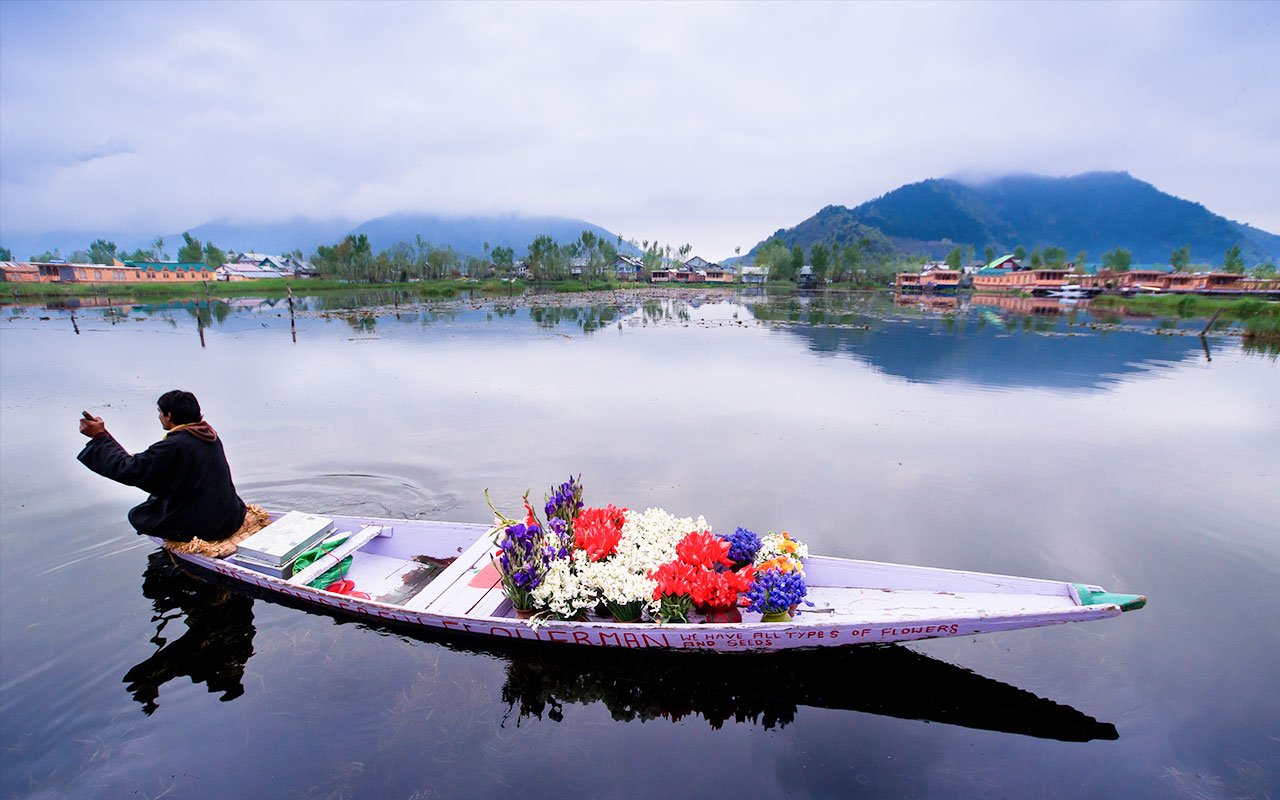 Here are the list of 10 Places to Visit in India for Your Honeymoon
9. Mahabaleshwar
Mahabaleshwar is a favourite for the ones who love to bask in nature's beauty. Not falling too heavy on your pocket also, it is perfect for vacation for an extended family. You can go to have a sight of Needle hole point, arthur's seat, Venna Lake etc which look flawless and perfect gifts of nature.
Read More: Top 10 Destinations Near Mumbai for Weekend Getaway
Let yourself sway in the fun and frolic that Goa indulges in day in and day out. Shopping, dining, sightseeing, beach activities, adventure, recreation and what not. Every single thing can be done in Goa as it is a finely developed tourist destination. Some extremely famous destinations that we suggest are Baga beach, Anjuna flea market, Goa state museum etc.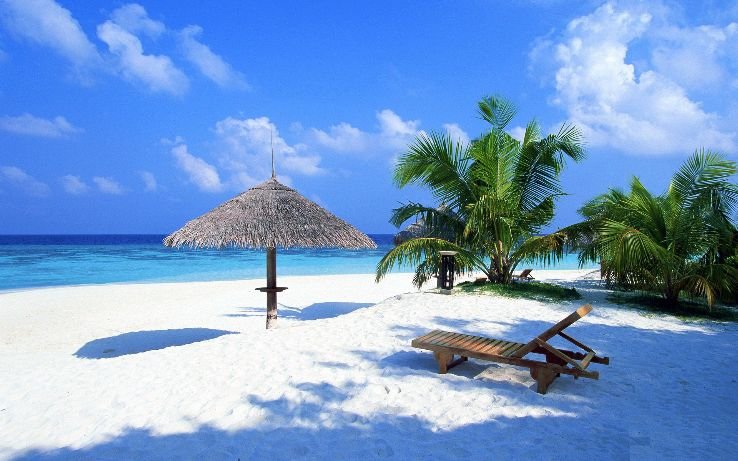 Explore Goa with us 3 Days Goa Sightseeing tour
Summer is here and what could be a better time to venture out on a vacation with your family. Plan out a tour at any of the above locations and have the best time of your life together.
You may also like to read: Top 10 Things to Do in Lakshadweep
Suggested tour 10 Days – Trip to North East India (Darjeeling with Sikkim)
Also read Top Things to do in India
See also like it: Five Golden tips for Family Travel in India