Have A Wonderful Sightseeing Experience By Knowing Tripura Tourism
Quietly snuggled in the posh greenery of hills, transparent waterscape, verdant valleys and many more, Tripura is known to be the land of bountiful legends and myths and attracts myriads of tourists from various parts of the world. Although Tripura lies under the smaller states category, it encompasses of several tourist attractions in terms of magnificent palaces developed by giants and maharajas, stone images and beautiful rock-cut carvings.
Tripura is filled with massive number of inspiring tourist attractions. Since, the north-eastern side of Tripura is tremendously famous for its wildlife sanctuaries, museums, temples, enriched cultural heritage and beautiful palaces. With scenic landscape and pleasant climate, Tripura is considered to be the desired tourist place for several numbers of travelers.
Magnificent Agartala
Agartala is known to be the capital city of state Tripura and it is located in the north-eastern part of India. This destination is also considered to be the commercial center and for visiting conveniently use Goibibo flight deals.  It is rich in fauna and flora and this legendary state is extremely beautiful for various sceneries. Tourist attractions vary from wild life hunts, archeological sites and magnificent palaces. Some of the famous tourist attractions of Agartala state include Kunjaban Palace, Neermahal Travel Destination and Ujjayanta Palace Attractions. The region is also famous for cultivation in oil seed, jute, tea and rice. It is located close to the state of Bangladesh.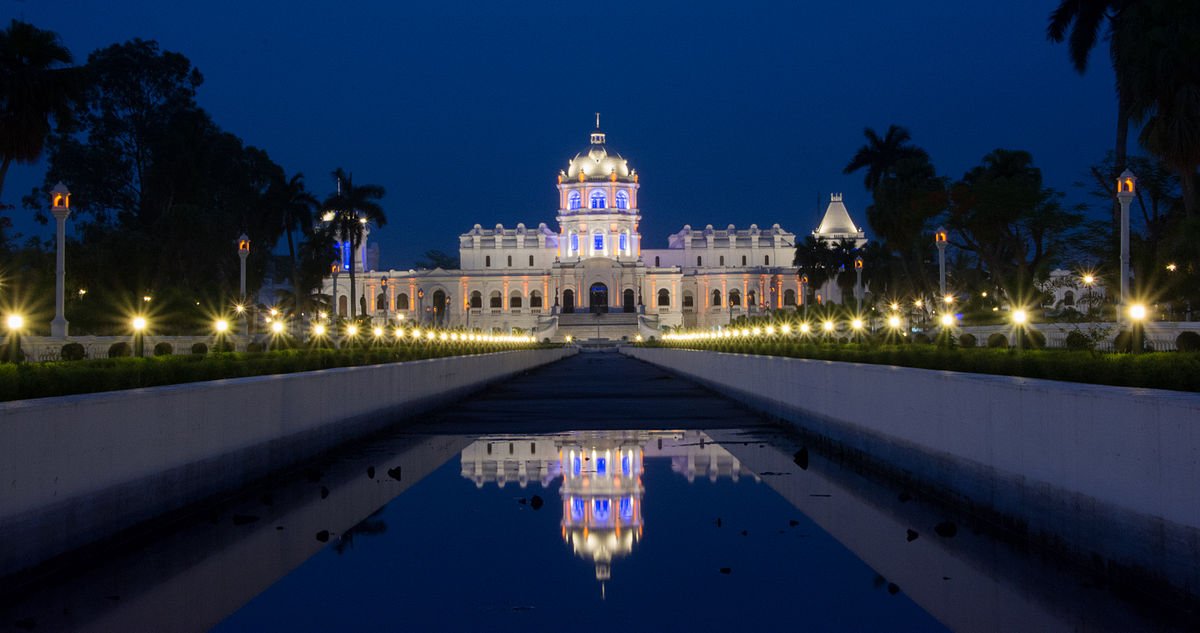 Ujjayanta Palace
Ujjayanta Palace is a royal abode situated in the city of Agartala. It is crawling over 1 square kilometer and it holds two storey building with posh green gardens. Tourists should never miss to view this place and assure to utilize this trip to Tripura.  However, it combines varying styles of structural design.
This palace also holds 3 striking domes while the central one seems to be highly attractive. The floor of the building is created with fine times and the ceilings are made up of wonderful wooden work with impressively crafted doors. By seeing this, you will be really stunned and understand the skill of the excellent craftsmen as well.
The palace is enclosed by numerous temples like Jagannath, Uma-Maheshwari, Lakshmi-Narayan and Kali.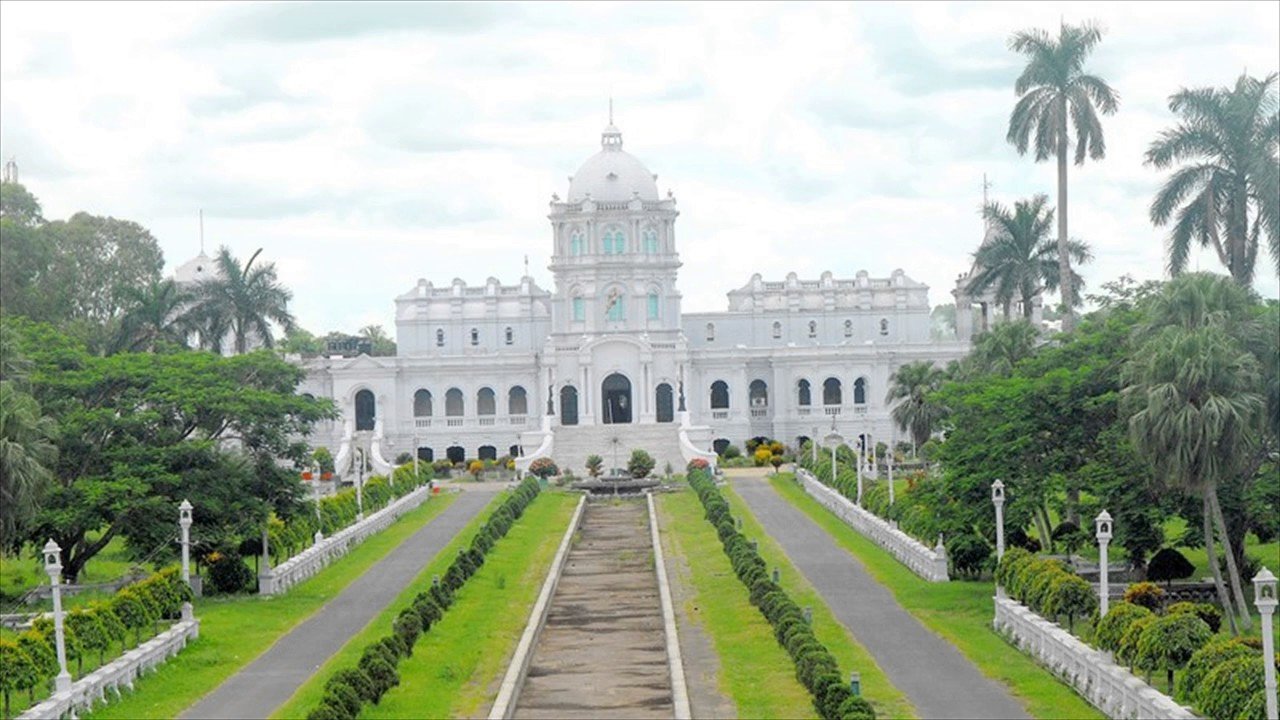 Sacred location of Deotamura
This city is celebrated for its rock carvings on the top of steep mountain ranges. Deotamura is considered to be the holy place on the river Gomati bank. It is also famously called as Devtamura that indicates 'peak of gods'.
The city is surrounded by means of vegetation like lush greeneries and landscapes as it resembles the structure of green carpet. Book your hotel room using a zo rooms coupons as you would get good discounts. The whole place attracts the tourists from various parts of the world. The pictures of Mahisasur Mardini Durga, Vishnu, Kartika, Shiva as well as other goddess and gods are carved on the hills.
Kumarghat
Kumarghat is known to be the land of pineapple which is situated in the district of north Tripura. This region is known to create pineapples in plenty. The main occupation of the people living in Kumarghat is pineapple cultivation. In fact, this destination is considered to be the largest product of the fruit pineapple among the entire Tripura state.
Some of the sightseeing places in this region consist of Venuban Vihar, Kamala Sagar, Neermahal and Ujjavanta Palace. This location is closer to railway station so people can travel to this destination without any hassles.
Some of the famous articles related to different travel destinations of India:-