Top 10 Things to Do in Lakshadweep
Lakshadweep – the archipelago of 36 atolls and coral reefs is one of most unspoilt, fresh, clean and impeccable places in India. The virginity of the place can be seen as soon as one touches the skyline of Lakshadweep. There from the skies itself, one can see the greenish – blue waters from the windows of the airplane! Lakshadweep was earlier known as Laccadive; has much to offer to its visitors – both as leisure as well as adventure.
Globally known for its coconut trees, water lagoons and colourful coral reefs; on one side it's a perfect destination for honeymooners and lovers, It's also a destination for adventurers with water sports including scuba diving, snorkelling, kayaking and much.
So, here are the top 10 things to do in Lakshadweep.
1. Yacht Sailing
Yacht Sailing can be done in a number of islands still it is Kavaratti island is much sought after because of its location and the beauty it is surrounded with. Blue azure water fills the eyesight and mangroves the area. Much more can be experienced only by being here. Seafood is available in make- shift hotels serving stomach filling food.
Read More: 10+ Best Winter Holiday Destinations in India
2. Fishing in lagoons
Lagoon fishing is one of the most popular activities especially early mornings. You can also see the lagoons at night time as there is hotels night – time lagoon watching with fishing rods having flash – lights attached to them. Glowing worms, tuna and planktons are popular amongst tourists at night trips.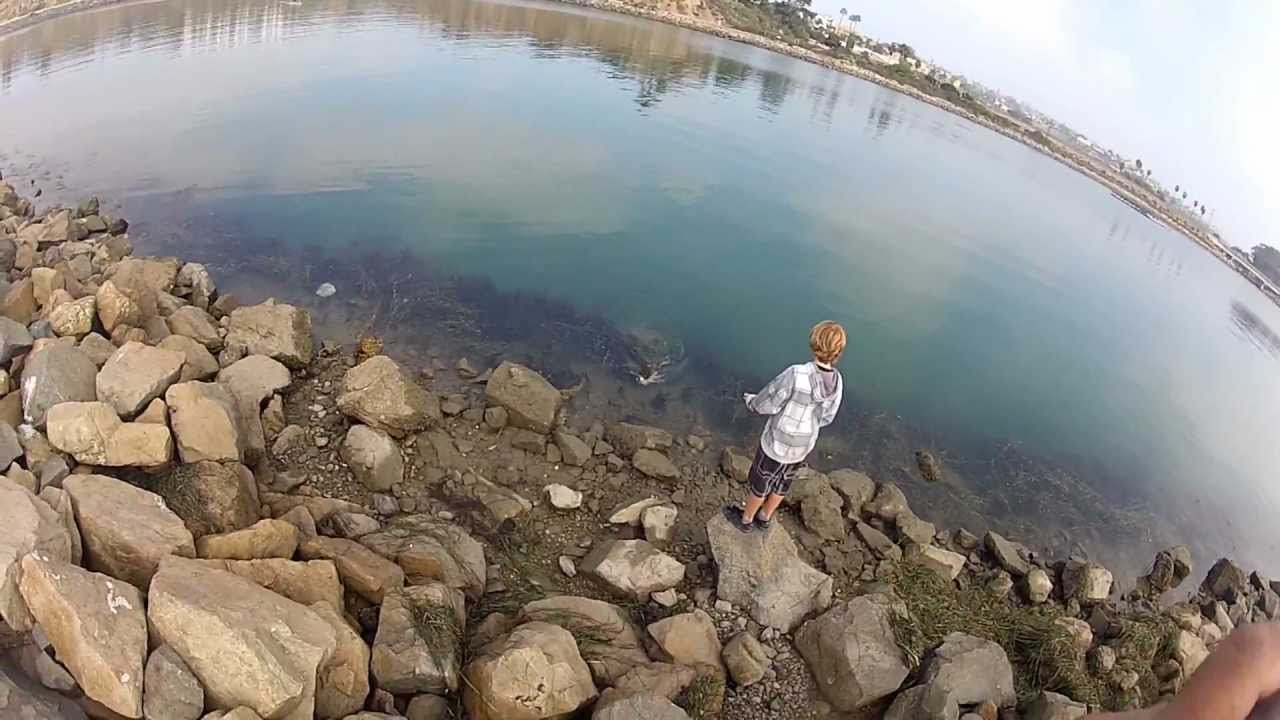 Read More: Top 10 Cities to Visit in South India
3. Adventures at its best
Everyone knows Lakshadweep Islands are best known for water adventure sports. Scuba diving, canoeing, banana ride, coral reef watch from glass boat as well as by diving in, water skiing, yachting, wind surfing and much more.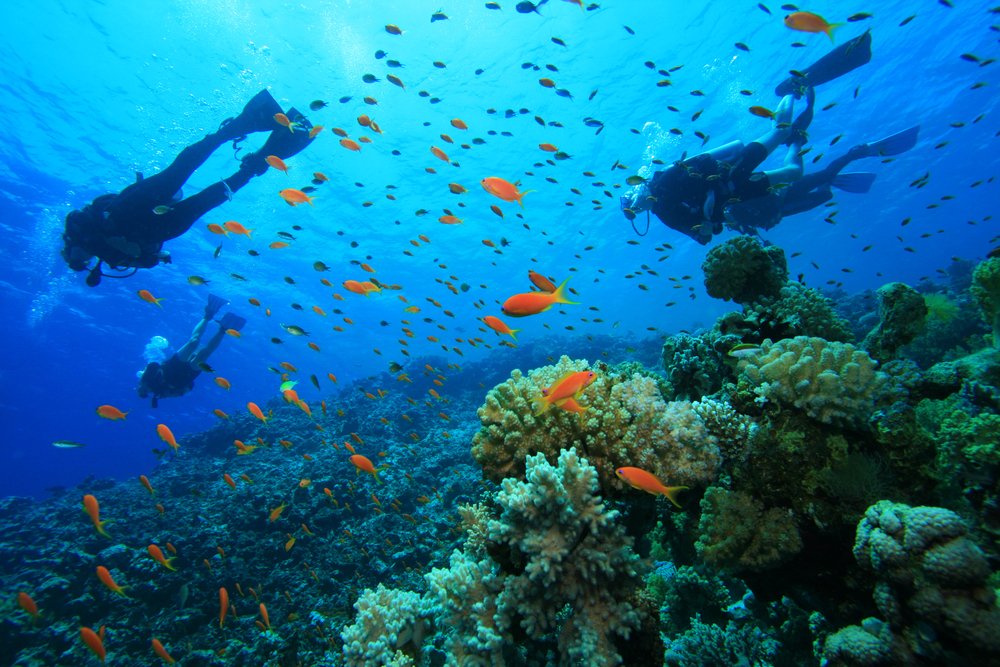 Read More: Best Summer Holiday Destinations in South India
4. Boat Tours
One day Boat tours are one of the best things you can do while in Lakshadweep. Watching the white sand combined with greenish blue waters is the next best thing you can experience here. You can also spend 1-2 days in any of the popular in – the – middle – of – island resorts. The view is breathtaking and no words can fully express the beauty of this land in mere words.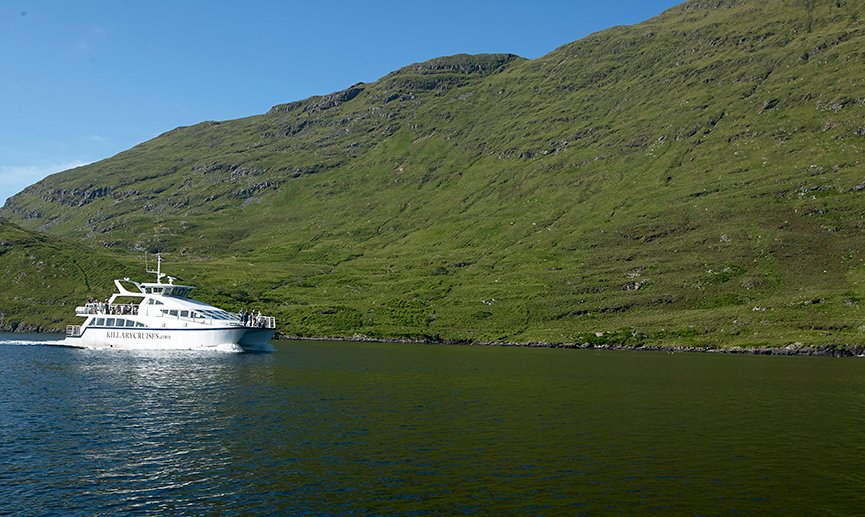 Read More: 10 Most Popular Waterfalls in Karnataka, You Must Visit!
5. Marine Aquarium
Although, not every marine aquarium is worth watching; yet is one of the best fish places you can take your kids to.
Read More: 10 places to Visit in Tamil Nadu
6. Minicoy Island
Minicoy Island is one destination known for its lush greenery, rich cultural heritage, tuna fishing and natural beauty. It's also known for Lava cultural dance, tourists often staying here for 3-4 days to spend days at leisure.
Explore: Top Tourist Attractions and Things to Do in Nainital, Uttarakhand
7. Diving
Diving is one of the main attractions of this place. Tourists come here not only to do deep sea diving but also to learn diving. A number of 5 star rated diving schools teach diving here which are government recognized. Diving inside explores one to the wonders of the sea. One also gets to get a close up with the smiles of sharks, bull rays, turtles, hump back parrot fish, giant sweet lips, Napolean wrasse, barracuda and many more.
8. Water Cruise
Those who do not intend to go for day boat tours can wade in water via Water Cruise Boats. Six passanger ships – MV Kavaratti MV Lakshadweep, MV Bharat Seema, MV Amindivi, MV Minicoy and MV Arabian Sea. Pre – bookings on these are not a pre – requisite to take a ride on any of these. One can book even one – hour before the ride.
9. Local Life
Exploring locals life can also be one of the experiences you can take back. Lakshadweep – the teardrop – shaped land is home to ages old cultural and tradition. Taking a walk in the local life and watching local dance cum traditions can be also beb entrilling.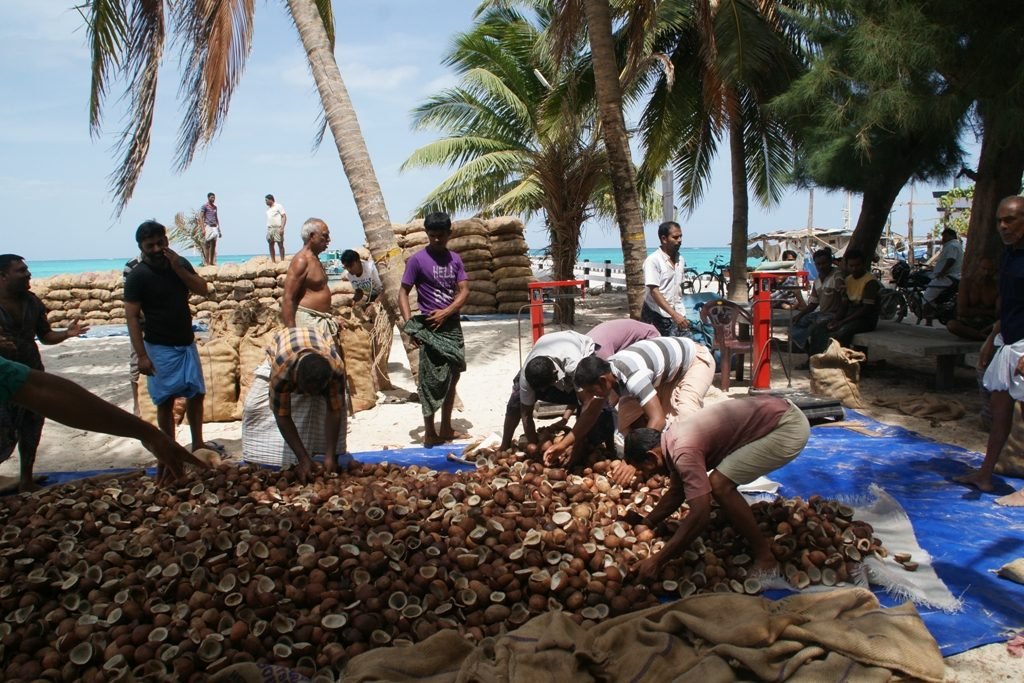 10. Local Sea Food
While the local food of the island has Kerala influence in its cuisine; A combination of vegetarian and non – vegetarian food; the names include barbequed fish, sea – fish cooked in coconut sauce and other vegetarian dishes. Its a good try out even if you do not like to experiment much with food!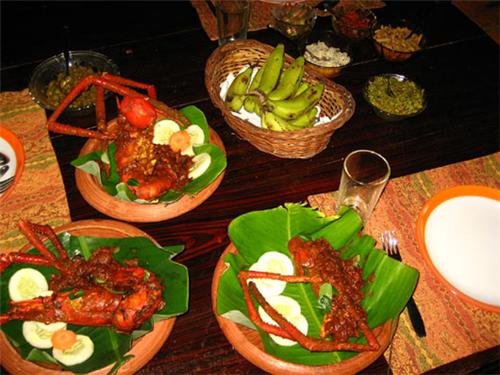 Read More: Top Six Best Beach Resorts In Kerala
Although there are many islands in Lakshadweep, yet its best known for its tourist islands – Bangaram,Agatti and Thynnakara. People spend their days in tents, which are well maintained but without air – conditioners, warm and comfortable beds and sea – food which is mouth – watering. However, there are very fewer ATMs in the island. So, carry an enough cash in the reservoir. If you are very specific about food; then it's a good idea to carry some of your favourites on your own. In some places, alcohol is not permitted by the local government. So, check with your hotel people for it. You can also plan South India tour and explore the various destination in South India.
Lakshadweep is quite packed in tourist season so it's a good idea to pre-book your hotel and other places.
Suggested Tour packages: 15 Days South India Tour