A tour to discover the soulful delicacies of India
With its cultural diversity, India is incredible with its mouth watering cuisines. Every city of India is unique with its platter of delicacies, from spicy snacks to sumptuous royal dishes.
As you walk along the old lanes of the Indian capital city, the aroma of famous Mughal cuisines makes you tizzy. While the Paranthe Wali Gali of Chandni Chowk presents before you an array of hot paranthes, plain or stuffed with keema, eggs, radish, dal, potatoes or cauliflowers, kebabs, the grilled fish and meat wrapped with rich Indian spices take you back to the Mughal golden age. Nihari, a rich spicy broth made with slow cooked meat serves a perfect companion to tandoori and khameeri rotis, while a Delhi meal is incomplete without piping hot, juicy jalebis, sweet rabris, fresh motichoor ladoos or cool kulfis. Explore Delicious Street Foods of Delhi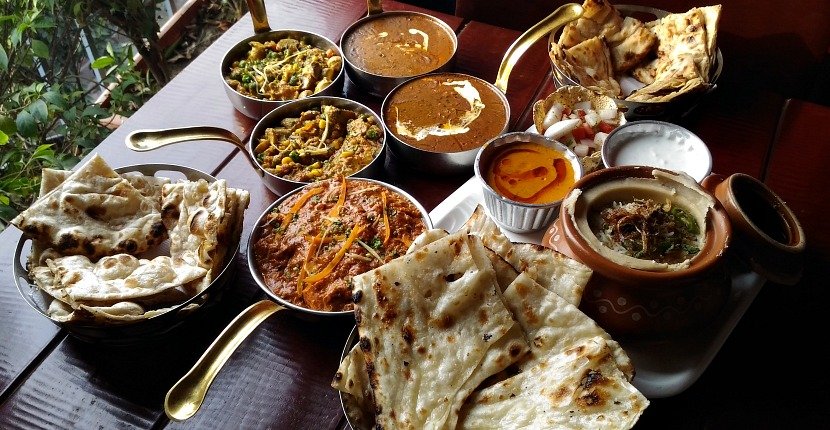 Read More: 15 Best Weekend Places Just at 6 Hours from Delhi
Enjoy the famous attractions of Delhi by exploring the Sound & Light Show at Red Fort (Lal Quila) in Delhi
Flavors of Hyderabad
The culinary art of the fifth largest Indian city dates back to the Nizam era. A Hyderabadi lunch is incomplete without delicate pulao or rich flavoured biriyani. The tandoori and dum style of cooking enhances the taste of Hyderabadi cuisines. While murg masallam and shahi korma serves as perfect side dishes to the dum biriyani, the mutton preparations of haleem, paya nahari, dal and badami gosht are for red meat lovers.
While the vegetarian dishes of malai korma, mirchi ka salan, dahi ki kadi and khatti dal bear the flavors of tamarind and rosella, the deserts of shahi tukre, malida, firni with badam ka paan are perfect conclusions to a Nizam lunch.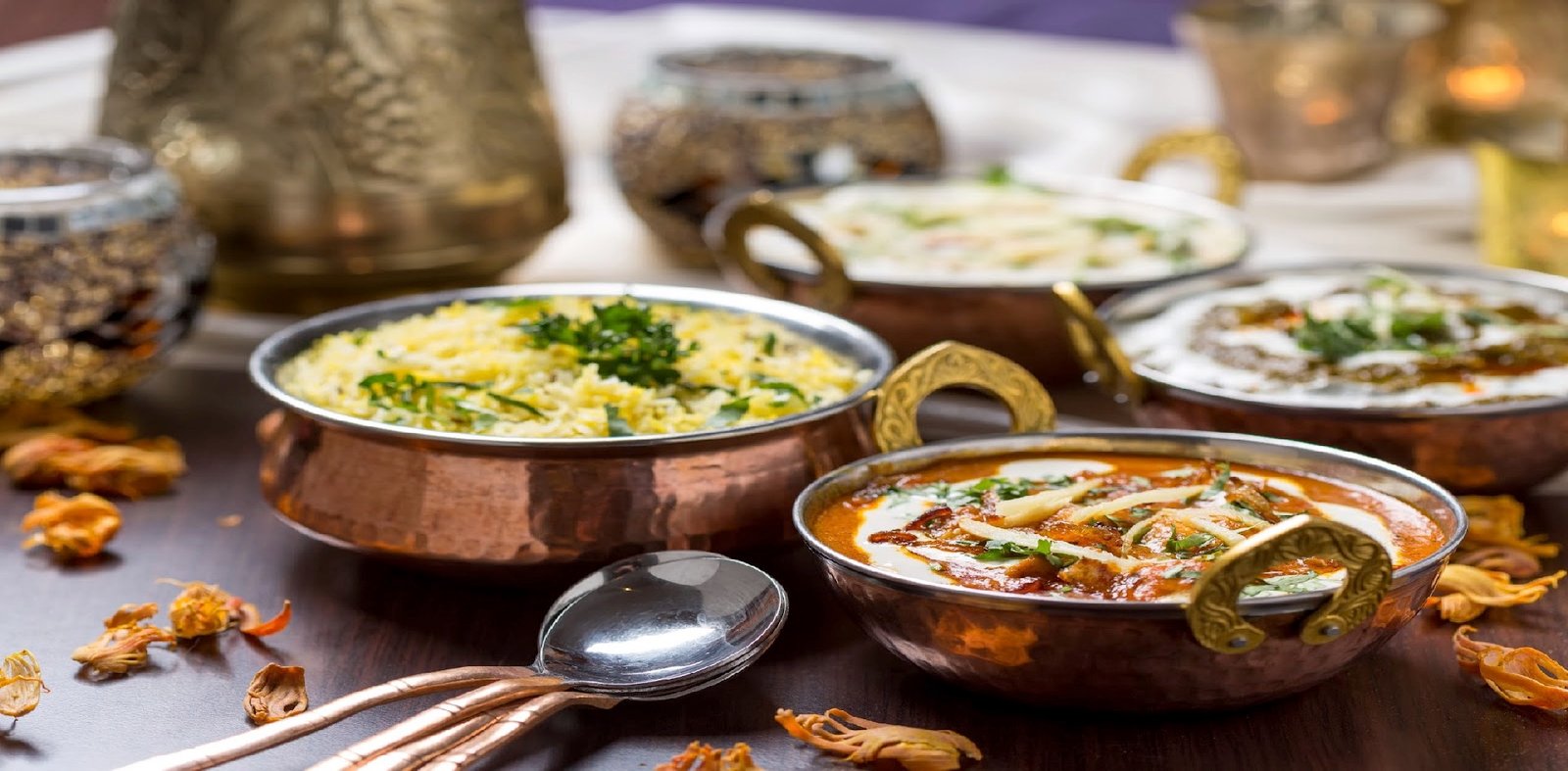 Royal cuisines of Jaipur
You will be amazed with the array of mouth watering cuisines that the desert capital of Jaipur has to offer. While the spicy laal and safed maas is blended with immunity enhancing spices of turmeric, chilly, aniseed and coriander, the daal baati and churma are the signature dishes of the royal state.
While gatte ka saag, lahsun ki chatni and ker sangri are served as side dishes at lunch, ghewar is a festive sweet. With the assortment of nuts and dry fruits, the sweet dishes of mishri mawa, kaju katli, malai ki ladoo, ghee drenched sohan halwa and dil jaani are perfect meal end deserts. You can also taste some Rajasthani food cuisine in Pink City of Jaipur.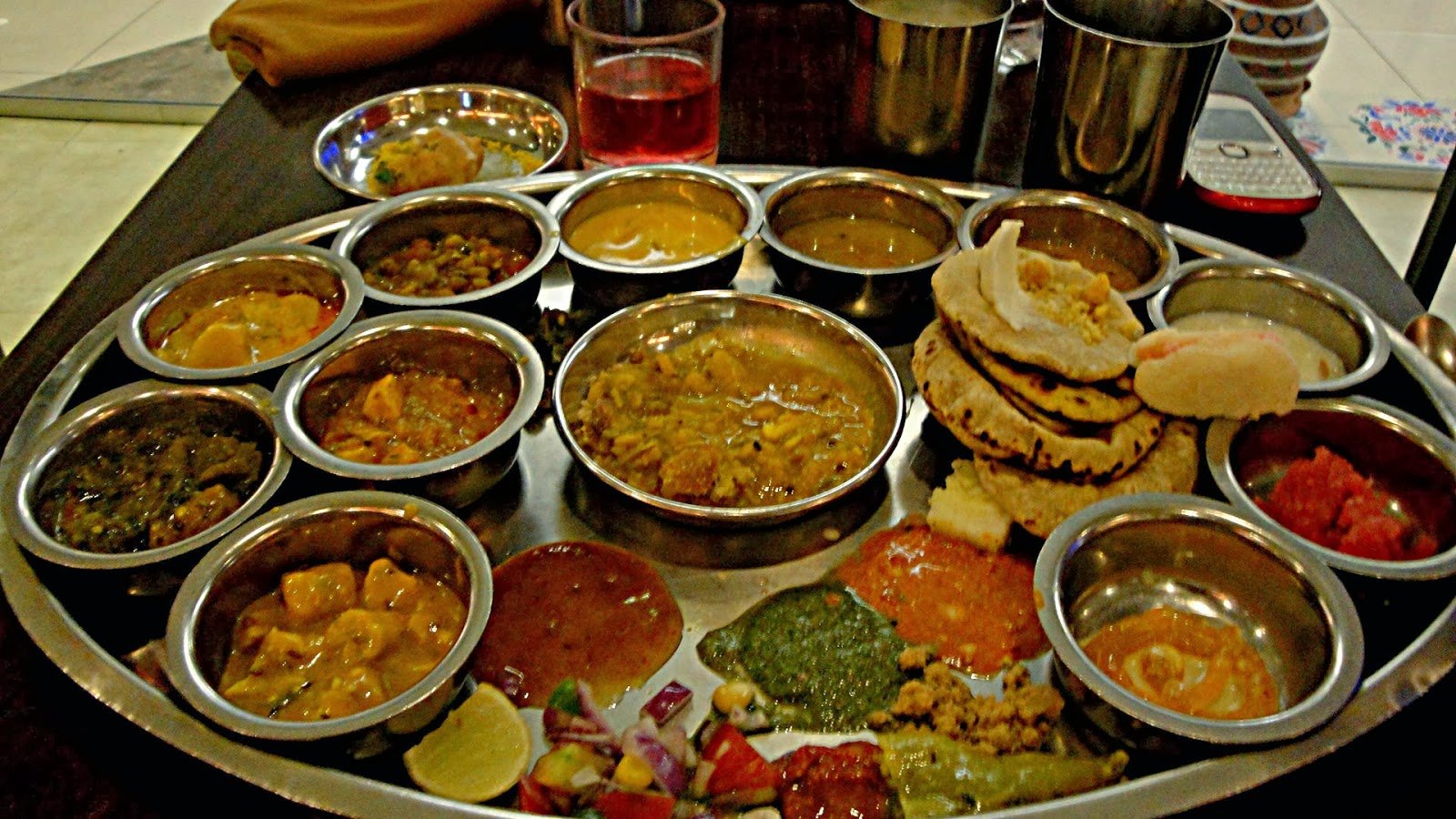 Suggested article : Amazing Traveller's Guide to Prepare your Rajasthan Tour
Legacy of Lucknow
Lucknow cuisines were favourites among the Mughals due to the finesse and perfection with which these were prepared. Be it the dum styled biriyani, korma, romali roti, nahari kulcha or the lip smacking shami, kakori, boti, galouti and sikh kebabs, you will be spoilt for choices at the capital city of Uttar Pradesh. The shahi tukra with pineapple and creamy kulfi serve as perfect end dishes to the saffron, cardamom, cinnamon and red chilli rich food.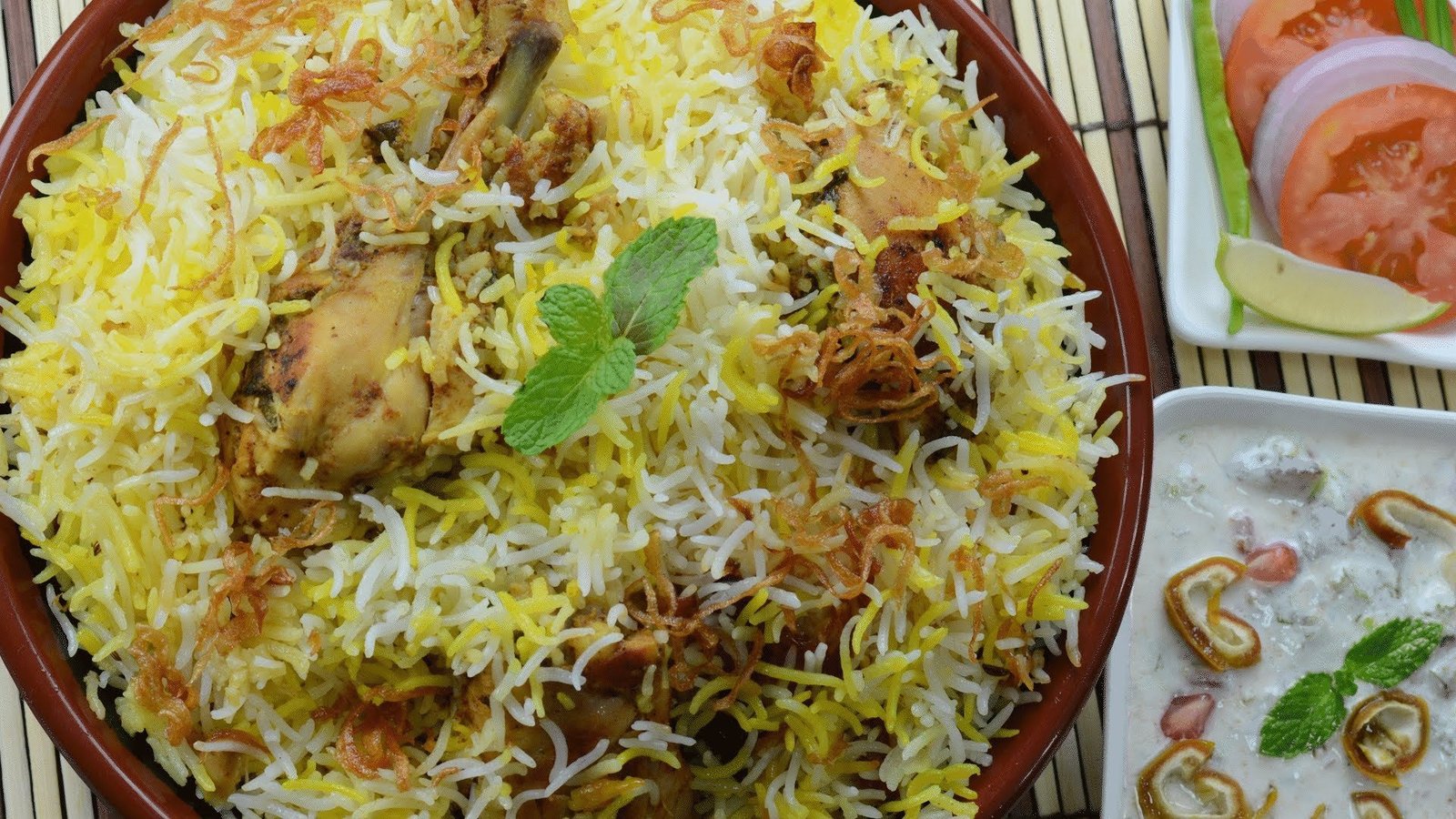 Spicy chaats of Mumbai
The fast moving commercial capital of India still holds the authentic cooking style of Maharashtra. Mumbai is an abode for both vegetarian and non vegetarian foodies. While the steaming hot vegetable pulao, masala bhaat, moong dal kichdi, kanda batata poha and batata bhaji are hot favourites among veggies, non vegetarians can savour on dry duck curry, anda bhurji and kheema pav.
Fish is loved by this coastal region and hence the gourmets of baked  and grilled fish along with fish pickles are sought after Mumbai cuisines. Mumbai is known for the  sweet and sour crunchy chaats of bada pav, bhel puri, dahi bada and dabeli.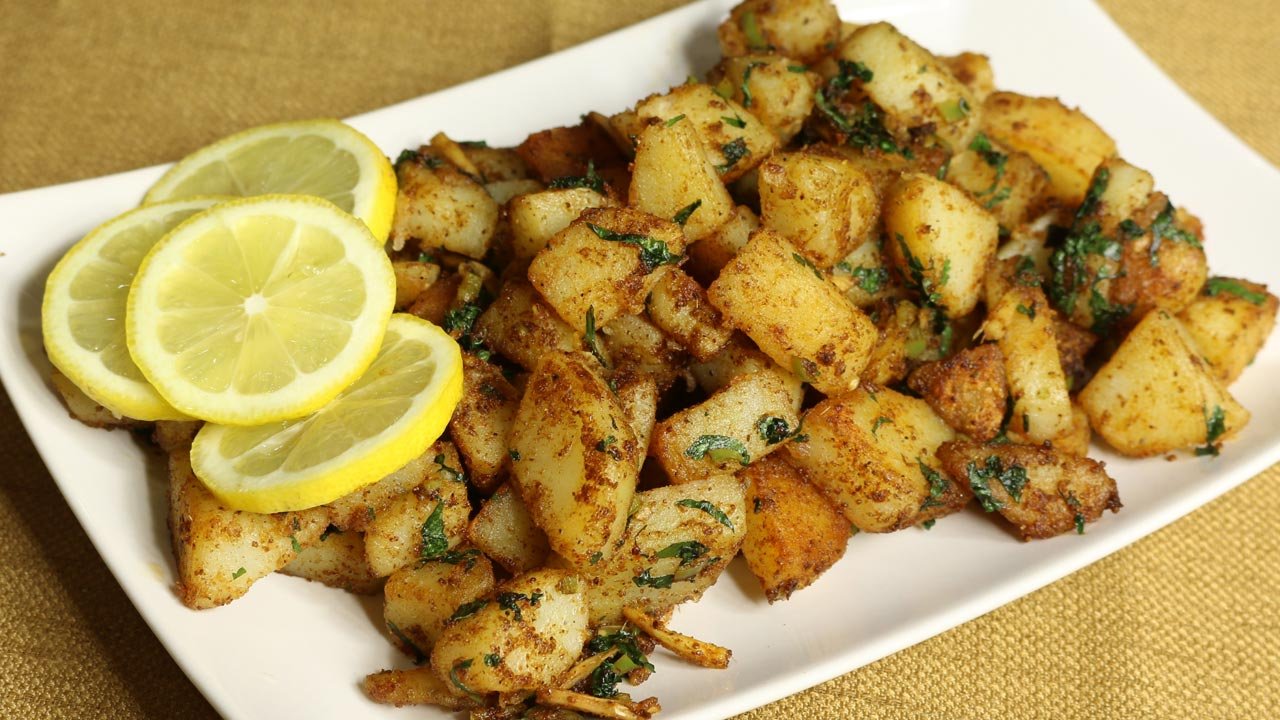 Suggested articles – 
Check out the various tour packages of Mumbai:- 
Sweets of Kolkata
Kolkata, the city of joy offers you a treat of exotic Bengali cuisines. While breakfast here means piping hot luchi with aloo dum, chola dal and begun bhaja, lunch is impressive with steaming hot pulao with tasty fish like hilsa, pabda, rohu, katla in mustard curry or chingri malaikari.
The mutton dakbangla and chicken kasha along with street foods like jhalmuri, kathi rolls and kabiraji are unique. Its cottage cheese sweets of soft rasgullas, jol bhora tal sash and chanar payesh and murki or juicy langcha, fried milk creamed sharbhaja, fine mihidana and sitabhog will satisfy your sweet tooth.
Seafood of Goa
The pleasant weather of Goa is ideal for relishing authentic dishes of the state. Lunch here comprises of steaming hot rice with various kinds of fish like kingfish, pomfret, mackerel, tuna and shark. Prawns, lobsters, mussels and squid gain a different taste when cooked in a blended culinary style of Goa and Portugal.
While the Catholic cuisines of balchao, ambo tik and sorpotel exhibits the diversity of Goa food, the human fish curry, dangar fish cutlets, tondak and deserts of patoli, payasa, kheer, mangane and rice etc are some of the Hindu cuisines. Curries of  bear on Goa tour the rich flavor of spices like cardamom and cinnamon while high quality wine is a companion at any beach party.
Explore more about Goa:-
Gourmets of Amritsar
The cuisines of Amritsar suit the warlike atmosphere that existed years back. While the piping hot multi layered paranthas, chola bhatura, tandoori kulchas, puri are served with peppery butter chicken, chicken tikka and sweet and sour pickles, the evening snacks include hot samosas with sweets like pinnis, balushahis and gur halwa. A lunch of makki di roti and sarso ka saag with a tall glass of lassi is a perfect Punjab lunch.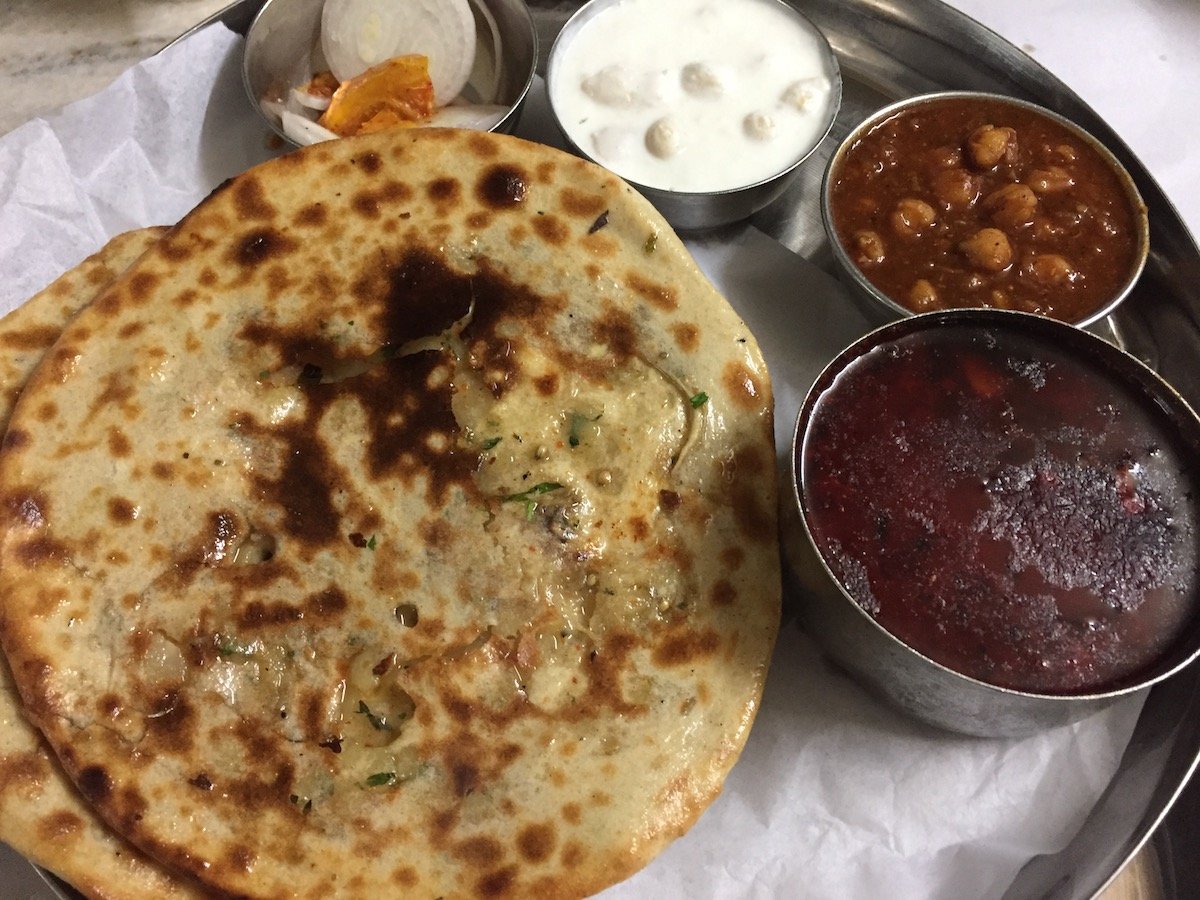 South Indian delicacies of Kerala
The multi ethnic state of Kerala is known for detectable dishes which are generally served on banana leaves. The Sadya is the most famous vegetarian platter of Kerala, which includes rice, pulse curry of parippu, peppery kalan curry and vegetable stew.
The crispy banana chips and pachadi, a mix of raw mangoes and curd are the unique delicacies of Kerala. While rasam comes with the flavor of tamarind, puttu are rice cakes which can be dipped in sugar juice or spicy curry. While iddiyapam and appam are traditional breakfast served with mutton, fish or coconut milk, pal and sarkkara payasam are hot deserts of the state. Explore some of the famous Top 5 South Indian Dishes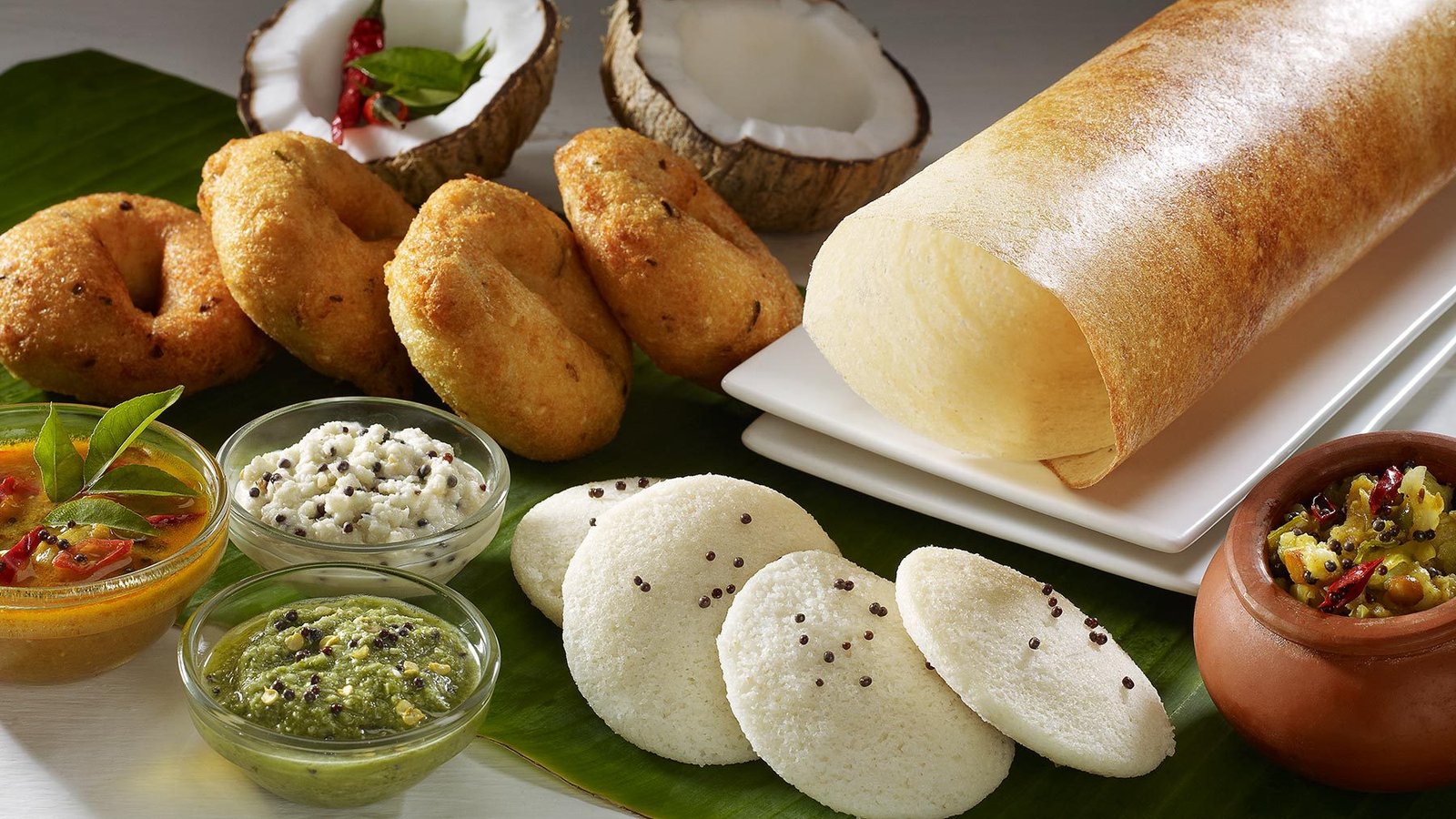 You may also like to read: 10 Things To Do In Kerala on Your First Visit
Blissful food of Varanasi
The pilgrimage city of Varanasi is known for its platter of vegetarian dishes. While the early morning breakfast includes hot kachoris being served with dal or simple potato curry,   lunch here is incomplete without the famous Banarasi paan. The spicy tomato chaats, pani puri dipped in tamarind water are perfect evening snacks at the ghats of River Ganges. The cool thandai and creamy lassi of Varanasi are summer chillers.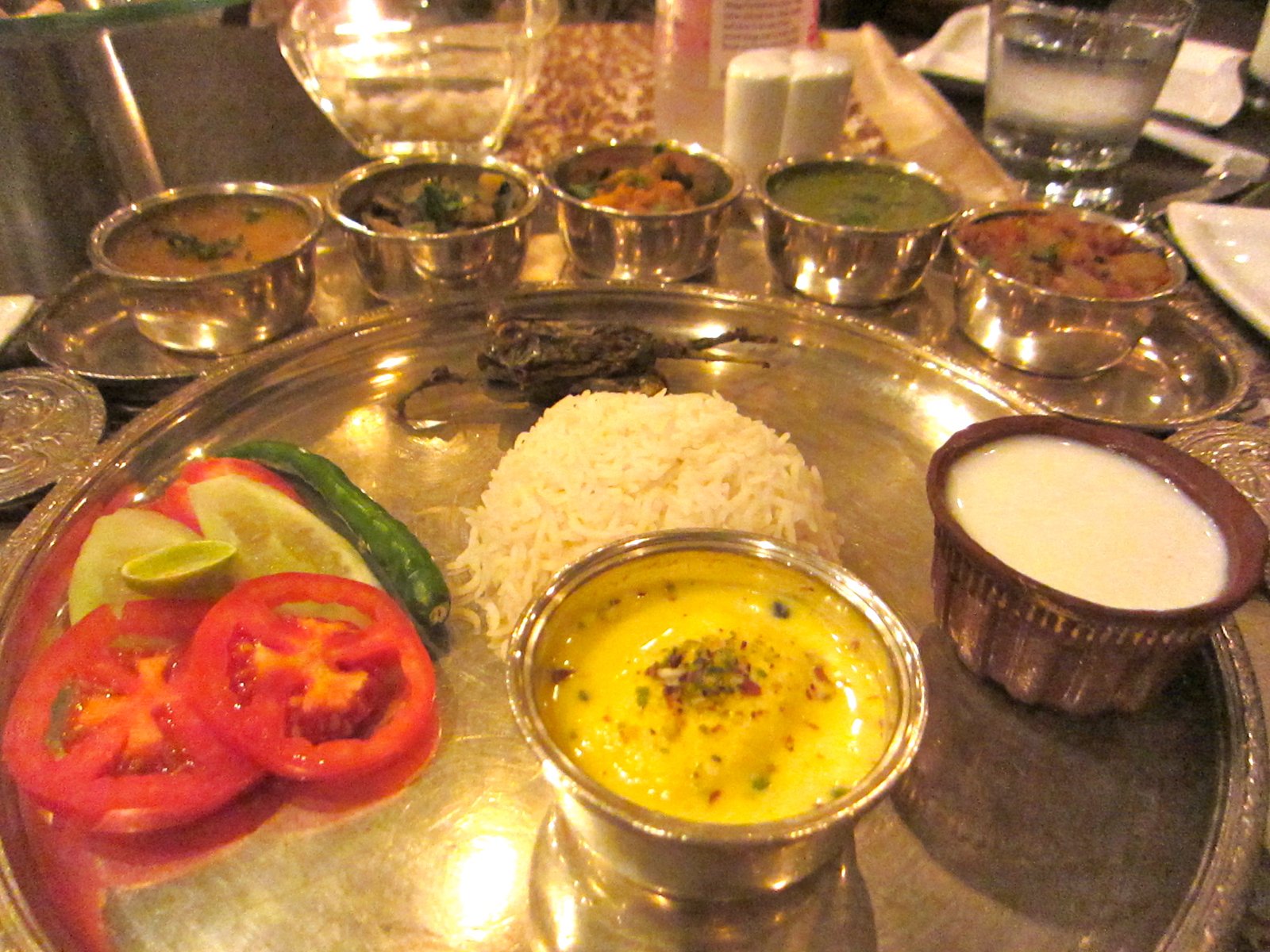 Read More: 
Hence make this vacation special relishing the colorful cuisines of India.
Explore the beauty of India with 10 days India tour packages 
You may also like to read Top 10 Cities of India that is famous for its Food