Top 10 Fascinating Summer Destinations in India
Summer of a tropical country like India can be described as scorching sun, dehydrating, sweating and dryness. That is not the case with the entire country. India is a land of diversity of culture, tradition, history and, landforms. The lofty peaks, islands, coastal areas and Ghat regions become pleasing during the summer season.
Here are the top Ten Summer destinations that you ought to visit if you are travelling to India in Summer.
#1. Srinagar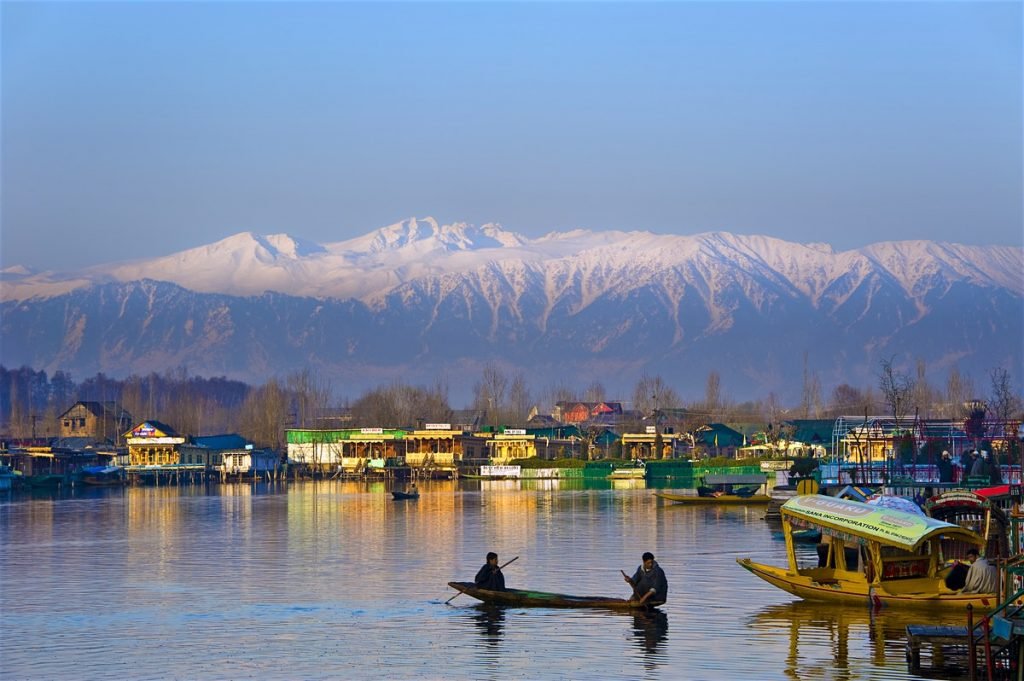 Kashmir is famous for numerous summer destinations and one of the most iconic ones is Srinagar. The city becomes a tropical paradise during summer. Do you know that Kashmir was an important summer retreat spot during the 18th century for British? The wildlife attraction and the water activities will be at prime beauty in summer. The valleys that served as skiing spots in the winter become a picnic paradise.
In summer,
Water activities in Dal lake including enjoying the floating market on the lake
Wildlife safari at Dachigam national park
Birdwatching
Natural sightseeing in the valleys
Paragliding, trekking and other adventure activities
Explore: Top Tourist Attractions and Things to Do in Nainital, Uttarakhand
#2. Ladakh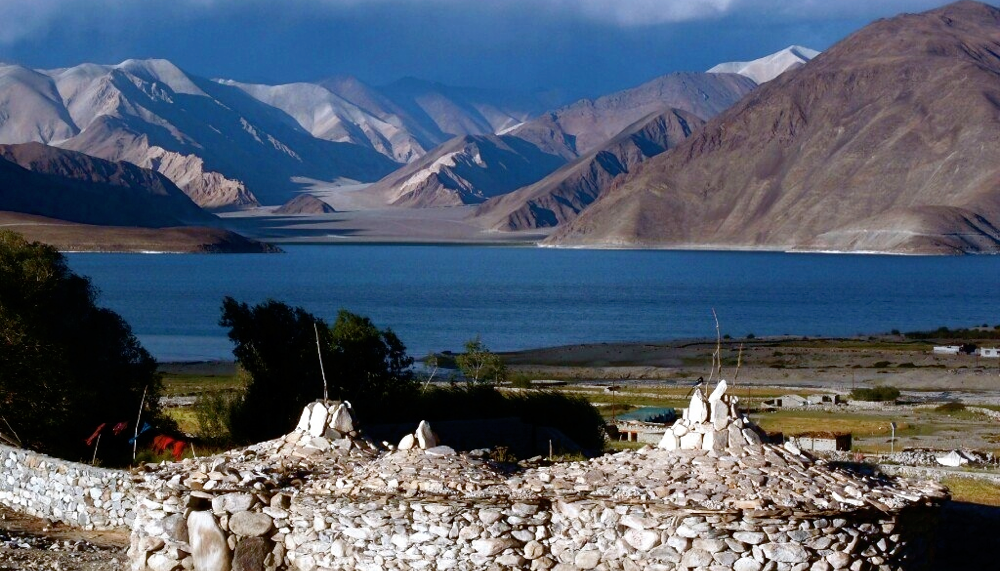 Ladakh is famous for its high altitude monasteries, mountain passes, glacier filled peaks, cool beautiful lakes and the high altitude desert region. During summer, the place gets a green makeover with the blooming flowers. You can spot many wild flowers in this region. The glaciers and ice melts by summer making it easier for trekking and other activities.
Must read: Top Places to enjoy Snowfall in India
In summer,
Spot snow leopard at Hemis National Park. You can find small cubs during this season
Camel safari on the mountain pass. If desired, you can scale the place on bike
#3. Manali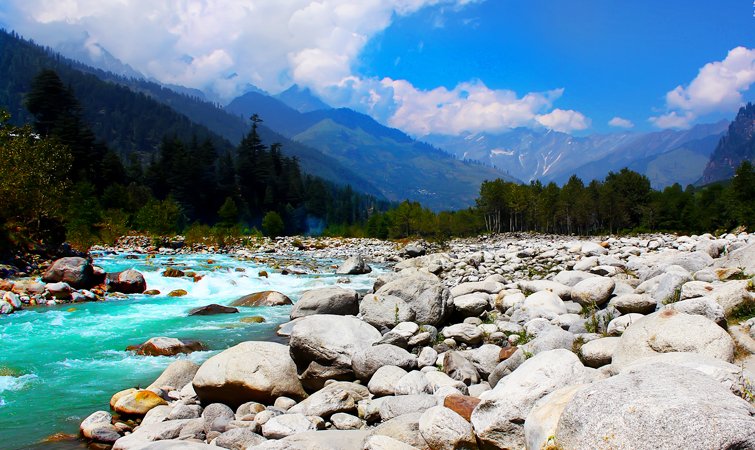 Manali is an important fairytale place for anyone looking for a romantic winter honeymoon. During the summer, the place becomes an adventure spot. The Himalayan ranges can be easily accessed during summer, which paves path for many adrenaline-pumping activities. During summer, people visit Manali for many pilgrimage activities too.
In summer,
Visit to temples and monasteries
Bathing at Jogini falls
Bathing in hot water springs at Vahisht
Paragliding, yak riding and other adventure activities
Picnic at the valleys
Yoga sessions at any ashram
Must Read: India's 10 Best Summer Destinations for Perfect Vacation
#4. Nainital
Located well above sea level, this small hill station becomes a buzzing tourist summer destinations. The summer temperature makes the hill station pleasantly warm during daytime. This is the best time to enjoy water activities and picnics near valley region. The pilgrimage sites in Nainital become crowded during religious festivals that are commonly celebrated in summer.
In summer,
Boating and other water activities in Naini lake
Picnic and sightseeing from valleys and view points
Sunset view from Hanuman Garhi
Ropeway ride and other adventure activities
#5. Dharamshala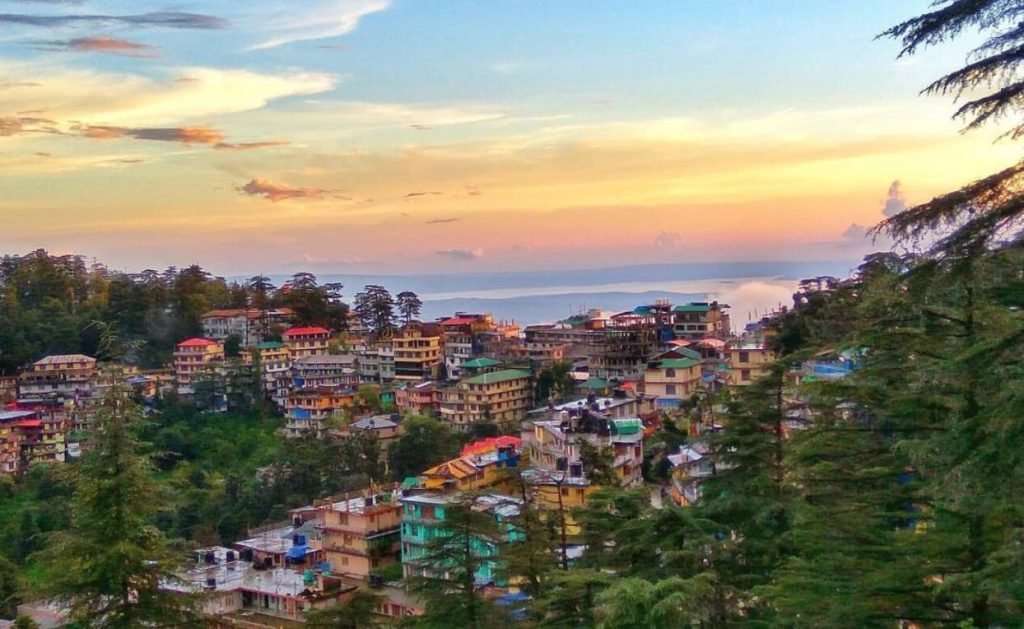 Dharamshala is a year-round destination for anyone looking for peace and de-stressing. The nature is the best healer here. The picturesque destinations and the backdrops make the place more rejuvenating. It is also a famous pilgrimage site as it is the home to the current Dalai Lama Temple of Tibet. Apart from these, during summer, the place becomes an adventure hub too.
In summer,
Visit to monasteries and temples
Boat ride and other water activities
Tea plantation strolling
Meditation, yoga, Ayurveda session and other therapies
Visit to Bhagsu falls for bathing and picnic
#6. Pachmarhi
This is a lesser-known summer destinations in central India. Located in Madhya Pradesh, this hill station is the destination for leisure activities and adventure fun. Starting from rock paintings to prehistoric caves, this place has many spots for exploration and entertainment.
In summer,
Bathing and picnic near Vihar waterfall and its pond
Exploring caves at Jata Shankar caves, Pandava caves and others
Visit to temples at exotic locations
Boating at Pachmarhi lake
Trekking, sightseeing, hiking, forest trips and other adventure activities
#7. Munnar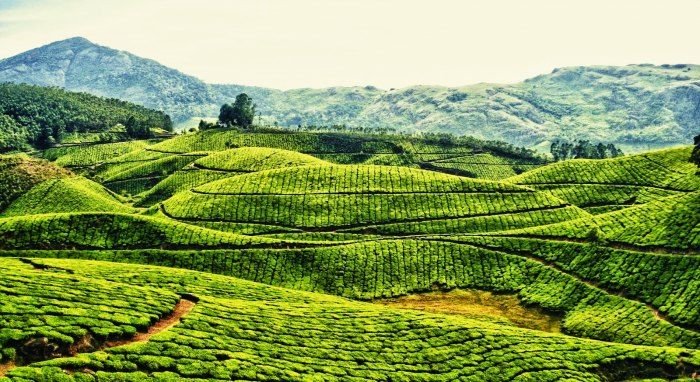 No matter when you visit, Kerala is bound to make your vacation more interesting. Among all the destinations in the state, Munnar gets more attention during summer season. This hill station is filled with plantations of tea and spices, which will either be at bloom or ready to harvest during summer season.
The wildlife attractions will be at prime and all trails for trekking, hiking and exploration will be open to tourists. Due to the heat, fog will be very minimum during daytime making it easier to enjoy sunset points and viewpoints.
In summer,
Staying in a tree house, mountain biking, trekking and other adventure activities
Spotting elephants and elephant safaris at Carmelagiri elephant park
Visit to view points for sightseeing and sunset view
Picnic, strolling and other leisure activities
Suggested article – Where to Stay In Munnar? 6 Best Options
#8. Kodaikanal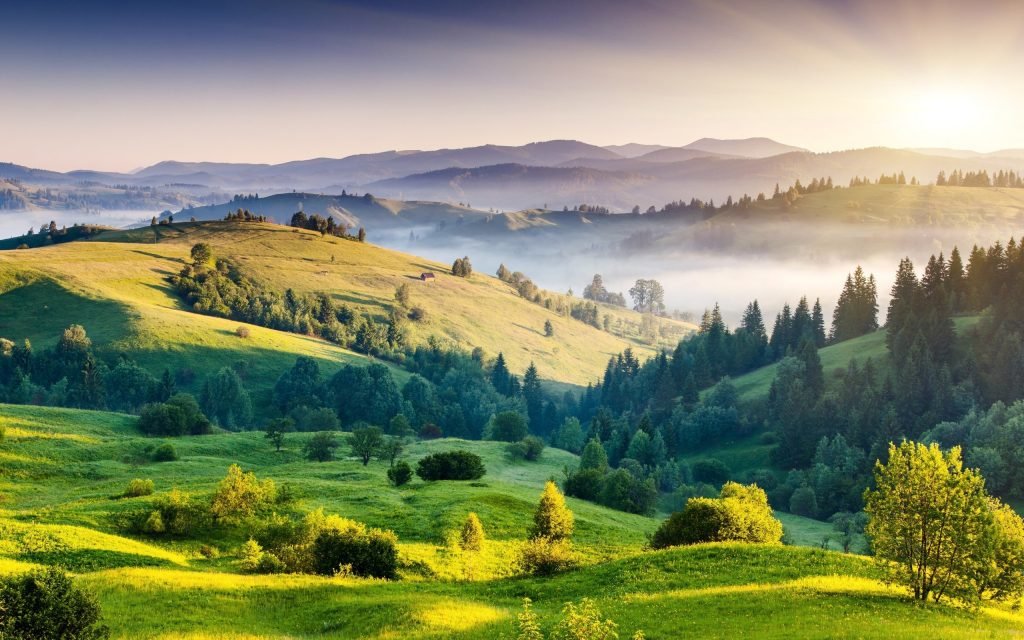 The name can be literally translated as the 'summer paradise. This is one of the most important tourist destinations in the southern part of the peninsular. The place is endowed with interesting and lush landforms that become more beautiful during summer season. Many exotic fruits and flowers will be at bloom during summer.
In summer,
Water activities like row boat, pedaloat Kodaikanal Lake.
Trekking and hiking at Mannuvanur, Coaker's Walk and other destinations.
Cycling, horse riding, cave exploration and other activities.
Visit to Bear Shola fall for bathing and picnic.
Many water sources will be filled with water and you can find coracle ride at many spots.
Suggested article – Best Summer Holiday Destinations in South India
#9. Kalimpong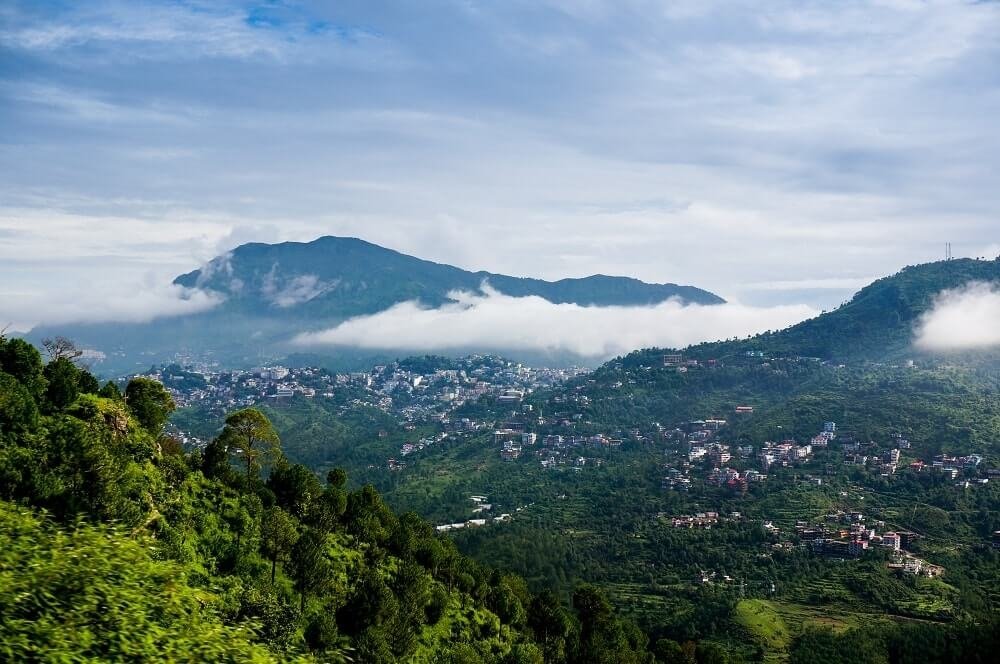 One of the most interesting summer destinations in West Bengal is Kalimpong. After Darjeeling, this is the most visited destination in this region. This small hill station is famous for its quiet atmosphere, magnificent view points and most importantly, interesting architectural beauty.
In summer,
Enjoy trekking and paragliding and other adventure activities here.
Sightseeing and visit to view points.
Visit Tsonga Gompa for enjoying the culture and rituals.
Visit Teesta river for birdwatching and water activities.
Fishing is also allowed in summer.
#10. Tawang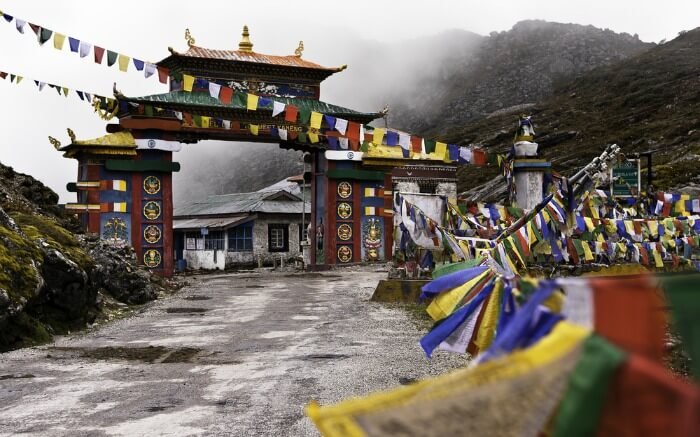 This is a small hill station in Arunachal Pradesh, which is famous for the 14th century monastery. People visit Tawang as a part of pilgrimage tours. Apart from the Buddhist pilgrimage sites, you can find many interesting attractions that are best enjoyed during summer season. This is one of the few places in India where tourism is not commercialized and thus, you can enjoy the culture of the land in a quiet and relaxed manner.
In summer,
Visit monasteries to watch unique rituals.
Bath in Nuranang Waterfalls and enjoy picnic.
Visit to PankangTeng Tso lake for enjoying sunset view and camping.
Trekking, hiking, boating and other adventure activities.
Apart from these, top summer destinations in India are Darjeeling, Goa, Andaman and Nicobar Islands, Lakshadweep group of Islands, Gangtok, Ooty, Mahabaleshwar, Mount Abu, Horsley Hills, Arakku Valley and many others. If you love to enjoy these summer destinations, visit India between March and May.