Best Summer Holiday Destinations in South India
When people mention south India, the popular assumption is a tropical summer climate with scorching sun, humid climate, dehydration and enormous sweating. But, little do they know that there are cool places in South India to enjoy a winter styled holiday.
This article has handpicked top coldest summer destination in South India for you.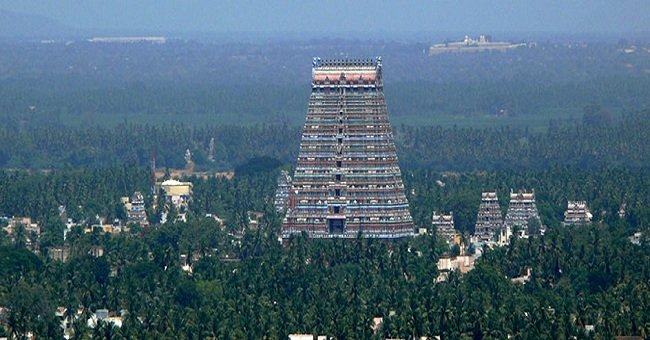 Explore Best of Travel attractions of south India
Lakkidi
Lakkidi is located in Kerala in Wayanad District. It is located in an altitude of 700m from sea level. It is located on the Thamarassery Ghat pass. Thus, this hill station has a very chill climate throughout the year. It receives the second highest level of rainfall in the country and you can always enjoy mist, fog and smoke here. The mountain peaks, deep valley, rich biodiversity and other natural attractions make this place a wonderful summer destination.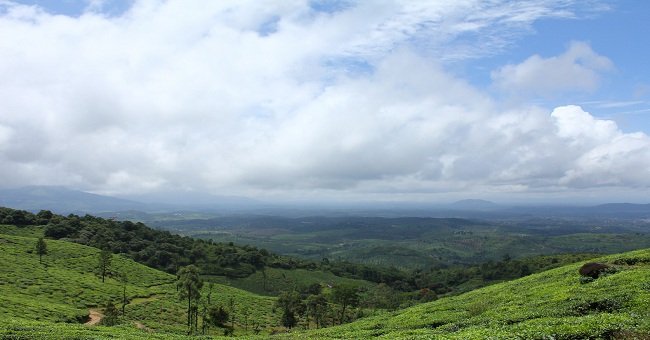 You may also like to read South India Travel Information
You can also find exotic birds like lion tailed macaque, little cormorant, green heron, pond heron and others during the migration season. Top places to visit are Muthanga wildlife sanctuary, Palappuram, Shoranur, Pookot Lake, chain tree and others.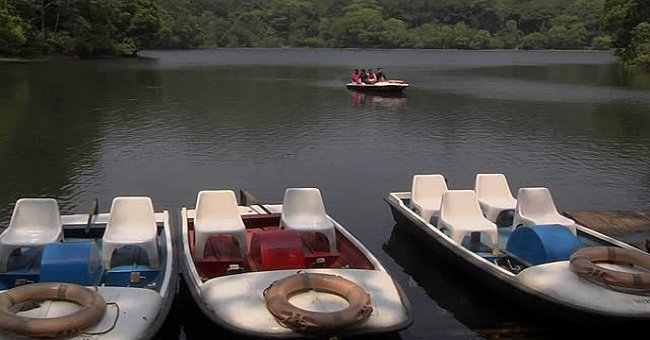 Lambasingi
Lambasingi is an interesting place in Andhra Pradesh. It is the only place in South India where it snows. It is located at a height of 2600 feet. This place is also called as Andhra Kashmir. It is an exotic destination with dense vegetation, picturesque places and other attractions.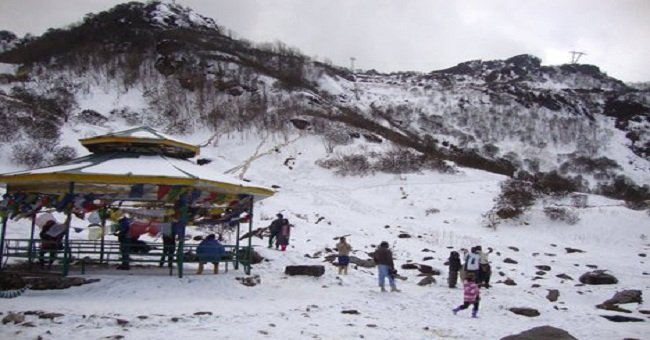 The top places to visit in Lambasingi are pepper plantation, coffee plantation, Bonjjannakonda, Araku Valley, Uppada Beach and Hope Island. Araku valley is a famous honeymoon destination too. You can visit Araku valley as a separate vacation too and enjoy Matsyagundam, Padmapuram botanical garden, Sangda waterfalls, tribal museum, Paderu, Borra caves and Tyda. The nearest airport is located in Vishakhapatnam which is 107 km away from Lambasingi. You can hire taxis or use other transportation to reach Lambasingi.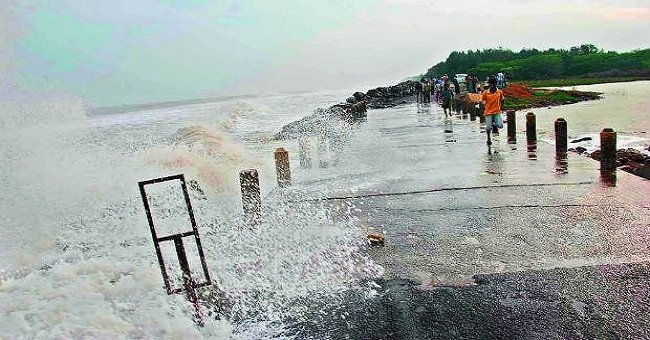 You can also explore Top 5 South Indian dishes on your South India trip.  
Kodaikanal
Kodaikanal is the princess of hill station. It is located in Tamil Nadu. It has everything that would mesmerize you like waterfalls, lake, chill weather, exotic plants, misty climate and others. It is a picturesque place and is a wonderful place for romantic vacations. Best time to visit this place is between April and June or between November and February. Top attractions in Kodaikanal are Kodai Lake, Coaker's walk, waterfalls, Kodaikanal observatory, Berijam Lake, Bryant's park and others.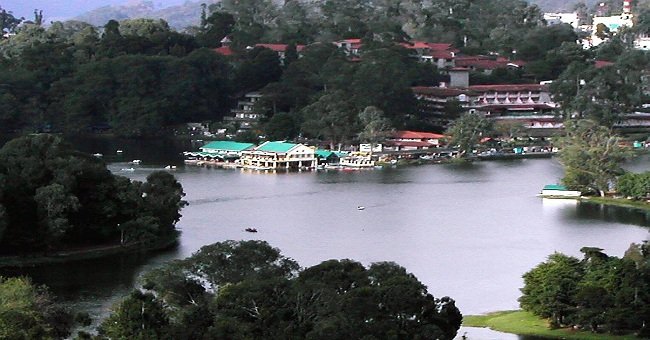 Coorg
Coorg is a small hill station in Karnataka. It is a top tourist destination in south India. It is called as the Scotland of south. The place is filled with plantations, flowering plants, mild mist, fog and chilled breeze. The best time to visit is between October and March. If you are looking for a summer vacation, April is the right time as you can find a lot of flowering plants in bloom during this month. Top attractions in Coorg are Abbi falls, Omkareshwara temple, Raja seat, Barapole river, Dubare reserve forest, Talacauvery, elephant camp and others.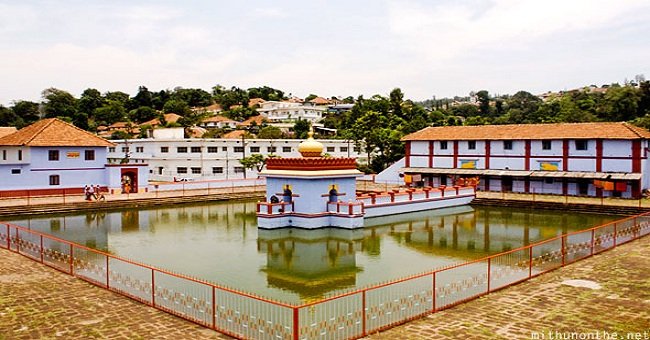 Best of South India tour packages 16 Days South India Wildlife Tour
Ananthagiri hills
Ananthagiri hill is a hill station in Andhra Pradesh. It is located on the Eastern Ghats. It is a spectacular place where you can enjoy mesmerizing time here with waterfalls, woodlands, orchards, plantations and others. This place is a beauty throughout the year. Top attractions to visit here are Sri Anantha Padmanabha temple, Borra hills, Bhavanasi lake, Nagasamudra lake, coffee plantation, Musi river and others. The road route from Vizhag to Ananthagiri is a wonderful path to enjoy.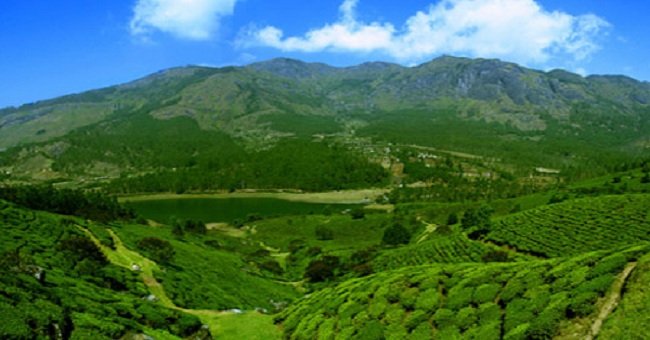 Read more about Why to visit South India 
Ooty
Ooty is not a new name for you. It is located near Coimbatore, Tamil Nadu. It is the top most sought honeymoon destination and summer retreat place in South India. Though the best time to visit is during summer, it is a treat throughout the year.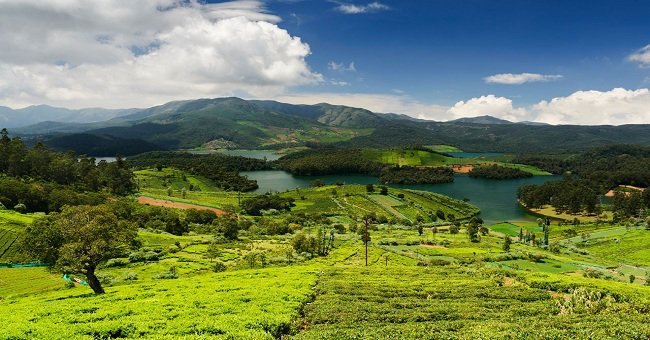 Suggested Tour : 7 Days Munnar Tea Garden with Ooty Hill Station
Top attractions include Dottabetta, Ooty Lake, view point, botanical garden and others. Those who love adventure can take a road trip from Coimbatore to Ooty. If you are looking for a serene entertainment, take the rail from Coimbatore. The whole train trip would be mesmerizing with ever changing mountain based background and chill climate.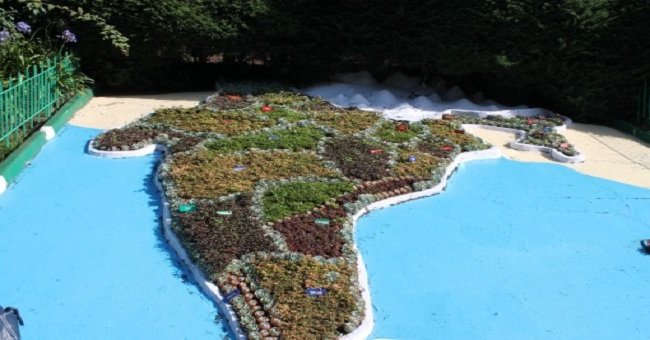 Enjoy a vacation in South India with 10 Days – Trip to South India 
Are you looking for a summer destination in South India? Are you planning on a romantic getaway? Do you want to spend some warm blanket and bonfire time with your family? South India has a lot of summer destinations that are cool and serene. Pick one from the list above and start planning your trip.
Also Read : 9 Unbeatable Exotic Indian Hill Stations
Best of 7 Days Kerala with Ooty Hill Station Tour
Suggested tour packages of South India 
Suggested articles – 
Shravanabelagola – Historic Wonders of South India
Famous & Magnificent Temples In South India to Travel with your Family