Top Ten Asian Destinations for Backpacking Vacation
Enjoying the communities and culture of the land is best done in the backpack style. If you choose to shower money into everything, your vacation becomes a customized cliché boring one. With backpacking, you get to explore a lot more than you expect and you would be doing it without burning a large hole in your pocket.
Here are the Top Ten Destinations to visit in Asia in the Backpack style.
1. Railay Beach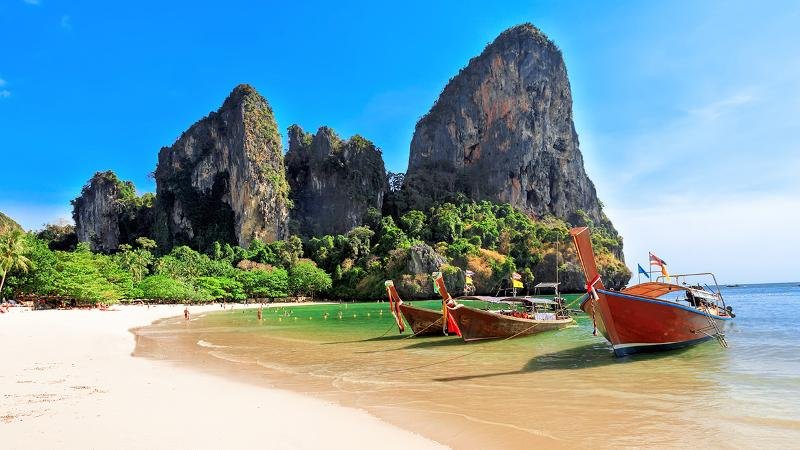 Thailand is one of the most noted place for backpack journey. Among the places in Thailand, Railay beach is the stunning region that is famous for limestone cliffs, peninsular, jagged sentinels and much more. You can find a lot of restaurants and minor shack style hotels along the beach to enjoy your vacation.
You would be enjoying many beach activities, which includes rock climbing, swimming, mountaineering and others. You can find many regions that can be scaled on a boat. If desired, you can befriend locals to take you on a ride. There are plenty of restaurants and bars to enjoy a secluded stay in the region.
2. Laos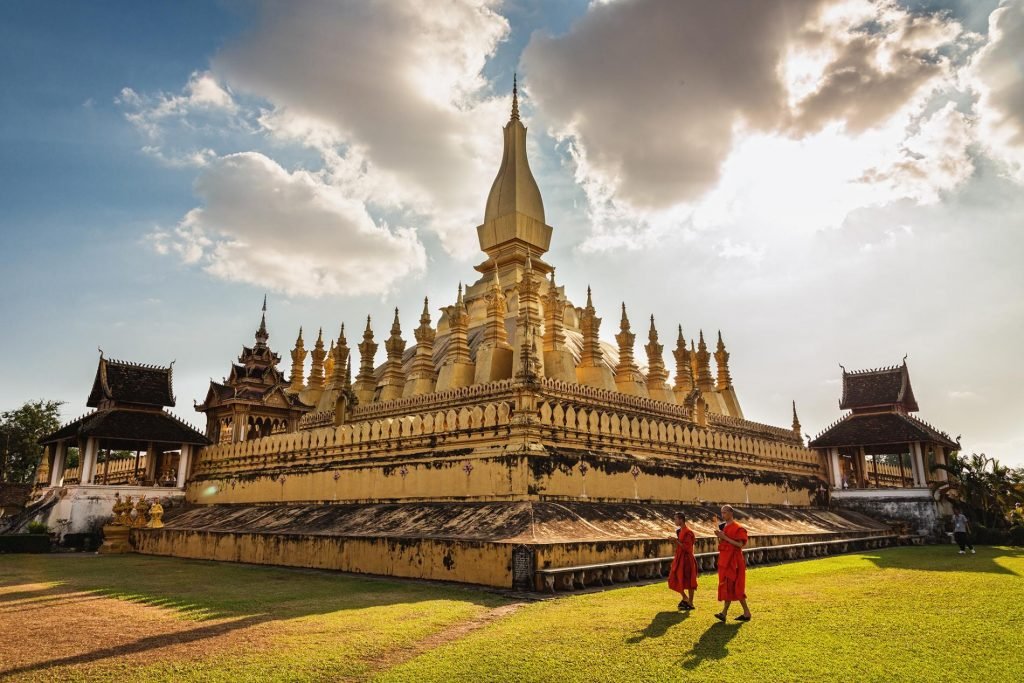 Laos is famous for cultural and religious sightseeing. You can find many monasteries and religious structures that provide accommodation and provide options for exploration, cultural sightseeing and much more. Accommodation in the monastery requires permission from the monks in the monastery. Do not be disappointed if you are turned down.
You can spend the whole vacation travelling from one region to another as you watch the natural beauty and manmade attractions. You can find numerous wats throughout the region. There is a small market that sells traditional handicrafts and antiques. You can find these markets open until late in the night for some lazy souvenir shopping.
3. Bangkok

This is the paradise for any backpacker. You can orbit this place in the hippie style enjoying the cuisine, culture and handicrafts. There are numerous bars and clubs, which are dedicated just for backpackers. You can find lodging and other services throughout the day and night. The place is always buzzling with unique things to do. Starting from sightseeing to taking part in local culture, you can enjoy hundreds of things here without drying your wallet.
4. Cambodia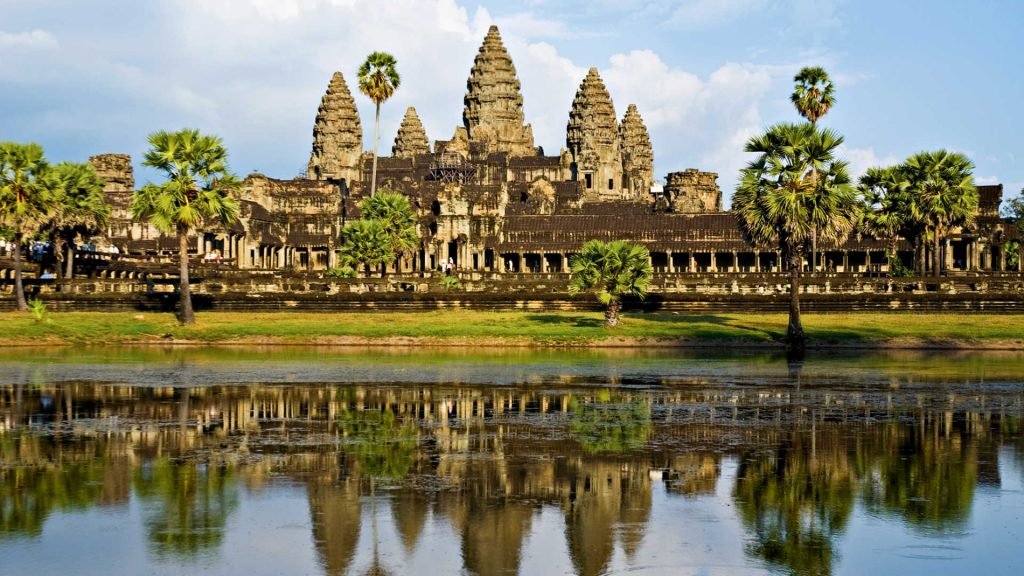 If you are a budget traveler, this is one of the places, which should be a part of your bucket list. Since 1950s, this port region has become a luxury spot for backpackers. From the last few decades, the region has transformed itself to serve the backpackers, which stretch of bars, cheap lodging, restaurants, hang-out places and much more. The coastline is prepped with activities and scenic spots to keep you busy throughout the vacation.
Read Also: 10 Budget-Friendly Destinations to Explore In Asia 2019
5. Goa
This Indian beach location is the destination for both luxury traveling and backpacking. You can hop from beach to beach to enjoy numerous activities and scenic regions. As the night approaches, you can find numerous bars and hotels that celebrate nights in the Goan-carnival way. You can find cheap hotels close to the beach and other simple attractions to keep you going in this beach destination. At the same time, you can also enjoy quality authentic cuisine of the land in many shacks and simple restaurants in Goa.
6. Vietnam
This region is famous for backpacking through the collection of islands. The Cat Ba Island is the icon of backpacking here. There are oceans, beaches, craggy peaks, mangrove forests, caverns and much more to explore in this region. If you are really looking forward to enjoy the cultural beauty of this region, you ought to visit in backpacking style.
Top activities to enjoy here are rock climbing, water sports, hiking, kayaking and much more. You can also trek through the greens to spot the endangered creature, golden Cat Ba langur and some rare flowers on the face of world. It is all about seeking natural beauty.
7. Bali
Number of backpackers visiting this island is far higher than other styles of travelers. The culture, beach and activities of this island is suited for backpackers. Top backpacking site of Bali is Kuta Beach. You can find many luxury elements like resorts, high-end restaurants and much more here.
When it comes to enjoying the diversity of the region, raw cultural activities and natural beauty, it is all about getting close to the locals. This is not possible from the balcony of your beach facing resort. You ought to mingle, learn the local delicacies, visit off-beaten paths, and enjoy rare scenic regions and much more.
8. Gili Islands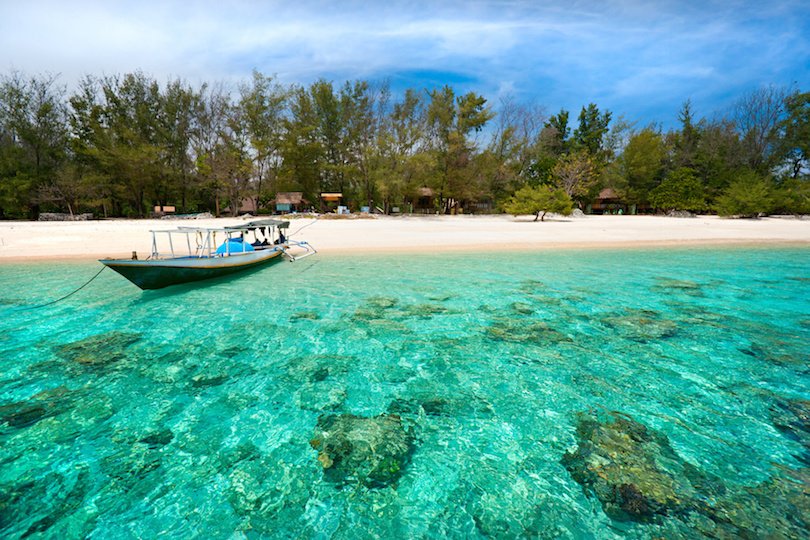 Since 1980s, this group of islands is tagged as backpacking spot. If you are looking for a remote experience, this is the right place. The place has no sign of commercialization. This mean, you get to enjoy the real beauty and culture of the land without corporate interfering. Watch sea turtles getting hatched, dive into the ocean floor, enjoy local cuisine, get to know each other in clubs and bar and, much more. In Gili Island, it is very easy to enjoy a splendor vacation without hurting your credit score.
9. Yangshuo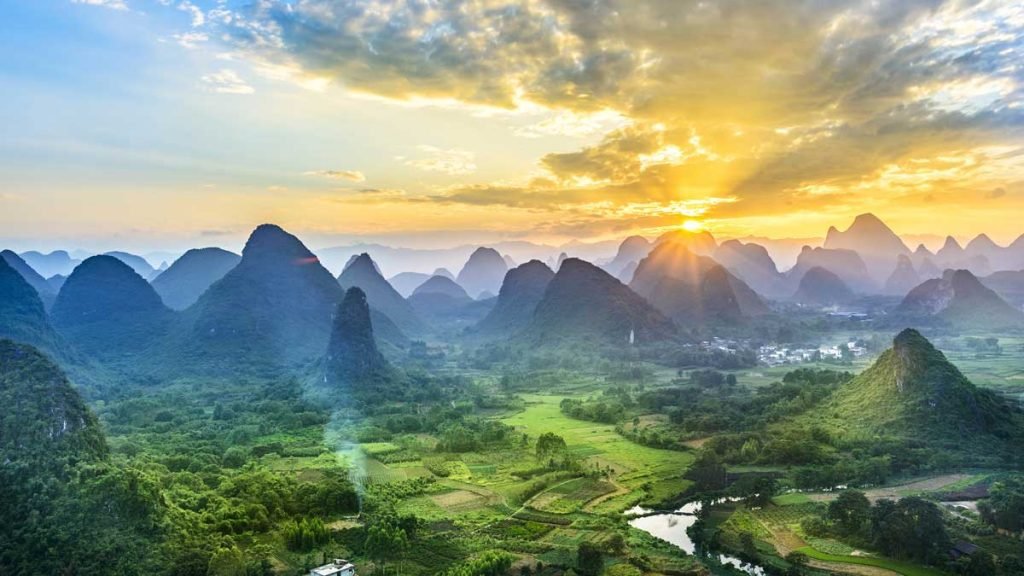 This Chinese destination is one of the top tourist attraction, which is alarmingly different from other parts of China. Separated by two main rivers, this quiet region is a key to Narnia of tourism. You can enjoy peaks, green hills, deep caves, limestone cliffs, marble stairs, quiet rivers and much more. As you walk into the nature, you can enjoy a refreshing vacation in the nomadic style.
10. Chiang Mai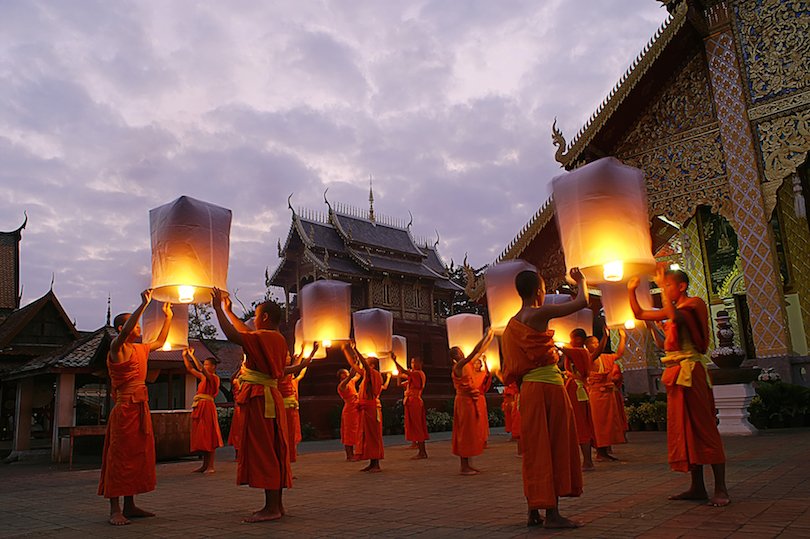 This is another Thailand destination famous for backpacking. You can enjoy many exotic activities like playing with elephants, exploring towering ruins, strolling through wild gardens, exploring pilgrimage sites, visit exotic restaurants and enjoying cultural nightlife. It is all about enjoy the uniqueness of the region, which defines its beauty. If you are looking forward to enjoy all regions of this place, backpacking is the best option.
Backpacking is not something that people choose to save during a vacation. It is about choosing to stick to a style of exploring that will allow you to be as close as possible with the locals, culture and raw taste of travel. After all, travelling is all about exploration and experience.
Suggest more about articles: