Top 10 Cities to Visit in South India
There are a lot of cities in South India and each city is famous for certain tourist monuments and activities. It is not possible to visit all the cities in this area within a vacation period.
Here are the top nine cities that you should visit in South India.
1. Bangalore
Tippu Sultan's Fort is a rich monument that was built with just mud bricks. Later granite stone were used and the place is a wonderful architectural marvel. You can find a mixture of Hinduism and Islamic culture inside. There is also an art gallery in the fort. Botanical garden of Lal Bagh is a beautiful one. The flora of the place is refreshing with 240 acres of garden and 1800 species of plants.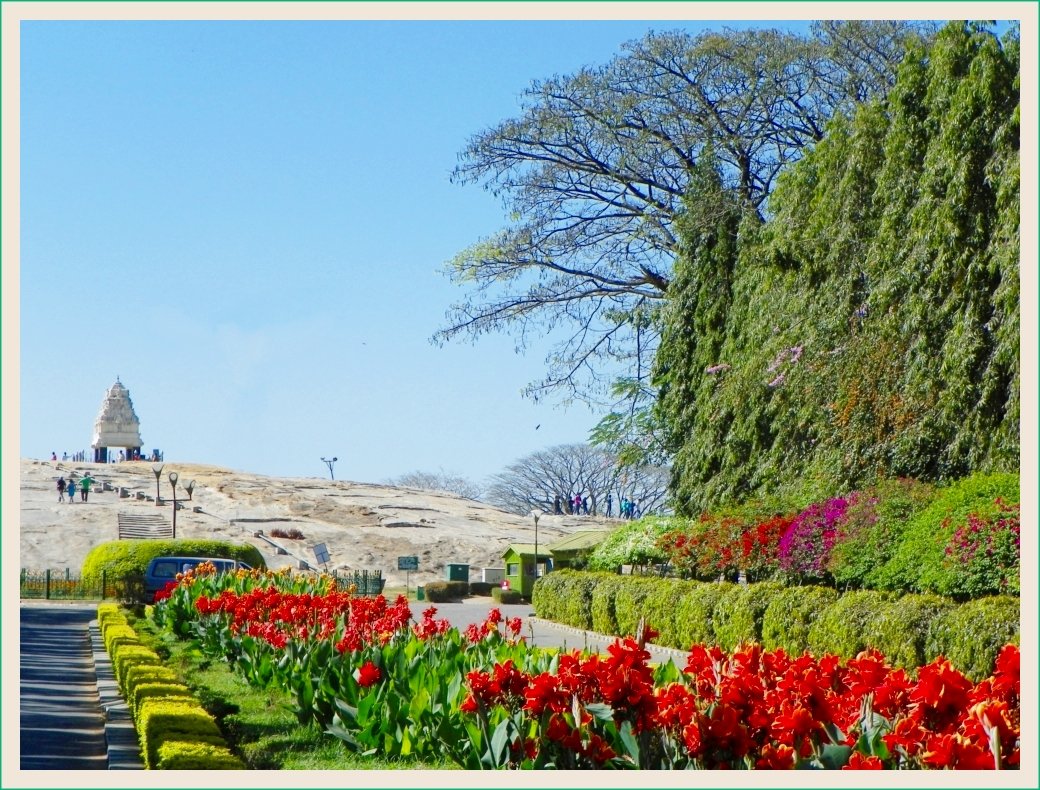 The lawn clock is a must visit attraction in the garden. Another park in the city is Cubbon Park, which is a place for picnic. Bangalore Palace covers 430 acres of land. It is 19th century building with beautiful garden and other architectural marvel. Many exhibitions and musical concerts happen in this place from time to time. A little away from the city, you can find Nandi Hills for a weekend getaway. Other top attractions are government museum, Shivasamudran falls and others.
Suggested Tour packages: 6 Days Karnataka Tour including Bangalore
Did you know about the Top 10 Iconic Food That You Must Try In Bangalore
2. Thiruvananthapuram
Thiruvanthapuram or Trivandrum is the capital of Kerala. Kovalam beach is the famous tourist spot here. Padmanabhaswamy temple is famous for unique deity and also for mural paintings. Bird watchers flock towards Agastya Mala where you can find the origins of Karamana River. If you want to enjoy some time in water, visit Poovar island. If you love hill station in Kerala, Ponmudi is the right place to visit. There is a deer park there too. If you visit during rainy or winter season; you should try the Ayurvedic massage of this place.
Kerala Tour Packages
3. Chennai
If you do not mind the heat a little, Chennai is a wonderful and diverse place to visit. Marina beach is the second largest in the world and is a wonderful spot to enjoy.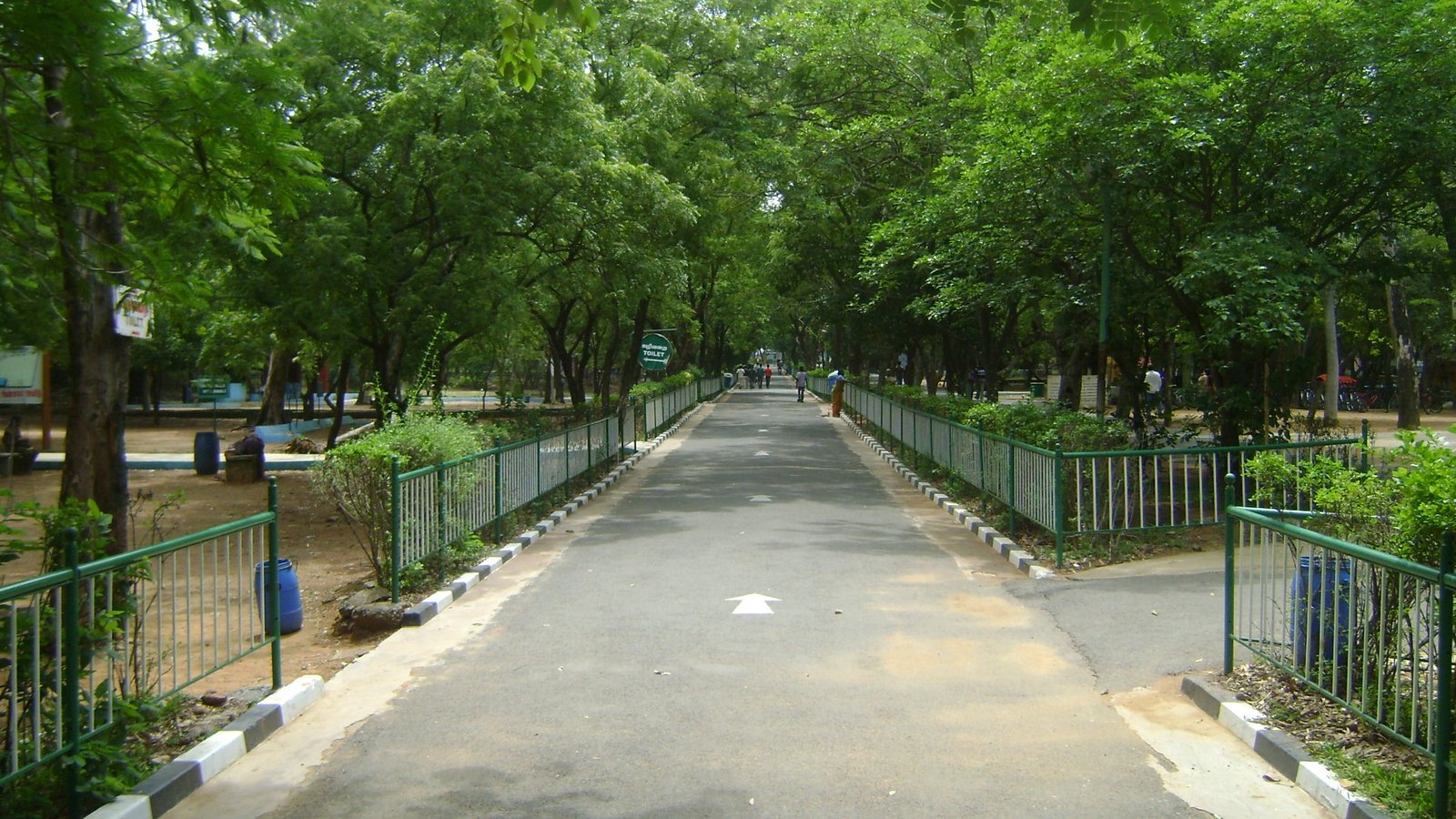 Read more Top 5 South Indian Dishes for Hungry Travelers
Wind surfing, fishing and beach volley ball are some of the activities in the beach. Huddleston Garden of Theisophical Society has the best place for bird watchers you can find many migration birds here and only of the oldest trees in the world which is 450 years old. If you are willing to travel a little away from Chennai, Mahabalipuram is an important tourist places of South India that attracts a lot of international tourists with its collection of ancient rock temples, beach temple and others.
Arignar Anna park or Vandaloor park is an important zoo that you need to visit if you are travelling with your children. If you are interested in bird watching or fishing, Pulicat lake is a good destination. Other attractions include valluvar kottam, national art gallery, Besent nagar beach, crocodile park and others.
Suggested tour South India Trip From Chennai
4. Hyderabad
Hyderabad is the capital of Andhra Pradesh. It has many monuments like Charminar, Golconda Fort, Falaknuma Palace and others. Birla Mandir is a unique styled temple. Salarjung Museum is for those who love art, sculptures, carvings and others. There are a lot of marketplaces to enjoy. Hussain Sagar Lake, Nehru Park and Shamirpet deer park are for those who are travelling with children. If you are in Hyderabad, try to taste the delicious Hyderabad biriyani. Their cuisine is world famous.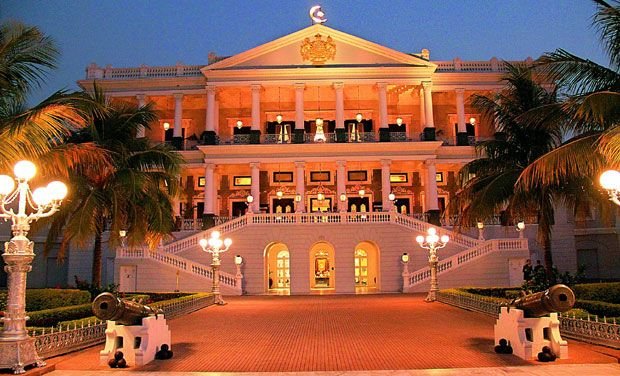 Suggested tour packages South India Tours from Hyderabad
South India Tour Packages
5. Coimbatore
Coimbatore is the gateway to Ooty, a popular hill station in South India. It is romantic in its own way. This place is known for its natural wealth. Parambikkulam sanctuary, siruvani water falls (taste this water and you would understand that water can be sweet too) and many others. There are a lot of historic and beautiful temples in this place like Ecchanari temple, Marudhamalai temple, Anubhavi subramaniar temple and many others. The Anubhavi subramaniar hill temple has a natural spring on the top of the hill.
Suggested Itinerary 6 Nights South India Station Tour
Read more about South India Travel information 
6. Kochi
Kochi or Cochin is a vibrant place filled with many important tourist places. Fort Kochi, Dutch Palace, Hill palace, Bolgatty Palace and many other important tourist attractive architectural marvels are found here. If you are interested in water related activities, Marine drive, Kochi beach, Cherai beach and Willingdon Islands are some of the important places to visit. There are a lot of tourist attractions in this place and visit during the rainy or winter season to enjoy Ayurvedic massages treatment.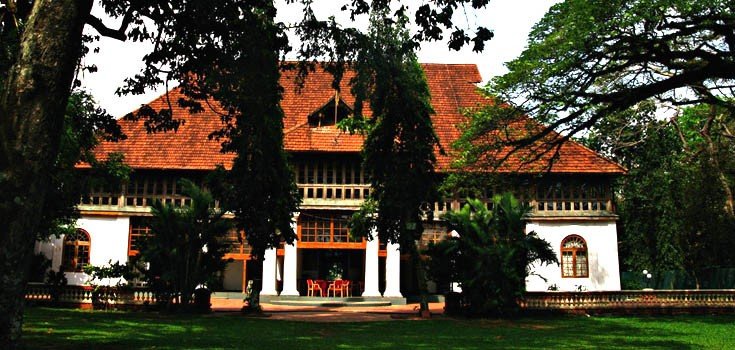 Suggested articles Bangalore To Kochi – On Road Experience
Must Read: India's 10 Best Summer Destinations for Perfect Vacation
7. Madurai
Madurai is a place of cultural attractions. This city is one of the oldest one in the country. There are many important temples in this city and the top attractive temples are Sree Meenakshi Amman Temple, Thirupparankundram temple, Koodal Azhagar Temple and Pazhamudhir Solai. If you are interested in small trekking, samanar hills have many caves that were used by Jain saints in 1 AD. You can trek to the top of the hills or explore the caves. There is a spring on the top of the hill.
Read more about Madurai  Top Places to Visit Around Madurai
Suggested Itinerary South India Temple Tour – Mahabalipuram to Madurai
8. Mysore
It goes without saying Mysore palace is the  top travel attraction of south India. This is the city of palaces. Other important places to visit here are St. Philomena Church, Brindavan garden, Shivanasamudra Palls, Melukote and others. There are a lot of malls and other modern structures too. Other attractions include Nanjangud, Srirangapatna, Ranganthittu sanctuary, Somanathapura temple and others. Though the number of tourist areas is less, this is one of the important tourist places in the country.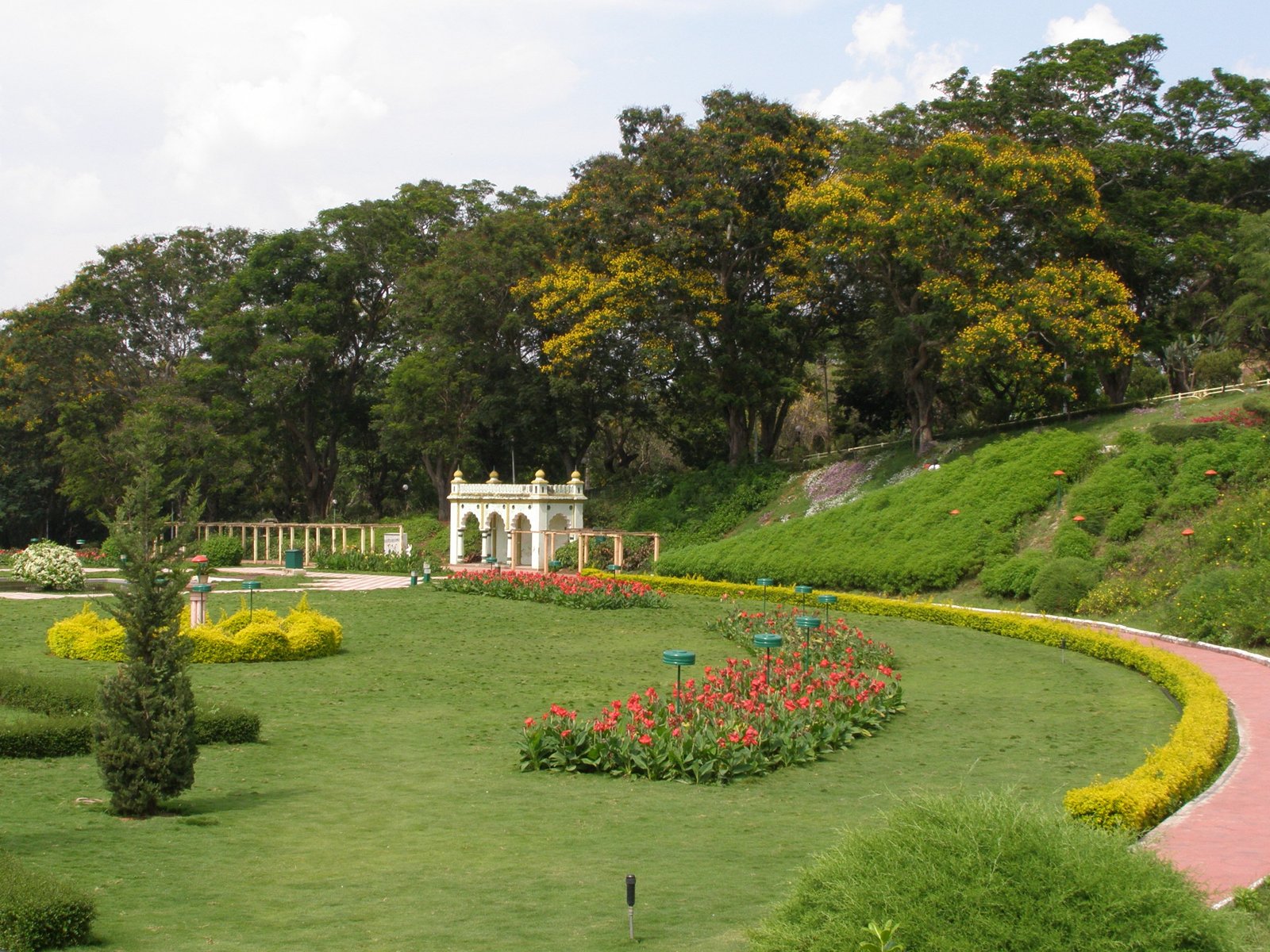 Read more about Why to visit South India
9. Pondicherry
Pondicherry is a small union territory in South India. It had been under the control of French till Indian independence. Thus, the place is still in the style of France. You can find French styled structures. The top attractions here are Pondicherry beach, Mother's ashram, Auroville, Aurobindo Ashram, Immaculate cathedral, Outseri national park, Basilica of sacred heart of Jesus, Sri Varadaraja Perumal Temple, war memorial, Pondicherry museum and Pondicherry botanical garden. A lot of international tourists visit Auroville for spiritual healing.
Read more: Top 10 Amazing places that you should not miss in Pondicherry
There are a lot of places in these cities apart from the ones mentioned here. Keep your itinerary free and get in touch with the locals to learn more about the places. If you are looking for other cities in South India, top cities to visit are Kanya Kumari, Coonoor, Arakku, Vishakapatnam, Coorg, Allappuzha and Andaman Island (Though it is not technically a city, it is an important tourist destination in South India).
Best of 15 days South India Tour Package
Suggested articles –