Where to Go In India If You Want Skiing Attractions?
Skiing is not just an Attraction in Canada or Swiss. Do you love snow and skiing? You can have an exciting vacation in India. Starting from Himalayas, there are a lot of spots where you can enjoy some skiing experience in India.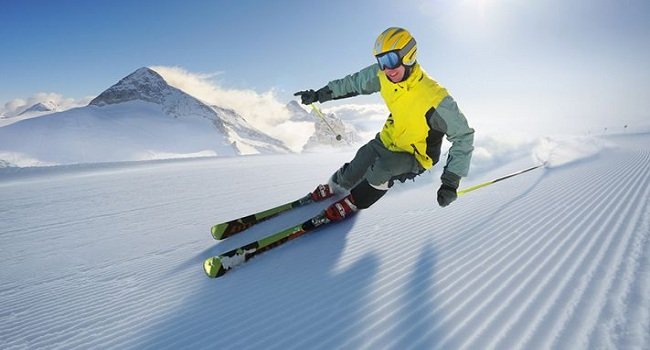 Jammu and Kashmir – Pahalgam
Pahalgam is in Anantnag, Jammu and Kashmir. It is a small town which stands as a honeymoon destination for those who love skiing. There are a lot of wonderful tracks and trekking spots. If you are looking for a skiing experience, you ought to visit this place between December and March. This is when the snow would be thick and the place would be a skiing paradise. There might not be many skiing resorts in this small town. But, you can find a lot of suitable accommodations here.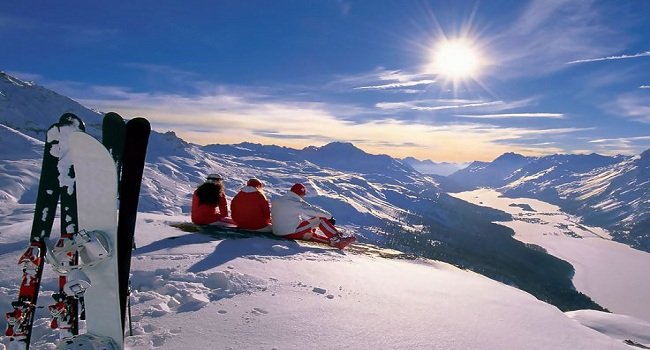 Jammu and Kashmir – Gulmarg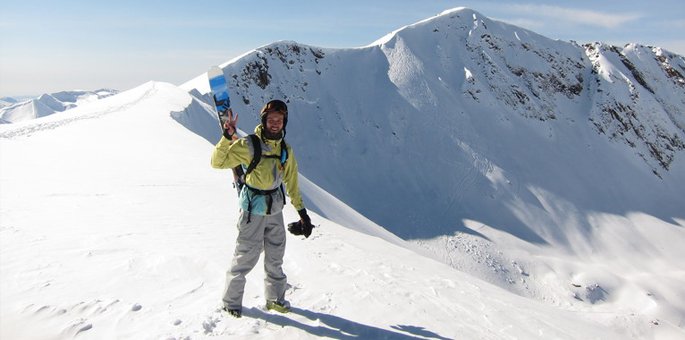 This is a very small place in this state that is called as the Heartland of skiing in India. It is the 7th top skiing spot in the whole continent. There are numerous skiing resorts, trails and the highest cable car in the world here. If you want to enjoy skiing in this place, you ought to visit between December and March.
Read More : Important Tourist Attractions in Jammu
Himachal Pradesh – Solang Nala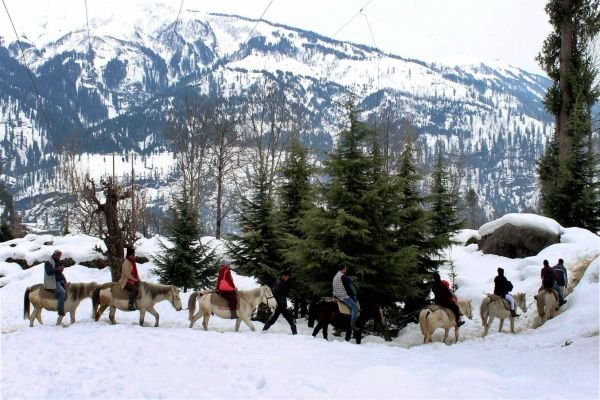 This is an important valley in Manali. This valley is famous for various winter sports including skiing. There are a lot of tournaments that happen in this place. These tournaments are open to tourists too. Many workshops are also conducted in this place from time to time for beginners. Starting from skiing to parachuting, this is the right place for all kinds of winter activities, especially the skiing.
Uttaranchal – Munsiyari
The name of this place can be loosely translated as 'the place of snow'. This is the top destination to visit if you want some adventurous skiing experience. This place is not for amateurs. This place falls on the salt route in Tibet and thus, a lot of adventure enthusiasts can be seen in this place. December to March is the top season for this spot.
Himachal Pradesh – Manali
If you are looking for skiing, you ought to visit this place. By the onset of winter, a lot of snow formations and natural trails would be created. This becomes a heavenly spot for those who love skiing. There are a lot of slopes for varying styles and types of skiers. Thus, this is a spot for family skiing experience. Moreover, apart from this sport, this place is also known for its beautiful scenic element. Thus, you can also perform a lot of other activities apart from just this sport. The best time to enjoy skiing in this spot is from January to end of February.
Read More : Top 10 Family Travel Destinations In India
Adventurous Sports in Manali – Paragliding
Uttaranchal – Auli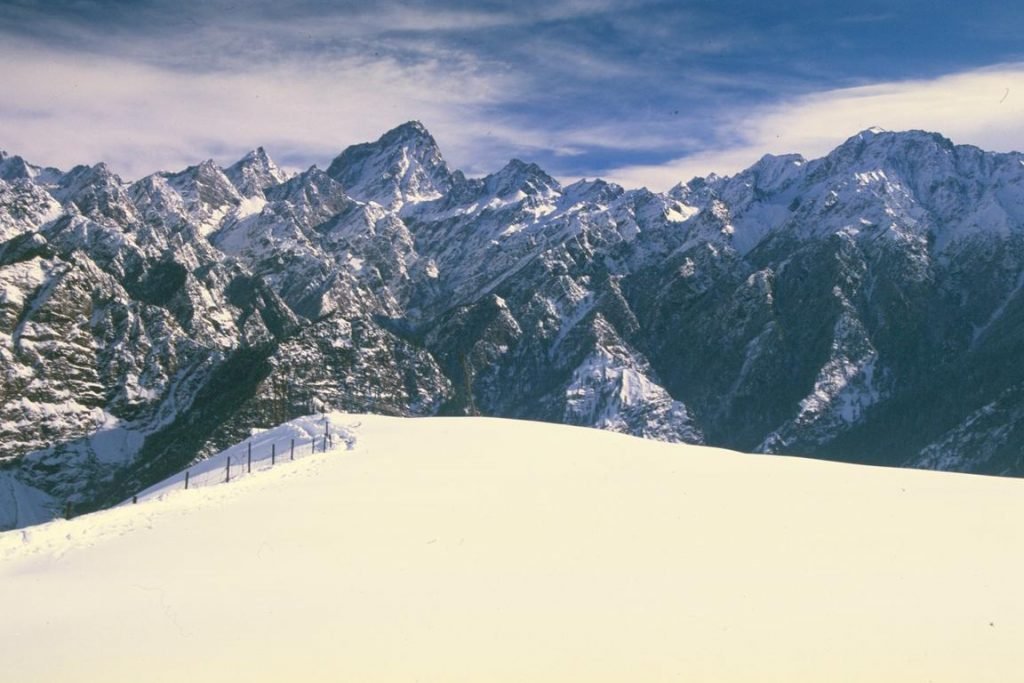 Are you looking for some glittering and beautiful spots for skiing? Auli is filled with heavenly slopes and other trails that would make you think this spot as a heaven for skiing. It is located in Garhwal hills which are about 3000 m above the sea level. Thus, you would get a wonderful experience when it comes to skiing in this place.
Read More : 9 Unbeatable Exotic Indian Hill Stations
These are the top skiing attraction spots in India. Apart from these, you ought to visit the Himalayan peaks in Dayara Bugyal, most beautiful skiing spot called Kurfi in Himachal Pradesh and the Hindustan Tibet slopes in Narkanda in Himachal Pradesh.
These are important and wonderful spots for skiing in India. Thus, there would always be a great rush during the right season. Thus, it is important to pre-book all your activities. Moreover, there are a lot of other important places near these slopes and trails and you ought to visit them to make sure that you do not miss anything unique and extraordinary in India.
Explore more about India:-