11 Things You Should Be Know About Delhi If You Visit in India First Time
Delhi or New Delhi is a very diverse and wonderful place in India. Starting from various attractions to unique customs, this place is a whole new universe. Are you visiting this place for the very first time?
Here are a few tips that would help you to survive in New Delhi and also have a great time.
1. Delhi cuisine is very diverse. You can find sweets and also spicy food. Do not jump to spicy food. Take it slow and work your way to very spicy food. Street shops are said to have the most delicious meals. Make sure to choose some quality places to dine. The last thing you want to do is to use your travel medical insurance.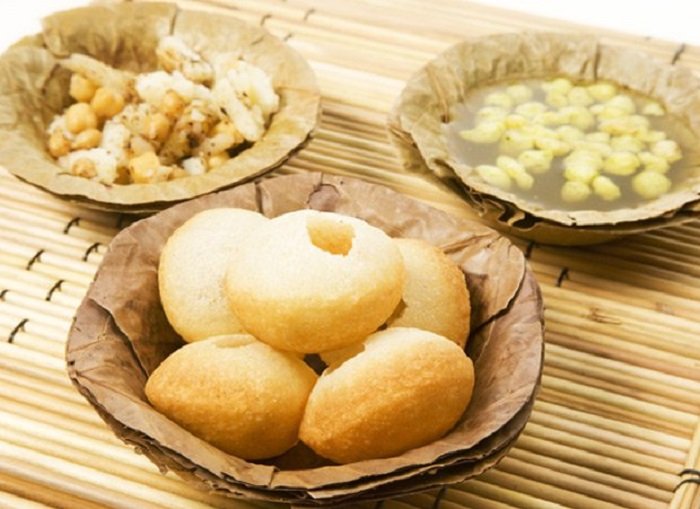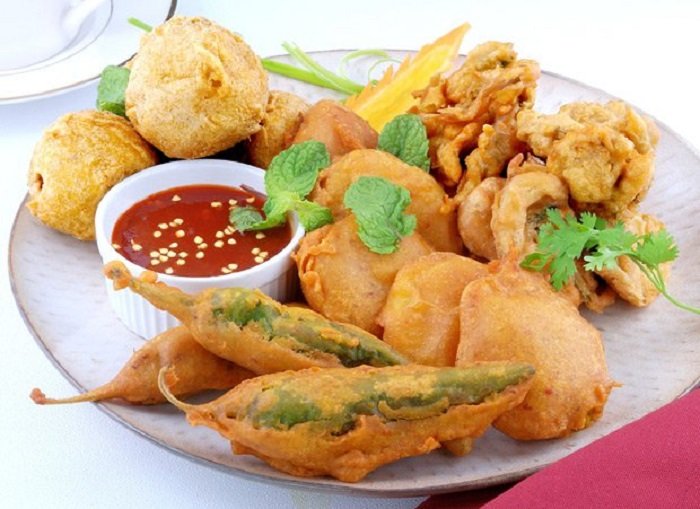 Check out the weather of Delhi
2.  Bargain all you can. If people see a foreigner, they would increase the price tag by 10 times. Skilful bargaining is very essential while doing Shopping in Delhi. If you are not good in bargaining, it is better to avoid markets and street shops. Yet, you can have a stroll through those markets and find how people bargain.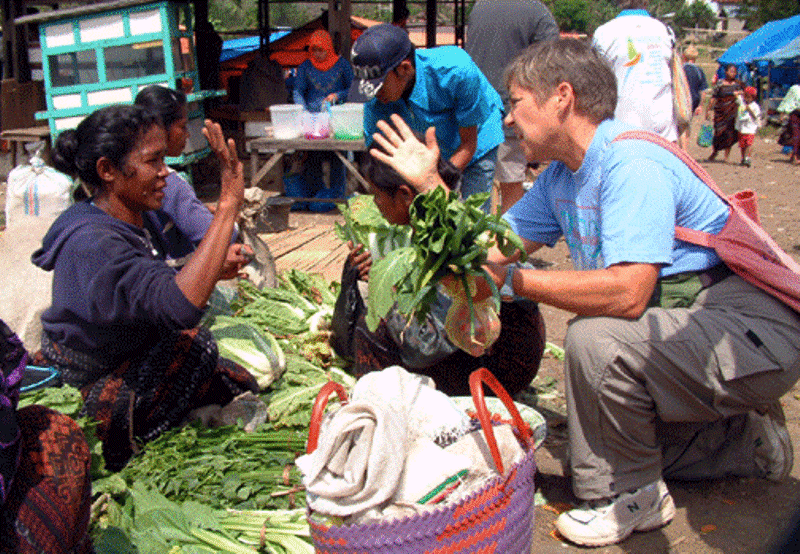 Read More: 15 Best Weekend Places Just at 6 Hours from Delhi
3. You would find kids begging on the roads. You might also find a woman with a very small baby begging for money. Remember that you are not helping them by giving money or food. The baby might not be hers. There are beggar mafias in the city and it is better to leave them. If you do not find heart to leave, have some changes in coins and give them.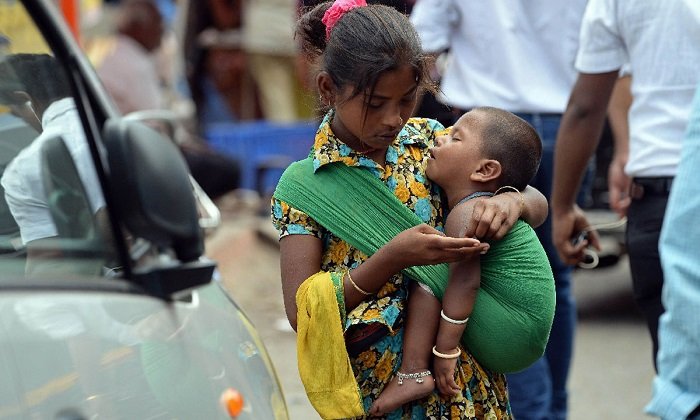 Read More: Explore the beauty of hill stations in India from Delhi
4. There are a lot of stores everywhere in Delhi that sell bottled mineral water. But, it is better to carry a bottle or two with you. Carry wet wipes and hand sanitizer too. Delhi is known for many things and sanitation is not one among them.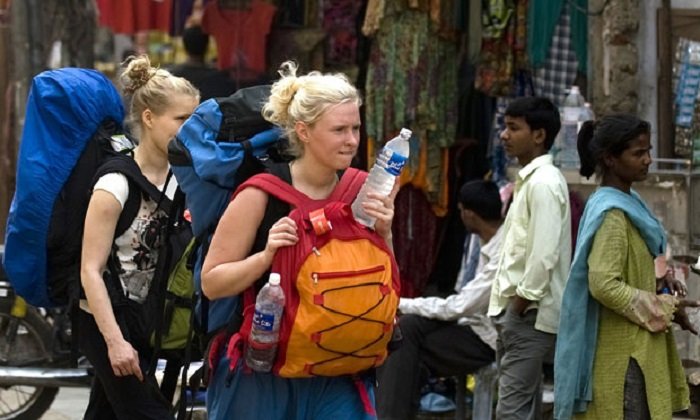 5. You ought to try rickshaw drive in Delhi. You would go crazy with the traffic. But, you ought to try it once to enjoy the experience.
Suggested Tour package: 5 Days Golden Triangle including Delhi, Agra, Jaipur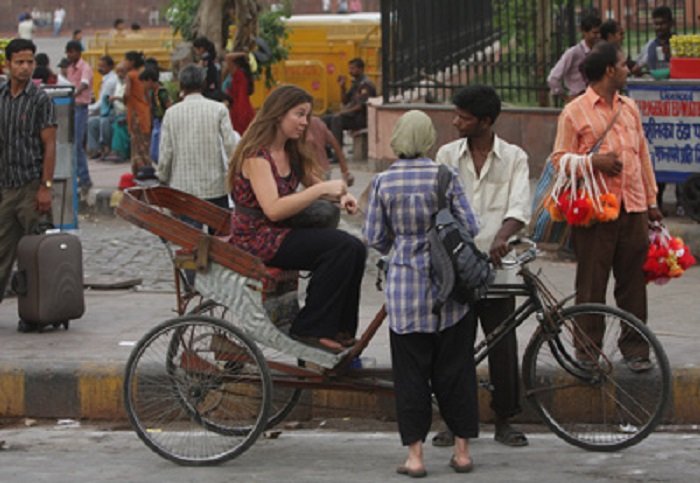 6. It is better to stick to decent dress code. You need not go to the extreme of wearing traditional dresses. Remember that Delhi is a conservative place and decent clothing would be nice.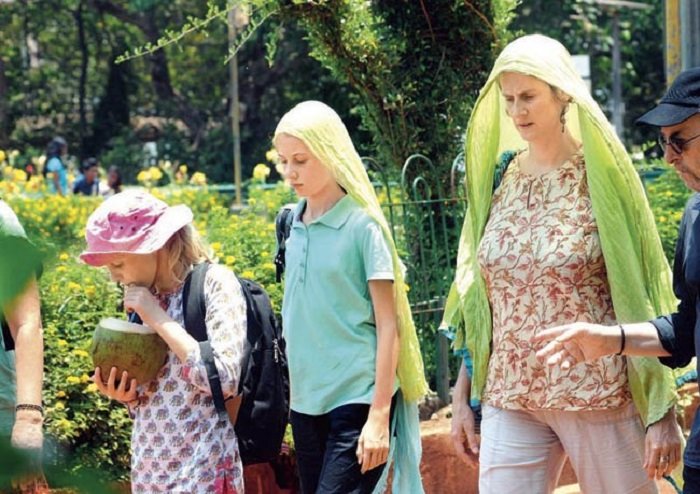 Explore the famous attractions of Delhi – Sound & Light show at Red Fort (Lal Quila)
7. Always be with the flow. Stick to places with considerable amount of traffic. Do not try to explore deep inside of the city or perform any adventure trips at night. Stick to top destinations inside the city.
Read also: Ten Top Photographic Spots in Delhi
8. Pick the right route. The classic 5 days golden triangle Tour that connects Delhi, Agra and Jaipur is the best route and the most opted route.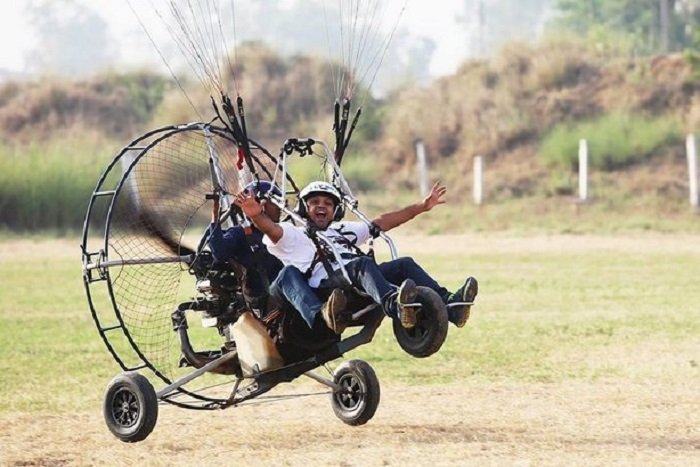 9. There are a lot of religious spots in Delhi and surrounding areas. Plan your schedule upfront so that you would not end up spending most of the time in one kind of activity.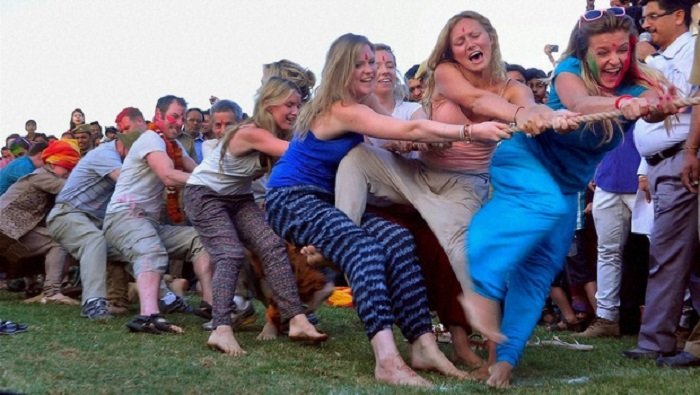 10. If you like to enjoy the culture of the India, choose any local festival time to visit Delhi.
11. The last but not least tip is to stay cool and always enjoy. After all, it is your vacation and you ought to feel happy and enjoy.
Check out the detail travel information about Delhi such attractions, sightseeing and many other information.
Best tour package: 18 Days Delhi Agra Jaipur with Kerala
Enjoy to explore One Day Trip Destinations from Delhi