Top 8 Best Honeymoon Places in South India
Besides the delicious treats and impressive temples, South India is distinguished for its never-ending beaches, peaceful forests, rich green hills and scintillating backwaters, which work as an ideal heaven for the newlyweds who are in hunt of some calm and solitude. For those not accustomed to the southern geography, South Indian states comprise Andhra Pradesh, Karnataka, Telangana, Tamil Nadu and Kerala. And every one populated with gorgeous beaches and hill stations, besides top class infrastructure and high-class accommodation. Which means there is plundering choice open for recently wedded couples and soon-to-be-married lovers.
Here we bring you a huge list of many options to have your honeymoon in South India.
Let us have a look –
1.  Coorg, Karnataka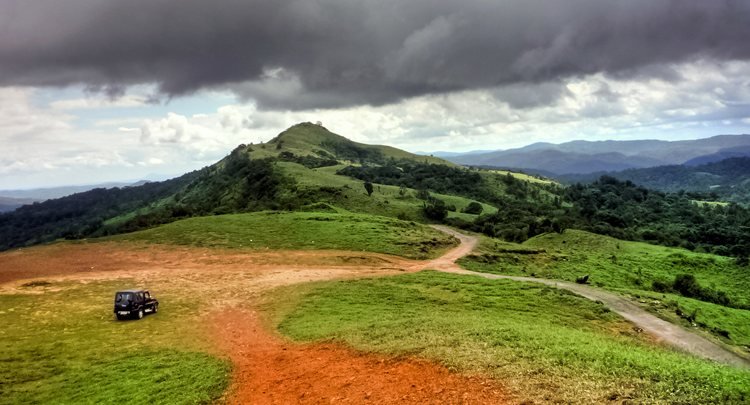 Positioned in Karnataka, Coorg is also recognized as the Scotland of India. With beautiful mountains and the odorous scent of coffee, the area is gorgeous and captivating. A vacation to the legendary Abbey Falls and the Iruppu Falls will give you loads of backdrops for snapping romantic photos. Add an ingredient of nature and adventure to your honeymoon by going for a holiday to the Pushpagiri wildlife sanctuary. For all those pairs who fancy trekking, there can be no sounder option than the way from Kakkabe to the highest peak of this region, Thadiyandamol.
Also read – Best National Parks To Visit In Karnataka
Suggested Tour Packages
2. Thekkady, Kerala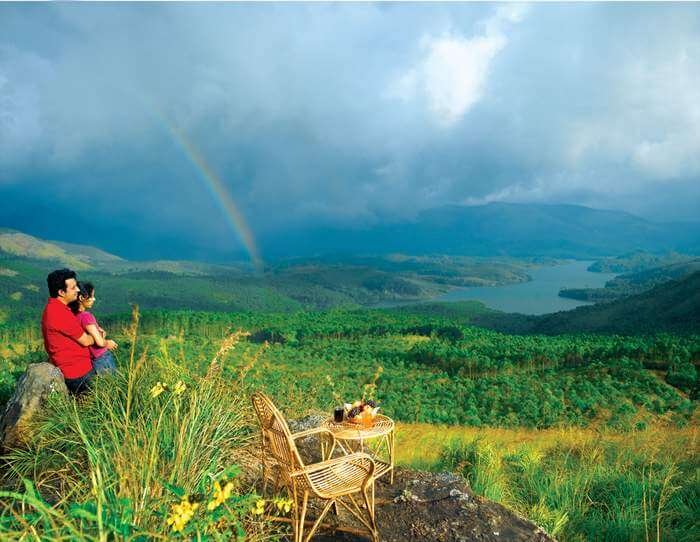 If you are a couple who require their honeymoon stop in Kerala to be an overwhelming one, then Thekkady is the site for you. Visit Periyar Wildlife Sanctuary for the jungle drive which includes the beautiful Idukki town, Mullaperiyar Dam, the amazing vineyards and if you are fortunate the endangered lion-tailed macaque.
Also tour Murikkady for the scenic landscape of the cardamom, coffee and pepper farms and go for a full day Gavi journey to get the whole experience of the place.
Read also: Most beautiful tourist places in Telangana
3. Pondicherry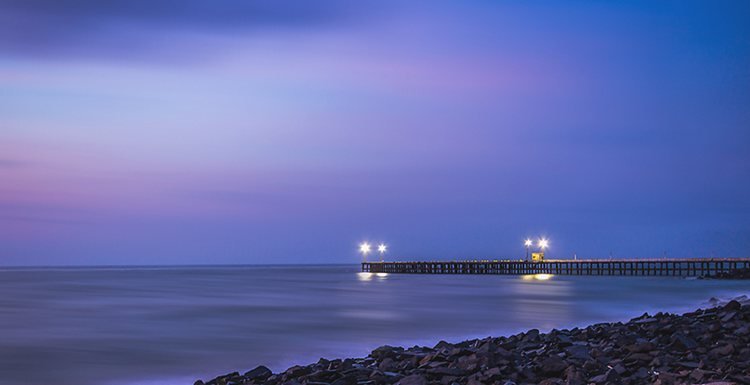 Pondicherry is one spot that gives a possibility to explore five wonderful beaches scattered over a coastline of 32 kms. The beaches make Pondicherry an outstanding honeymoon stop for the recently married couples. The French spell and peaceful surroundings give this beach life a unique aura that makes people die for.
If you always required to live those Bollywood romances like strolling down the beach holding hands and seeing the sun mildly drowning in the sea, Promenade beach is a classic place to make them true.
4. Ooty, Tamil Nadu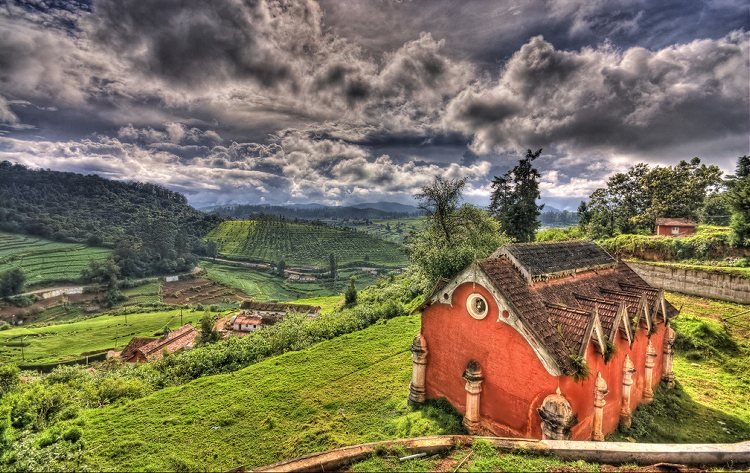 What could be a better idea to commemorate your connection and the start of your life-long passion than spending time united in some of the excellent honeymoon places in Ooty? The small hill station has romantic landscapes, impressive waterfalls, and quiet lakes to sail on with your lover.
Its stylish and inspiring landscapes and the composure has been praised by honeymooners for years and years. It's not just the tea estate or the rolling hills of the city that'll make you adore this area, but also the new scents of eucalyptus, blooming plants, and the lilac colour flowers that coat the fields.
Suggested tour – 6 Days  Goa Honeymoon Tour
5. Alleppey, Kerala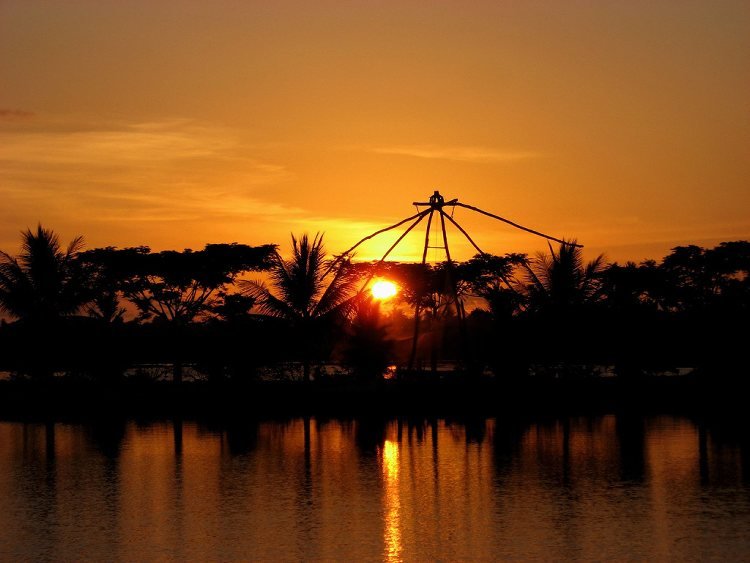 The best passionate experience on a trip to Kerala is being worked a freshly processed snack as you appreciate the dense greenery, continuous paddy fields, isolated islands and serene backwaters in a charming houseboat. And if this idealistic dream is what you are looking for on your honeymoon then there is no sounder place than Alleppey to make it come true.
Suggested Tour Package
6. Munnar, Kerala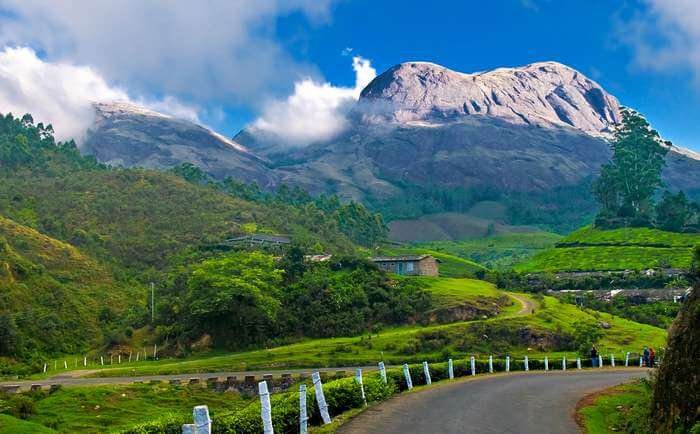 The lusciously pretty hills of Munnar are one of the most favourite honeymoon stops and one of the famous hill stations in Kerala. Get friendlier to nature while wandering through the seamless stretch of tea estates, extrinsic varieties of flora and fauna in Eravikulam National Park and magnificent falls at Pallivasal and Chinnakanal.
Ayurveda Treatment in Kerala is the one the must do activity during Honeymoon in South India.
7. Kodaikanal, Tamil Nadu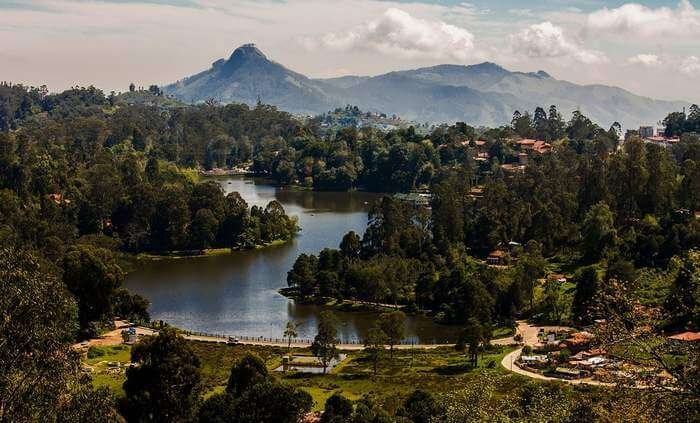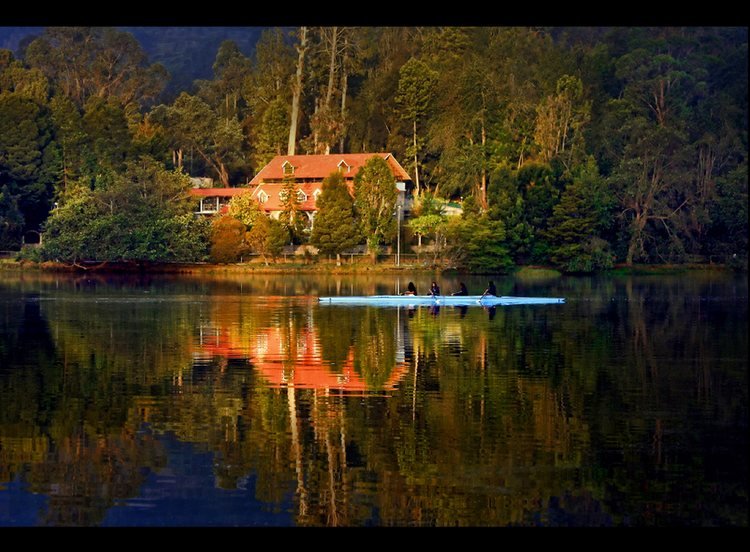 Filled with greenery, the rugged scenery of Kodai makes for the excellent environment for blooming love. People who admire nature and want to have the familiar sneak peak with nature's elegance along with their lover can pick Kodaikanal as their honeymoon stop.
Also named the "Princess of Hill Stations" it is a hot stop in Southern India, in Tamil Nadu's Dindigul region. The cool, foggy weather makes it the absolute place for home stays and resorts composed of honeymooning pairs or just anyone seeming to reconnect with the earth.
Read more – 10 Places to Visit in India for Your Honeymoon
Top South India Tour Packages
8. Wayanad, Kerala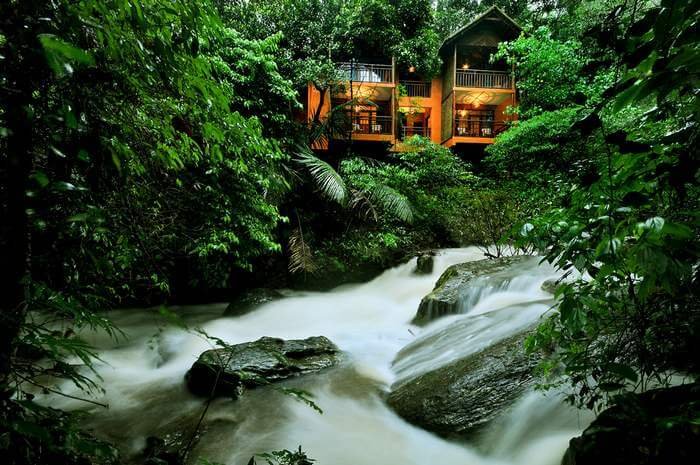 With its dense rain forest shelter, spice plantations and dazzling awesome waterfalls, Wayanad is the ideal point for an intimate yet interesting honeymoon. Tour the Kuruva Island for a laid-back picnic, trek atop the Chembra Peak for a sensational view, get impressed by the Meenmutty Waterfalls, hit unique places like Edakkal Caves and unwind at a pleasant resort placed amidst nature.
So planning to have your honeymoon in South India now? Don't wait as we have the best offers for you.
Contact us to know more details.
Read few more suggested article of South India –