First-Timers Guide to Jaipur: History, Attractions & Tips
Jaipur is a 300 year old city with amazing charms! Packed with rich culture, history, cuisines and attractions Jaipur can be a treat for any wanderlust soul. However, India despite its ubiquitous charms is a great destination but needs some preparation beforehand for first-timers.
Often referred to as the Pink City, Jaipur is also the capital of Rajasthan. It is an eclectic co-habitation of what is history brimming with royal stories that are praying to be preserved within the city, while still painstakingly co-existing with the new.
While the daily livelihoods of the people do not differ much in Jaipur from the rest of country, but with a closer look at the city-life can offer you a glimpses of stories stored in every corner.
History has it that this city was built to impress the royal British court, and to beautify the same maintaining uniformity the city was painted pink before Prince Albert visited the place in 1876. It was the reigning Maharaja Sawai Ram Singh who passed on the law order that the whole city be coated with a terracotta pink hue. The color was to represent royalty while still having a warm and welcoming feel.
And welcomed you will feel, as Indians believe is "atithi devo bhava", i.e. guest is equal to god! Here's a first-timers Jaipur survival guide to know everything about where to stay, what to eat and what to see.
Must Read: Top Things to Relish in Ajmer of Rajasthan
What to see in Jaipur: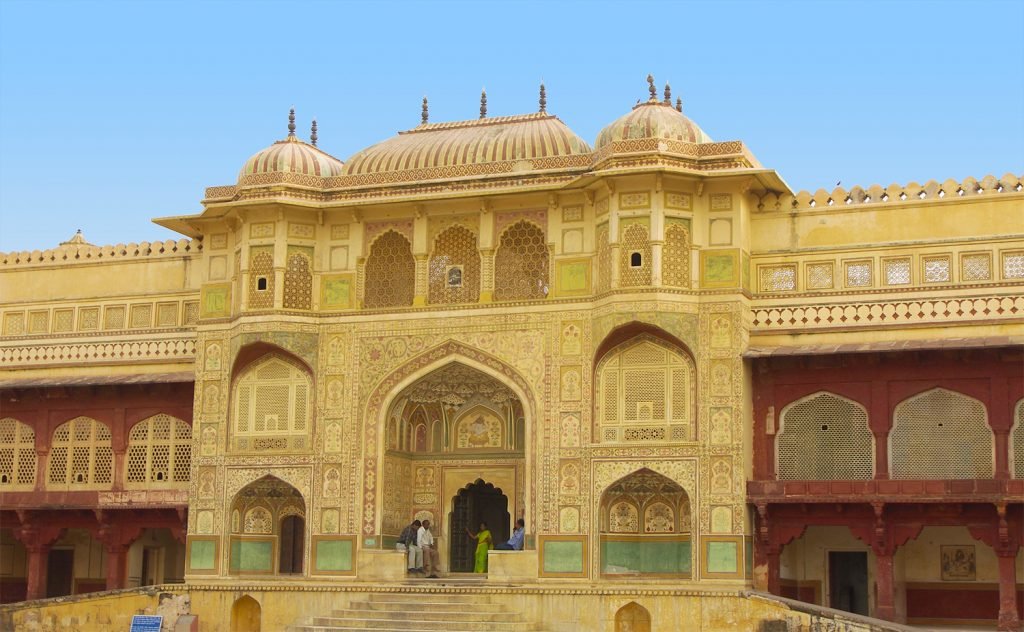 This is the hidden gem of Indian palaces and is one of the grandest homes a royal family could have. There is a large compound with several halls and palatial passages and beautiful gardens adorning this unique marvel of architecture.
Explore: Top 10 Tourist Places in North India for Winters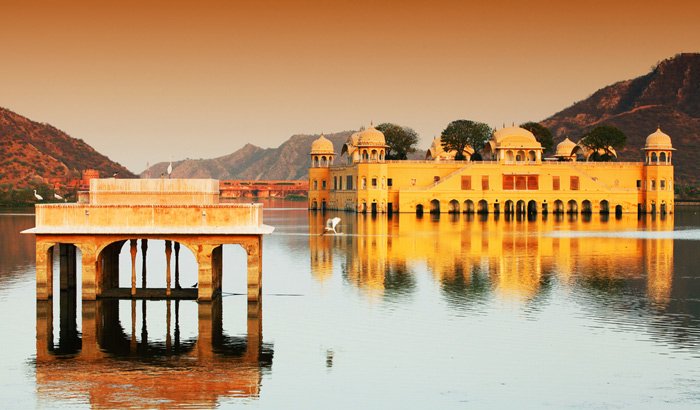 Literally translates to water palace, this unique royal building is built atop the Man Sagar Lake. While the palace is not open to visitors and you may not be able to enter the place, but taking a glimpse of this beautiful structure is highly recommended. You can take a snap of this grand building from literally every angle and interestingly enough you may also be able to see it submerged under water during the monsoons!
This exquisite sight is hard to miss as it is centrally located in the city of Jaipur. This palace was built for the women of the royal household and translates to the Palace of winds. This is a beautiful honeycomb structure, which was built to facilitate viewing of the city's festivals by the ladies from inside.

This is the spot where lies the heart of astrological and zodiac studies in Jaipur. It was built in the 18th Century by Mahraja Jai Singh II who was tasked with revising the astronomical table and calendar; hence he built this amazing observatory.
Read more: 5 Star Hotels to Stay in Jaipur
Where to shop at Jaipur:
Any traveler with a knack for shopping should pay a visit to the following markets in Jaipur:
1. Johari bazaar
Best place for jewellery shopping and block-printed textiles.
2. Chandpole Bazaar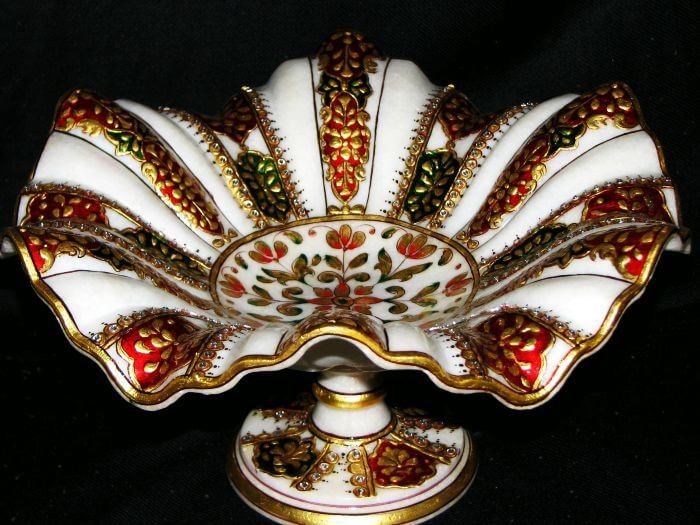 A variety bazaar selling everything imaginable, including variety of local spices.
3. Bapu Bazaar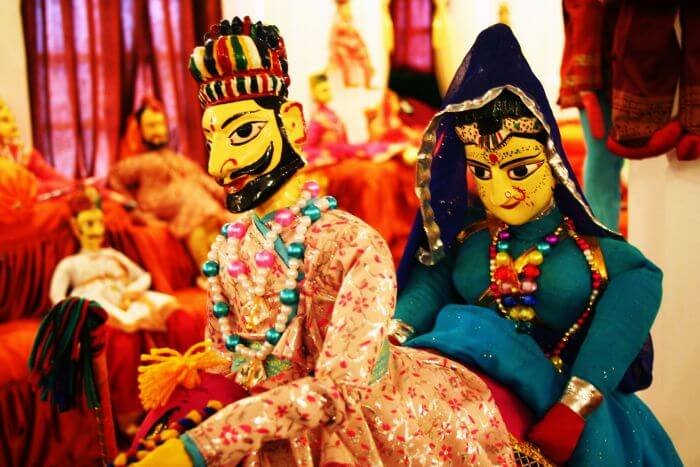 Good place to buy bedsheets, fabrics, cushion covers and the likes.
Explore more about Shopping in Jaipur
Suggested Read: Top 8 Places you have to Visit near Jaipur
Where to eat in Jaipur:
Here is a list of top places to grab a bite in Jaipur:
1. Venus Continental Restaurant
This is vegetarian restaurant and located very close to Jantar Mantar and Hawa Mahal
Read also: Gangaur Festival, Rajasthan-Learn about the Festival of Marriage and Love
2. Spice Court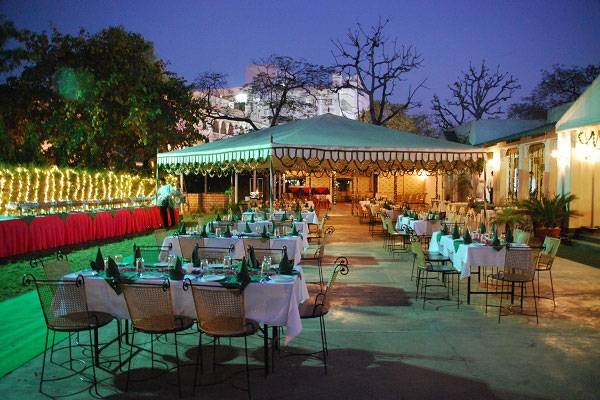 Serves authentic Rajasthani food and is often crowded as is highly popular. Prepare for a waiting line.
3. Chokhi Dhani Village Fair Restaurant
Amazing theme restaurant offering the perfect glimpse into rural Rajasthani culture and life of the past.
4. Dragon House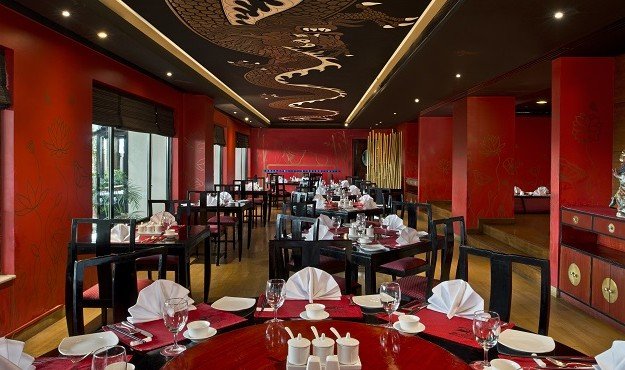 Best place in town to taste some authentic Chinese and Thai food.
More information about Restaurants in Jaipur
Suggested article – Top 15 Rajasthani Foods to try when you are travel in Jaipur
A few travel tips for Jaipur tour:
Like the rest of India, Jaipur will take some time to be well – acquainted with, however being a tourist-heavy place, the city offers very good service to visitors.
When touring the palaces and monuments, take a guide to learn about the stories and histories.
Usually guides take 100/- for the tour, make sure you reach on time for the opening and closing hours of the palaces. Most close by sunset.
Avoid drinking unpackaged water if you have a sensitive stomach.
Remember to check for the local weather report and pack likewise to prepare for either a scorching hot day or a chilly one!
Suggested article: Amazing Traveller's Guide to Prepare your Rajasthan Tour
Best tour packages: 6 Nights 7 Days Agra Jaipur Udaipur