Bangalore To Kochi – On Road Experience
Madurai is the second largest city in Tamil Nadu, India. It is located in the southern part of the country. If you are looking for a spot where you can enjoy a land of culture, attraction and fun; Madurai is the right spot. This city was constructed in 500 AD and still populated. It is one of the oldest populated cities in the country.
You can find a lot of tourists visiting this city for its architectural beauty, natural elements and a lot of other attractions.
There are no international airports in Madurai. The nearest international airport is in Coimbatore and there are a lot of flights from Coimbatore to Madurai.
Here are the top activities and spots to visit in this city.
1. Madurai Meenakshi Amman Temple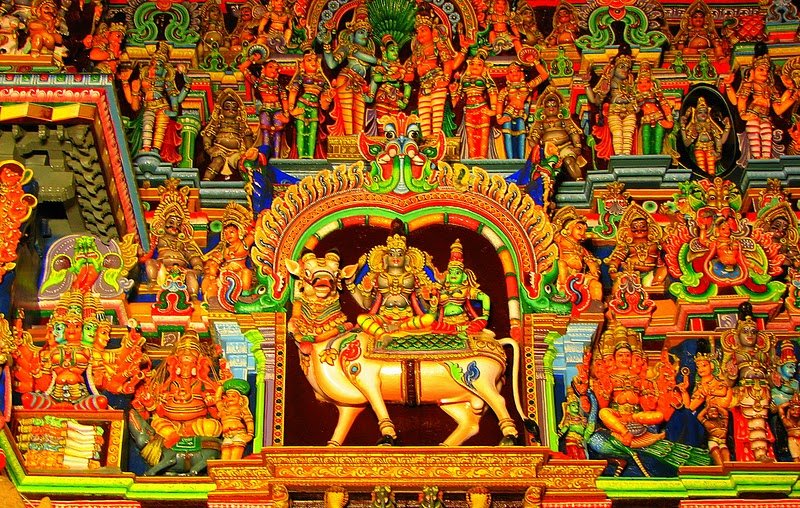 This is one of the ancient monuments in India that was built several centuries ago. There were suggestions to consider this temple of South India as one of the wonders of the world. This temple is built over 15 acres of land and has 4500 pillars. There are about 2 towers and it is considered as a living temple as you would be able to see some sort of rituals and customs happening all throughout the day and even during late nights. It is considered as an auspicious beginning to get married in this temple. So, no matter when you visit this temple, you can witness a traditional Indian Hindu marriage.
This temple was built in 13th century and you ought to visit this temple during any festivals, especially during April to witness the marriage of the main goddess of the temple with her consort.
More Detail Top 10 Places to visit in South India
  2. Tirumalai Nayak Palace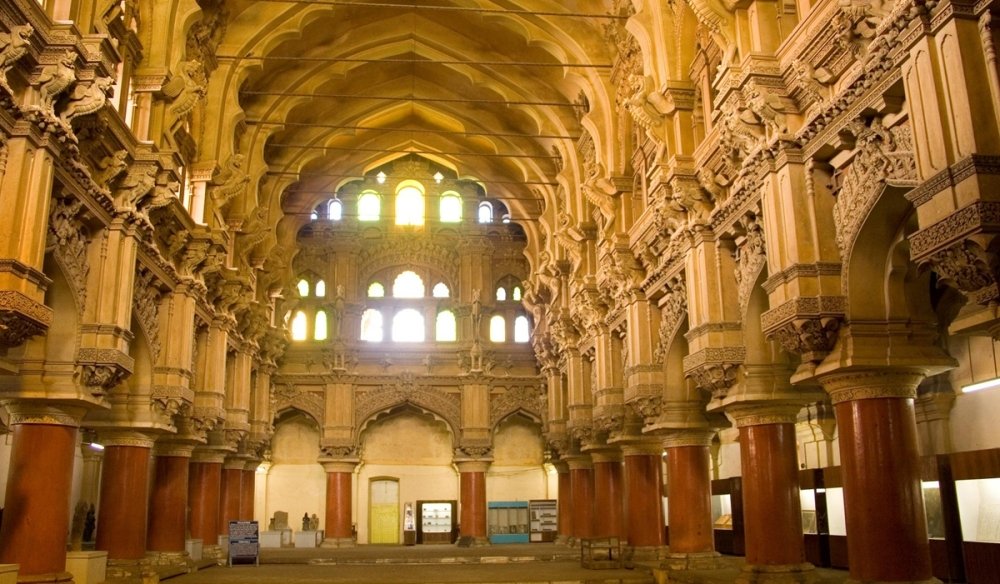 This is a 17th century palace that was built in Indo-Sarcenic style. It is one of its kinds in this country. It is almost in ruins and renovation processes are happening every day. Today, you can enjoy the entrance hall, courtyard, audience hall and dance hall. A sound and light show is conducted every evening. It is the second best attraction in the city and a must visit for those who love architecture.
More Detail  Top 10 places to visit in Tamil Nadu
 3. Gandhi Memorial Museum
You would be well aware of Mahatma Gandhi. Gandhi Memorial museum is dedicated to Gandhi. It is located across the river of Vaigai. It contains several items that were used by him like his reading glasses, shawl, yarn, bloodstained dhoti (one he was wearing when he was assassinated). There are a lot of books in the library in this museum. Though it might not take a whole day to enjoy all aspects of this museum, it is one of the top attractions in the city.

 4. Thiruparankundram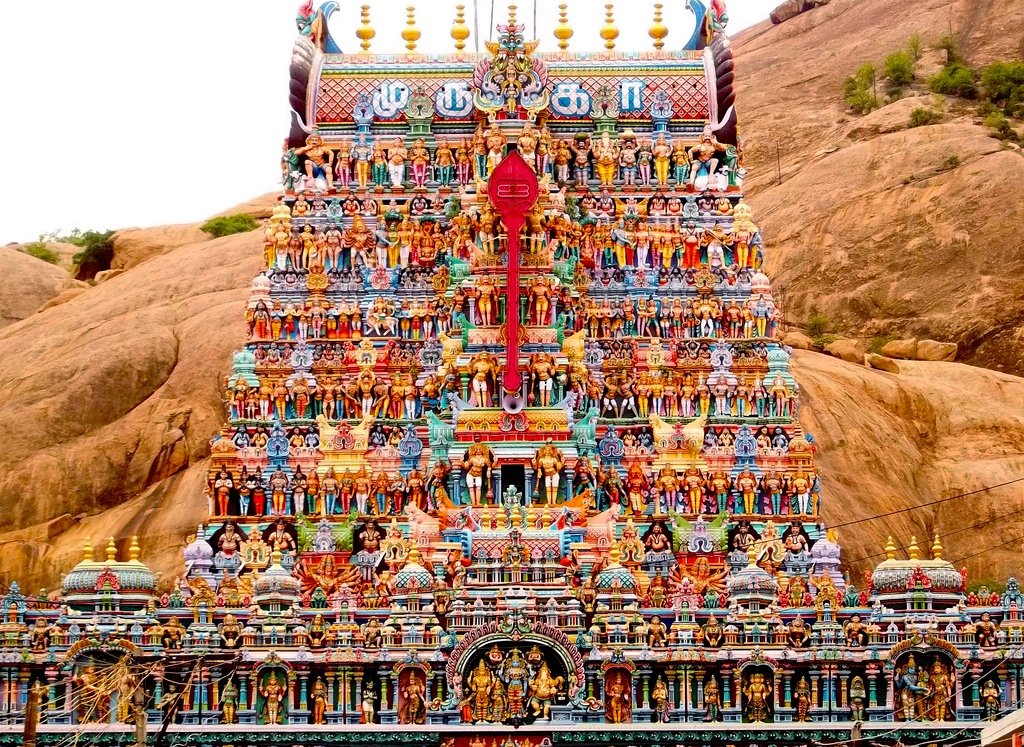 This is one of the hill temples in Tamil Nadu. It is about 10 km away from the south of the city. This hill temple is dedicated to the God, Murugan. The most impressive aspect of this temple is that there is a 14th century grave of an Islamic saint, Hazrat Sultan Sikandhar Badhusha. It is one of the ancient temples in the country and the architectural element of this temple is impressive. It is a little tough to walk up all stairs to reach the temple on the hill top. But, once you are on the top, you can get a panoramic view of the surroundings and the environment is always serene here.
More Detail   A Brief travel guide : Hampi
 5. Samanar Hills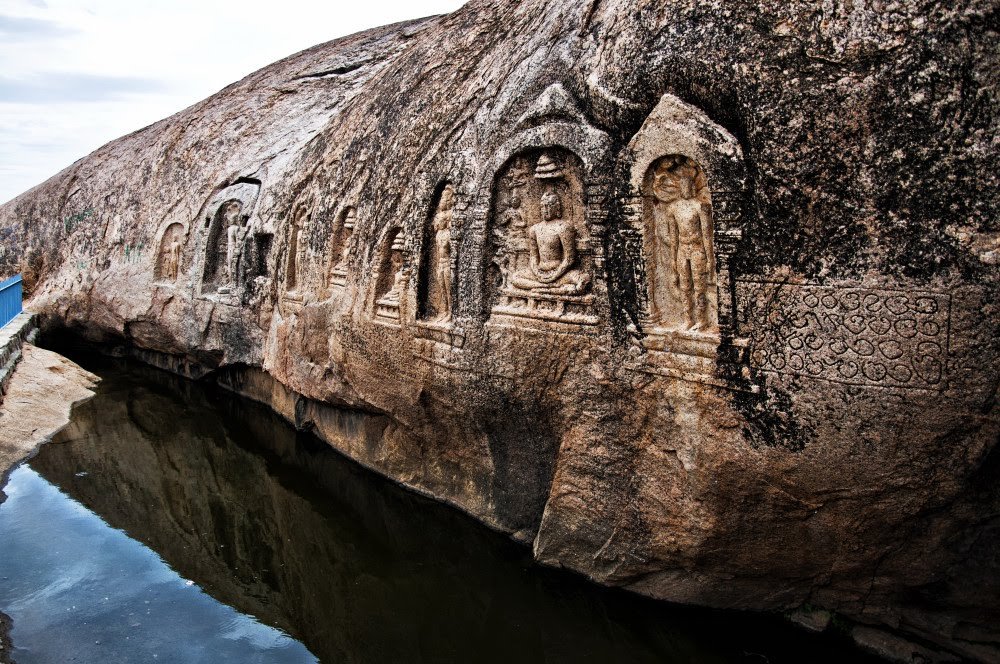 Samanar is a Tamil term for Jains. This hill is located about 10 km away from the famous Meenakshi Amman temple. It is said to have many caves that were used by Jain saints in 1 AD and before. There are a lot of inscriptions and carvings that dates back to 1 AD. This hill also provides a picturesque spot. There is a natural fountain on the peak of this hill. It is called as the Pechchi Pallam. This fountain is a serene one and suits those who want some alone time with their family away from hustle of the city.
Read also: Famous Places to Visit in Bangalore
 6. Kodaikanal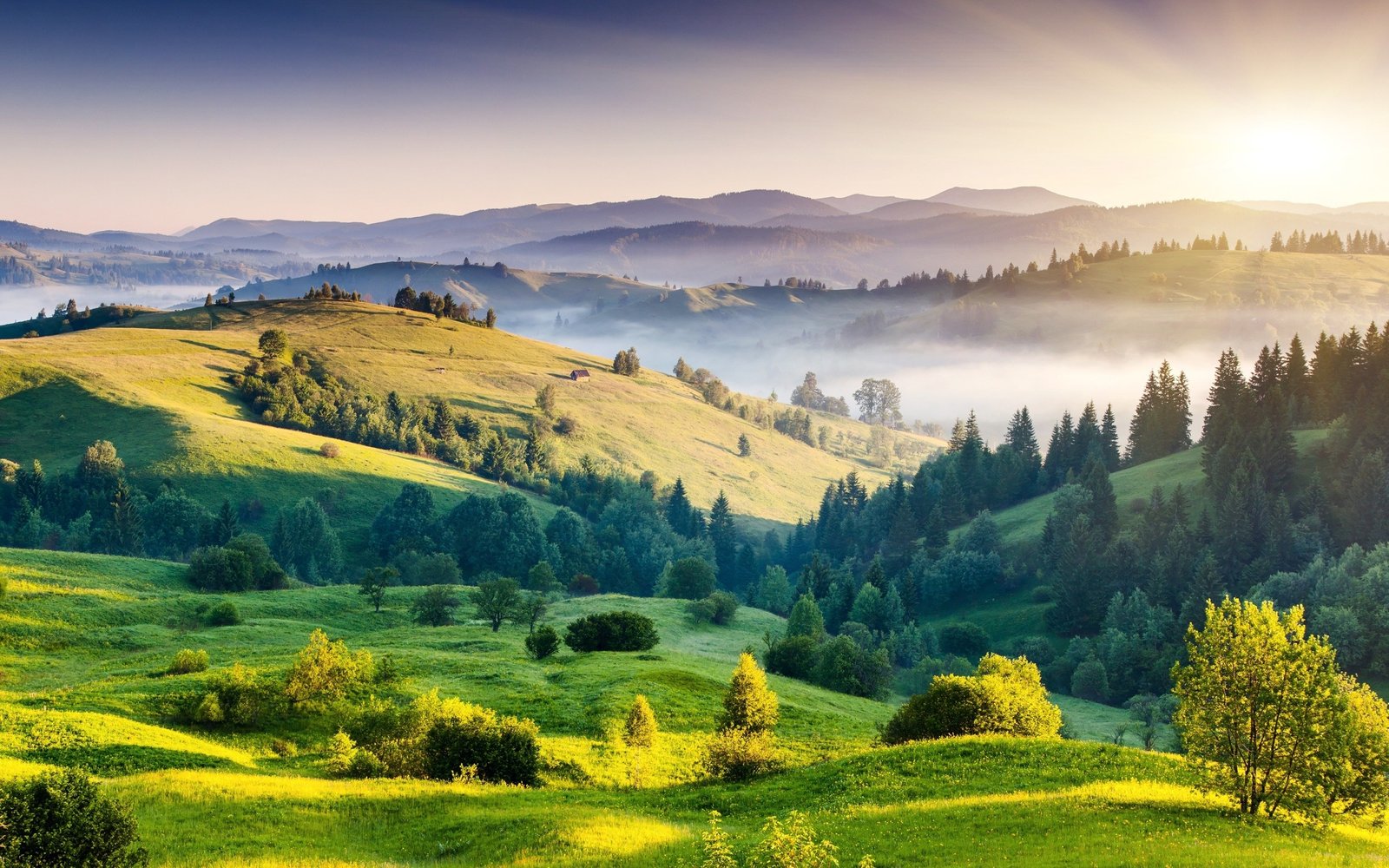 Kodaikanal is the hill station near Madurai. It is located in Pazhani hills. It is about 7000 feet above the sea level. It is one of a picturesque spot where you can find a lot of wildlife attraction, serene climate and to top all, you can find Green Valley view, Dolphin's nose, Kodai Lake and Bryant Park. It is about 100 km away from Madurai and it is one of the best weekend getaways from Madurai.
Suggested Tour packages of South India:- 
There are a lot of temples, wildlife attractions  of India and a lot more to watch and enjoy in Madurai. If you want to have the best vacation, you should visit this city during April. This is the month of festivals here. You ought to enjoy cuisine of this city. Remember that it would be a bit too spicy.
Travel information of South India:-