Top Places to Visit Around Madurai
Madurai is the cultural capital of Tamil Nadu. This is the place where literature grew along with temples and other monuments. It is one of the oldest inhabited cities that bloomed with trade and culture. Thus, it goes without saying that you can find a lot of forts, temples and other monuments in the city. This city is also famous for jasmine flower, rice cakes and others. Apart from the attractions inside the city, there are a few interesting places that are located a little away from the main city of Madurai.
This article will talk in detail about those attractions that are around Madurai.
Kodaikanal
Kodaikanal is a beautiful hill station near Madurai. It is called as the princess of hill stations. It is located 114 km away from Madurai and can be reached within 2 hours. The best attractions in the hill station are Bear Shola falls, Kodai lake, Kurinji Andavar temple, pillar rocks, museum, silent valley, solar observatory and many others. This hill station is an important honeymoon destination in the state.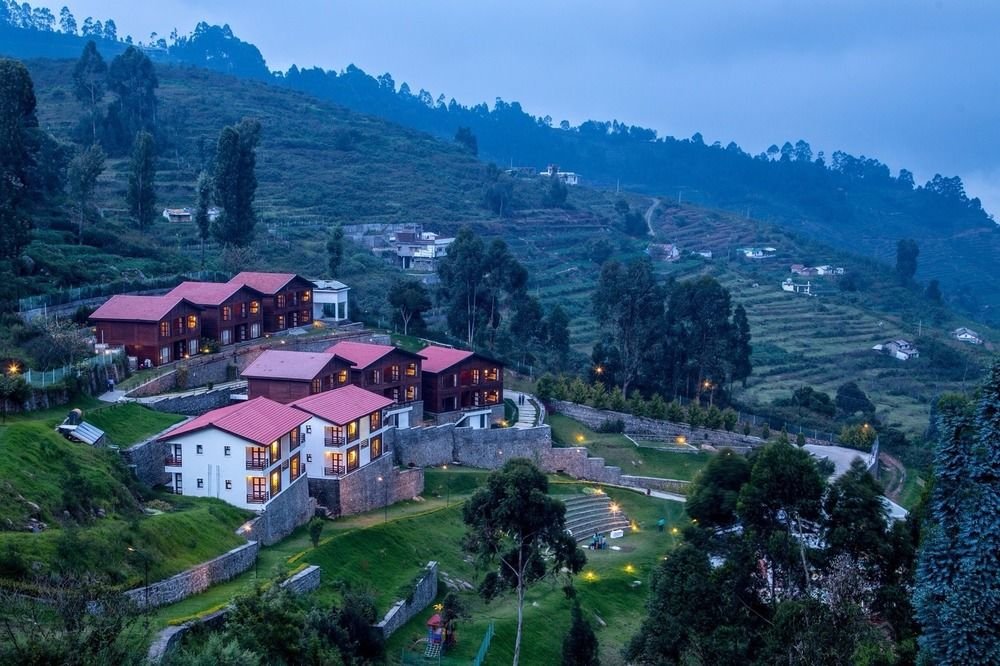 Vaigai Dam
This attraction is located 70 km away from Madurai. This dam is famous for sightseeing, picnic and photography. There is a small and beautiful garden near the dam for strolling with play area for children. There is a dancing fountain near the dam that is open only during weekends and national holidays.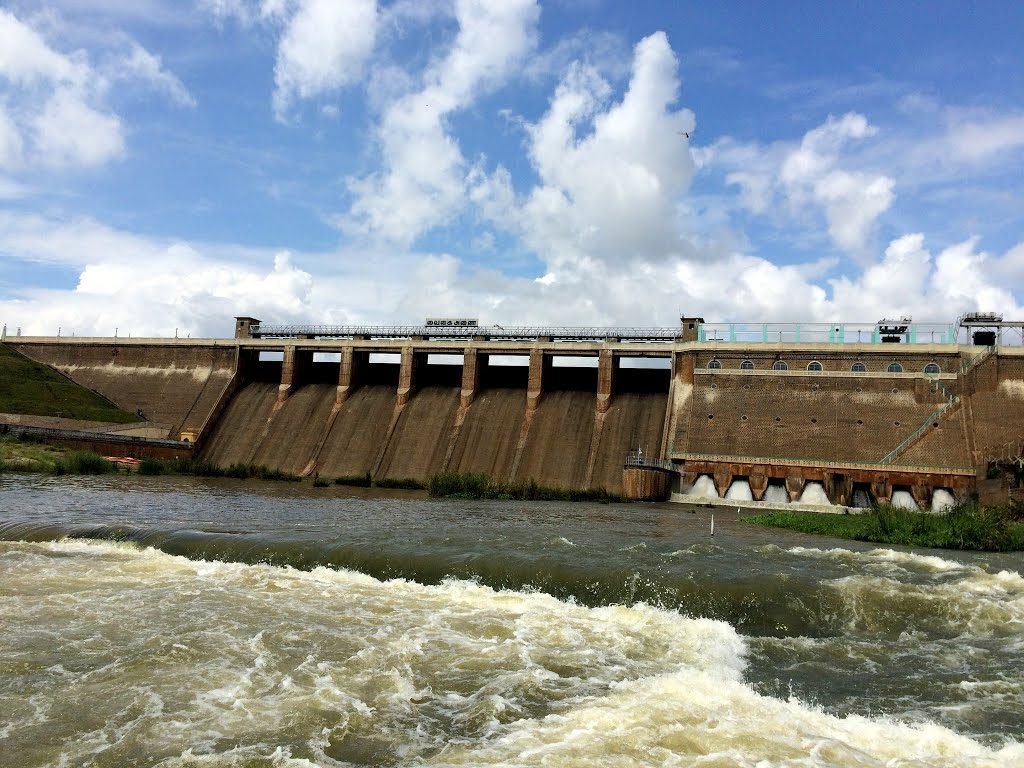 Mathikettan Shola National Park
If you are ready to travel a little far from the city, this national park is one of the best natural attractions around the city. It is located 150 km away from the city and is located in Kerala. There are other reserves around this park. Trekking and photography are important attractions here. You can find snakes, deer, tahr, flying squirrels, elephants, tigers, panthers and others here. The best time to visit this place is from November to middle of March.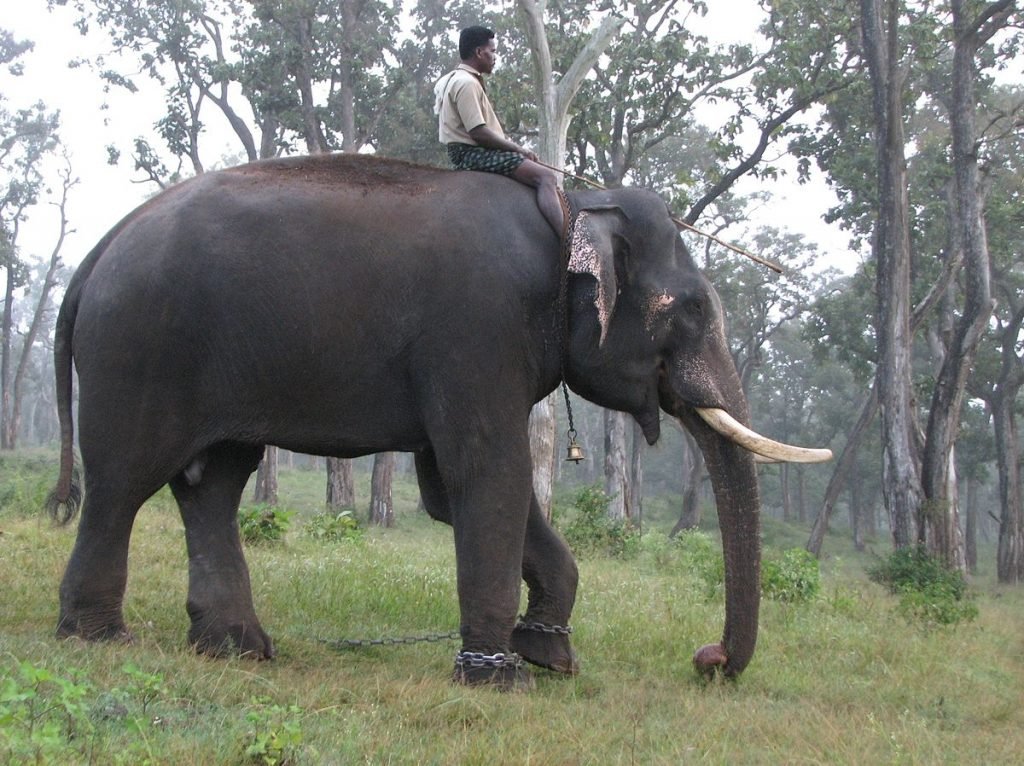 Kumbarkkarai water falls
This waterfall is located near Kodaikanal. It is located 105 km away from the city. This is an important place for trekkers, romantic visitors and picnic plans. This waterfall would be filled with water only during the winter and late rainy season. Learn about the water level in the falls before you plan your excursion from Madurai for this falls.
Thiruparankundram
This is a hillock with a historic temple on top. One of the hill temples in Tamil Nadu located 8 km away from the city and the temple is famous for rock cut sculptures of ancient period, chambers, temple pond, Vedic school and scenery.  The temple closes by 7 in the evening and thus, it is better to start your excursion early.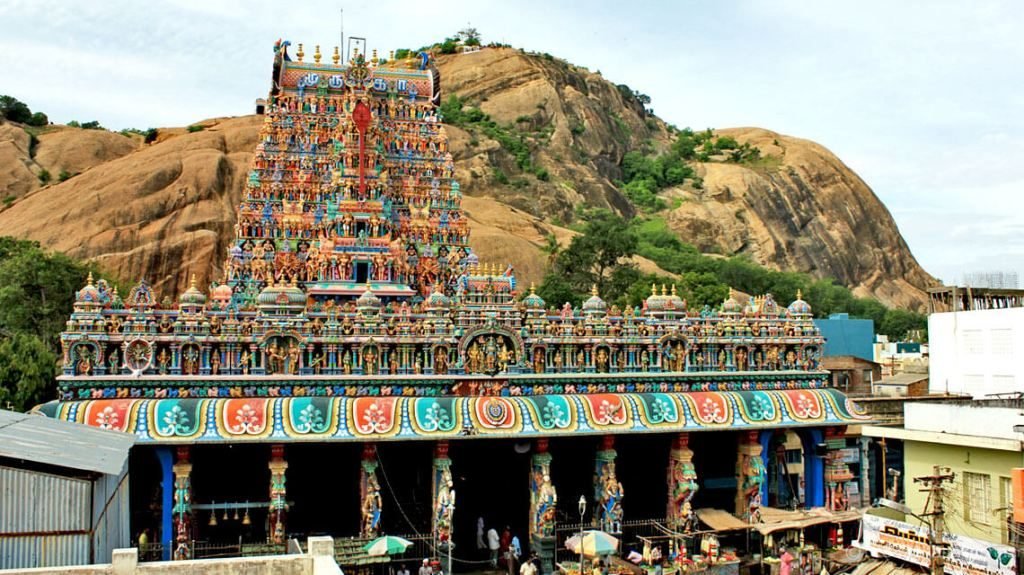 Suggested articles: Madurai – Stunning Destination Unplugged For Tourists
Megamalai
Megamalai is a small hill station with cardamom and tea plantations. You can enjoy nature based activities here. Trekking is an important activity. It is located 130 km away from Madurai. These mountain ranges can be scaled in less than a day or two and is considered as a good weekend getaway option from Madurai.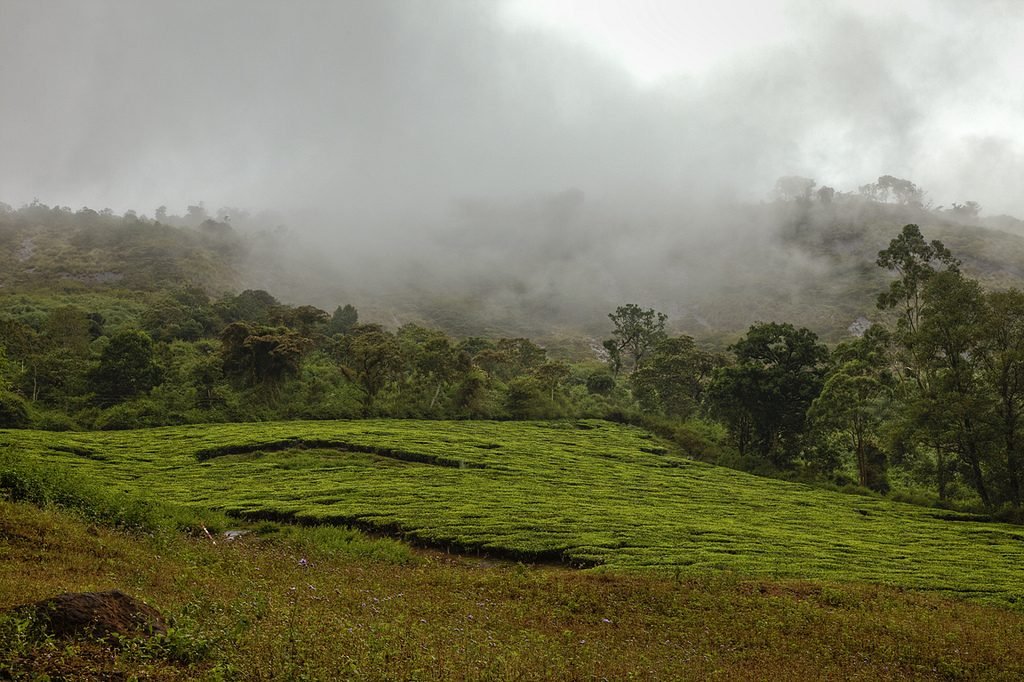 Apart from these, there are a lot of interesting destinations around Madurai like Suruli falls, Courtallam and others. You can hire a cab from Madurai and enjoy these attractions easily.
The best time to visit Madurai and the surrounding areas is from November to middle of March.
Read more: Top 10 places to visit in Tamil Nadu
Best tour packages of Madurai 
7 Days South India Temple Tour – Mahabalipuram to Madurai
12 days Madurai Temple & Spice Plantation tour