Enjoy Vacation in India at Your Pocket Budget
 Vacation in India would always sound special. Starting from the backwaters of Kerala to the picturesque places in Kashmir, this country is filled with places to enjoy. But, can I enjoy it without hurting my bank balance? It is possible. If you know the right place and option, you can enjoy India at a damn cheap budget.
1. Kasol, Himachal Pradesh
It is a small village in Parvati Valley in Himachal Pradesh. It is located on the banks of Parvati. There are mountains to trek, streams and rivers to enjoy and picturesque valley to embrace. The most important element is the hotel prices in this place is rock bottom. You need not buy expensive tickets or spend money on any exclusive item yet, you can enjoy a valley styled holiday.
Suggested article: 10 Places to Visit in India for Your Honeymoon
2. Pondicherry
Pondicherry is an exciting place for those who love beach, architecture and want to spend a spiritual time. You can sign up and stay in Aurobindo Ashram for free. It is a huge, mind-boggling and facilitated ashram. You can enjoy a European styled vacation here at a very cheap budget.
Suggested article: Top 10 Amazing places that you should not miss in Pondicherry
3. Kodaikanal
Kodaikanal is an important tourist destination in Tamil Nadu. It is considered to be a honeymoon spot. One can enjoy this place in a luxurious way and also in a cheap budget. You can find hotels starting from 200 rupees per day. You can get food at a very cheap rate here. If you do not want to spend on cab or other transportation, train is an excellent choice to get around. You can find a lot of places where you can visit and enjoy for free here.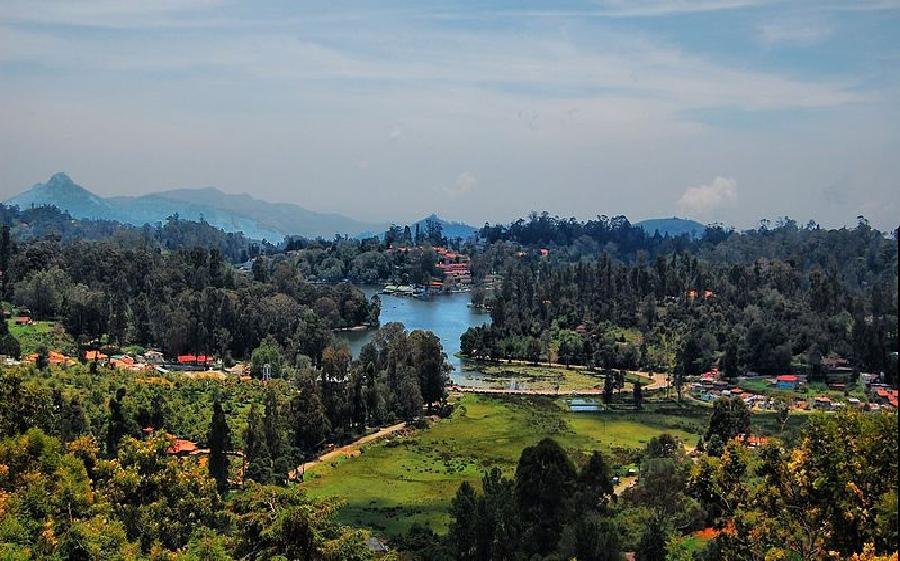 Read more: Best Winter Holiday Destinations in India
4. Kerala
Kerala is an expensive and mesmerizing spot. But, you can enjoy the same styled backwater filled vacation in a cheap budget. There are a lot of low rent house boats that you can enjoy backwaters. Do you want a cruise on the backwater? Get in touch with the local fishermen to get a ride at a cheap rate. You can do a lot of exploring on foot or on cycle.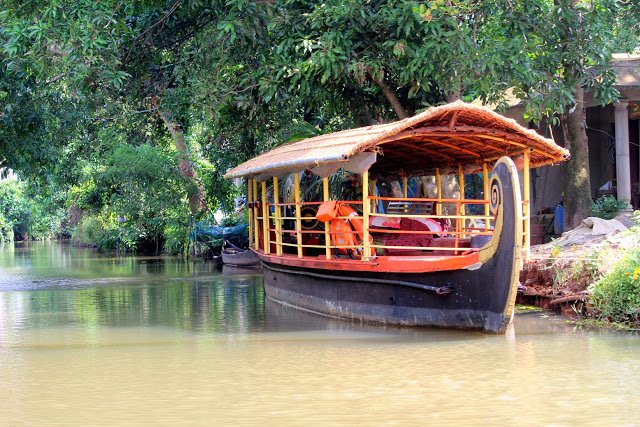 You may like to read: Most Romantic Honeymoon Places Of Kerala
5. Pushkar
Do you want camel ride, water activities and other vacation elements at cheap rate? Pushkar is the right choice. Starting from lodging to activities, you can find everything in cheap rate. If you are ready to bargain, this is the right place.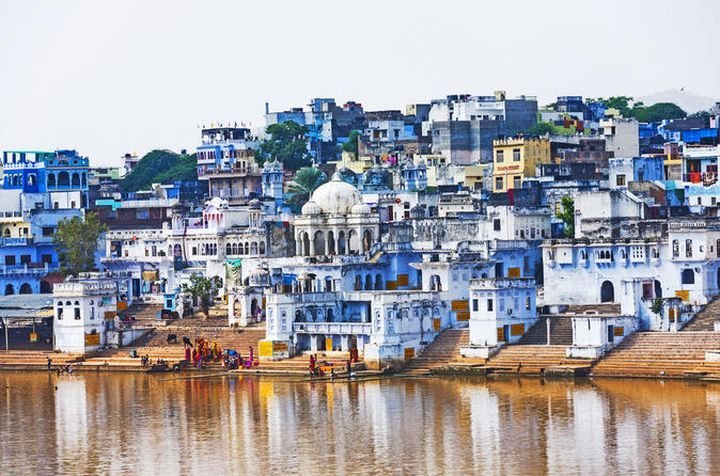 Suggested tour:  14 days Magic holiday in Pushkar
Know more about What Makes Pushkar Camel Fair Unique?
6. Mcleodganj
It is a small suburb in Himachal Pradesh. There are a lot of sites for sightseeing and enjoying. The best time to enjoy Mcleodganj is during November during Dharamshala International Film Festival. There are a lot of hills and other natural attractions here to enjoy within a very small budget.
See also like it: Five Golden tips for Family Travel in India
This is the right place for those who want to enjoy river Ganges, temples and many architectural attractions. Boat ride on River Ganges is the main attraction in this place. You can find a lot of guest houses where you can enjoy accommodation overseeing the river at a very cheap rate.
Read more articles about Varanasi – 
Starting from Ajanta caves to Delhi you can find a lot of attractions in India to enjoy in picnic budget. You ought to choose the right season and right options.
Suggested tour packages:
More articles related to India:-