Amazing Tourist Spot in India to Tour with your Best Buddy!
Friends mean a lot in people's life. Life becomes meaningful when you have a lot of positive friends around you. However, there is always a special someone whom you call your 'best friend.' Your best friend would create positive energy to help you move on in life.
A best friend would help you to share all with him/her. This could be your saddest or happiest moments in life. So one of the best things you can do this friendship day is to plan a travel for a long and pleasant holiday trip with your best friend.
Check out the best places in the India to have this wonderful time with one of your closest friends or 'best friend' especially in this friendship season.
Holiday at Gangtok
This beautiful place is the capital of Sikkim. It is the most picturesque spot to go with your friend. On the other hand there is the busy city life if you would like to have a bustling evening with your best friend. The place can be compared to Las Vegas as it has a lot of casinos, pubs, cafes & clubs. So, those who would like to shop around a lot, music lovers and all of you who love to enjoy life, Gangtok is an amazing vacationing spot to go with your best friend.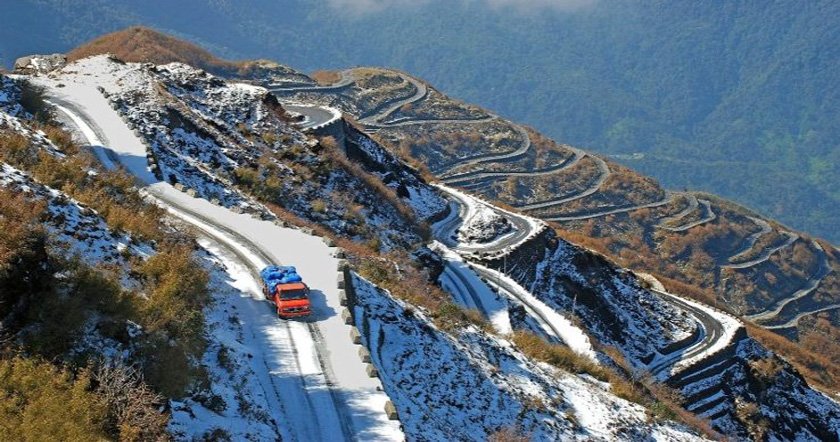 Jeep Safari at Jim Corbett
One of the most exciting holiday trips to go with your best friend is to the Jim Corbett Wildlife Safari. You can explore the wildlife in its natural habitat. Moreover, there are various trees and greenery that gives it a look of a forest. So you will feel that you both are travelling through a forest. Get to notice the glorious striped tiger enjoying the bright and sunny day. A great safari trip with your best friend will make your holiday trip special.
Suggested tour packages: 15 Nights 16 Days Wildlife Tour of India
Read more Wildlife National Parks in India 
Must Read: Best 10 Places to Visit in Uttarakhand in Summer with Family
Peaceful Trip to Ladakh
This amazing little town known as Spiti Valley is located in the north eastern part of Himachal Pradesh. As the name suggests it is a green valley situated at the foothills of desert mountain range. There are habitations that make a lovely little town otherwise called 'Little Tibet'. People and climate are both warm. A planned vacation trip to Ladakh will give you and your best friend a memorable time together for the rest of your lives.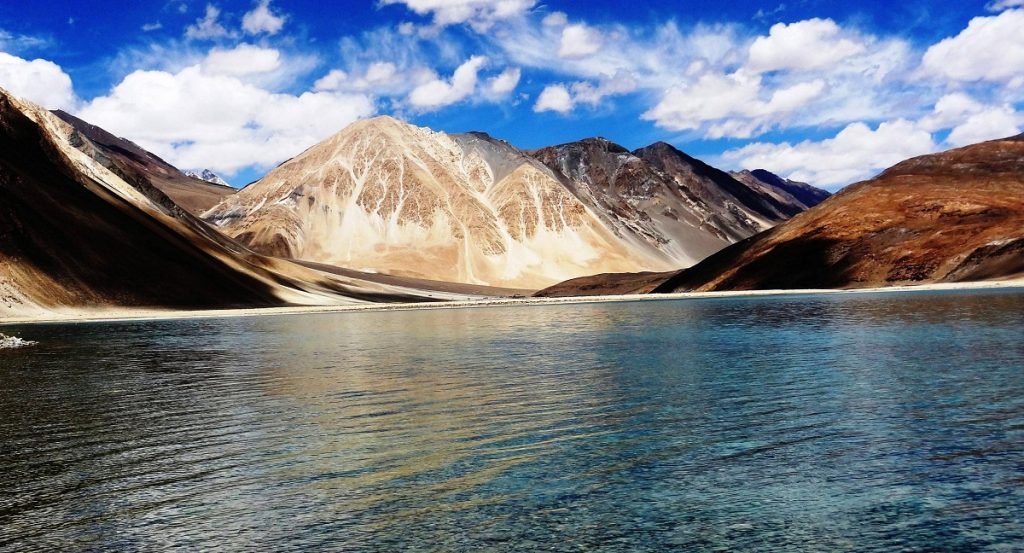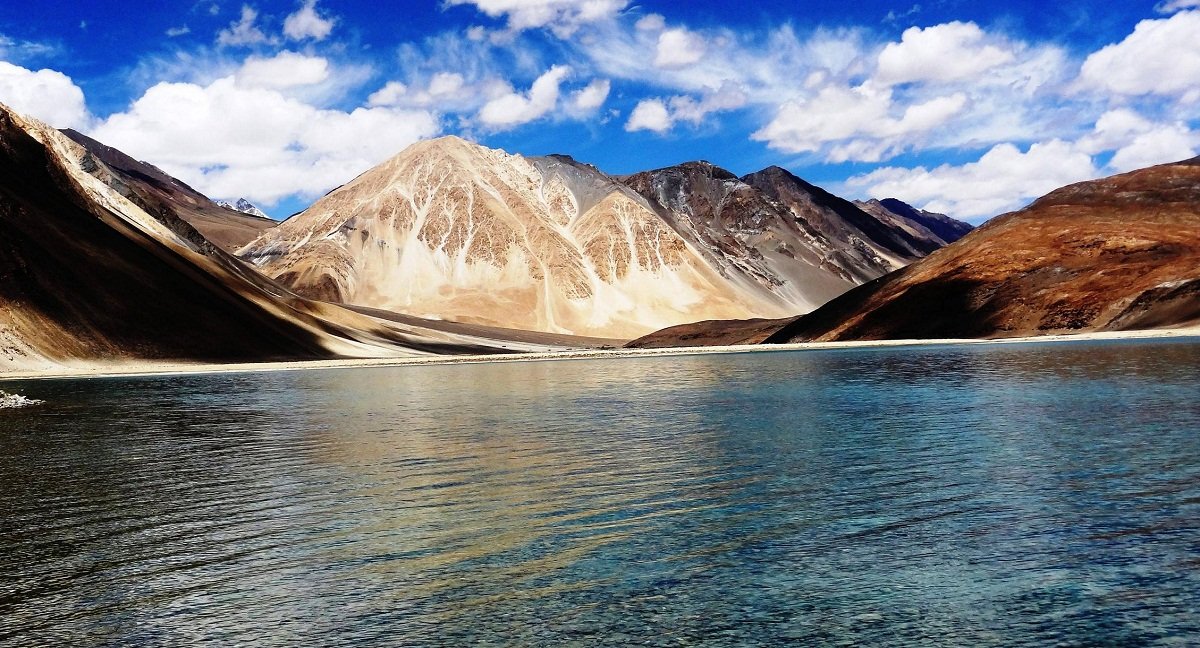 Read more:- Complete Travel Guide To Plan Your Ladakh Trip
Best offer on 11 Days Ladakh Monastery Tour
Check out some of the most famous adventurous activities of Ladakh:-
Go River Rafting in Rishikesh
This place is one of the most sacred tourist spots as it is located on the banks of the Holy Ganges. The major attraction here is for spiritual dips and temple visits. However there are various other exciting activities friends can enjoy. The best adventure activity is definitely the River Rafting. The surrounding Garhwal Hills gives a soft and lush feel to the rapid gushing waters coming onto you. There is no better activity on your pleasure Rishikesh trip than this to enjoy with your best friend.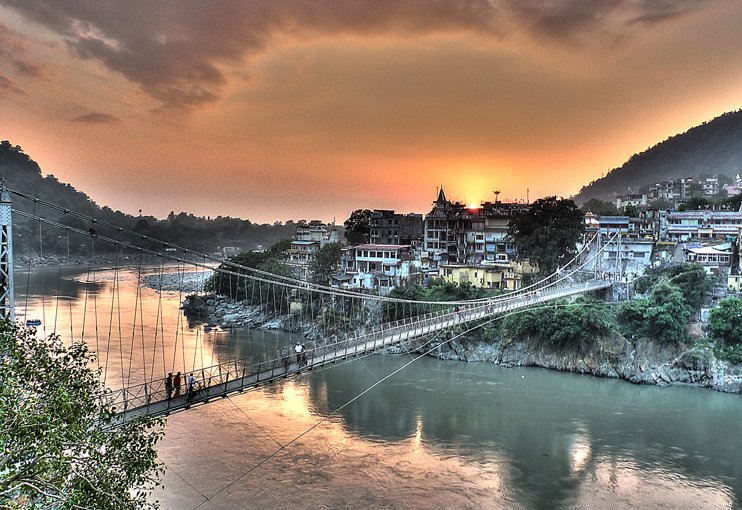 Suggested tour packages 7 Nights Delhi Agra Haridwar Rishikesh Tour
Camel Ride at Pushkar
Have you ever visualized yourself on top of a camel along with your best friend? Actually you can do this at one of the 400 + camel habitats/safaris in this region called Pushkar. Moreover there are numerous Desert Camps where you can take time off or rest peacefully on a hot summer afternoon. So these colorful camel safari in the breezy hot days would surely give you and your best friend one of the most exciting experiences to remember for your entire lives.
Experience the most famous Camel Fair in Pushkar
Best of 15 Days Rajasthan Forts & Palaces Tour
Throw Snow Balls at Auli
Everybody loves snow and playing around with snow. I'm sure that even you and your friend would enjoy these kiddish snow games. So if you would like to hang around in the snow visit this snowy region in Uttarakhand called Auli. Have a blast making different sized snowmen and throwing snow balls at each other on your special holiday trip.  If you are there when it is snowing on you and your friend it is the most cherished memory forever.
Suggested article: Why should India be your next Travel Destination?
Ice Trekking at Chadar
If you and your best buddy are okay with high altitude travel then this is the hotspot for you. This trip starting at a tiny little village called Chilling will give you an amazing experience to remember. Situated at 11,123 ft., you will see River Zanskar freezing as you trek upwards. Take along makeshift tents to rest when tired. This ice trekking trip through the tiny villages of Zanskar Valley is the most thrilling holiday experiences ever.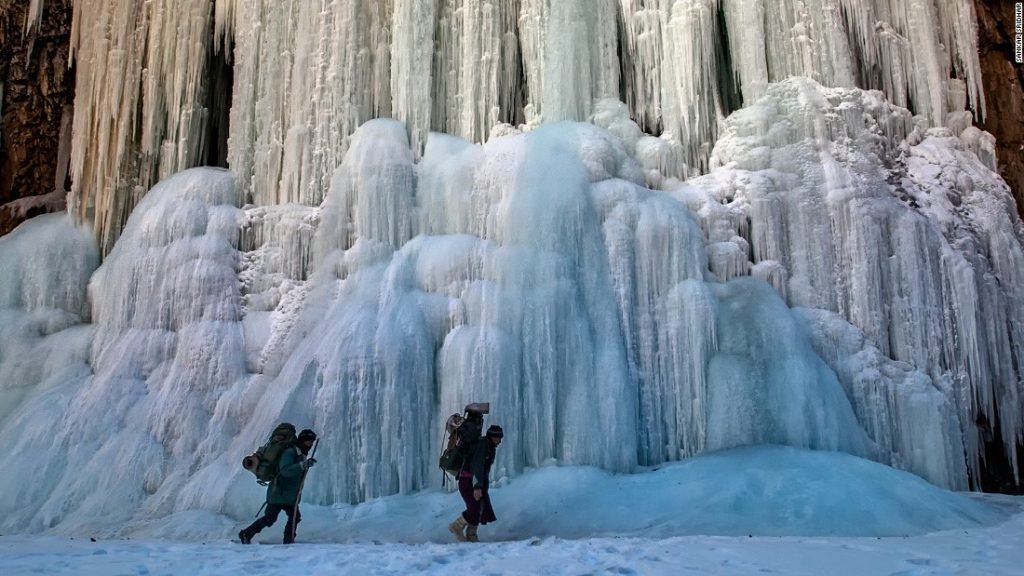 Read More: Top 10 Family Travel Destinations In India
Visit Temples at Hampi
There is nothing better than clubbing your most awaited holiday trip to south India with your best friend. The trip makes you feel even more special when it is to a culture rich location or a religious place. Hampi is known as temple town as there are several old ruins and statues/spots that stand over generations. If your best friend loves history then visit the ancient monuments spread across the towns of Hampi.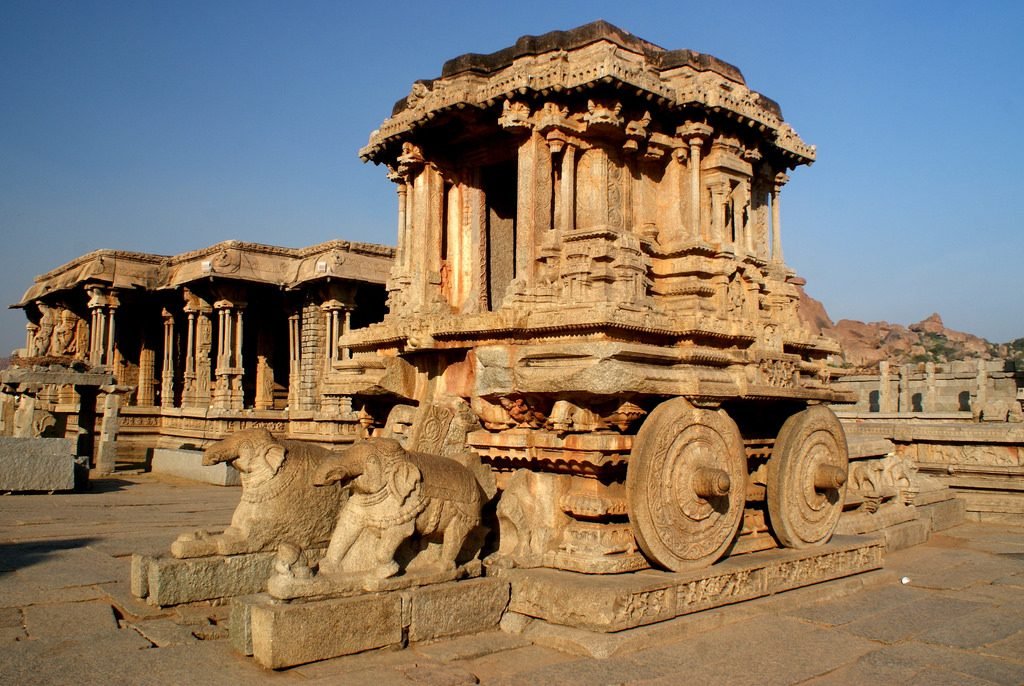 Suggested tour packages: 15 Days Karnataka Tour Packages
You may also like to read: Hampi: A Brief Travel Guide
We have selected the top locations where you can have a great time with your best friend. Remember friendship day is around the corner so plan your trip ahead. This trip could make your old friendship last longer. Or it could strengthen your friendship between you and your 'best friend'. You both could have a delightful experience. Take away a memory to cherish forever. So hope you made a choice from these above fascinating locations. Book your tour pacakge now.
Happy Friendship Day!!
Explore the list of India's tour packages by duration. 
Also read some more information about Top Things to do in India
Suggested article – Top 10 Destinations in India for New Year Party 2018