What Makes Pushkar Camel Fair Unique?
Pushkar Camel Fair is one of the most popular fairs held in the tiny desert town of Pushkar in Rajasthan. Pushkar is a small town located on the edge of the Thar Desert, near Ajmer in Rajasthan. It is the most colorful fairs of India which is thronged by tourists from all across the world.
This traditional festival of India displays 30,000 camels shaved, dressed and adorned with vibrant jewelry. These camels participate in the beauty contests, parade and race organized for them during the fair. Camels are also traded in the event.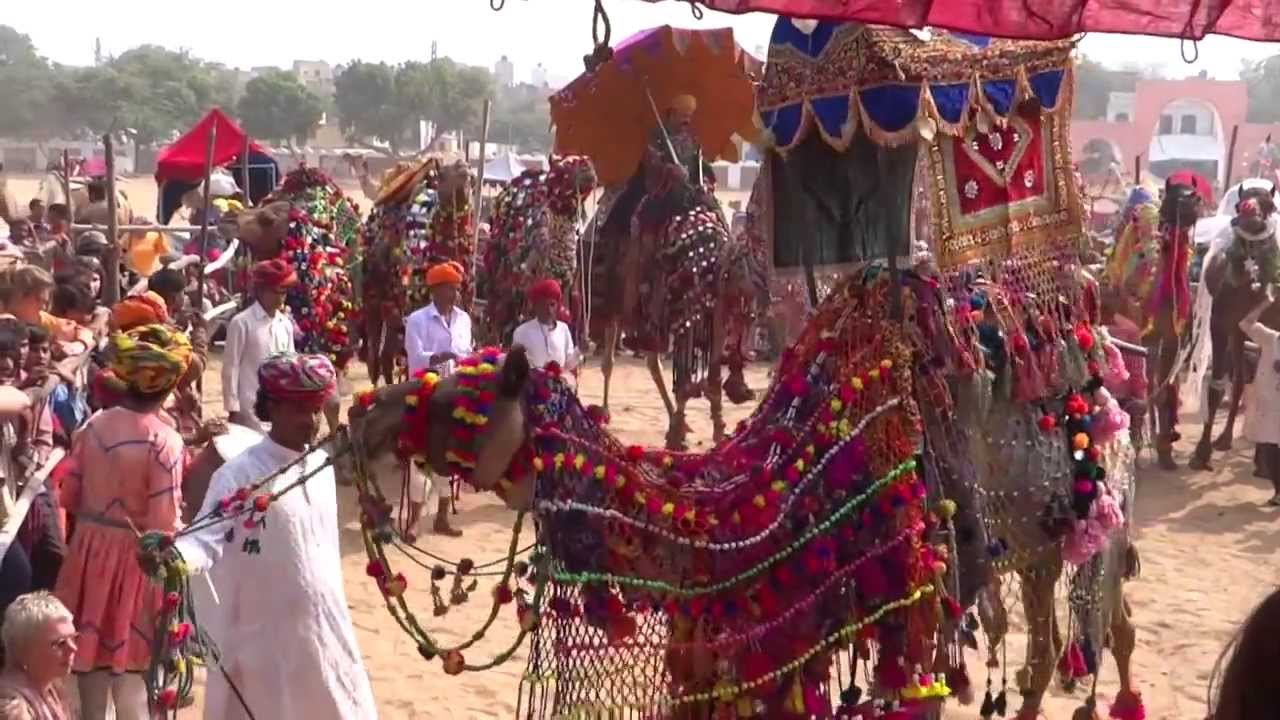 Pushkar Cattle Fair Tour is considered as one of the major tourist attractions that draw millions of tourists to India every year while boosting Indian tourism.
Camel activities are held in the first few days of the fair and then the rest of the days are dedicated to religious activity. Four days before the fair, camels and other cattle arrives at the spot.
Explore: Pushkar Camel Fair 2017
Witness the Fascinating Fair
To witness the fair one has to be in the desert of Pushkar during Kartik Purnima according to Hindu calendar that is in the month of November. Kartik Purnima is the full moon according to Hindu lunar month-Kartika. This year the Pushkar Fair has been organized from November 19-25.
Every year this Pushkar Fair is held in the majestic land of Rajasthan on Kartik Purnima with the purpose of gathering local camel and cattle traders from villages far and near. Domestic and foreign tourists are attracted to Pushkar Fair for its fascinating cultural events.
Musicians, dancers and magicians from all across the world perform in the huge carnival, held during the fair. Besides, acrobats and snake charmers also entertain the visitors. The crowd can also enjoy the carousel rides at the fair.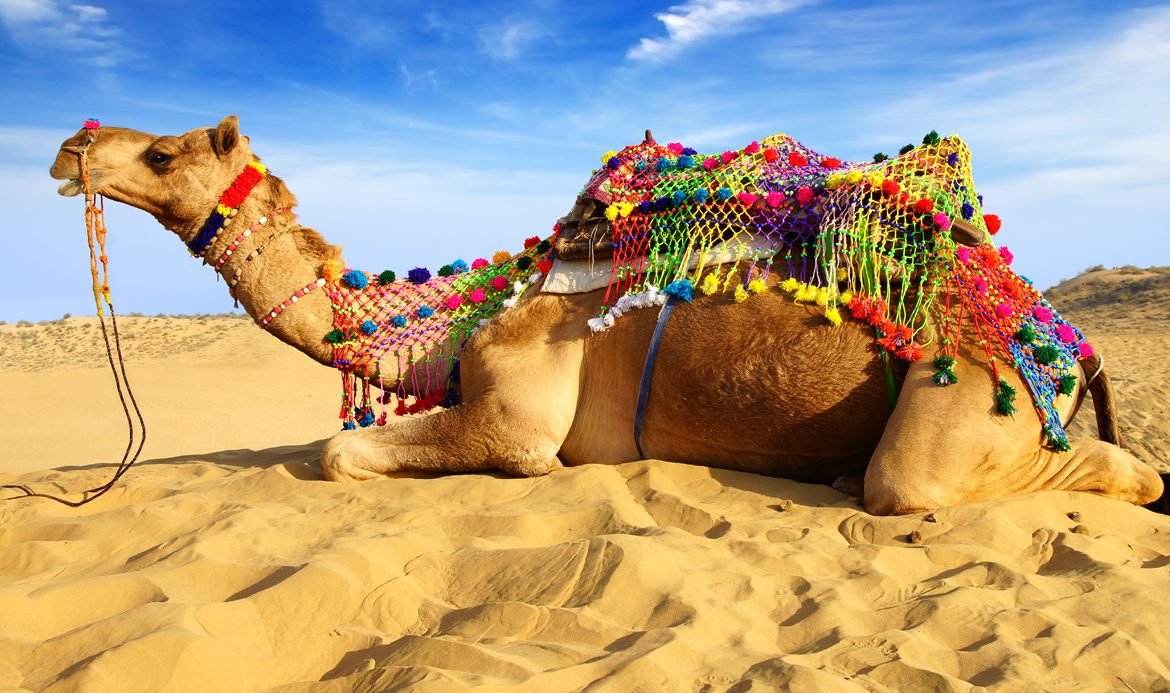 Attractions of the Fair
Camel Beauty Contests
Camel Race
Camel Dance
Camel Trade
Carnival
Rituals Performed During Pushkar Fair
Pilgrims attend Pushkar Fair in large number to take a dip in the holy water of Pushkar Lake. It is said that a bathe in the lake washes away all the sins. The time during the Pushkar Fair is considered as auspicious because of full moon and bathing in the lake is considered as sacred and is said to receive special blessings.
Be there to attend the most popular and fascinating fair of India filled with color, music and entertainment. It is unique and would give you several memorable moments amidst lively inhabitants of Rajasthan.
The International Hot Air Ballooning Festival at Pushkar adds charm to the Pushkar Camel Fair Tour with Taj Mahal which gives a wonderful experience to get the glimpses of the fair from above.
Explore: Famous Festivals and Event in December in India 2018
Suggested Tour: 14 Days Holiday in Pushkar 
Suggested Tour Packages: