Discover The Heritage Sites Of India As Your Interest
UNESCO has announced a lot of attractions as world heritage sites. There are a lot of such heritage sites in India. If you are looking for a vacation that can never go wrong, you can choose the heritage sites in India. There are a lot of heritage sites in India; if you are planning to visit one heritage site per every vacation, you might have to spend decades of vacation here.
This article takes about the trips that you can take to enjoy more than two heritage sites in one trip.
Delhi to Agra trip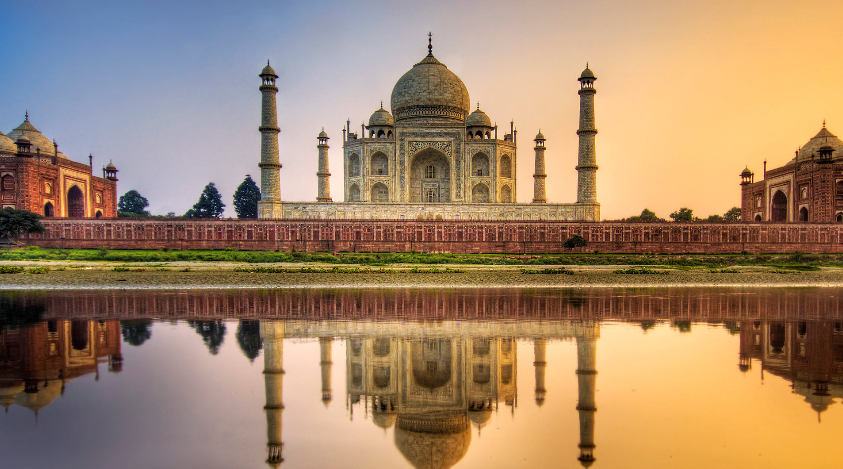 Start your vacation in Delhi. Delhi has an international airport which connects a lot of important destinations in the world. You can spend a whole day in Delhi and visit the Red Fort, Qutub Minar and Humayun's Tomb. Yes, all these are heritages sites in Delhi. You can take a road travel to reach Agra and on the way, you can enjoy Fatehpur Sikri. Once you are in Agra, you can enjoy Agra Fort and of course; the world wonder, Taj Mahal.
You can either return back to Delhi and continue your departure journey or; you can take the world famous Golden Triangle Trip in which you would visit the Amritsar (Golden temple and others), Jalian Wala Bagh, Wagah Border and others. The right time to visit these attractions is between October and March. The whole trip would take three days minimum.
Bangalore to Chennai trip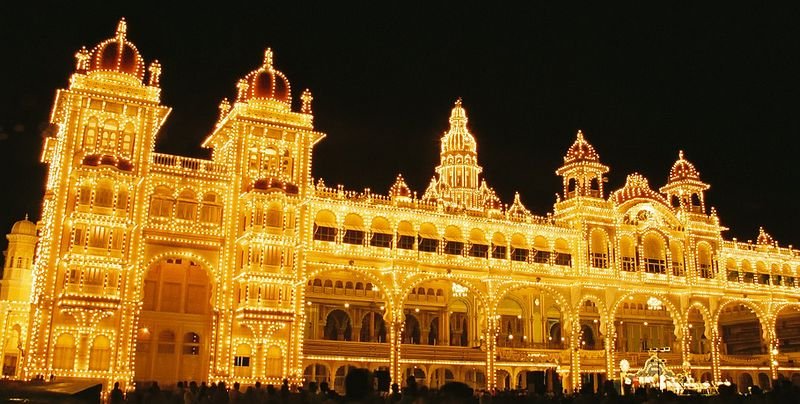 Bangalore is the most liveable city of South India. Bangalore has an international airport and thus, it is easy to arrive there. You can visit Hampi immediately and enjoy the ruins of ancient temples and a few temples there. The next day, you can reach Pattadakal through road. On the way, you will come across two main heritage sites namely Aihole and Badami caves. Take a train to Chennai and visit the Mamallapuram monuments and beach temple. Chennai also has an international airport. You can either take your departure flight in Chennai directly or take your trip to Pondicherry to see some attractions like the Auroville, beach and others.
This trip takes a minimum of three days. The best time to visit is between December and January. The monuments would be at its prime beauty throughout the year, but the tropical summer climate can go as high as 40 degree C making it exhausting to move around. Thus, the winter would make the place pleasant and also easy to enjoy.
Explore Chennai with 10 Days South India trip from Chennai 
Mumbai to Aurangabad

Mumbai has an international airport and a lot of decent places to stay. Start your tour with Elephanta caves. This heritage site would take almost half a day to explore and enjoy. On your way back from the caves, stop at Gateway of India, Marine Drive and other important attractions in Mumbai. Though these are not heritage site; there are worth a visit.
Get to the railway station in Mumbai and book a ticket to Aurangabad. It would take five hours to reach there. Visit Ajanta and Ellora Caves. It would take a whole day. After exploring these heritage sites, you can visit other attractions if you have time. If you love rain, you can choose monsoon to visit this place. Else, visit between October and March. For your departure, you need to get back to Mumbai. The total number of days needed are minimum of three days.
Suggested tour 6 Days – Mumbai and Ajanta Ellora Tour Package
Bhopal to Vadodara trip
There is an international airport in Bhopal. You can either land in Bhopal directly or choose other busy airports like Mumbai or Delhi. Travel to Khajuraho monuments. It would take a whole day. Then, on the way to Vadodara, visit the Sanchi monuments. End your trip at Champaner. The best time to visit these sites is during the Khajuraho dance festival which happens in February and in September.
You can either end your trip at Vadodara or continue to other destinations too. The total time taken for this trip is three days.
Puri
Puri Sun temple at Konarak is a wonderful heritage site. It is a little difficult to connect Puri with other trips. But, it is worth a visit. You can also enjoy Konark Chariot Wheel, Puri Beach and the famous Jagannath temple. It would take one day to cover the whole place.
This is not the exclusive list of heritage sites in India. There are many others that are worth visiting and enjoying. You would be enjoying a memorable vacation if you focus on the heritage sites in the country.
Check out the famous 10 days tour packages of India. 
Suggested articles about travel destinations of India:-