Five Most Beautiful Places In India To Visit With Kids
Travelling as a family with kids is a totally different experience. You might have to focus more on your children, pamper them and take them to places where they would enjoy and you would have a good time too. It is always hard to pick places that would entertain both parents and kids.
Look no more; here are the top ten places in India where you can travel with your kids.
1. Cochin
Cochin is located in Kerala, India. It is a wonderful tropical region with a lot of backwaters, sightseeing elements and other natural attractions. This place is right for those who are visiting with kids. There is an amusement park in Cochin that would make you enjoy a whole day with your kids. There are rides for kids and adults and thus, you can enjoy as a family.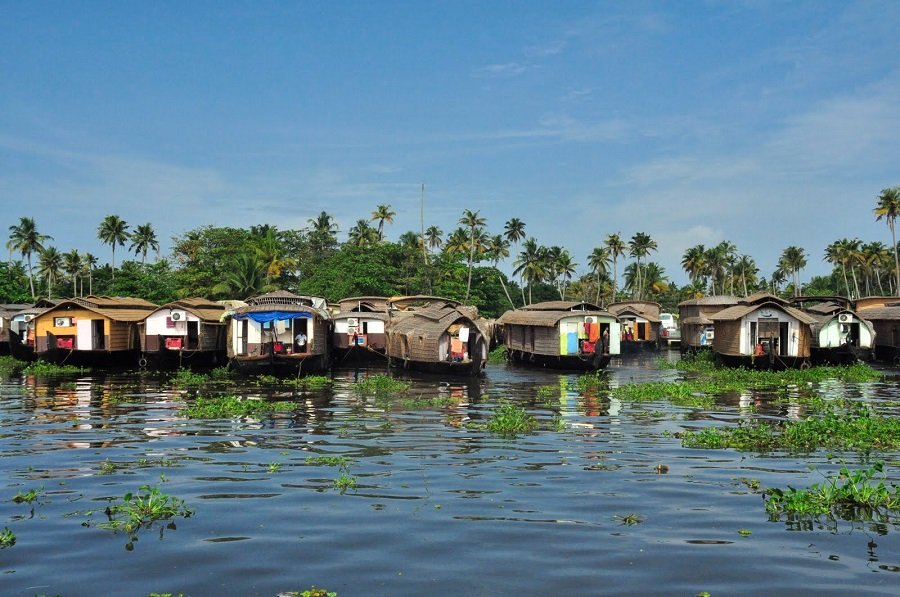 This is the place of backwaters. Hire a houseboat or take a cruise on backwaters and enjoy some romantic time with your partner while your kids would enjoy the nature, water and fun in cruise ship. You can also visit Munnar, a hill station near Cochin. There are a lot of attractions in Cochin that would be tagged as kid's favorite spots like, watching dolphins in backwaters, lagoons, marine drive, rainbow bridge beauty, Chinese fishing net, hill palace, fort Kochi and many others.
Explore famous itineraries of Kerala.
Read More: Best Time To Visit Kerala Backwaters 
Suggested tours: 4 Days Kerala Tour Package 
2. Aurangabad
If you think vacation should be educative too, you ought to take your kids to Aurangabad. This place is located in Maharashtra. This city has a lot of monuments that would teach history and culture to your kids. The most famous ones are Ajanta caves and Ellora caves that were built in 2nd century BC. Today, it stands as the best icon for Buddhism. There are a lot of temples, inscriptions and other elements that can teach history to your child. Bibi ka Maqbara is another monument that looks exactly like Taj Mahal.   Pitalkhora caves, Sunheri Mahal, Jayakwadi Dam and Mhaismal are spots to take your children.
Suggested tour: 9 Days Taj Mahal tour with Varanasi 
Too much of education can be boring. Take them to Kham River for a day of picnic and sightseeing. Also, spend a day in Guatala Sanctuary and take a wildlife tour. Enjoy bird watching at bird sanctuary and at Salim Ali Lake.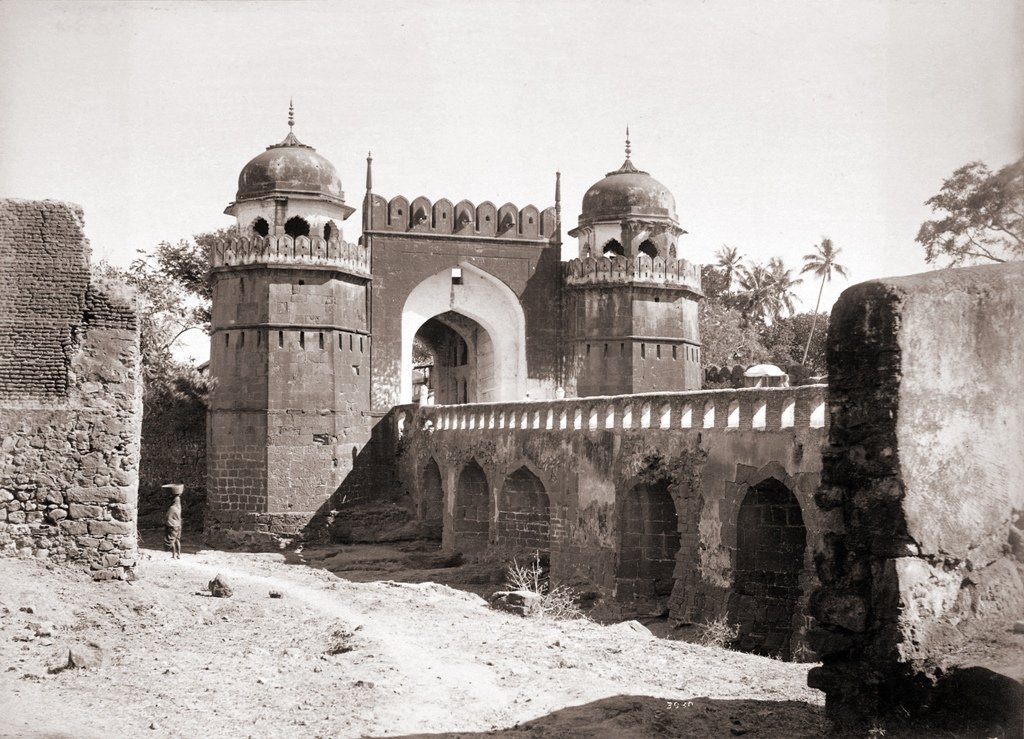 Read More: 10 Places to Visit in India for Your Honeymoon
3. Kutch
Do you want your child to have a memorable trip to India? Yes, Taj Mahal, Red fort and many other icons stand as a representation for vacation in India. But, how about a desert safari with music, fun and excitement? Great Rann of Kutch is located in Gujarat. It is a great stretch of white sand where you can enjoy desert safari, dinner on sand dunes on a cool night, art and craft watch at Hodka and sightseeing at Bhuj. Camel ride on desert is a delight for many children. The local cuisine is also a wonderful thing to explore.
Read More: 15 Reasons Why You Should Visit India
Suggested tour:10 Days Gujarat Tour Package
4. Jaisalmer
If you want a city that would interest you and your children. Jaisalmer is the right place. You can take your children for camel safari, wildlife safari in National Park, camping in various spots, museums, Gadsisar Lake and others. You can enjoy Jaisalmer Fort, folklore museum, Bhaniyana, Lanela, palace museum and many religious spots. Your children would love this place as it has many exciting and diverse activities and you can relax back in museum, lake picnic and others. Heritage tour of Jaisalmer is a top attraction in this place. If you are visiting Rajasthan, Jaisalmer is an important spot to visit with your children.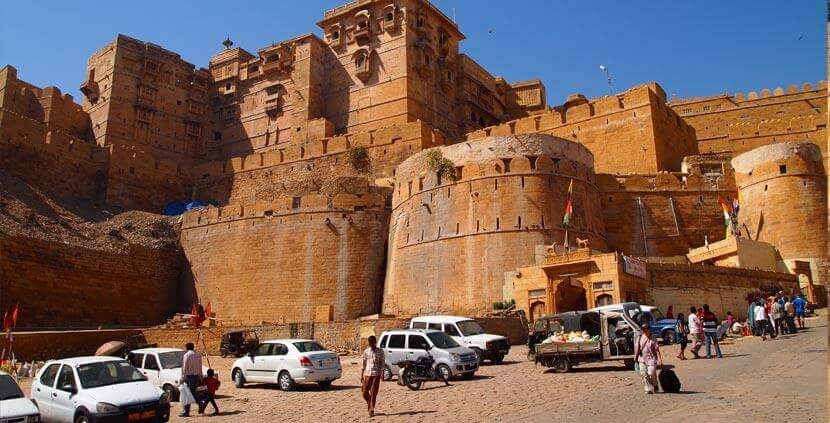 Check out the tour & packages pf Jaisalmer
Know more: Top 10 Unheard Historic Places In India
Suggested tour 7 Days Rajasthan tour with Jaisalmer 
5. Rameswaram
Rameswaram is located in Tamil Nadu. It is a holy spot for Hindus where you can find a lot of temples with history and connection to mythologies. If you are bringing your kids here, remember that you can show them beautiful islands, tell stories about Ramayanam, mythology of Hindus, show the immerse bridge that people think God himself created for walking towards Sri Lanka. Beach at Rameswaram is one of the important places that you should not miss.
If you are not into temple visiting, you can enjoy jeep safari, pamban boat ride, Gandhamandana Parvatham hiking and Fishermen village. This might be a very small place, but you can have a wonderful and memorable vacation here with your kids.

There are a lot of other cities where you can bring your kids after promising a wonderful time. Some top suggestions are Majuli Islands of Assam, Kashmir of Jammu and Kashmir, Puri of Orrisa, Gaya of Bihar, Hampi of Karnataka, Munnar of Kerala, Anadaman and Nicobar Islands, Manali of Himachal Pradesh, Amristar of Punjab, Bandhavgarh National Park of Madhya Pradesh and many others. As a responsible parent, with these vacation spots, you would able to impart knowledge to your children and at the same time have immense fun.
Suggested article: 10+ Best Winter Holiday Destinations in India
Suggested tour 7 Days South India temple tour