How to Spend 3 days in Jodhpur?
If a long weekend is ahead and you are planning trip, then; Jodhpur helps to give you, your best weekend gateway. Jodhpur is a city in Thar Desert and the second largest and officially metropolitian city of Rajasthan.
Jodhpur is a popular tourist destination featuring many palaces, forts and temples. This beautifu city has given many names due to its uniquieness. It is known as "Sun City" for the bright and sunny weather it enjoys all the year round. It is also known as "Blue City" because of the blue colours that decorate many of the houses in the old city area.
Jodhpur is known for the rare breed of horses called Malani, which are only found here.
Places to Visit in Jodhpur 
1. Mehrangarh Fort
It is one of the largest forts in India. Build around 1460 by Rao Jodha, the fort is situated 125m above the city and is enclosed by thick walls. It is now run by the royal family of Jodhpur. Mehrangarh is packed with history and legends and apart from the museum section you don't require ticket to enter this magnificent fort.
Read also: Where to Travel in Rajasthan in November?
2. Umaid Bhavan Palace
It is one of the world's largest private residences and a part of the palace is managed by Taj Group of Hotels. It has 347 rooms, several courtyards, a large banquet hall and a part of the palace also houses a museum.
3. Mandore Gardens
It is a heritage spot situated in the outskirts of Jodpur. This garden has a high rock terrace, which is the most prominent attraction. Mandore Gardens also house a government museum, a "Hall of Heroes" and a temple to 33 crore Gods. The architectural splendor of the bygone era is clearly evident here.
4. Kailana Lake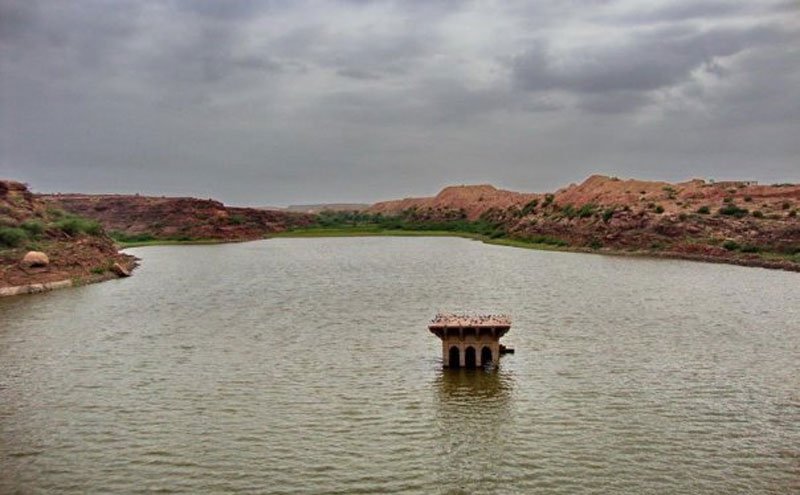 It is located on the west of city. It's an artifcaial lake, constructed in the year 1872 by Pratap Singh.It's a birdwatchers paradise and you could sail on a boat if you aim to add some breathtaking photograhs to your collection.
5. Clock Tower 
Its a famous landmark in the Old City. The clock tower offers a good view of the fort. Sardar Maket is adjacent to Clock Tower with around 7000 shops; where you can have a great shopping experience.
6. Masuria Hills Garden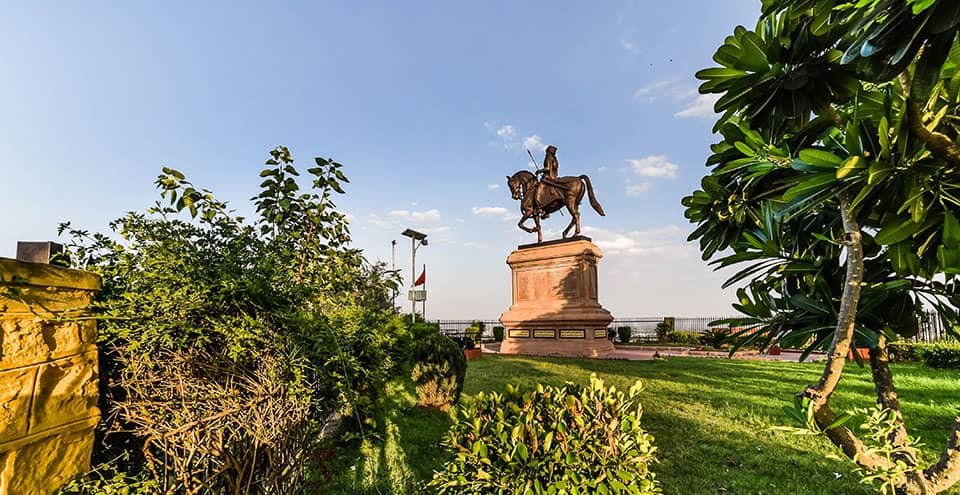 It is situated on atop of Mansuria Hills, which lies admist the main city and is an ideal place to take a break from the hustle-bustle of the main city. It gives a beautiful sunset views.
Must Read: Top Things to Relish in Ajmer of Rajasthan
7. Jodhpur Polo and Equestrain Institute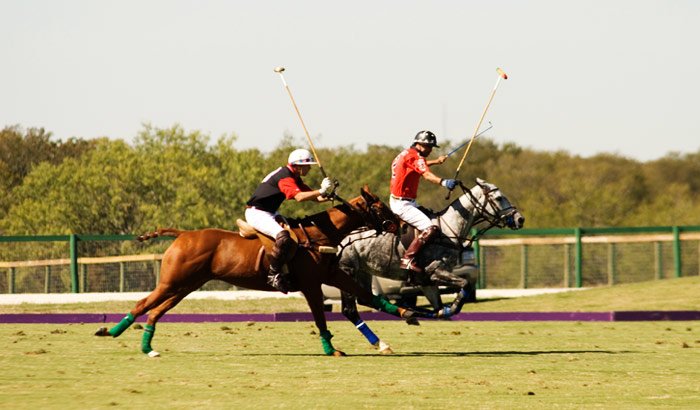 Witness the game of polo if you plan to visit in December and get charmed by the sports of the royals as you watch this sport as it is novel experience for you.
8. Chamunda Devi Mandir 
The temple is dedicated to Goddess Durga and located at the end of Mehrangarh Fort. Every year, during Dusshera, millions of devotees gather at the fort to get a glimpse of the temple.
Read also: Gangaur Festival, Rajasthan-Learn about the Festival of Marriage and Love
How to Reach Jodhpur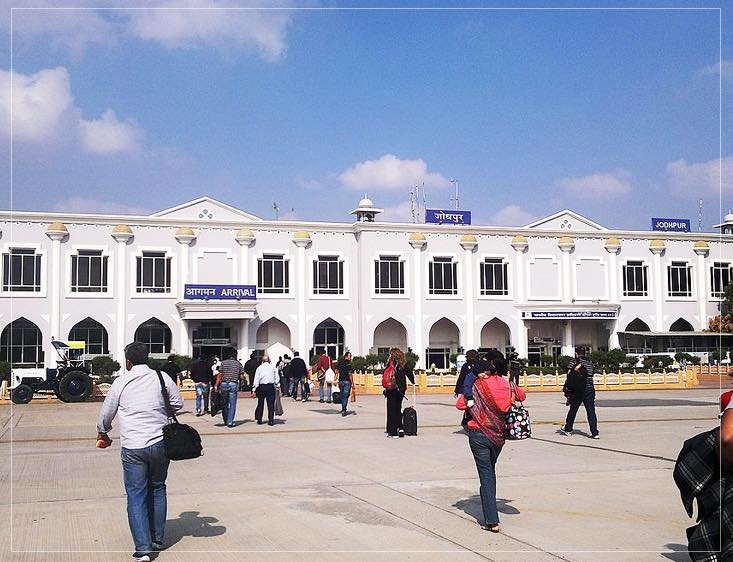 Jodhpur is well connected to Delhi and Mumbai and the Jodhpur Airport is about 5kms from the city center.
It has a well connected railway to all major cities and towns.
Jodhpur Railway Station is well connected by direct trains from all the metros and major cities of India.
Best Time to Visit Jodhpur
Between October to February
Where to stay in Jodhpur
Jodhpur offers you with some of the best hotels in Rajasthan ranging from 3-star hotels averaging Rs.2497 to 5-star hotels averaging Rs.25,136. It includes-
Vivanta by Taj
Jodhana Elite
Hotel Inn Season
Mandore Guest House
Hotel Royal Plazo
Polo Heritage Hotel
Bijolai Palace
Fern Residency
Suggested articles:- Top 5 Most Luxury Hotels In Rajasthan With Great Accommodation
What & Where to Eat in Jodhpur
One should know what to eat; when you are on a Jodhpur trip. Below are the specialities and the must haves.
Mave ki Kachori
Besan ki Chakki
Maakhan Vade
Hot & Spicy Mirchibada
Panchkuta
Makhaniya Lassi
Pyaz ki Kachori
You know what to have but where to go to have these is very important to know. And it includes-
Cafe Royal at Clock Tower
Jodhpur Cafe at Ajit Bhawan
Chokeloa Restaurant at Mehrangarh Fort
Latitude
Hooters
Panchranga
Ocean Restaurant etc
Read more about Rajasthani Food
Most Popular Jodhpur Tour Packages
Jodhpur is the second largest city or Rajasthan. Here we are discussing some of the famous articles of Rajasthan. Such as:-