5 Tips for family travelling to India with kids
No matter where you choose to spend your vacation, your kids can easily drive you crazy. When it comes to the chaotic India with mystic destinations, your kids will have more opportunity to drive you insane. However, if you plan your vacation right, you will end up being the best parents who take up the best vacations.
Here are the top five Tips for family travelling to India with kids.
Suggested Tour Package: 9 Nights / 10 Days – Family Tour India (Taj Tiger and Temples)
Read More: Tips for choosing a memorable family itinerary for Vacation in India
Be family-friendly in every amenity
Choose hotels and restaurants, which are suitable for your kids and you. Ending up in a very fancy hotel is not what your children expect. If you are traveling with a toddler, you need a hotel or restaurant with a play area, park, petting zoo area and other entertainment. Your teenager kid would need non-stop internet. If you were traveling with your parents, you would need a place where it is quiet. Staying closer to nature would be a good option for accommodation. Choose hotels with larger gardens.
This family-friendly does not end which where you sleep and what you eat. You need to choose a comfortable mode of transportation. You cannot expect your children to run and hunt seats in an already-full public transportation. Book a cab and make sure it is air-conditioned one. The climate of India is scorching in summer and mildly warm in winter. Therefore, you will always need something to cool you down.
Suggested Travel Package: 13 Nights / 14 Days – Kerala Family Holidays (God's Own Country)
Suggested Read: Top 10 Family Travel Destinations In India
Do not tight-pack your itinerary
Your kid might want to spend more time aimlessly running around the park than exploring magnificent fortress of ancient history. After all, it is their vacation too. From their point of view, sightseeing in an old building is boring. India is too-much to intake even for adults. Thus, everyone needs a little break every now and then. Slow things down. Yes, you might not be able to cover every destination in the route.
But, if they like India, they will agree to come back next time to cover the left out destinations. If you stuff them with more activities and with the traffic, pollution and hassle, they would never set foot back in India. So, take it slow and make sure to add some kid activities too. There are water-theme parks, gardens, sound and light shows, adventure activities and much more in almost all destinations.
While planning your itinerary, make sure to choose activities that are enjoyed by all. Trekking is a grand activity to keep your kids active and you can get to enjoy good view and get close to nature. However, trekking for six hours stretch with kids would be a disaster from the beginning. Do you want to catch a theater show? Choose one that is short and if possible, something your children will like. If you cannot find a common ground, try to compromise. Make a plan as mornings are for adult activities and evenings are for kids' activities.
Suggested Tour Package: 19 Nights / 20 Days – Colorful India (Delhi to Mumbai)
Suggested Read: Holidays Ideas for Kids Under 10 Years in India
Getting sick is very easy
Given the sanitary level of India and the style of cuisine, you are more prone to get sick in India, let alone small kids or older adults. Thus, always keep things handy. Pack a bottle of sealed drinking water or two (it could get hot and dehydrating), hand sanitizer, toilet seat covers, wet wipes and most importantly, keep all medications at reach.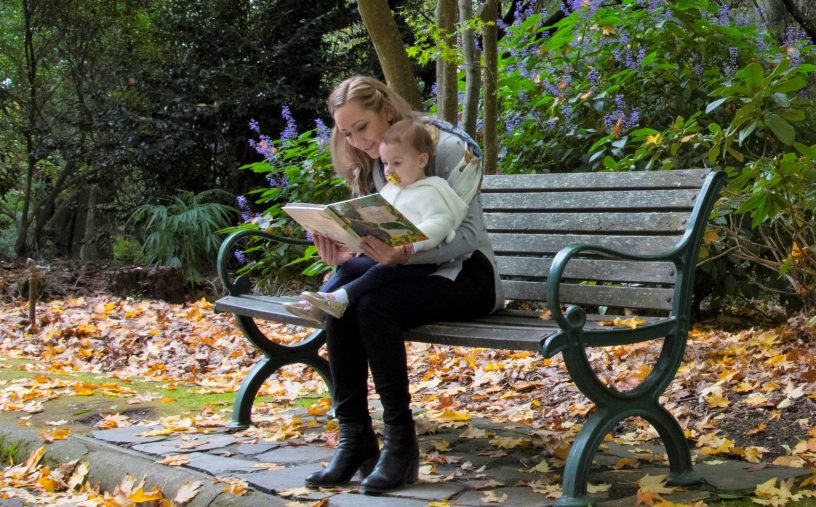 India is a top medical tourism destination. However, getting sick is a part of being natural. When you are exposed to a cuisine where adding 4 tablespoons of chili powder is not spicy enough, your immune system can go haywire. So, be prepared. Before you start your vacation, talk to your doctor to know whether you need any vaccination before you enter India.
Suggested Read: 20 Best Places to Visit in Asia
Getting back at cuisine
Let's talk about the cuisine again. Indian food is spicy and can get extremely spicy at certain destinations. You cannot expect your kids to like hot gravy, spice drenched chicken or any dal dishes. Stick to restaurants, which serve both Indian and international cuisine so that you can always find pasta, pizza, bread or omelet to feed them. The best of all is banana. It is good filling, nutritious and suites people of all ages.
Street food is an important part of the cuisine. However, you cannot randomly choose some food vendor from the streets and grab a plate. Choose a little decent place to dine. Always have your water bottle ready. The water in the can in a street vendor's shop would not be as clean as you assume.
Are you willing to explore India with us without being more concerned about the well-being of your kid? It is better to choose luxury trains to cover this mystic land in an ambience you can relax. Visit luxury train India to know about the itineraries and current tour packages.
Suggested Read: Five Most Beautiful Places In India To Visit With Kids
Keep an eye on them
India is a land of 1.3 billion people. Every place will be crowded and there is always a queue for everything. Kids tend to explore things around them and there is a fair chance of them getting lost. Thus, always keep an eye on them or hold hands. Being a foreigner, you would stand out in this crowd for scammers and frauds. Thus, make sure to be alert and teach your children to be alert always. As the queue part is mentioned before, it is better to arrive a little earlier to every destination, especially airports and railway stations.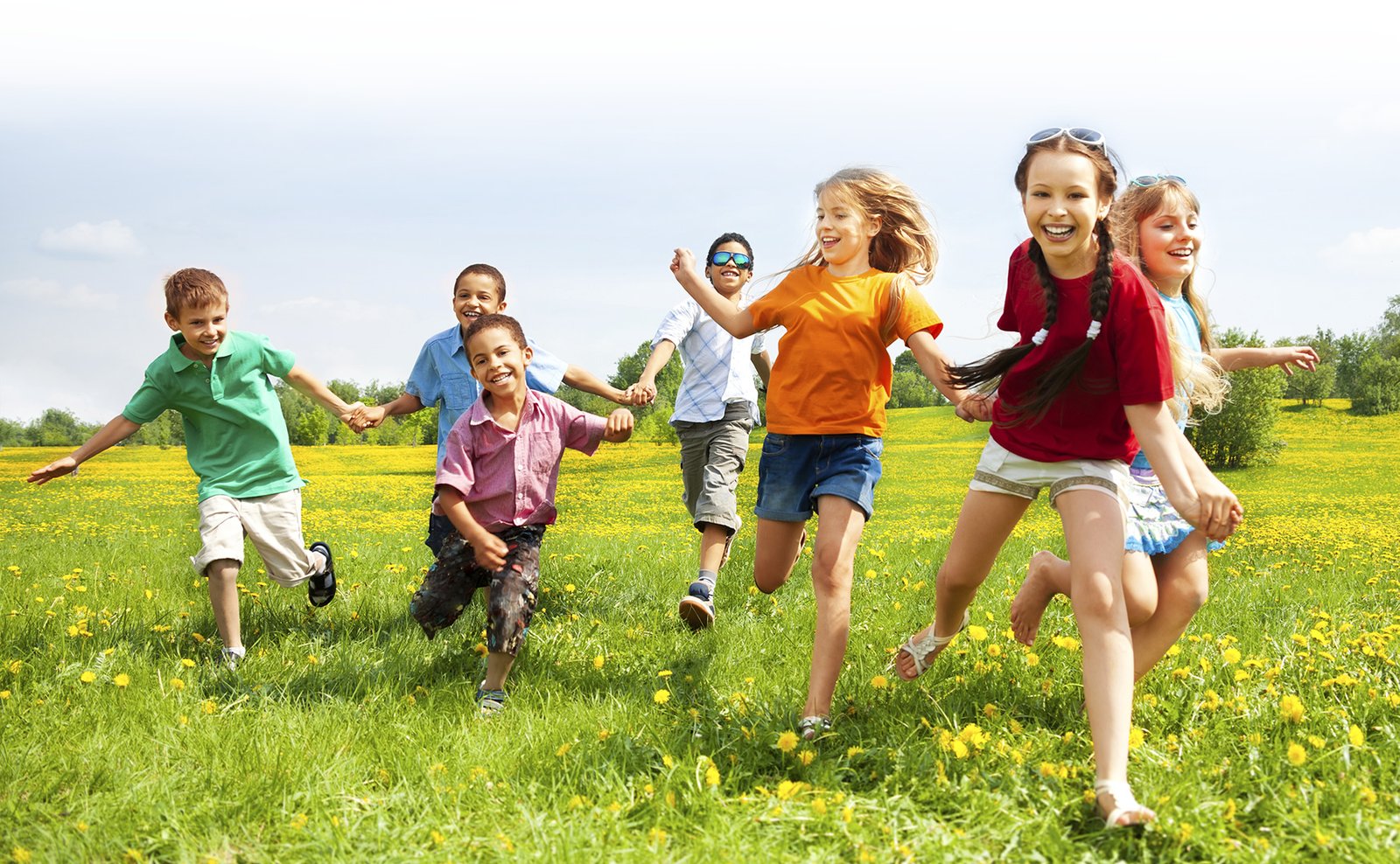 Even if you take care of every minute details and go by the 'book rules', thinks will get ugly once in a while. That is the beauty of a family vacation. Do not lose your cool and just relax. After all, vacation is to make some good memories. Even if your kid want to sing loudly in the middle of a zoo, do not worry. It is India. No other country is tolerable with children like India. It has millions of kids within its boundary.
Suggested Read: 30 Best Places to Visit in India
Explore more about India:-