Jag Mandir Palace Boat Ride – Everything You Should Know Before You Go
Jag Mandir is a palace that is built on a small island on Lake Pichola in Jaipur. Boat ride to this palace is considered as an important romantic and water based activity in Jaipur. Lake Pichola is an important tourist destination in Jaipur and this lake palace is an important part of it.
Romantic trip
The romantic trip starts from the banks of Lake Pichola. A boat would take up several passengers and go on a 60 minute ride to reach the palace. You can enjoy boat cruise too which includes musical performances, food and other attractions. Once you reached the palace, you can dine in the palace hotel. You can also enjoy the architectural beauty of the palace.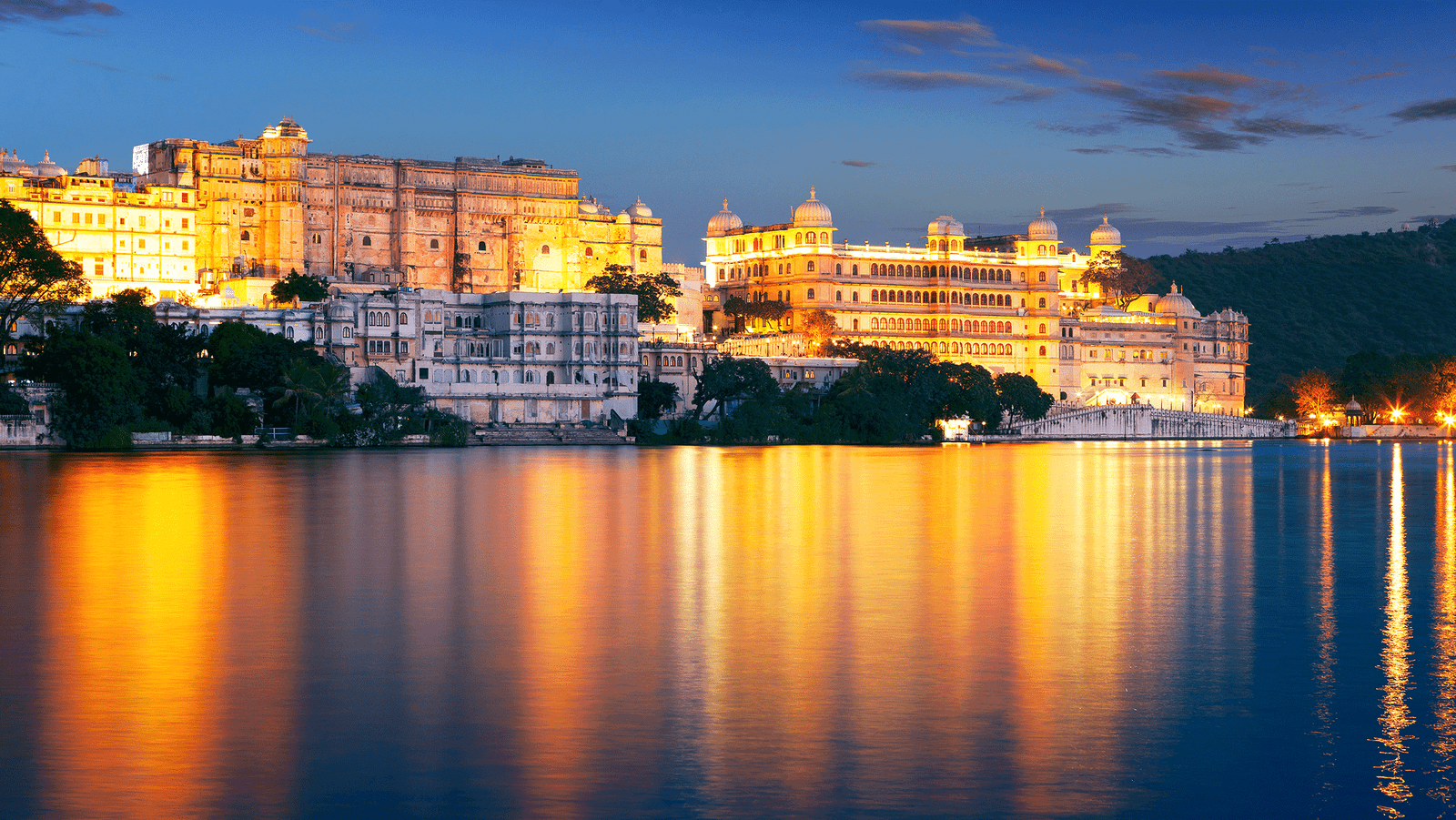 Read more – Lake Pichola – Travel Guide to Udaipur's Finest Place
Best time
The boat ride starts at 4 PM every evening. But, it is better to choose the sunset time to have some romantic experience. You can also charter a boat to yourself for a luxurious boating experience.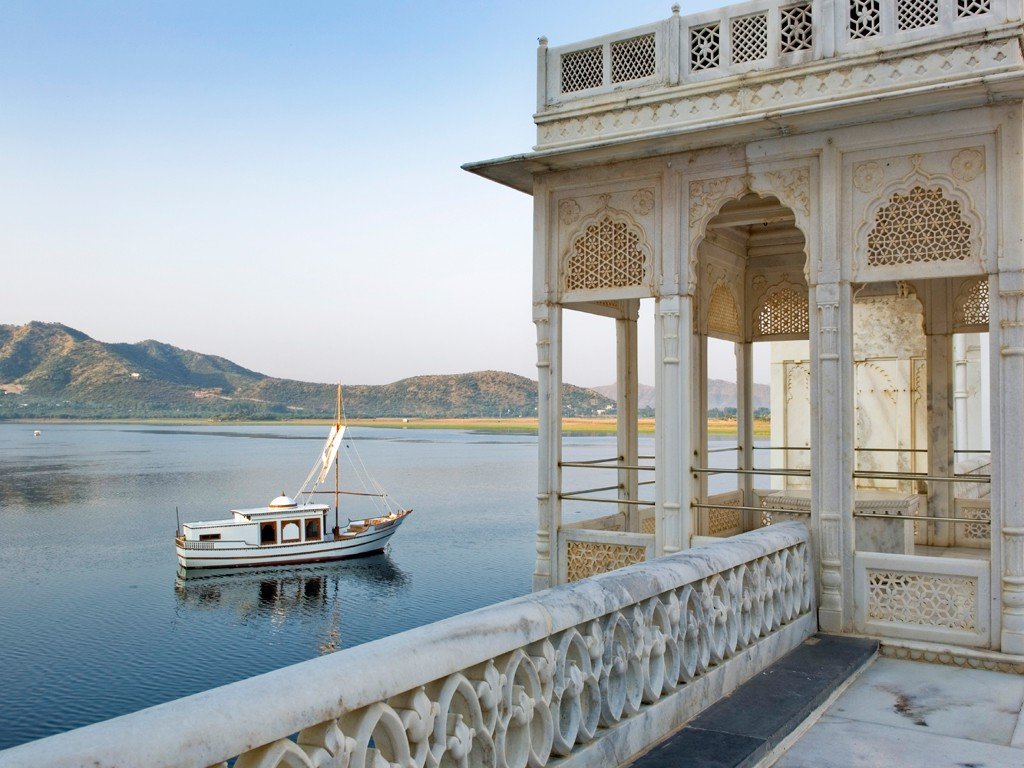 Explore: Top 10 Tourist Places in North India for Winters
Price
The cost of boat ride during regular times is 300 rupees for an adult and half the price for a child. During sunset, the cost of the boat ride is 500 rupees for an adult and 200 for a child. If you charter a boat, it costs 4000 rupees and it can hold only seven people. . There are cheaper options too but the boat ride will be shorter and you would not be taken to the lake palace.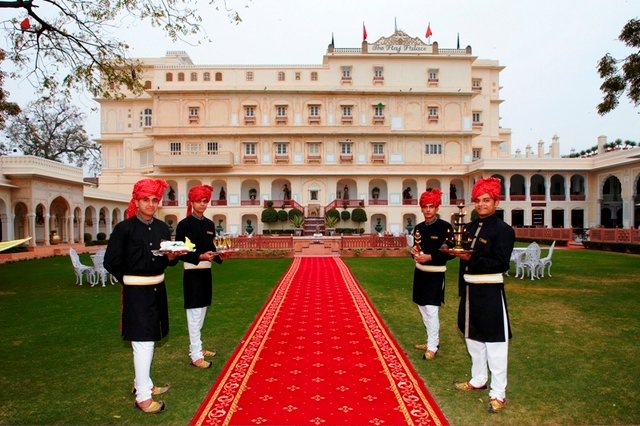 Where to Stay: You can stay in 5 star hotels in Jaipur
Start and end points
The boat ride starts at Rameshwar Ghat. You need to pick a boat or pre-book it. It is usually first come first serve process unless you pre-book it with a private service provider. There will be a boat ready for every 20 minutes.
Suggested tour 6 Nights 7 Days Agra Jaipur Udaipur
Suggested Read: Top 8 Places you have to Visit near Jaipur
In the palace
Once you reach the Jag Mandir Palace, you can enjoy the garden courtyard of 17th century, take pictures at Darikhana terrace or have a good view of the lake from the top of the palace. There are a lot of other architectural beauties in the palace like Bara Pathoron ka Mahal. There is a collection of old pictures and rare paintings in this palace.
Rides in Rajasthan: Take the Elephant Ride In Rajasthan
If you are visiting Jaipur, the lake palace and lake Pichola are two important destinations that you should never miss.
Explore Jaipur with 9 Days Delhi Agra Jaipur Varanasi Tour Package
Suggested article about Rajasthan: 
Suggested tours:- 
Jag mandir is the beautiful place in Udaipur. You can also read the Travel Guide to Discovering the Beauty of Udaipur