Travel Guide to Kochi – Queen of Arabian Sea
Kochi is the Gateway to Kerala. It was called as Cochin in the past. The place is encapsulated with Western Ghats and Arabian Sea. This place is famous for its natural reserve and beauty that it was captured by many colonies before becoming a part of independent India.
Kochi is filled with tourist attractions, natural beauty, monuments, forts, beaches and much more. Kochi is an important honeymoon destination and family vacation spot. Starting from lagoons to hill station, this place is filled with different styles of land forms etched in magical beauty.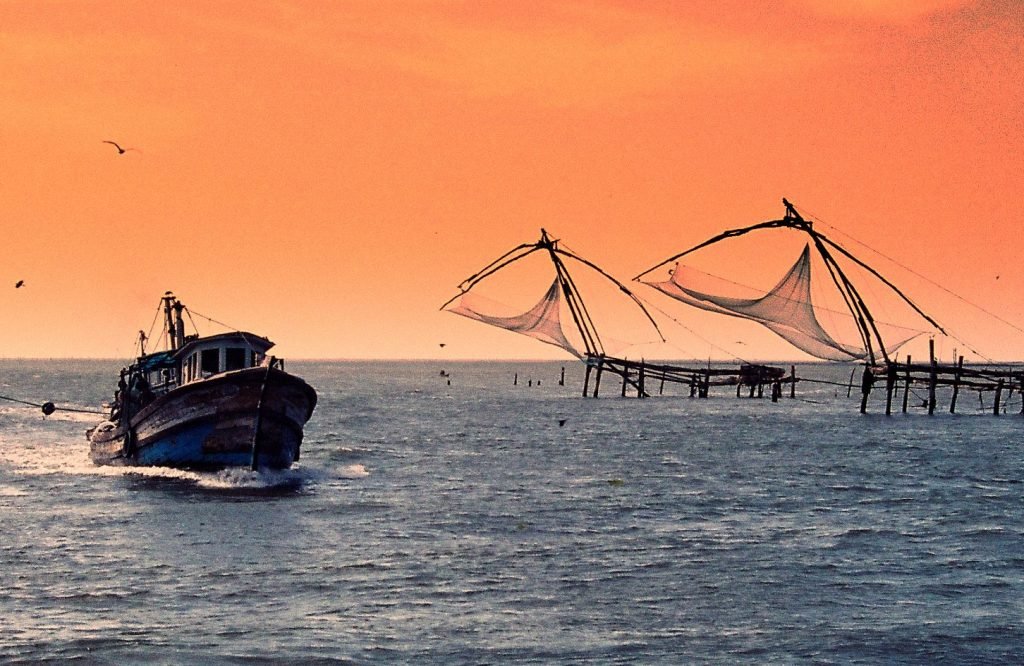 Also read: The Five Most Famous Caves of India 
Where is Kochi located ?
The nearest international airport is located in Kochi. It is 27 km away from the center of the city. You can find frequent flights from Chennai, Coimbatore, Mumbai, Delhi, Hyderabad, Kolkata and others. You can find international flights from South Asian countries and Middle East.
Kochi is served with Ernakulum railway station, which receives trains from many important cities around the country. Ernakulum Town Station is another train station where you can find many intercity trains and a few long distance trains. You can find busses and cabs from various parts of the country. Frequent government and public busses reach Kochi from different cities and states in the country.
Read More: Top Exotic Places to Include in Kerala Back Water Tour
Best time to visit Kochi
The summers start in March and ends by June. The climate is very warm, humid and dry. The temperature can go as high as 37 degree C. Dehydration is very common during this season. This is the lean season of tourism.
Monsoon starts in July and ends in September. The place receives moderate rainfall. Humidity will be averagely high in this season. The place is interestingly beautiful during this season. You can find many water activities and Ayurvedic treatments during the end of monsoon season.
Winter starts in October and ends in February. The climate will be pleasing and cold. Rainfall is minimum or scarce during winter. All water activities will be available. Ayurvedic herbs will be at bloom. All natural attractions will be at prime beauty. This is the peak tourism season in Kochi.
Read More: Best Time To Visit Kerala Backwaters – Timming Matters A Lot
Places to visit in Kochi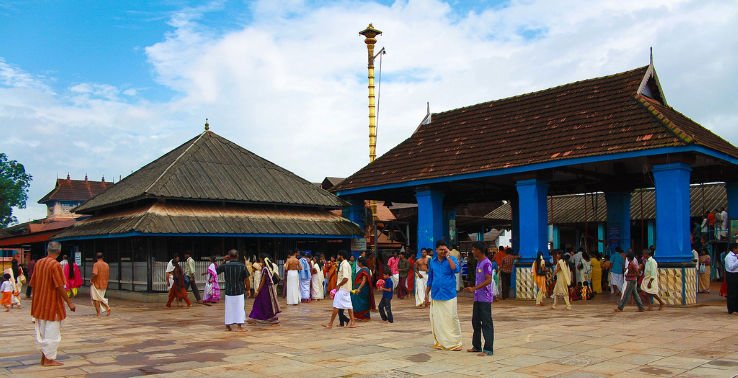 Top places to visit in Kochi are:-
Willingdon island – water activities, photographic spot and beach activities
Fort Kochi – Dutch cemetery, Chinese fishing net, synagogue, churches, exhibition and others
Marine Drive – aesthetically pleasing spot overlooking backwaters
Bolgatty palace – sightseeing
Mattancherry palace – temple, art exhibit, exploration, portraits and others
Jewish Synagogue – sightseeing
Veeranpuzha lake – backwater cruise, houseboat, lagoons, beaches and others
Vasco da Gama square – strolling, relaxing and watching fishermen in action
Mangalavanam bird sanctuary – migration and resident birds
Hill palace – sightseeing, heritage museum, archeological museum, deer park, children's park, pre-historic park and others
Jew town – sightseeing
Kalady – sightseeing and pilgrim spot
Princess street – walking tour to enjoy ancient buildings
Santa Cruz Basilica – pilgrim spot
Cherai beach – sunset, beach activities, picnic spot and others
Folklore museum – sightseeing and watching live dance performance
Greenix village – performance art center
ParikshithThampuran museum – ancient coins, painting, artifacts and others
Read More: Top Six Best Beach Resorts In Kerala
Top activities to enjoy in Kochi are
Shopping
Sunset cruise and watch Chinese fishing net in action near Fort Kochi
Live art performance at Greenix Village or other cultural center
Play, bath and enjoy with elephants at Elephant Training Center in Kodanad
Water activities
Boating at Marine Drive
Scuba diving, snorkelling, kayaking and other activities with instructors
Read More: 10 Things To Do In Kerala on Your First Visit
Shopping in Kochi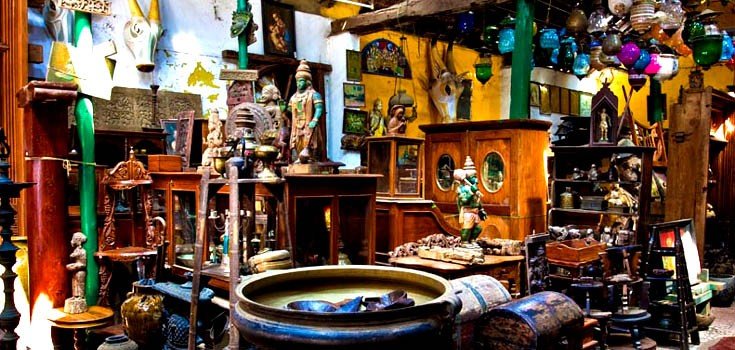 Top items to buy in Kochi are spices, handicrafts, brass items, ivory items, handicrafts made with coconut shell, antiques, Ayurvedic oil and herbs and others. Top shopping spots to visit in Kochi are
MG road
Bazaar road
Broadway
Jew Town
Marine Drive
Oberon Mall
Suggested article:- Bangalore To Kochi – On Road Experience
Read some more travel information about Kerala:-
Suggested itinerary for Kerala trip:-