Five Places to Visit in India During Janmashtami
Lord Krishna is an important deity in Hinduism. His birthday is celebrated as Janmashtami in India. You can enjoy midnight celebration, different sweets and enjoy a lot of performances that explains the birth of Lord Krishna.
Here are the top five places to visit if you are visiting India during Janmashtami. This festival is celebrated in August-September.
1. Vrindavan, Mathura
Mathura is the childhood place of Krishna. You need to drive for 15 km from Mathura to reach Vrindavan. Visit the river during this festival for some rituals. Govind Dev temple is an important place in this area for celebrations of Janmashtami. Nidhi Van temple is located in the middle of a forest and people travel to this temple for some special celebrations. Children would love the travel from Mathura to Gokul across the river. The celebration starts on the next day as Krishna was brought to Mathura on the second day. People drench each other in turmeric and curd during this festival.
Read More: 
2. Dwarka
This is the place where Krishna killed his maternal uncle to release his parents. During Janmashtami, you can find night-long celebrations with dances, sermons, garban and exchange of sweets. Traditional fairs would be conducted on this date and you can have your souvenir shopping and photography sessions in the fair. There are a lot of temples which would be decorated during this festival. You can find many drama performances about Krishna's birth and life during this festival.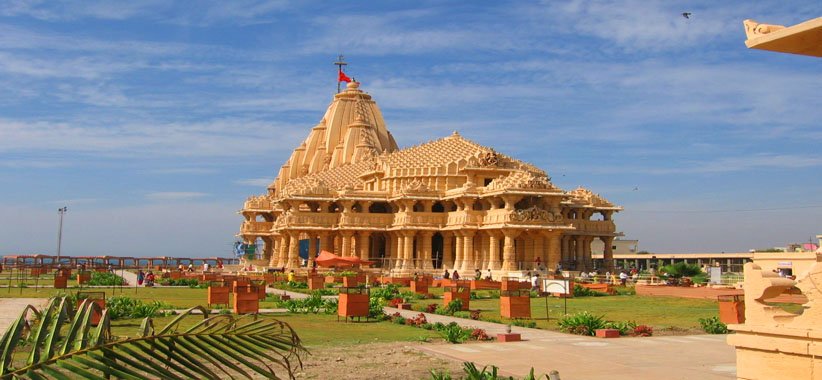 3. Mumbai
During Janmashtami, human pyramid can be found in many streets. People try to hit a curd pot hanging in a height by making pyramids while audience threw water at them to hinder their progression. You can find a lot of other local sports in many streets. Guinness Record was broken in 2012 for a 9 tier human pyramid during Janmashtami. You can find many unique milk based sweets during this festival.
Read More articles related to Mumbai: 
Suggested Tour Packages: 5 Days Mumbai Tour
4. Puri
Apart from temples and rituals in numerous places, you can find many drama performances of legends of Lord Krishna. Children who are dressed up like Krishna participate in these performances. The festival is conducted for 17 days from Janmastami. You can also find sports similar to the ones you find in Mumbai. Special midnight prayers would be conducted in which deity is placed in a decorated swing and devotees chant as they surround the deity throughout the night. You can find many sweets made for this festival in shops and restaurants.
Read more about Fairs & Festivals of Mumbai 
5. Udupi, Guruvayur
Sri Krishna Mutt has a golden chariot which would be pulled along the streets as people in the street dance and sing for the God. Many plays would be conducted about the life of Krishna. You can find celebrations till midnight. Rice cake steamed in jackfruit leaves is a common delicacy here during this festival. There are numerous puppet shows, cultural events and other performances during this festival. The highlight of this celebration is the procession of golden idol from Guruvayur temple along with numerous elephants while devotees sing and dance. Top sweets to enjoy are nei appam and pal payasam given in temples after rituals.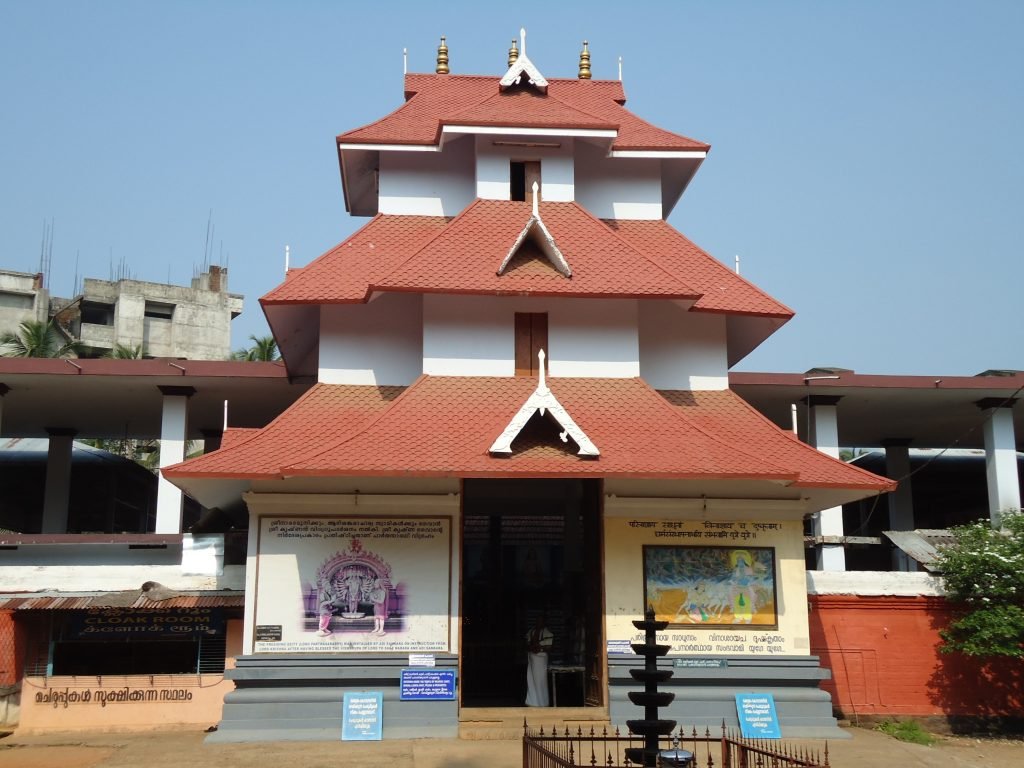 This festival is celebrated in different states like Mumbai, Delhi, Kerala and Tamil Nadu. You can find a lot of interesting things to do and enjoy during this festival. Also, the climate would be mild with mild showers and green surroundings.
Read More: 10 places to Visit in Tamil Nadu
Explore more with India's tour packages by duration