Best Places to Visit in India in April – Tourist Paradise
April marks the middle of summer season in India. A tropical region like India has high humidity and temperature during summer. Most of the tourism articles would advise you to avoid April for tourism activities. However, there are a few paradises in India that bloom to be perfectly beautiful during April.
We have handpicked top five destinations in India for you to visit in April.
1. Kashmir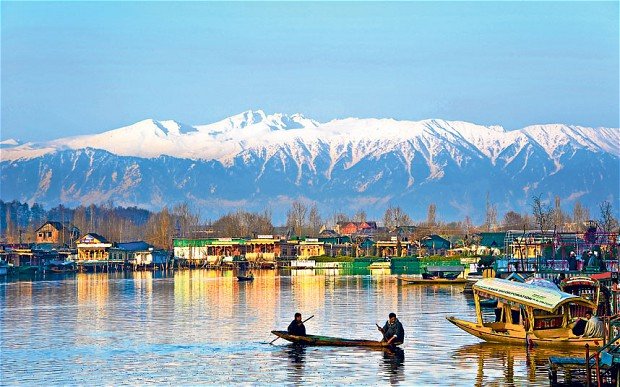 Kashmir is a heavenly spot in India that is known for its natural beauty and scenic value. During April, the place will be a little dry making it easier to enjoy trekking, mountain biking and other adventure activities. The water sources of the place will be still filled with water. The water will no longer with frozen making it easier for water activities.
April activities to enjoy in Kashmir are
Shikara ride on Dal Lake.
Houseboat cruise.
Gondola cable car ride.
Adventure activities like river rafting, paragliding and others.
The meadow of flowers will be at bloom during April. Hiking and photography are common during this season.
Pony ride on the valleys of Kashmir.
Must Read: Top 10 Tourist Places in North India for Winters
2. Kadmat Island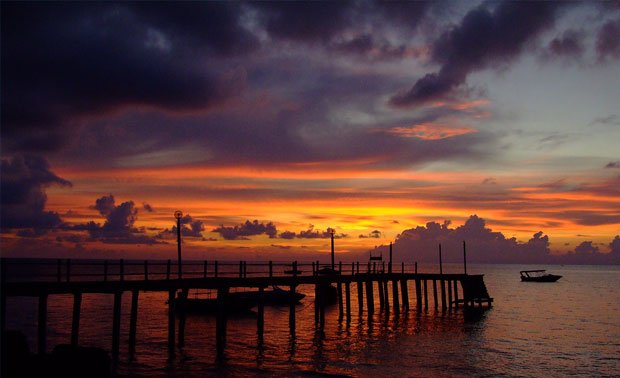 Called as the Cardamom Island, this region is a part of Lakshadweep group of Islands located on the Arabian Sea. Geographically, the island is small yet; it is filled with interesting tourist attractions and exotic activities.
April activities to enjoy in Kadmat Island are
Beach activities including picnic, strolling, hammock evening and a romantic dinner on the beach.
Water activities like coral snorkeling, swimming with turtles and others. The water visibility will be very high during April making the underwater experience, more beautiful.
Join the locals to enjoy fishing in their catamaran.
Wooden boat fishing in lagoon.
Kayaking and other water sports are available at Laccadives Diving center.
3. Mon
Mon is a beautiful district in Nagaland. The locals are still attached with their ancient culture. You can enjoy the culture and tradition of this land throughout the year. The best thing about visiting Mon in April is AoleangMonyu festival that takes place in the first week of April, every year. It is a very colorful festival and the locals decorate their houses with wooden statues, elephant tusks and skulls. The locals wear traditional attire and ornaments. You can enjoy folk dance and music celebration. A local brew made with rice is served during the festival.
April activities to enjoy in Mon
Sightseeing is made easier with clear sky and dry ground. Top spots for sightseeing are Shangnyu village, Longwa village, Chui village and others.
Trek to the waterfalls in Veda Peak.
Picnic at scenic spots.
Join the locals in sowing the field. This tradition takes place in the first week of April.
4. Darjeeling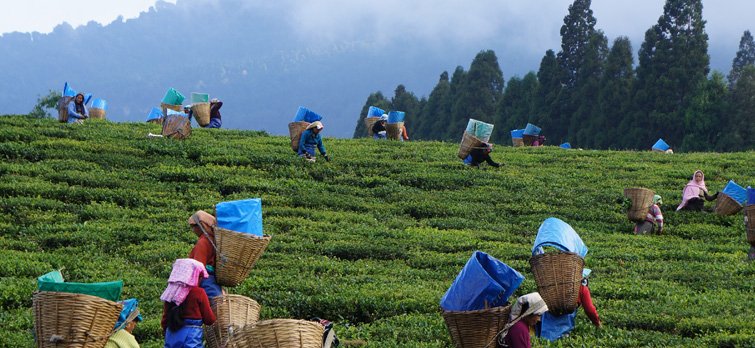 All hill stations in the country will be at prime beauty during April. The season covers the slopes with lush green cover and you can find a lot of wild flowers and exotic plants in bloom. Many local fruits will be at harvest during April making it possible to enjoy tasting exotic vegetation.
April activities to enjoy in Darjeeling
Visit any view point to enjoy scenic sightseeing. The place will be clear with very little mist. Thus, you can get a clear view of Kanchenjunga peaks.
Best time for enjoying picnic.
All adventure activities will be open and many trekking trails will be dry and filled with exotic bloom.
April is one of the harvest months for tea. Thus, you can take part in tea tourism and enjoy a lush vacation. Many tea plantations allow tourists to harvest tea and watch the tea leaves undergoing processing.
All the orchids will be either at bloom or ready to harvest between March to May. You can enjoy strolling through orchids filled with pink and white blossoms. Cherries will start ripening during this season. It is a photographic time in Darjeeling.
The cuisine of the land will be rich in April, as many exotic fruits will be freshly harvested.
5. Jim Corbett National Park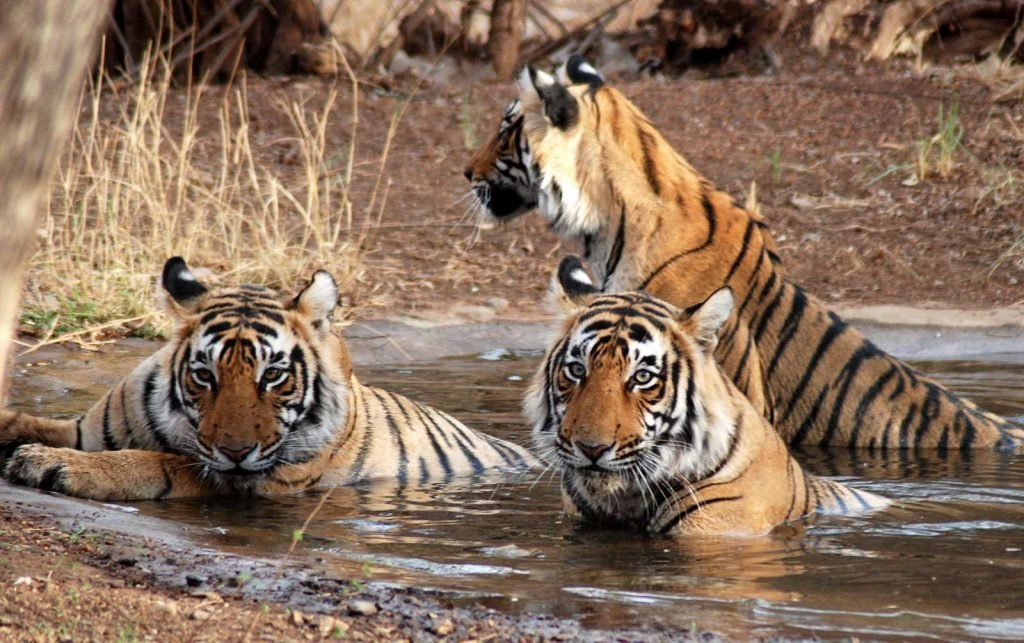 This park located in Uttarakhand is the first national park in the country. If you love wildlife attractions, the best time to visit is from April to June. Due to summer, the forest cover will be low and plants will be at bloom. Thus, the visibility of the park will be very high. Most importantly, the park is open only in winter and summer (October to June).
Must Read: Best 10 Places to Visit in Uttarakhand in Summer with Family
April is the middle of summer season and the humidity would have drained out the small water sources inside the park. Thus, animals visit larger water bodies with their little ones. Thus, spotting animals is very easier in summer (April to June).
Easy to spot endangered species in the park during April.
Jungle safari will be easier as the routes will be dry for the jeep to scale deeper regions of the park.
Camping near the waterfall inside the park is a beautiful activity to enjoy in summer.
Since April is far away from the peak of summer, the water rafting in Kosi River is open during April. The water activity in summer will be refreshing.
Apart from these, other April paradises to enjoy in India are Rishikesh, Ladakh, Ooty, Andaman, Goa, Kanyakumari, Araku Valley, Assam and others.
Suggested articles – 
Top 10 Vacation Destinations to visit in India in March
Top 10 Fascinating Summer Destinations in India