Why Mumbai is called as City of Dreams ?
Mumbai is an important region of the country, since the ancient times. The port of Mumbai made it a strategical location for many traders and merchants to start their career. Today, this Mayanagri (City of Dreams) has attracted people from various parts of the world and also numerous international people into its borders.
Why is this historic city Mumbai is very attractive?
1. Port and Economy
Mumbai is one of the wealthiest cities in the world. This is the city, which holds numerous financial institute's headquarters, business entities and so on. This city is also the home for numerous multimillionaires of the country. This growth represents growth of opportunity in terms of business, job and amenities. For tourists, this means, more shopping. With more economical growth, people are ready to buy interesting and luxury items. This led to creation of numerous markets. You can find numerous old and new markets around the city filled with souvenirs, handicraft items and much more.
Also read: The Five Most Famous Caves of India
2. Architectural Beauty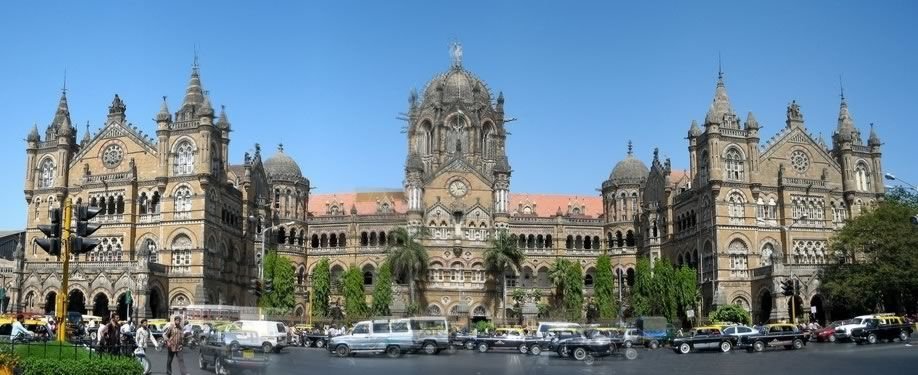 If you are someone who loves to enjoy beautiful structures, Mumbai is the best place to be. As mentioned before, the economy is helping the city well. This has led to the rich and exceptional population to reside in Mumbai, which leads to numerous skyscrapers, interesting buildings, lavishing multi-entertainment malls and much more. On the other hand, the land has been of interest since the ancient times.
The kings and rulers of the land build numerous structures like Chhatrapati Shivaji Terminus, Marine Drive, Haji Ali Dargah, Gateway of India, Mount Mary Basilica, Rajabai Clock Tower and much more.
The place has numerous iconic structures of Victorian style, Gothic style, Indian-Saracenic style, Art Deco style and much more.
Read also: Vintage Classic Cars Museums of India
3. Historic Value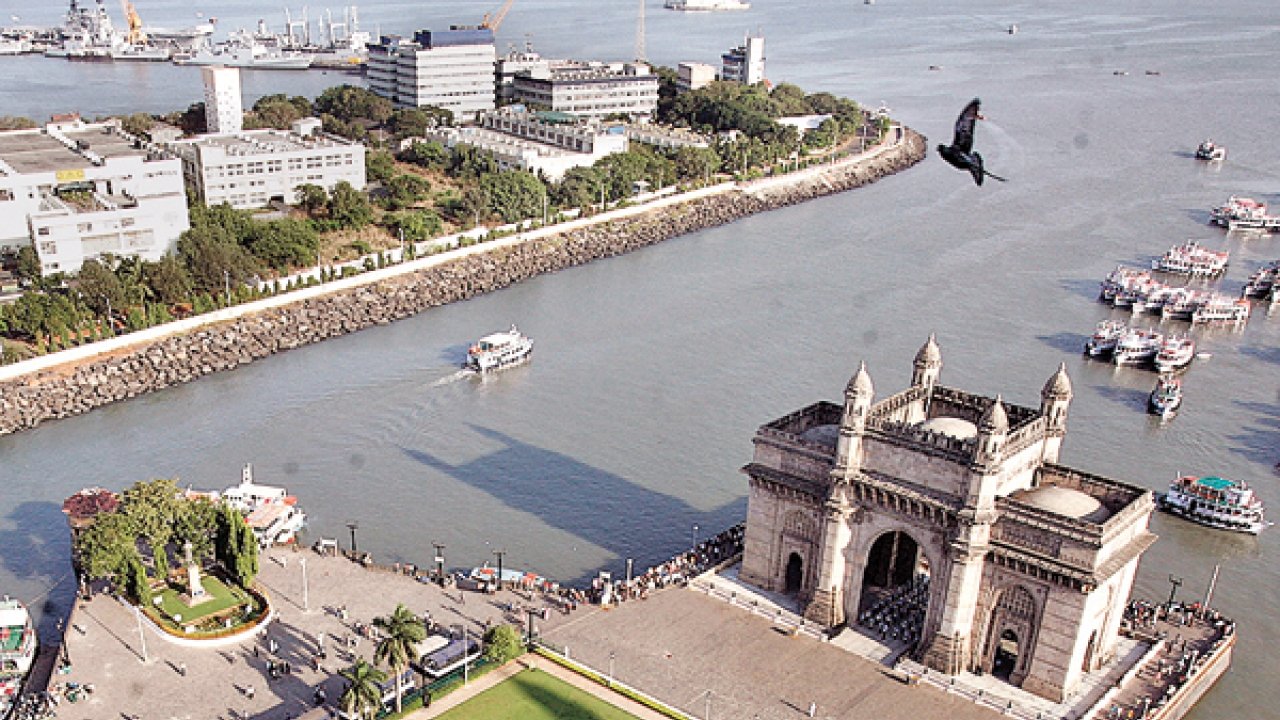 Any city that has progressed tremendously would naturally lose its historic elements. However, this city has managed to keep up its rich past of 2000 years intact, even when the city is growing in a global scale. Top historic attractions of the city are Elephanta Caves, Kanheri Caves and others. You can also find numerous museums around the city, which emphasis on the history and legacy of the city.
Top museums of Mumbai are RBI monetary museum, Dr. Bhau Daji Lad museum, Chhatrapati Shivaji museum, East India museum, Gandhi museum and many others.
4. Migration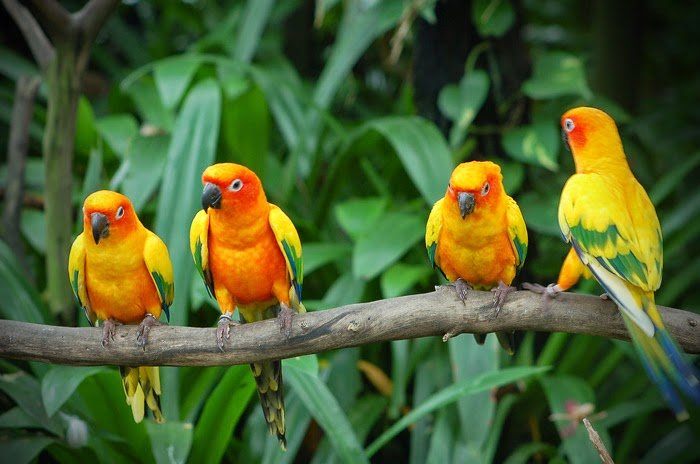 The city has allowed numerous people of various parts of the country to migrate into the borders for job, life, cinema dreams and much more. This is also the same with birds. December to March is an important time in Mumbai for birdwatchers.
Top birds to spots are Lesser Flamingo, herons, egret, purple heron and Greater flamingo at Sewri Mudflat, little ringed plover and lesser sand plover at Vashi Belapur region, common sandpiper and marsh sandpiper, black winged stilt at Mumbra creek mudflats, painted storks at Kharghar and many others.
Other top places for birdwatching are Sanjay Gandhi National Park, Karnala Bird Sanctuary, Byculla Zoo and others.
5. Bollywood
This is the birthplace of Indian cinema. The city holds a large film city with numerous sets and props. Tens of films are produced and developed inside the film city. This allowed youth and talented artists of various art form to visit Mumbai with the dream of getting a part in the silver screen. This city is not just about the film city. Mumbai holds ad agencies, media agencies, music studios and much more. If you are visiting Mumbai, you ought to take a trip through the film city to watch a few scenes being shot, properties and technologies used in the process and you might even get to meet a few stars, in person. The city also holds many theaters to catch a movie or two.
Must read:5 Amazing Hill Stations Around Mumbai
Suggested Tours
6. The First City
This city is a pioneer for many things in the country. This city holds the first five-star hotel of India, first movie theatre of the country, first passenger train (not in use now), five civil aviation airport and much more. The city gets its hand into innovation and amenities before any other city.
7. Culture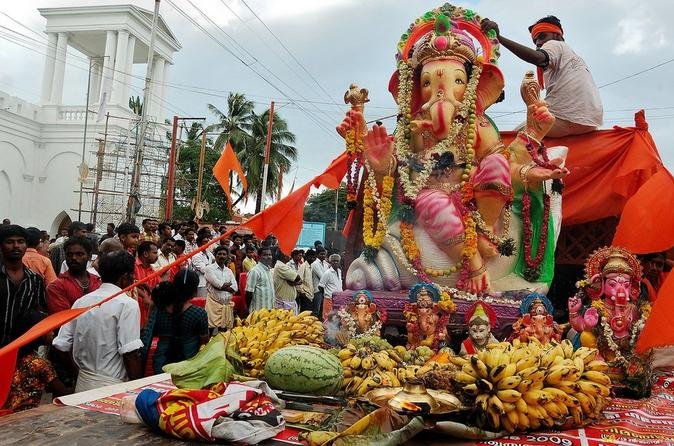 This city holds a mixed culture, ethnicity and race, which allows people of all creeds to feel welcome. Hundreds of races live in Mumbai with no difference. This diversity of race has allowed people to find numerous opportunities beyond the color of their skin or tone of their voice. On the other hand, this cultural diversity has allowed the city to host numerous festivals throughout the year. The best time to visit the city to enjoy its true colors is during festival times. Top festivals to enjoy in Mumbai are Ganesh Chaturthi, Durga Pooja, Maha Shivratri, Good Friday, Christmas, Moharram Id, Holi and many others.
8. Cuisine
Although people do not shift to Mumbai just because of its rich cuisine, it is an important part to consider while explaining the lifestyle of locals. Mumbai's street food menu is exceptional. On the other hand, you can find numerous heritage hotels serving traditional food, luxurious international styled hotels, signature hotels and much more. Even though you have planned to spend a lavishing time in Mumbai, you ought to stop and try the street food of this land. Chicken tikka roll, pav bhaji, vada pav and samosa are some of the top dishes that you need to try here.
Check out the Top Restaurants in Mumbai
9. Uniqueness
This is the city where you can find roadside dentist, weight checkers, roadside ear cleaners, dabba-walla and many others. This is the place to find the most expensive house of the world, valued at one billion dollars, the Bandra Worli sea link, 150 km wide coastline, Dharavi Slum and much more.
Mumbai is a land of interesting elements. If you wish to explore the city, it is better to visit the city during winter. Winter starts in October and ends in March. Summers are dehydrating and monsoon can be very wet and uncomfortable. Although the city is lined with hotels and other amenities, it is better to pre-book every service for your vacation. Entering Mumbai is child's play as the city holds the third best international airport of the world, connecting the city with almost all the national airports and many important international business and tourist destinations.
Read more