Top 7 Must Try Restaurants in Mumbai
I can assure you that you can find all international cuisines and all top multinational food chains starting from Mc Donald's to Starbucks in Mumbai. Nevertheless, vacation is all about experience. You ought to try the Mumbai cuisine during your vacation. Mumbai is a coastal area famous for seafood and rich spices. The city is also famous for some unique sweets and delicacies. The best way to find top restaurants in Mumbai is through online sites. However, most of the authentic traditional restaurants are still brick and mortar styled business.
We are here to help you explore the top restaurants in Mumbai during your stay.
#1. Indigo Delicatessen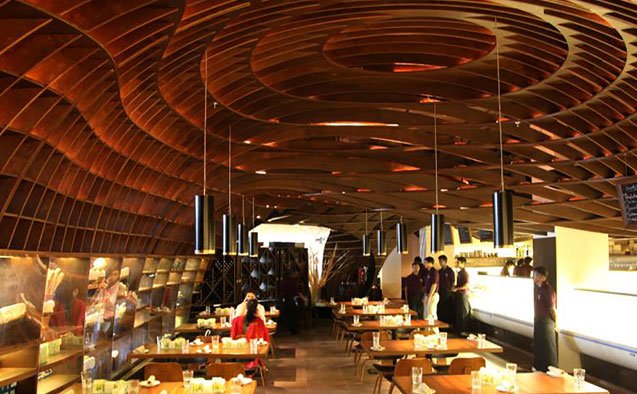 As the name indicates, this is a luxury American styled dinner than provides many cuisines starting from pizza to the authentic Mumbai dishes. This special restaurants in Mumbai is famous in today's news for its quality, service and ambience. This restaurant also caters to pure vegetarian visitors with feta burgers. If you are up for some good food and quality ambience, Indigo is a good spot to choose.
Also read: The Five Most Famous Caves of India
#2. Sofitel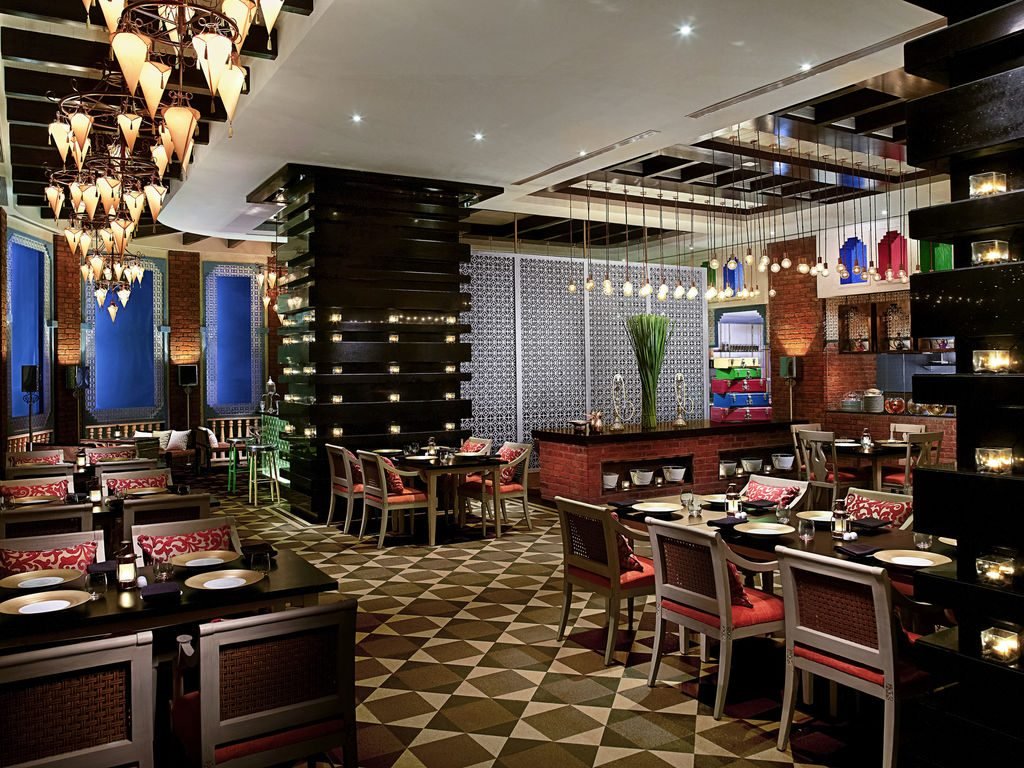 Although the name and ambience look like an international brand, the place is best for Marwari styled delicacies. Marwari tuskers of this restaurants is a worthy choice. You can also enjoy live music performances as you dine. Fresh fish dishes are very common here. There is a special Vietnamese counter in this restaurant.
Must read: 5 Amazing Hill Stations Around Mumbai
#3. Made in Punjab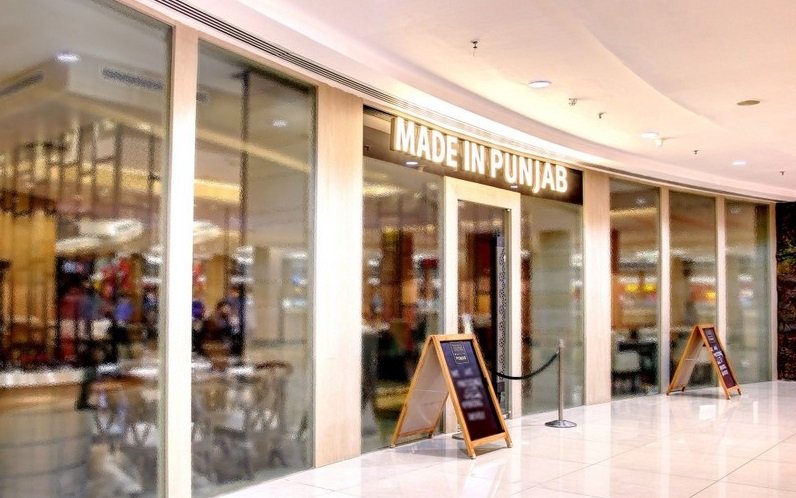 This restaurants in Mumbai is famous for Tandoor dishes. This is a fusion of Punjab and Mumbai cuisine. You can find many grill items in the menu. Mutton dishes are commonly ordered here. This restaurant is also famous for sweets like jalebi, halwa and others. This is the right place to enjoy rich local cuisine made with fresh spices.
#4. Naaz Hotel
This restaurants in Mumbai is famous for Mughlai meal. This fancy restaurant is famous for local dishes like biriyani, kebab, curry and others. You can enjoy decent Indian desserts here made in-house. The food and service are brilliant here. You can be sure that you would be served with dishes worth your money. A good spot to enjoy local cuisine.
Read more – Why Mumbai is called as City of Dreams ?
#5. Ziya

This is the signature restaurant of Oberoi group of hotels. Dishes of this restaurant uses exotic spices, aromatic herbs and ingredients from Eastern part of the world. The place is famous for fusion dishes. If you love to experience new style of cuisine and dishes, this is the right place for you. You can also find many local dishes, which are added with delicate features of other cuisines for a twist.
#6. Neel
The first element of attraction is the canopy of trees that are more than 100 years old that welcome you to the restaurant. You can enjoy Nawabi cuisine and cuisines of Kashmir and Lucknow in addition with local cuisine. This restaurant is famous for traditional dishes with a twist like pineapple chutney, apple curry, orange soup and others. kebabs, dish and lamb dishes are very special here. Biriyani cooked with morel mushroom is a worthy dish to try here.
#7. Aurus
Located in Juhu, this restaurants in Mumbai is famous for seafood delicacies. You can be sure about the quality of seafood dishes here. Top dishes to try are king prawn served with wasabi foam and dishes with baby lobster. You can enjoy an exotic cuisine here. Luxury is defined in plates here. If you fancy a royal dinner time, this would be the perfect restaurant for your night.
Street food destinations in Mumbai
Luxury food in a themed restaurant does not conclude the cuisine variance provided by Mumbai. The street food of the city is completely another chapter waiting for you to try. Do you know that many tour operators including walking tour in Mumbai for tourists to enjoy the street food of the place?
Top street foods to enjoy in Mumbai are
Gulshan e-Iran, Crawford market – Chicken Tikka, Garlic Naan, Kulfi and others
Noor Mohmaddi, Bhendi Bazaar – White Biryani, Chicken Hakimi, Kebab and others
Mervan, Grant road – Bun, Samosa, Irani chat items, Cookies and Smoothies
Guru Kripa, Sion – Samosa, Chickpea Gravy, Gulab Jamun, Lassi and others
Imbiss, Bandra west – Sausage, Baby Back Ribs, Sandwich, Burger and others
Jai Jawan, Bandra west – Tandoori, Prawn Fry and Prawn masala
Pratap ka Dhaba, Andheri – Vodka panipuri, Prawn Biriyani, Rabdi Jalebi and others
Sahibaan, Worli – Manchurian, Rice Rollers, Garlic Sizzlers and others.
Are you a fellow foodie trying to taste the real cuisine of Mumbai? You are visiting a city with wide and diverse cuisine style. Choose the right destination to taste as many dishes as possible. Before you pack a few for home, ask about the shelf life of the dishes. Specify for a less spicier version if you are not able to handle the heat of Indian cuisine.
Suggested Tour Package:- 6 Days – Mumbai and Ajanta Ellora Tour Package
Explore more About Mumbai
Suggested article related to Mumbai:-