Travelers' guide to Kovalam's Beach Paradise
Kovalam was a small fishing village, placed idyllically along the coastlines of the Arabian Sea. It is known for its pristine 3 beaches with shallow waters, mild tidal waves perfect for surfers, motor boat rides and cruising on a good old wooden boat.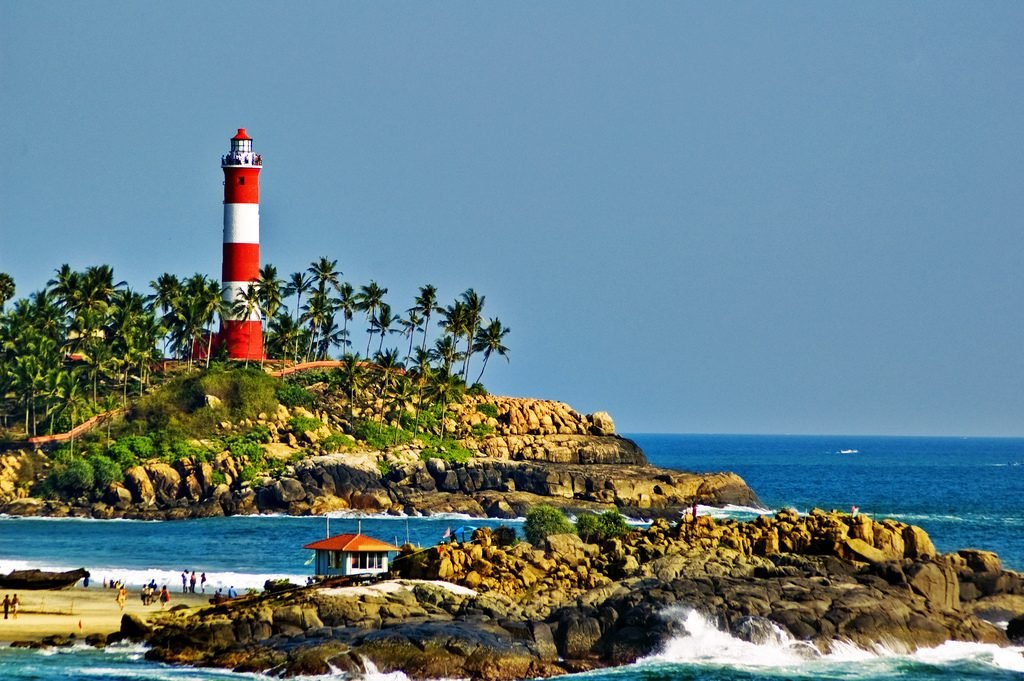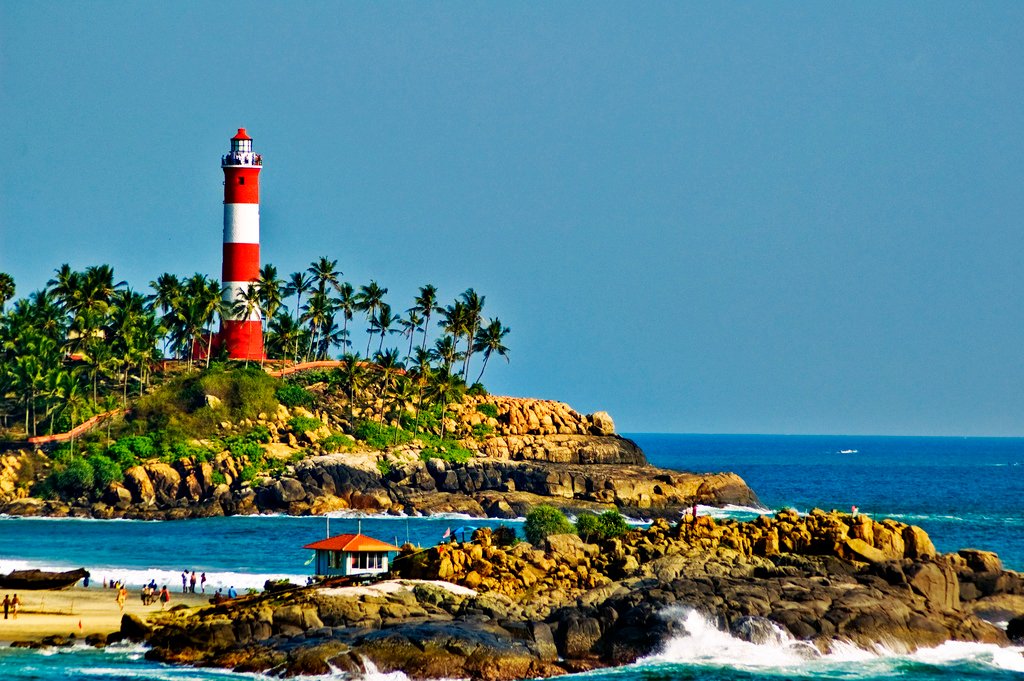 Better known as the Goa of the south, Kovalam shot to its fame during the hippie epoch of the early 70s with the first nude beach open to foreign visitors, in India. European and Israeli tourists still form a major chunk of frequenters at the Kovalam beaches, which holds a pristine, modernly hipster-friendly vibe.
Popular beaches in Kovalam are the – Samudra Beach, the Light House Beach and the Kovalam Beach. Apart from being a pristine sandy paradise, this place is also famous for indulgent ayurvedic treatments, yoga and meditation camps perfecting the quintessential hipsterdom of the west, along traditional cultural activities of musical performances practiced in the south.
Additionally, to top things up and be full circle, Kovalam is also a great shopping destination for spices, wood-carved handicrafts, textiles, knick-knacks and traditional souvenirs. Now that you know what to visit this amazing sunny paradise for, let's get to the how and what for a great travel experience to Kovalam.
Also read: The Five Most Famous Caves of India
Who should visit Kovalam?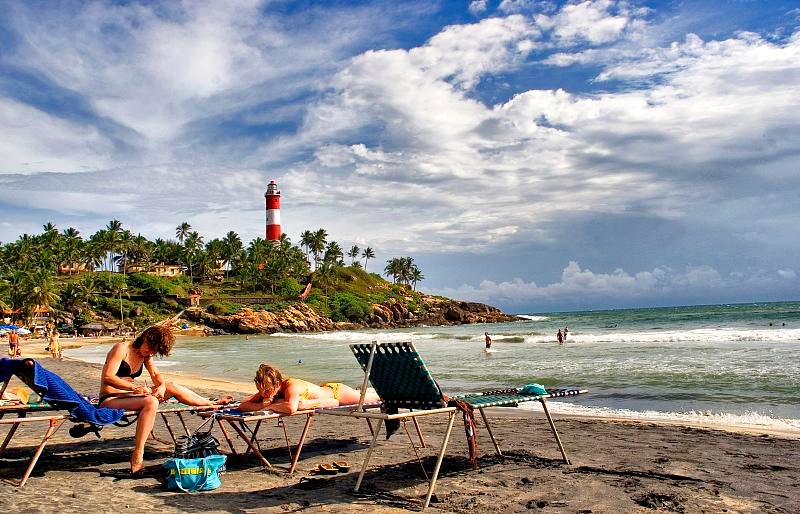 While beaches and sunny, sandy, clean beaches are for everyone's delight, Kovalam has but more for its visitors. For those with the hipster-sense of detoxing, naturalist life, away from the hustle and bustle of the busy polluted cities, this is a heaven with calm, relaxing environment with nothing but the sound of the oceanic tides.
Get detail about Beach Holiday Destinations in India
The best things about Kovalam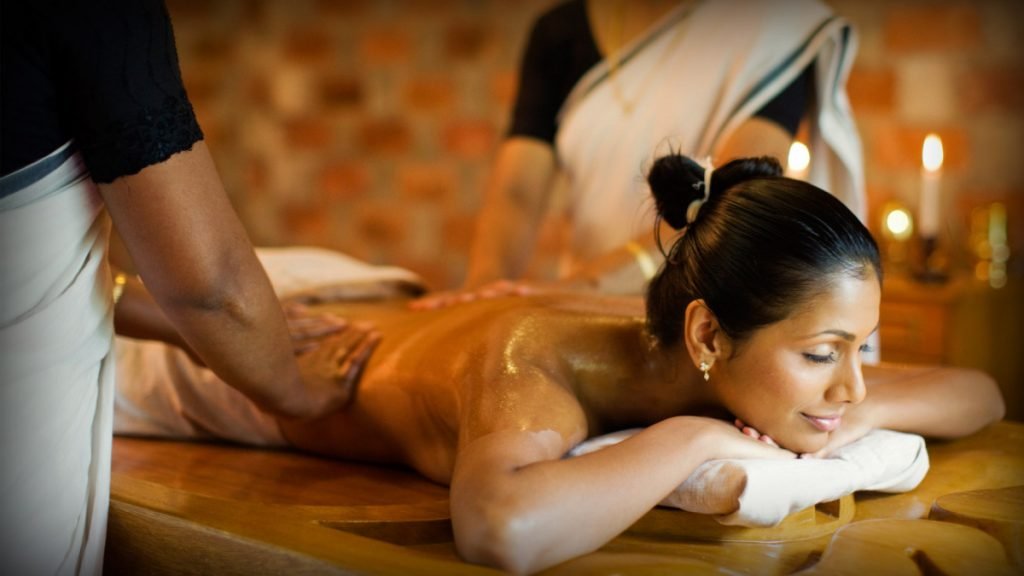 Comfort and relaxation are the bullet points at Kovalam, so the place has several homely accommodation arrangements like homestays and resorts with great spa arrangements and yoga regimes on the pristine beaches and ayurvedic rehabilitation. This is a town where visitors can connect with nature and allow reconnecting with one!
Read More: Top 10 Exotic Beach Holiday Destinations in India
You might not like in Kovalam
As discussed this is a lazy beach town with nothing but sprawling, pristine sandy beaches, natural views and breezy, sunny weather. So, if you are seeking more from Kovalam apart from relaxation and great views, this place might fail you with that.
How to reach Kovalam?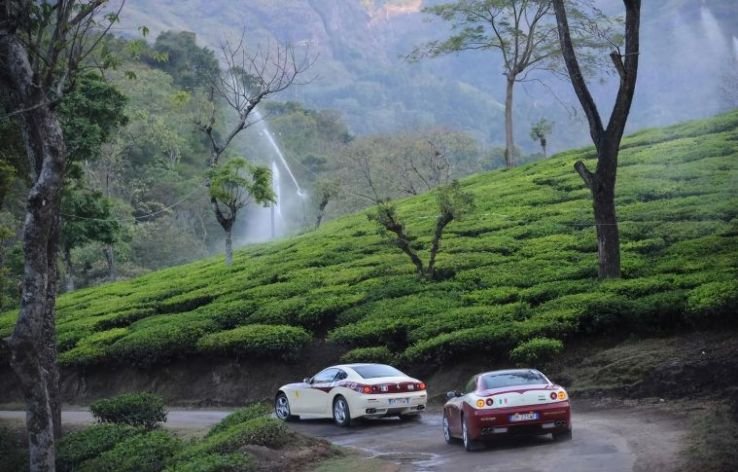 The best way to reach Kovalam is to first travel to Trivandrum, then get to Kovalam by road. You should reach the beach town by noon and the drive is good with scenic views. Here  So, I have listed down various other Kerala tourist attraction distance from Kovalam.
Tourist Destinations
Distance
(in kms)
Trivandrum
16
Kanyakumari
87
Varkala
69
Kollam
87
Aleppey
172
Cochin
238
Kumarakam
172
Thekkady
270
Trichur
315
Munnar
317
Things to do at Kovalam:
Indulge in activities like:
Sunbathing
Surfing
Water sports
Beach volleyball
Spa treatments
Ayurvedic massages
Detoxification regimes
Yoga
Visit the observatory on the lighthouse beach
Watch the sunset
One can explore other areas around Kovalam by renting a tourist vehicle, this will be the most affordable as well as comfortable option.
Read more about Iconic Attraction In The Kovalam Beach
Local foods and places to eat in Kovalam:
Being a detox paradise, Kovalam offers fresh fruits in salads or as juices and mocktails, seafood are a aplenty in this region and really fresh packed with flavors, chicken dishes and authentic Malayalee preparations are also available here. Besides that you can sample on the typical south Indian delights of Idli, Vada, Dosa, Uttapam and more.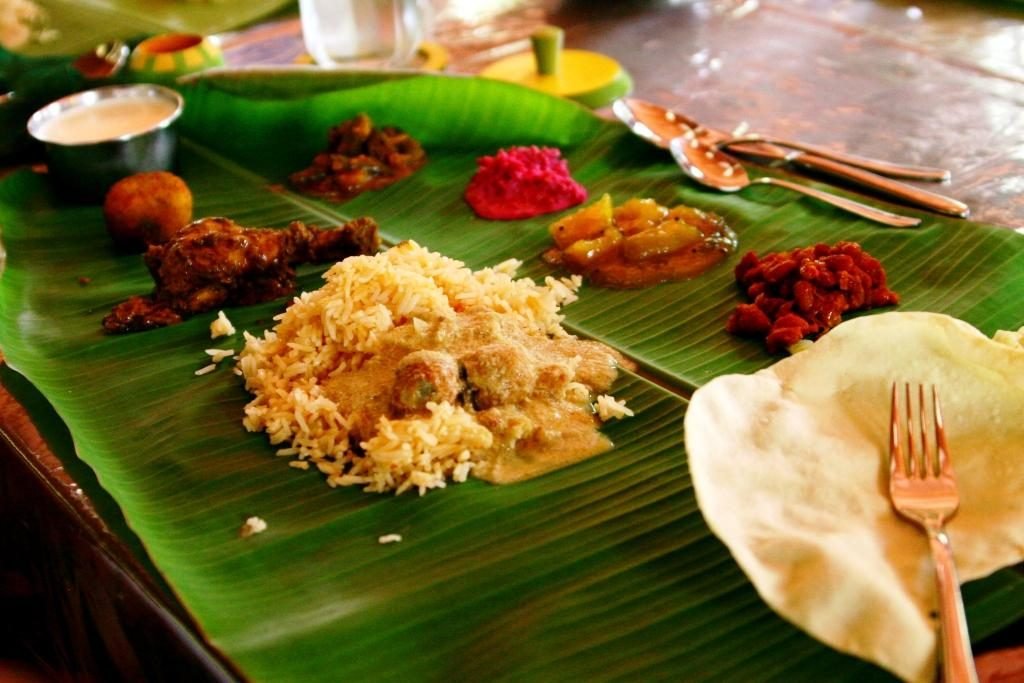 Check out the Soulful delicacies of India
Mildly Indianized versions of Israeli and European items are also served and sea-food like prawns, lobsters, crabs and fishes are mostly abundant. While alcohol and cocktails are available easily, it is advisable to consume them discreetly as drinking in public in India is punishable.
Read more: Delicious Dishes in Goa: What and Where to find ?
Best suggested tour packages 15 Days – Kerala Tour (Ayurveda Treatment)
Explore some important travel information of Kerala:-