Comprehensive Guide to Periyar National Park
Periyar National Park is situated besides an artificial lake that was created out of Periyar river. The park is open for public all around the year and has beautiful natural haunts in its vicinity. Calm environment is one point for which it is famous, spotting the fauna species will be a little difficult though. But nevertheless it is thronged by a lot of wildlife enthusiasts, naturalists and vacationers every now and then.
Here we answer some of the commonly asked questions regarding Periyar National Park so that you can get to know the place better and have a ready guide whenever you need it:
1. Where is Periyar National Park and how to get there?
Periyar is situated in Thekkady high on the elevation of Western Ghats. That's why it is kind of a hilly forest which is also dense due to ample amount of rain it receives as it is there in Kerala.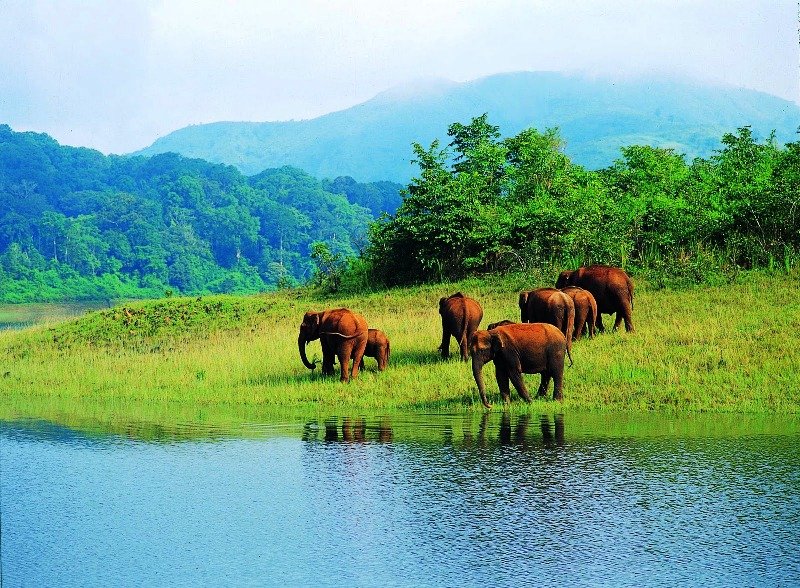 Kottayam is the nearest railway station, and Madurai and Kochi are the nearest airports to reach Periyar National Park. After you have landed on the airport or the railway station, a comfortable drive can covey you to the national park. During the drive, you will come across beautifully manicured spice and tea gardens.
Read More: 10 Things To Do In Kerala on Your First Visit
2. When is the best time to visit Periyar National Park?
Although it is said that winter season is the best to visit the park due to favorable weather and wildlife spotting chances but monsoon months are equally good as the tranquil beauty of the park becomes even more resplendent. Summer months on the other hand are best for the people who want to explore wildlife as there are bright chances to spot fauna species then.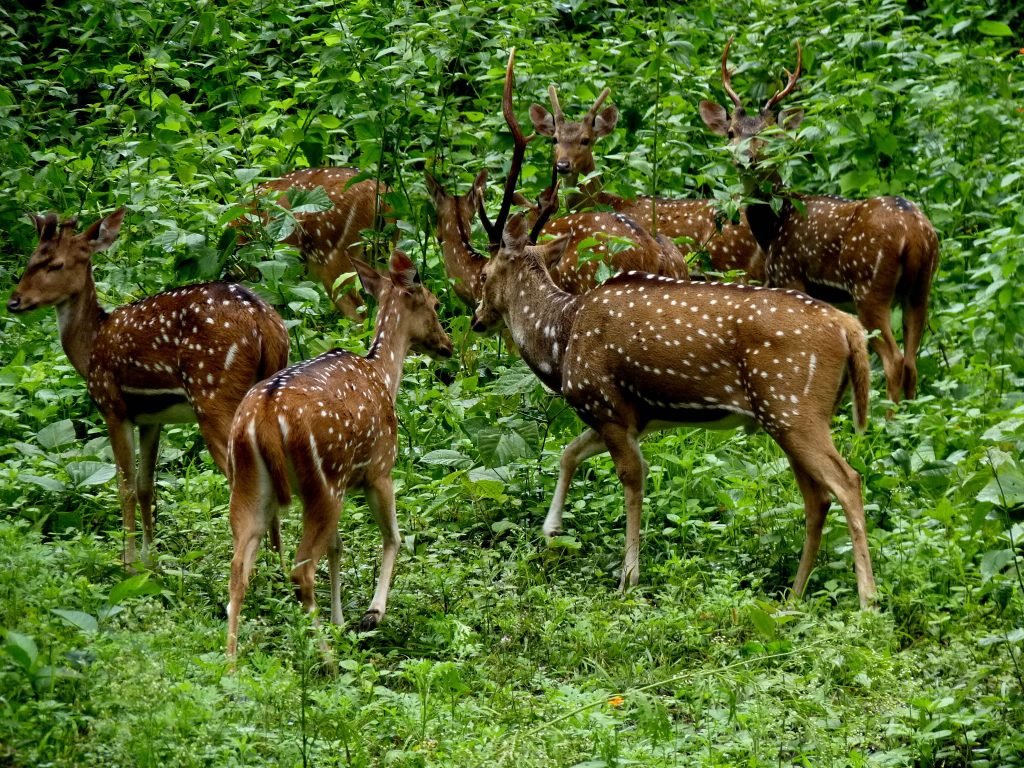 Quick Tip: Weekend visit is not recommended due to surge in number of travellers
Read More: Top Exotic Places to Include in Kerala Back Water Tour
3. What are the opening and closing timings of the park and are there any entry charges?
The park opens as early as 6 in the morning and closes at 5 in the evening.
Yes, there are entry charges. Following is a chart for quick reference:
| | | |
| --- | --- | --- |
| All prices in INR/person | Indian | Foreigner |
| Adult | 33 | 450 |
| Child | 5 | 155 |
Charges for boat trips: 225 INR/person
Charges for Periyar Tiger Trail Treks: 6500 INR/person for 1 night and 8500 INR/person for 2 nights
Quick Tip: Book your boat trip 90 minutes in advance at the wildlife information centre. To avoid long queues, tickets can be booked online also.
4. What are activities to do inside the park?
• Boat trips – First one starting at 7:30 in the morning and last one at 3:30 in the evening. The trip is one and half hour long. First morning ride has the highest probability of spotting fauna species.
• Guided Nature walks – Two nature walks are conducted in the morning (7 and 10 a.m.) and other two are conducted in the afternoon (2 and 2.30 p.m.)
• Border hikes- conducted all day. Starting time is around 8 in the morning.
• Bamboo rafting trips – conducted all day. Starting time is around 8 a.m.
• Elephant Rides- Organised on demand by hotels. Further, Elephant junction offers experiences like bathing, feeding the majestic animal.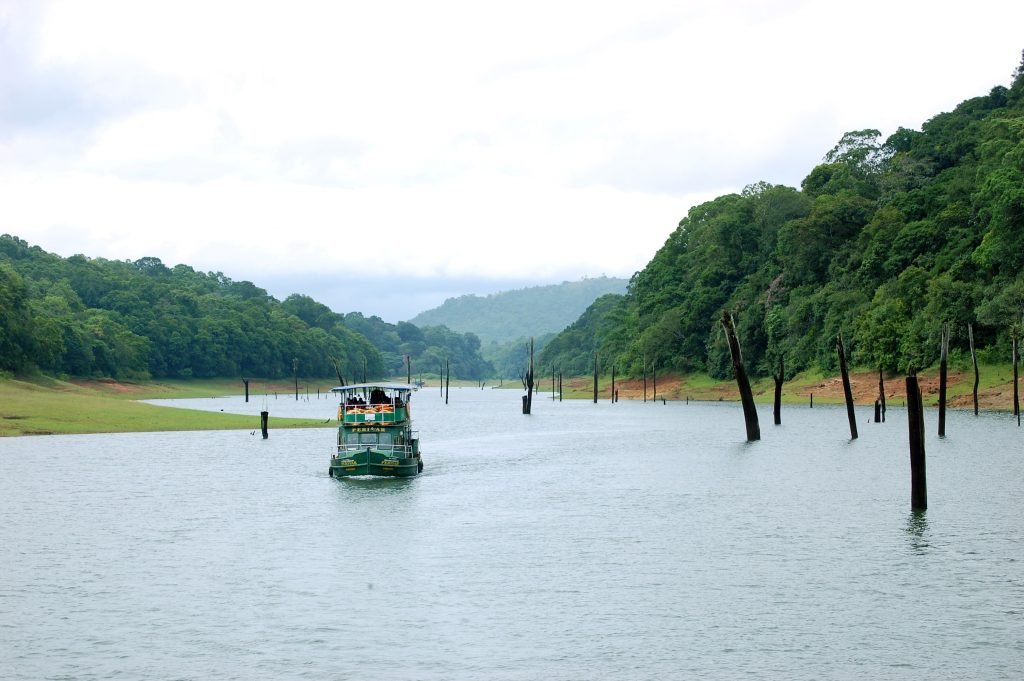 Quick tip: Best way to go around and explore the park is through eco-tourism activities. These will turn out to be better than a safari because it includes hikes, jungle patrols during the night, bamboo rafting, visits to local villages on bullock carts, and tribal heritage visits.
Must read: Ghost of Forest: Black Panther Spotted in Odisha
5. Are there any special things to keep in mind while planning a visit during monsoons?
Yes, there are a couple of things to keep in mind while planning a visit during the monsoon season.
Firstly, be a little careful while walking during an excursion as the there is a lot of mud.
Secondly, don't trek without leech proof socks as rainy season is the time when leeches breed and multiply.
6. Where to stay?
There are three hotels run by Kerala Tourism Development Corporation (KTDC) inside the park- Lake Palace, Aranya Niwas, and Periyar House (first one costing the highest and last one costing the lowest). However, there are not the only options for you to plan your stay. You can choose any one of the hotels outside the boundaries of the park but located nearby and you can ask for us. It's just the advantage of enjoying eco-tourism activities throughout the day that makes the stay at more appealing.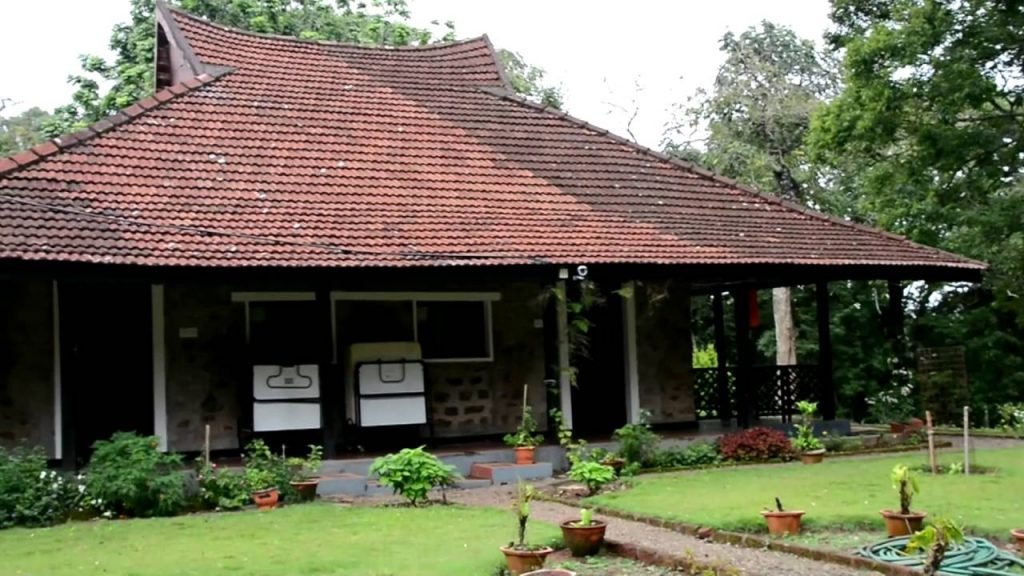 Read More: Top Six Best Beach Resorts In Kerala
7. Are there any other attractions nearby?
Yes, there is Kadathanadan Kalari & Navarasa Kathakali Centre that offers a sneak peek into the Keralite culture through the performances of Kalaripayattu (ancient martial arts of Kerala) and Kathakali (dance performance that involves donning an interesting outfit and extensive use of facial expressions).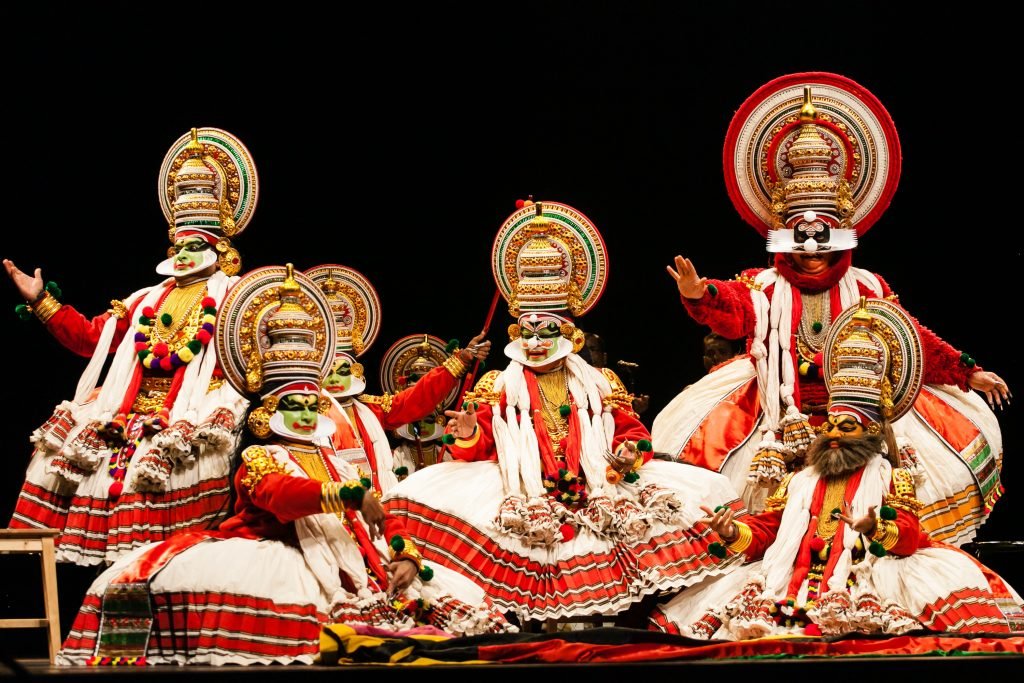 Got any other questions? Feel free to leave your query in the comments section and we will be more than happy to help you!
Explore more about Kerala travel attractions:-