Enjoy Luxury Flying with These Plush Cabin Classes of Different Airlines
Air travel is an exciting part of our journey that offers a thrilling experience to the travellers. The efforts of human mind, science and technology have managed to make our dream of flying come true. The feeling of flying is very beautiful and when it is added with lots of luxuries, the fun of air travelling will be doubled. We have compiled a list of the most lavish airline cabins and first class in-flight suites of different airlines flying across the world. In creating the list, everything has been taken care from seat configuration to passengers' privacy and from the type of champagne served to aisle access. These cabin classes are not only luxurious but pricey as well. These suites radiate hygiene, cleanliness and a classy appearance and make your trip really very comfortable.
Explore some of the most luxurious airline cabins through this article.
Qatar Airways Business Class
The cabin class allows you discovering a new height lavishness and classiness. Its Business Class cabins blend together ease, space, and excellent facilities with technology. Flying with Qatar Airways Business Class allows experiencing the exquisiteness of great planning and a state-of-the-art retreat where you can unwind and enjoy your dream journey. Each seat of this cabin class offers a huge LCD screen to entertainment oneself with an array of films, games and music. The cabins also have well-suited washrooms. Signature dishes and finest amenities are enough to pamper you and celebrate the most luxurious journey ever.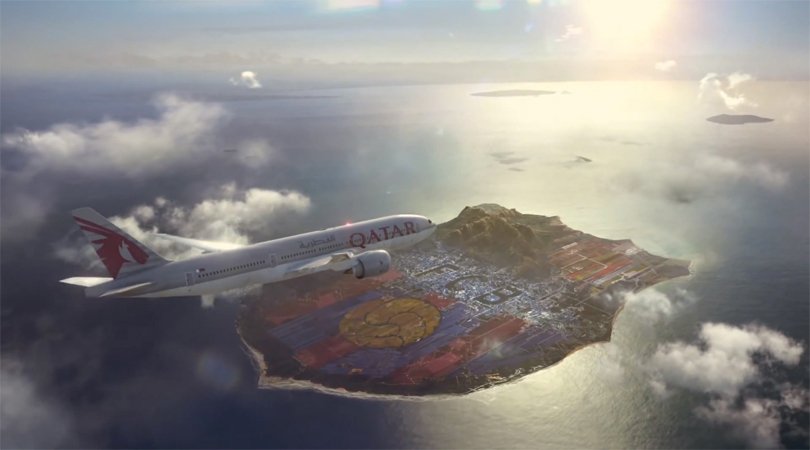 Etihad First Class
Etihad gives a new definition to First Class with a lavish travel experience. The First Class of Etihad Airways is so beautiful and personal that it transports you into a private universe. It is provided with the finest and soft Poltrona Frau leather and features an extended armchair, an ottoman and space to take a stroll. On opening this ottoman, it turns into an 81-inch long bed. The cabin class is outfitted with an adjustable 24-inch TV screen, a drinks cabinet and a wardrobe. A variety of the types of foods is available in the menu and the chef comes himself to the passengers to note down the passengers choice. Etihad First Class provides a beautiful experience to the travelers with unparalleled luxuries.
Emirates First Class Suites
With Emirates First Class Suites, chill-out in a Private Suite, rejuvenate with A-380 shower spa and enjoy delicious food & snacks without any time restriction. The cabin class allows you unwinding in your own private world where you get entertainment, opportunities and just relax while enjoying private cinemas. The cabin class features convertible seats that turns into flat bed with mattress and offers you relaxing sleep. The A380 spa refills your energy with detoxifying fresh juices and timeless spa products. Come across more about a luxury flying with exclusive Bvlgari amenity kits and create a personal world with your journey at Emirates First Class.
In this year if you think to trip in India so Luxury train is good option for you.
Jet Blue Mint Class
Jet Blue Mint Class is truly a new way of flying. The cabin class features completely flat seats, fresh dining options and revitalising amenities. The cabin class includes lie-flat seats offering plenty of room, a massage feature and cushions with adjustable control. This is ideal for having much-needed naps and extra privacy. It also offers non-stop entertainment with up to 100 channels and real broadband internet in the space. The mint offers great options in mouthwatering in-flight bites. To achieve the greatest Mint experience, a complimentary amenity kit with various grooming and lifestyle products are provided.
Thai Royal First Class
Royal First Class guests are offered with exclusive facilities and hospitality and royal elegance is a special treat for them. With Thai Royal First Class, you ultimately book a luxury flying with first-class comfort and a superior privacy. The flight serves the famous spa facility of Thailand to the first class passengers from Royal Orchid Spa. In-flight entertainment is comprised of 23-inch flat TV screen along with 130 movies, 300 TV programs, huge collection of music and a variety of options in games. In-flight cuisine offers delectable flavors from worldwide gourmet collections and best options in champagne. A great traveling experience is waiting for you at the Thai Royal First Class.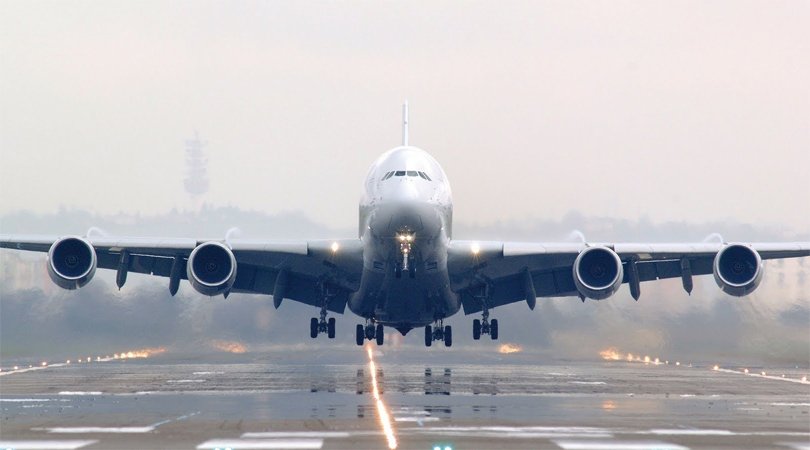 Virgin Atlantic A330 Upper Class
Virgin Atlantic Upper Class offers you a journey of business with pleasure. It offers a journey that you have always dreamed of. The dedicated and personalized check-in is followed by utter privacy. It's shining interiors and lighting makes you feel like being in a disco. Completely manual seat arrangement allows you sleeping sound and stretching out. There is a personal TV screen to entertain you with a number of movies and games. Dining at the upper class is simply going to spoil you their exotic taste and quality. Virgin Atlantic A330 Upper Class simply makes you travelling in a luxurious abode with superb facilities and great ambience.
For a wonderful and sumptuous air travelling, these cabin classes are just wonderful.