Tourist Attractions in Gujarat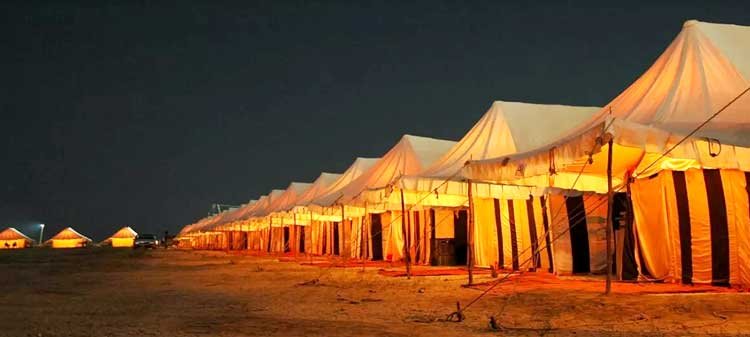 Akshardham Temple:
Located in Gandhinagar, it is one of the most beautiful temples of Gujarat. It is a 1o story Hindu temple with an elaborate stone facade. The beauty is enhanced with water n fire laser show held at night from 6 p.m.
.
Gir National Park:
It is the national park which is synonymous with Asiatic lion which are in abundance here. With a total of 4oo lions, 3oo leopards, langur, porcupines, black naped hare, indian gazelle and many others, it is on the top list of wildlife sanctuaries gujarat has got.
Prag Mahal:
Its a beautiful 19th century palace located just next to Aina Mahal of Bhuj. Ages old architecture and stone work is at its best here.
Palitana Temples:
An epitome of Jainism, these stand on Shatrunjaya hill of the city of Palitana, Bhavnagar. Its a days visit to this place.
Watson Museum:
It is thought to be as the best out of the seven such museums Gujarat has got. Located in Rajkot, it is amazingly beautiful.