Festivals in Gujarat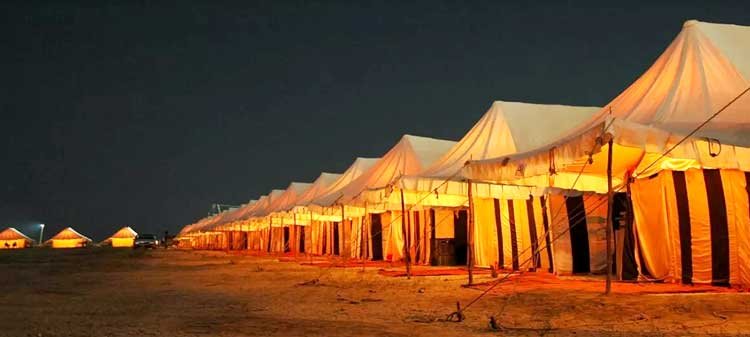 Navratri:
It is the 1o day dance and music festival. Locals perform Durga Puja along with garba and dandiya. Falling mostly in the month of October each year, it is one of the most awaited festival of the state.
Shamlaji Melo:
Also known as Kartik Poornima Fair, it takes place in the premises of Shmalaji temple. The fair carries on for three days as devotees come here on foot or camel or camel carts, sell and buy camels. One of the important acts here is taking a dip in Meshwo river. It is celebrated in the month of November each year.
Vathua Mela:
It is the biggest animal trade festivalof Gujarat. Celebrated at Vathua, it is considered more important than Diwali by the locals. The main attraction of this fair is beautifully decorated animals, stalls selling everything from local dresses to handicraft items and local food items.
International Kite Festival:
It is the most amazing festival wherein forgien kitemakers as well as local kitemakers showcase their kites. During this festival the entire city is filled with lighted kites, hand – painted kites, 5oo kites in a string, cartoon character kites and many more.
Modhera Dance Festival:
Locally known as Uttarardh Mahotsavis, its a three – day festival is celebrated at famous Modhera Sun Temple near Mehsana. The Dance festival which sees as number of International as well as National Classical dancers is organised by Tourism Corporation Of Gujarat.
Rath Yatra:
The famous Rath Yatra or Jagganath Yatra is carried out in various parts of the country including Ahmedabad. In Ahmedabad, it is celebrated at Jagganath temple and the parade passes through the main streets of the city during the month of June – July.
Bhadra Poornima Fair:
Celebrated in Ambaji Temple during the month of August. The festival runs for three days filled with folk dances, prayers and music. Janmashtami: Lord Krishna's birth is celebrated with much fanfare throughout gujarat. Mainly celebrated at Dwarkadish, lord Krishna is served butter and rock sugar.