Deshnok Temple in Bikaner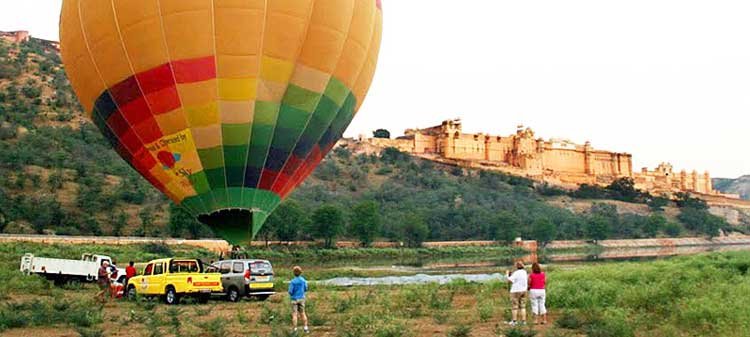 India is immensely rich in terms of travel and fabulous destinations. A village 30 KM south of Bikaner along the Jodhpur road, it is one of the most fascinating places to reckon with.
The most famous spot on this place is
Deshnok Karni Mata Temple
. A visit to the Deshnok's fascinating temple of Karni Mata is an unforgettable experience in itself.
Deshnok is considered an incarnation of Durga and is not far for squeamish. The holy rodents are considered to be incarnations of the storytellers and this is what makes the temple all the more significant and worthwhile.
As the Legends go
Karni Mata is recognized to live and perform many miracles during her lifetime. It is said and believed that when Mata's youngest son, Lakhan, drowned, Karni Mata dictated the God of Death, the Yama, to bring him back to life
The temple is an important place in terms of pilgrimage. With pilgrims being disgorged every few minutes from buses, it is said that the temple is a beautiful marble facade and it is true as well.
With solid silver doors donated by Maharaja Gaj Singh, the place is indeed worth witnessing.
If you look through the structure, you will realize that the doorway to the inner sanctum are the repousse (raised relief) silver doors, which makes it even more beautiful.
Rats (Kaba) - An auspicious sign
It is believed that if kaba run across your feet, you are lucky and have chances to earn higher laurels
Do You Knbow ?
Karni Mata Temple is the most revered place in Deshnok