Tourist Attractions in Orchha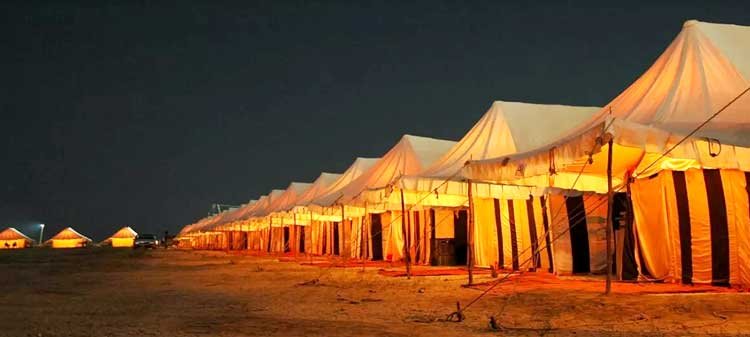 Chanderi:
Just twenty kilometers away from Orchha is Budhi Chanderi, is a historical place. Filled with 55 Hindu and Jain temples built in Chandela style; it is known for Shri Digambar Atishay Khandagiri site and 14 meter high Rishabhnath statue of Jain tinthakar or spiritual Guru of Jain.
Chanderi Fort:
Standing at a hilltop is the colossal Chanderi Fort.
Koshak Mahal:
Its a beautiful structure, with four floors repressenting the architectural style of 15th century.
Bada Mahal Gate:
It is most beautiful building around which seems to touch the sky. Built by King Shah Kihilji it was built to welcome the visitors. It showcases the fort in its background.
Jama Masjid:
A small Jama Masjid yet ornatly decorated it has tomb of Khwaja Nizammudin's family displaying the most exquisite stone works.
Likhident cave Shelters:
Located at Nanon, not far away from the main city, the cave is simply an art gallery with several striking paintings. The best piece of painting here is that of a long chain of human beings, cattle and an elaborate hunting scene which is a must – see.
Thuvanji:
Just 21 kilometers away, is the beautiful village with 24 Jain temples with the oldest one dating back to 11th century.
Shivpuri:
Situated admist dense forests, this hunting ground of Royal Scindias has a number of monuments to see. Madav vilas, Sakhya Sagar are something to look for.
George Castle:
Its the palace built by Jiyaji Rao Scindia for George V for tiger shooting.
Madhav National Park:
Located around Shivpuri, it is home to a number of fauna including sloth bears, langurs, wild boars, jackals and various species of deer. Best time to be here is Indian winters during which one can also see several migratory birds flocking in.