Festivals in Orchha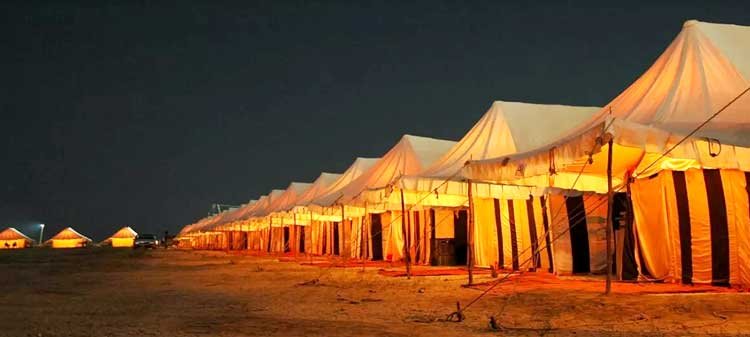 Orchha where Lord Rama is still considered above all and revered more than anyone else, sees a host of festivals throughout the year.
Bhagoriya:
Marked by traditional enthusiasm, this tribal festival is celebrated with much pomp and show.
Ramnavmi:
Celebrated with devotion and reverdness, this one calls for thousands of devotees and tourists from all over the globe. This festival is also a showcase of rich culture, tradition and heritage of central India.
Dusshehra:
Its a huge festival celebrated for continuous nine days in the months of September – October each year. A number of cultural programs and fairs including burning of Ravana efficgy is held during this nine day program.
Diwali:
Although this "festival of lights" is celebrated all over India; it has a special place in the land of Orchha. The day when Lord Rama came back to his home, has special celebrations and festivities on this day.