Best Time to Visit Khajuraho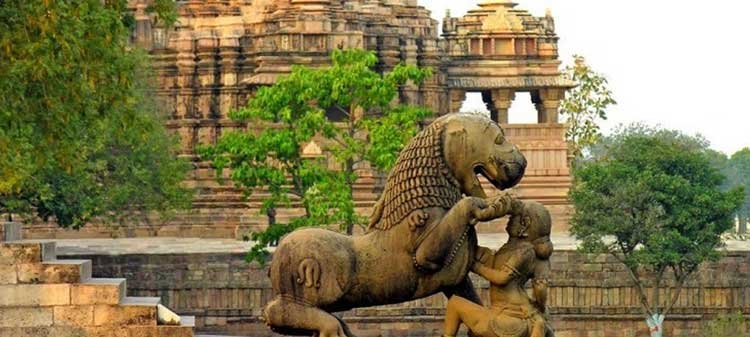 Khajuraho being in Central India it is best to visit the beautiful temples from November to mid - April when the local temperatures are between 10 degrees to 32 degrees. Summers falling between May and June are really harsh with temperatures soaring upto 47 – 48 degrees.

Temperatures are really good in July and August but it rains a lot in these months making it really impossible to visit Khajuraho in these months.

Avoid these two months as it rains here for 2 – 3 days continuously during rainy season making it impossible to even step out. Winters are also the peak season with lots of tourists to come in. So, book in advance. With some of the finest 5 star hotels as well as heritage hotels, it should be a pleasent stay here!