Tourist Attractions in Gwalior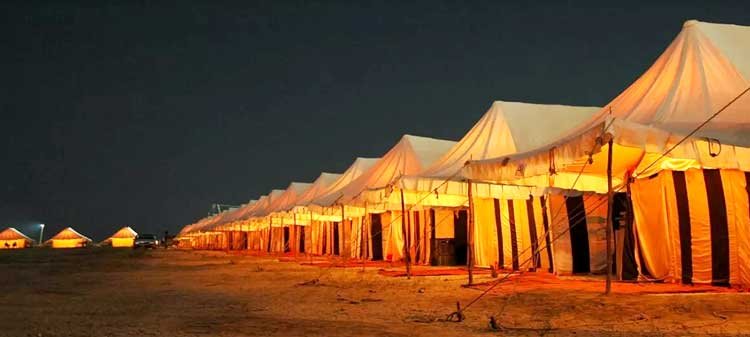 Nearby Attractions:
Including the list of places which Gwalior has, a number of nearby historical destinations are there. Visit Jhansi, Orchha, Shivpuri, Fatehpuri Sikri and Chanderi.
Dhoomeshwar Mahadeo Temple:
Just 3 kilometers away from the main city, this temple is an exceptional showcase of Bundela architecture.
Sonagiri:
It is one of the most famous Jain pilgrimage site amongst tourists who wish to know about the culture and tradition of Jainism.
Datia:
Located about 74 kilometers from the main city, it is a very well known and popular destination housing Bundela palaces and an array of exquisite painitings which have be been preserved very well.
Padavali and Mitavali:
An archeological site, it has 2oo shrines in all. Located near Padavli range of hills, these shrines are dedicated to Hindu Lord Shiva and Vishnu.
Kuno National Park:
Located in Palpur Kuno Wildlife Sanctuary, it is just 12o kilmeters from the main city. Very well known for its flora and fauna, it is best to be here in winters when everything is in its full bloom.
Phool Bagh :
Built to welcome Prince of Cambridsedge, it was used by Scindia family for entertainment and relaxation. Based on Italian design it has several musical fountains and water pools.
Madhav National Park:
Located in Shivpuri district of Gwalior, it was once the hunting ground of Mughal emperors. Today it is known for its rich biodiversity and asian elephants.