How to Reach Gwalior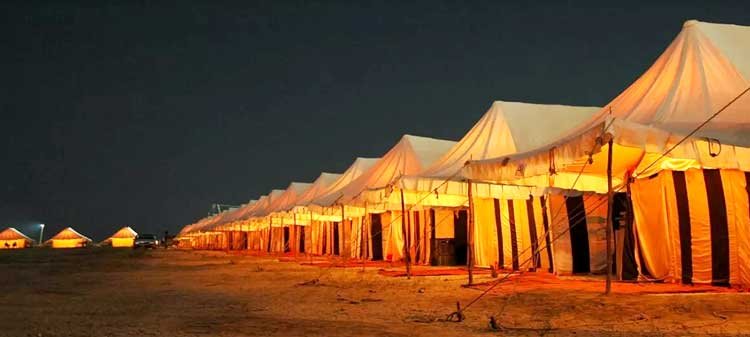 By Air:
Gwalior is well connected to major cities of India including Guwahati, Cochin, Hyderabad, Bengaluru, Kolkata, Chennai, Mumbai, Delhi, Hyderabad, Goa and Ahmedabad. Major air carriers including Air India, Indian Airlines, Jet Airways and Spice Jet have direct and indirect flights to the city airport.
By Train:
Regular trains run to Gwalior railway station from major cities of India. Trains from New Delhi, Hazzrat Nizzamudin, Jabalpur and others. Birlanagar too is near to Gwalior and many trains reach this railway station. Major trains trains of Delhi – Mumbai, Delhi – Chennai pass from Gwalior. From Birlanagar on can hire taxi to reach the main city.
By Road:
Regular buses run from Jhansi, Indore, Bhopal, Varanasi and Delhi. Both luxury and normal buses cover this route.