Festivals in Gwalior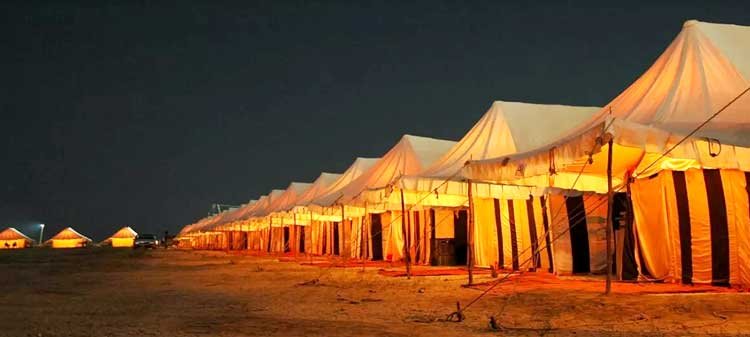 Gwalior is not just a synonym of history but also a land of art, culture and festivals. Here are the top few:
Ahiri Folk Dance:
Performed on any religious or auspicious occassion; it is done by Ahir, Gwal, Baredi, Rawat and Raut tribe casts which is quite colourful.
Baredi Dance:
This traditional dance carried out from thousands of years; is conducted on the night of Diwali or festival of lights. Colurful and magnificent, it is much awaited one.
Saharia Dance:
It , is a combination of various forms of dance including Lanhgi, Raya, AdaKhada Dance, DUL – dul Ghodi and Lur. Conducted by tribes of Gwalior, it is carried out on major festivals and new year.
Tansen Festival:
Its a 4 day musical performance beginning in the month of December each year calling for various poets and musicians from all over India.