Best Time to Visit Gwalior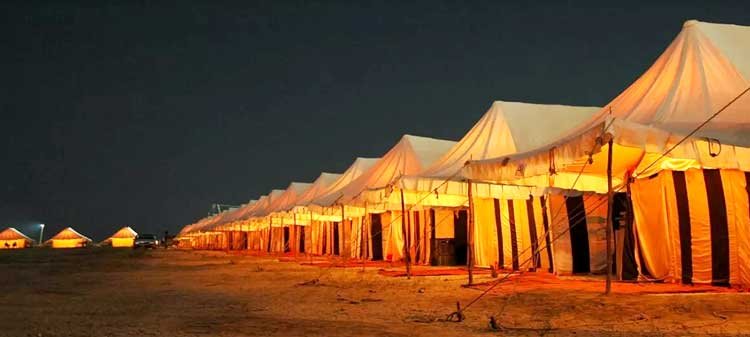 Gwalior being the winter capital of Madhya Pradesh, winters are dfinitely the best time to visit this beautiful city. Be here between October and March when temeratures range from 21 degrees to 5 degrees. Cold winds make for most of the days with little sun making these months just good to be in.
July to September can be good for those who like to walk in rain and little sun. However, for tourists it is not a season to be in as rains go on for three days in continuation. When rain sets in, roads are often flooded with water and roads fixed with road jams. So, be on safer side avoid July and August.
One can be here in September when the rains have settled and weather is changing. Temperatures range between 25 degrees to 30 degrees which is not really bad. However, April to June are a must not visit as temperatures can rise as high as 48 degrees.