Top 7 Beautiful Lakes In India
Lakes are one of the important tourism magnets in India. Starting from picnic to water sports, these lakes attract all kinds of tourists. Here are the Top 7 Beautiful Lakes In India that you should not miss.
1. Wular Lake
This lake is located about 60 km away from Srinagar, Jammu and Kashmir. This lake was formed due to tectonic activity. It is the largest freshwater lake in the continent and has a predominant place in the 15th century history. There is a man-made island in the middle of the lake to shelter the fishermen and others during heavy storms. The prime time to visit is between June and August.
Read More: Hampi: A Brief Travel Guide
2. Loktak Lake
This lake is located in Manipur. This is a floating lake as you can find vegetation grown on the soil that is floating on the lake. Visit between February and March to enjoy cruise on this lake. Near the lake, the world's only floating park can be found where you can see Dancing deer, an endangered species.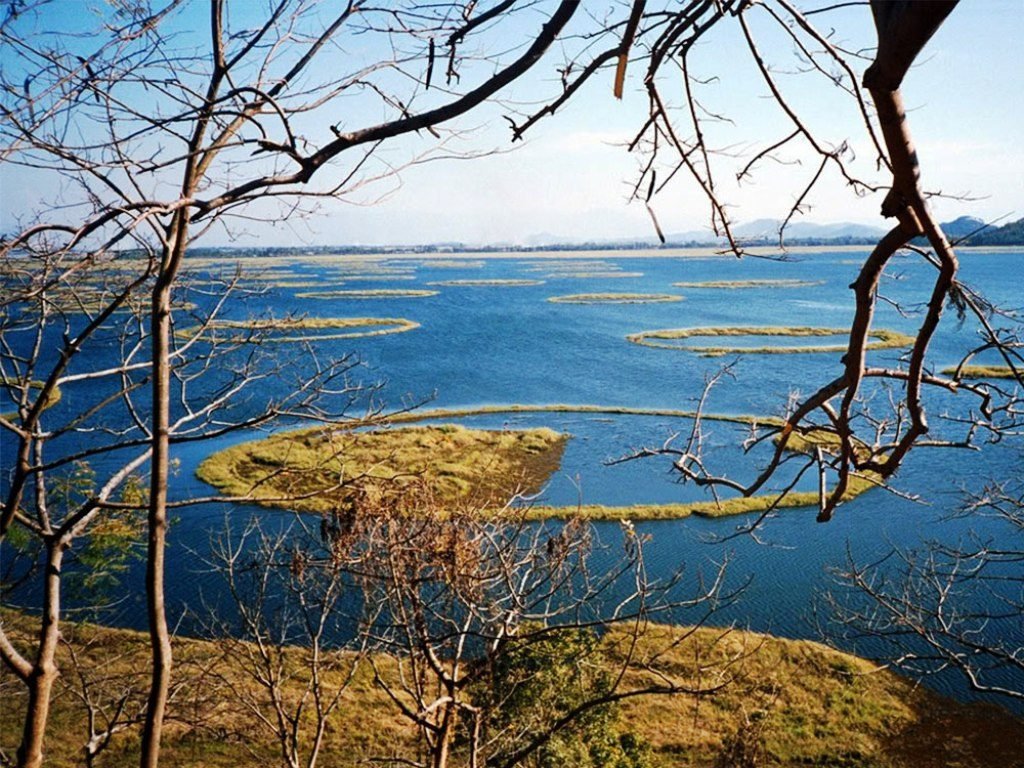 Read More: Important Tourist Attractions in Jammu
3. Damdama Lake
This lake is located in Haryana. It is about 56 km away from Delhi. Starting from boating to parasailing, this lake accommodates all kinds of activities. This lake will be in its prime beauty all through the year. There are a lot of islands which has many water resorts to enjoy.
Read More: Best Tourist Destinations of India to Visit in October
4. Dal Lake
Dal Lake is in Srinagar. It is actually famous for holding the only floating post office in the world. Apart from this, there are a lot of islands, temples and houseboat to enjoy. The water activities are usually open between July and August.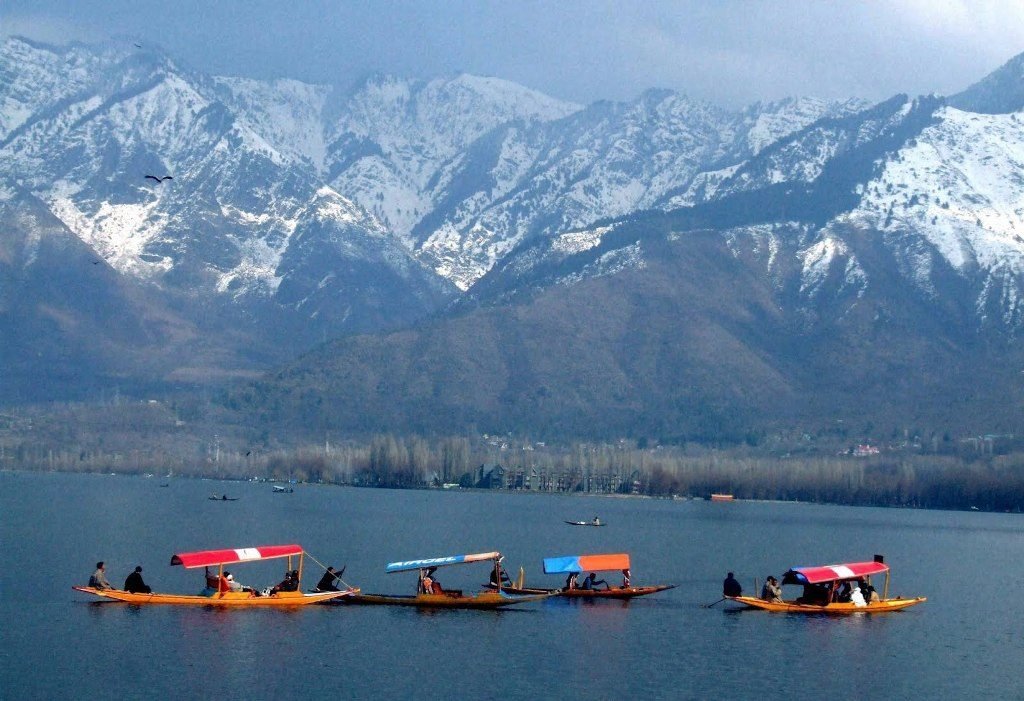 5. Pichola Lake
This is an artificial lake in Rajasthan. It was created in the 14th century for the queens of Udaipur to enjoy sunset. Even today, this lake is considered to be a romantic spot to watch sunset all through the year.
Suggested Article: Amazing Traveller's Guide to Prepare your Rajasthan Tour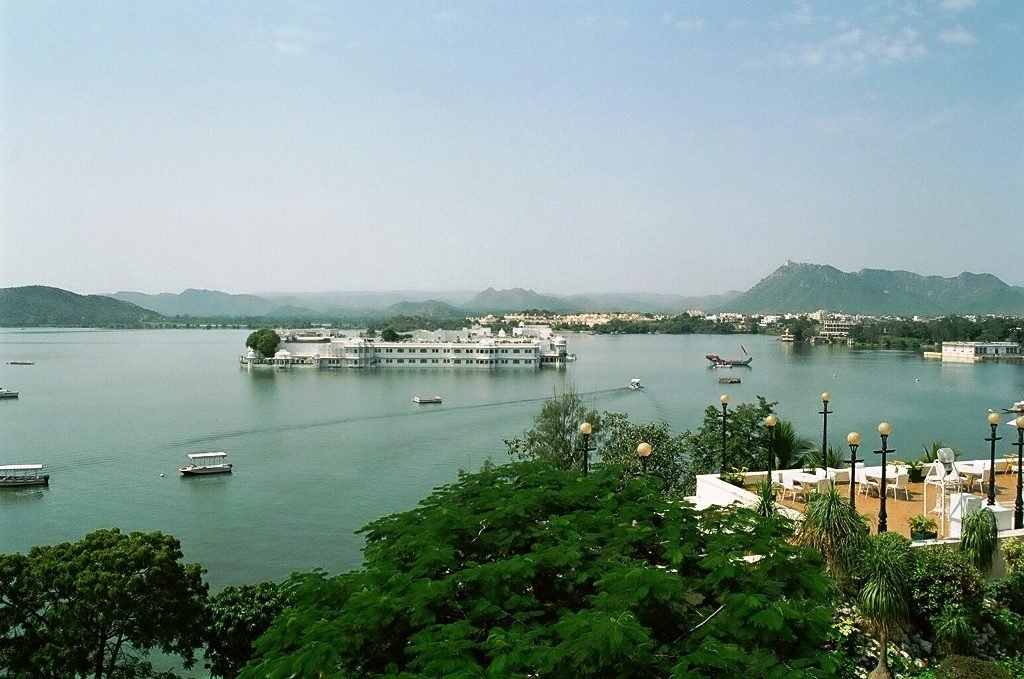 Read More: Most Romantic Honeymoon Places Of Kerala
6. Chilika Lake
This lake is found in Orissa. This is the largest salt water lake in the country. This lake is chosen by those who want to enjoy bird watching. A lot of unique birds including flamingo can be seen in this lake from November to February. In the 4th century, this lake was a bay where merchants stopped their ships.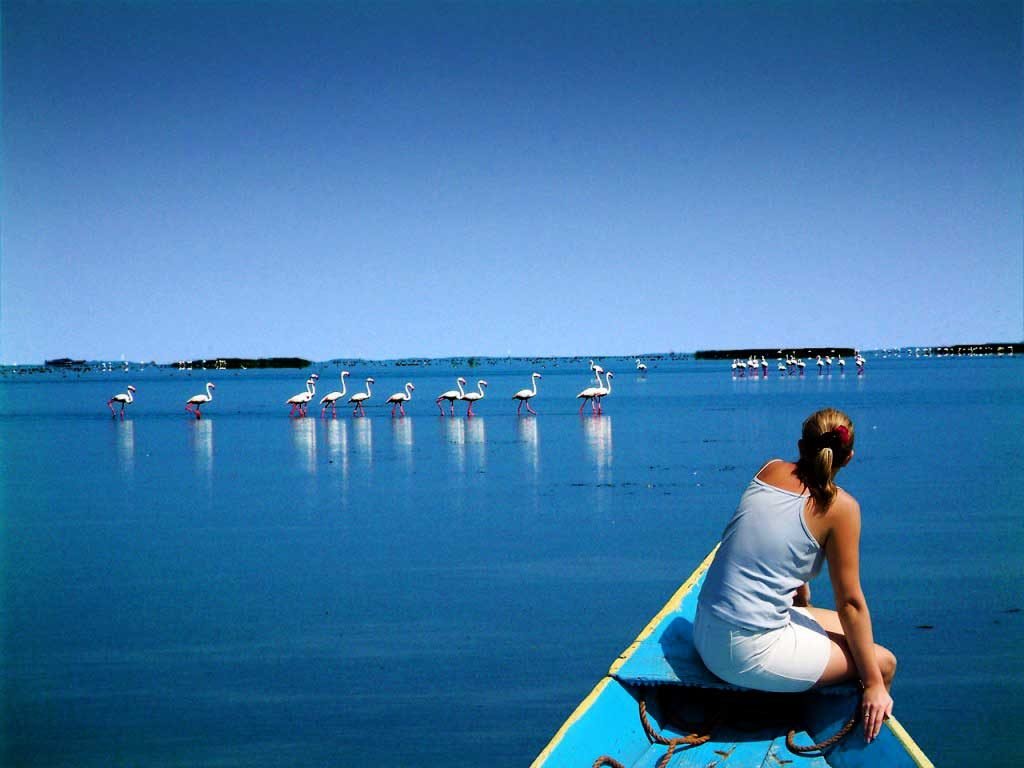 Read More: 15 Reasons Why You Should Visit India
7. Renuka Lake
This lake is found in Himachal Pradesh. This is an important tourism attraction in this state. Starting from lion safari to boating, a lot of water and dry activities happen throughout the year.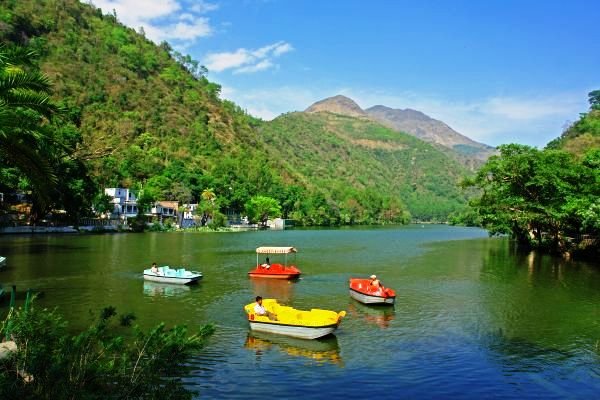 Apart from theses there are a lot of artificial lakes like Hirakud Lake (Asia's largest artificial lake) Dhebar lake (continent's second largest artificial lake), Gobind Sagar Lake, Rana Pratap Lake and Nagarjuna Sagar Lake. There are several more natural lakes in every state of the country starting from Umaiam Lake to Kodaikanal Lake.
Suggested tour Packages: 14 Days Best of Rajasthan tours. 
These lakes would refresh your mind and also helps you to enjoy a family vacation, adrenaline filled vacation or romantic vacation in India. Most of the lakes are attractive all through the year. Thus, do not waste time planning the vacation. Grab the tickets and enjoy some water entertainment in India. You can also take the  short tour packages in India.
Best of tour packages: 20 Days Rajasthan Tour including Varanasi
Check out the different tour packages of India